Reserving some time for daily devotion is part of the Christian ritual. As a man, you also need to take time out for daily devotion to reconnect with God. Dwell with the Almighty and engage in conversations with him.
Spend time with God's words to get help from Divinity for your everyday life. If you're feeling disconnected or want to strengthen your relationship with God, make sure you take some out for awe-inspiring and spiritual devotionals.
Don't know where to start from? Here's a list of the best Christian devotionals designed for men who're struggling, men who seek guidance, and men who've lost track.
The 5 Best Christian Devotionals For Men
1. Jesus Listens: Daily Devotional Prayers of Peace, Joy, and Hope by Sarah Young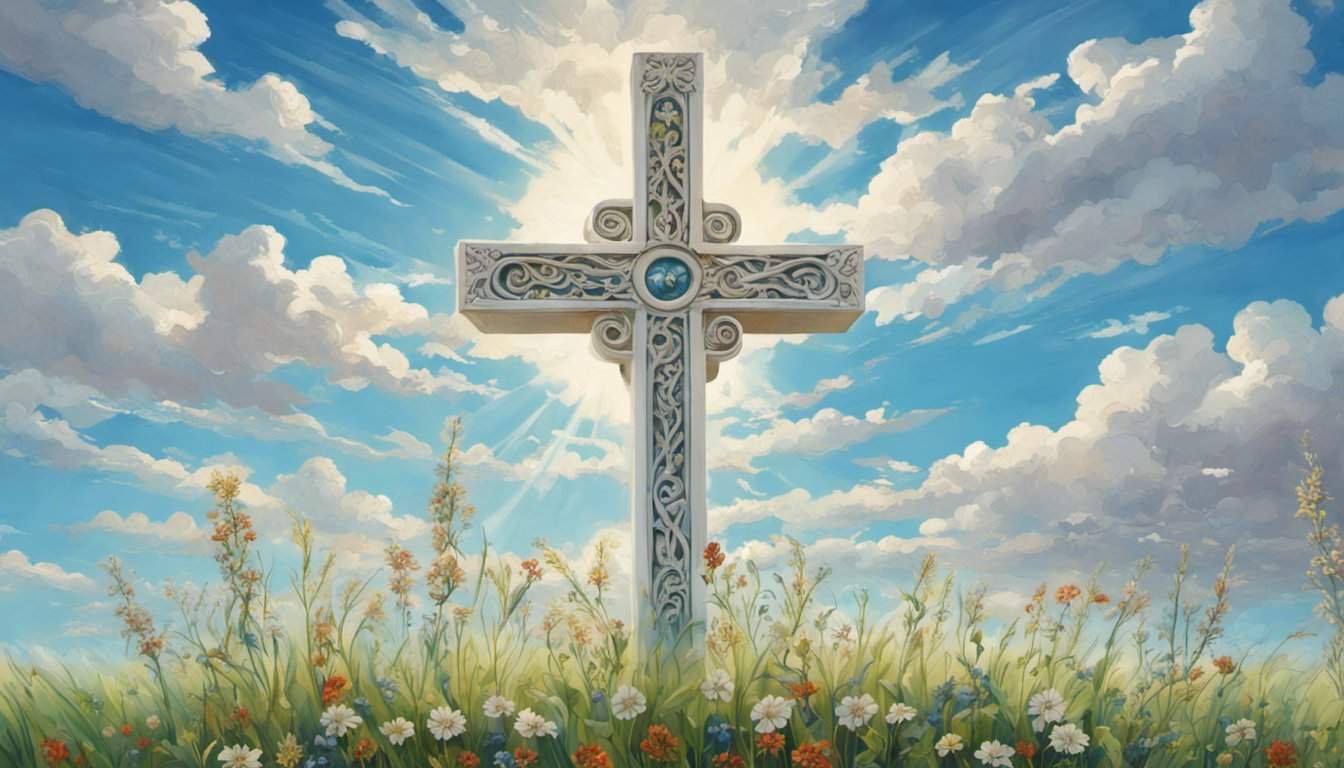 When you come home after a long, taxing day looking for solace and peace, this is the answer to your prayers. No matter how bad life may drag you down, this book of devotionals can bring you instant peace. Regain your hope in God and Jesus with this daily devotional book.
Through Jesus Listens, Sarah Young, an author of Jesus Calling, guides men to confide in God. This book of devotions has all the heartfelt prayers necessary to find confidence in yourself and God. If you've lost your way, you can easily reconnect and strengthen your relationship with God. All you need is to pick up this book and engage in daily conversation through prayer.
The sole aim of this book is to empower men to pray regularly. The title "Jesus Listens" gives solace to aching hearts who think their prayers are not heard. Whether you're going through tough times or seeking to rest, come back to this book for guidance on ways to pray and ways to call on God. Sarah's words are enriched with reassurance in Divine Deity's grace.
Apart from daily prayer and scripture references, the book also comes with a ribbon marker.
2. A Year of Positive Thinking: Daily Inspiration, Wisdom, and Courage by Cyndie Spiegel
Bring a positive outlook to your life with this daily dose of devotions. As a community builder, Cyndie Spiegel has tried to refine the mindset of people with this book. It's a book of daily reflections to bring you out of life's dark thoughts and bleak realities. If you're struggling with low morale, this is your chance to stuff yourself with digestible daily mantras.
Ranked as 3rd in the list of Devotionals bestsellers, A Year of Positivity draws upon the principles and impact of positive psychology, transformational coaching, and neuroscience. There are reflections and inspirational spiritual lessons for each day. Every page encompasses principles of self-love, self-respect, and kindness.
This book appeals to adults readers beyond any difference, as in inclusive content. You can gift this book to men in your life or keep it for yourself to stay grounded and reaffirm your faith in God.
3. Daily Wisdom for Men 2022 Devotional Collection Compiled By Barbour Staff
If your 2022 resolution involves strengthening your relationship with Supreme Deity, this book is the perfect way to jumpstart. Barbour staff has compiled all the relevant devotions with references from Scripture for men to regain spirituality and find inspiration.
Make this book an everyday staple for an entire year, and you'll be amazed at the way it's made a difference in your life. Get inspiration from Holy Scripture, prayers, and devotional readings during difficult and challenging times. This book reminds us that God has your back and that His plans for you are better.
Find tidbits of wisdom in these devotions to achieve a heightened form of inspiration and spirituality in your life. With this book, you'll constantly be in touch with your spiritual self. The key takeaway of this book of devotions is simple: trust God, and nothing can move you.
4. The One Year Daily Moments of Strength: Inspiration for Men by Walk Thru The Bible (Creator)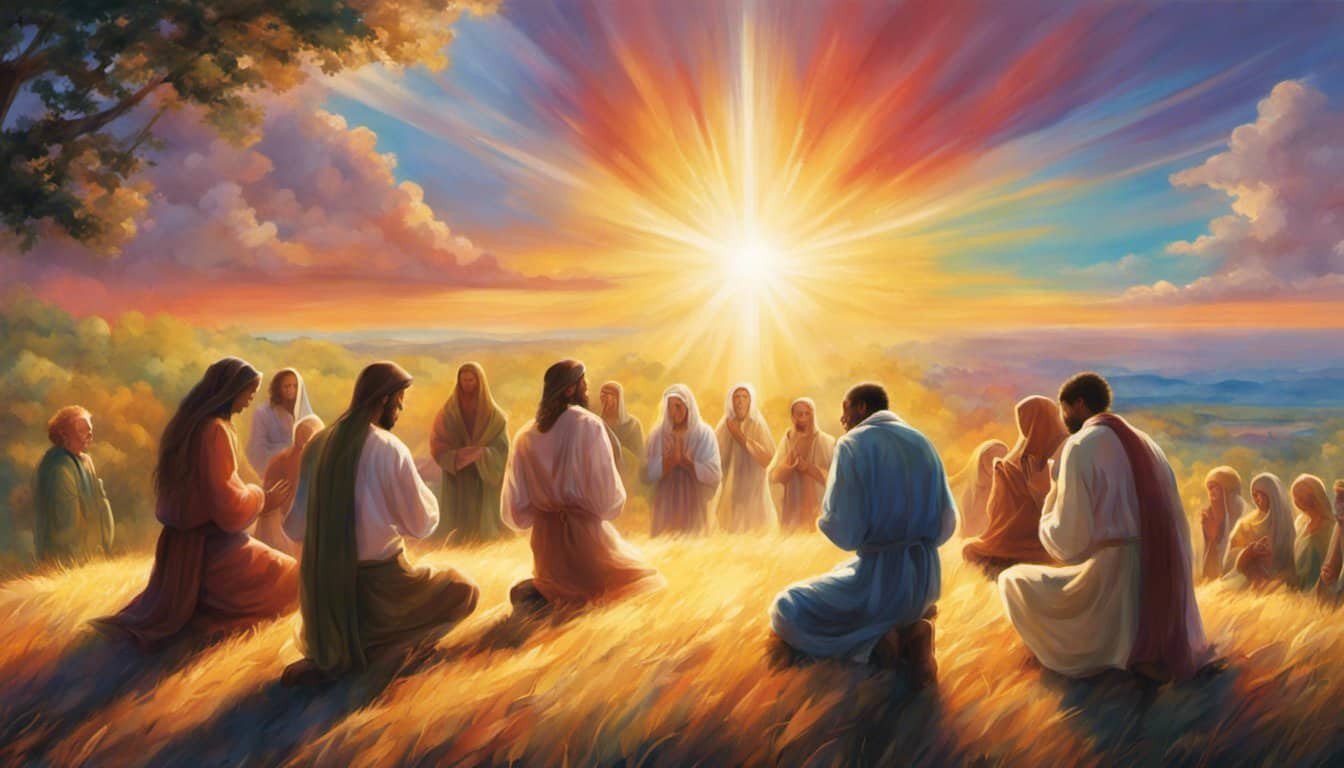 Another one-year devotional book to help men regain strength. What sets this book apart is that each prayer, devotion, and Scripture opens avenues of new, more powerful experiences. Gain a deeper understanding of God's ways and create an unbreakable connection with the Lord with this book.
The One Year Daily Moments of Strength comes complete verses from the Holy Bible and their practical explanations for day-to-day life. The short devotions in this book cover a plethora of issues men face each day. This book can lead your journey to God and strengthen your commitment to bettering yourself.
All you need to do is commit to taking some time out every day to converse with God. You'll gain the inspiration needed to go through life. As men, you're always consumed by the thoughts to prove yourself and your strength. This book affirms that there's strength in letting go too.
5. Stand Strong: 365 Devotions for Men by Men by Our Daily Bread Ministries (Compiler)
As the pressures to provide, make a living and live up to others' expectations rise, men must be reassured that God lends them the strength to stay firm. As a struggling man, you should know that you're capable enough to accomplish anything. This book of devotions especially speaks heart to heart with men.
The short meditations can be conveniently read every day. Spend 5 minutes with God every day and seek guidance. This book accompanies you on your journey to spirituality and challenges you to build a legacy and lead a life full of integrity. This very reason makes this book a present worth sharing with fellow men.
Our Final Thoughts
Dear men, free yourself from the shackles of your man-made limits. God has bestowed you the strength to fight any evil and tackle any challenge. All He asks of you is to spend time meditating and praying to Him. You can do that with these top picks.
Read these Christian devotionals to stay firm, regain faith and strengthen your relationship with God. We hope any book you pick will add grace and gratitude to your life.