Wanting the blessings of God is one thing but acting upon His teachings through Holy Scripture requires commitment and dedication. This is especially challenging for young men because there are so many distractions in today's world. This is because you're trying to do everything right without seeking help from others. Not being able to ask for help reflects egoism.
If you're looking for guidance to navigate through adulthood as a practicing adult man, here's 5-pointer guidance for you:
Anchor Your Identity With Christ
As cliché as it may sound, this is the most important piece of advice for young practicing men. Find your identity in Christ (Romans 6:11). It's okay to define yourself in different ways but your identity should be anchored in Christ.
Maturity Action Plan
Grow up, needless to say. Boys would become men at the age of 21 in the past. Then it was in their 30s and now it's in their 40s. Don't resist the need to grow up as a mature man. You need an action plan, because it's not easier growing out of sinful beliefs, practices and attitudes.
Be Careful in Friendships
Friendships are a sort of investment. You don't need to be surrounded by so many people. All you need are a few good friends and you're good to go. This is by far the best grace of God ever given to young men. Seek out good friends already.
Don't Look For Perfect Woman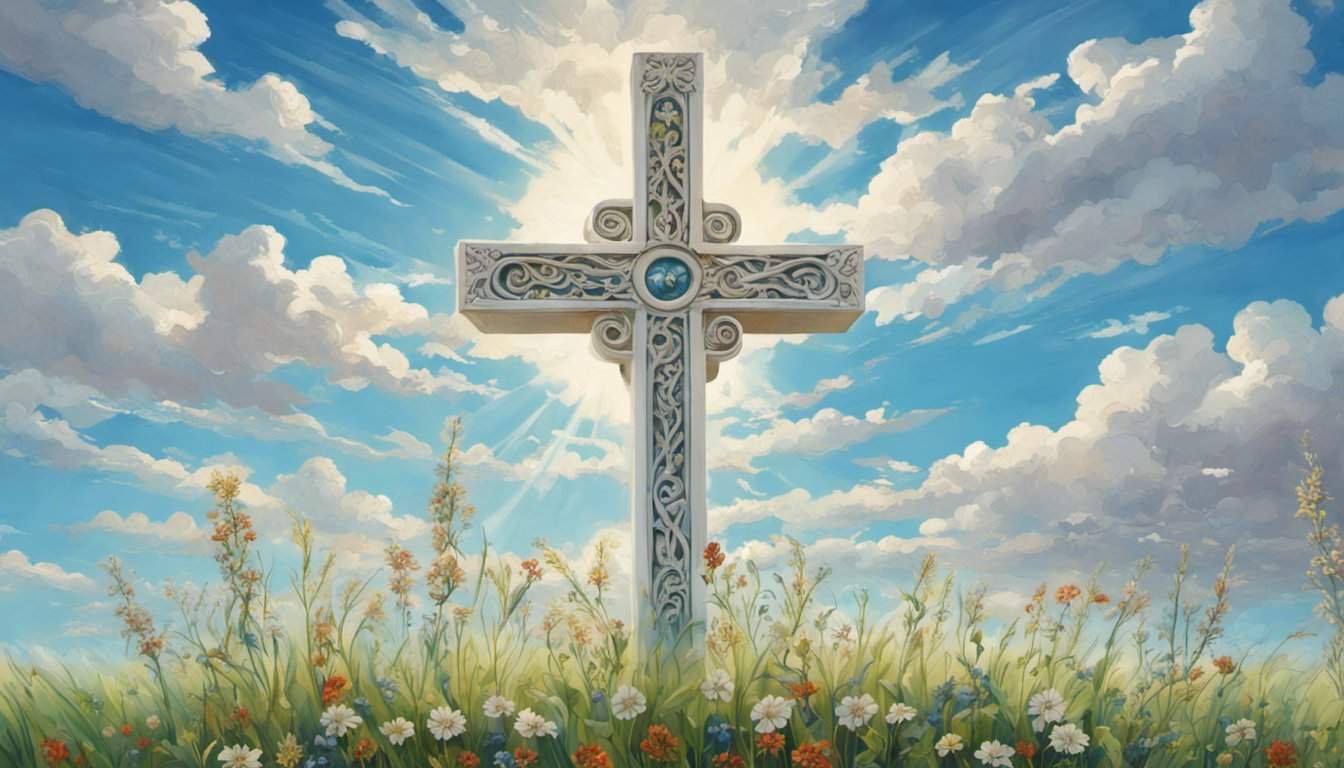 Television has fed you lies. If you have plans to be married someday, work on building your maturity and godliness. Stop looking for the perfect woman. Stop in your tracks right now and understand that love doesn't work that way. Develop your traits as a perfect husband and better human instead.
Be Strong, Yet Gentle
Rid yourself of toxic masculine traits. Your manliness doesn't lie in being difficult. It lies in being a balance of strong and gentle. Young boys of today have lost the touch with their soft and tender side. You need to be strong but considerate.
The 5 Best Christian Books for Young Men
Know that books are your ultimate friends. Find hidden gems of guidance in these five best Christian books for young men. Read on:
1. The Blessing Effect: A Single Act of Kindness Can Rewrite the Future by Robert K. Pozil
Ranked as the no. 1 best seller in Teen & Young Adult Christian Friendship, this is the perfect book to gift. This epic piece of youth fiction is based on the blessing effect wherein Towers family's house-head, Peter Towers, encourages his children to reach to everyone with kindness. The sophomore athlete, Zack Towers reaches out to the school's most volatile and troubled kid. An unexpected event leads Zack to help students through acceptance, love, forgiveness and healing.
Although fiction, the book inspires everyone to act out of kindness and blessing. It motivates young boys and adults alike to accept the miraculous power of kindness and prayer. Through this book, you can accept yourself and be kind to others.
2. Live on Purpose: 100 Devotions for Letting Go of Fear and Following God by Sadie Robertson Huff
Are you struggling to be present? Has it stripped you of every joyful moment in your life? This book can bring you back to celebrating little joys in life. Authored by the New York Times bestselling writer, Sadie Robertson Huff, this book invites young men to dive deeper into their faith and unleash new heights to live life.
The 100 devotions have practical takeaways for boys to overcome fear, set aside inhibitions, dream big and reconnect with God. This whole book is a message in itself to follow one's God-given purpose and passions.
3. Walk-in Faith: 5-Minute Devotions for Teen Guys by Andy Dooley
Andy Dooley, in this book, has exceeded expectations. The 5-minute daily mantra to strengthen young boys' faith has relatable topics, simple scriptures and double devotions. The author has taken the liberty to take excerpts from Holy Scripture to guide young boys through every peer pressure, ups and downs of life and fear of the future.
If you're looking to, this time, regain unwavering trust in God's plans, this is your go-to book. It discusses topics like dating, leadership, body image, teamwork and social media to name a few.
4. Chicken Soup for the Teenage Soul: Stories of Life, Love and Learning by Jack Canfield
Ranked as no. 7 in Teen & Young Adult Christian Inspirational books, Chicken Soup for Teenage Soul takes into account the challenges of being a young boy. It's hard but you're not alone. This book has stories to lift you through your bad day and tear you up on days when you feel numb.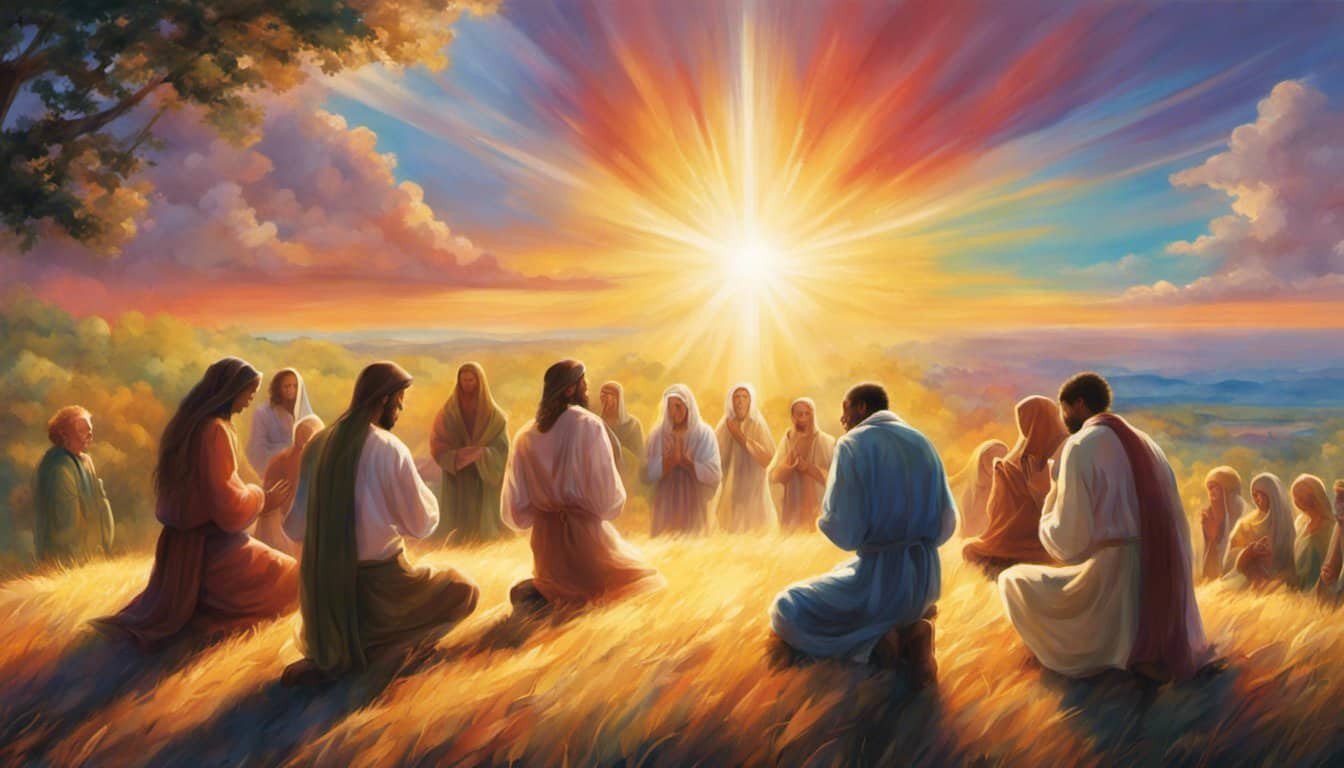 This book is reassures and motivates. It tells you stories of young boys who've been through the same. Gain a new perspective on life and revive your faith in God with this book.
5. The Manual to Manhood: How to Cook the Perfect Steak, Change a Tire, Impress a Girl & 97 Other Skills You Need to Survive by Jonathan Catherman
Ranked 3rd in Teen & Young Adult Christian Inspirational, this book is a perfect read for young boys transitioning through manhood. It explains the challenges of growing up and the expectations associated with men. It's a 100 step guide to getting through manhood by learning to grill a steak, correctly wear cologne, write a resume, change car tires and much more. This book is an all-in-one tool to make you the best Christian man.
Our Final Thoughts
Striking a balance between life and religion can be daunting. But you've got this and we've got your back with our favorite picks. All of the reviewed books are acclaimed and have high ratings. Get your hands on them before they run out of stock. Reignite your faith in God, in humanity and your ability to be spread kindness.