To accomplish the task of keeping the spark alive in a relationship is challenging. While it becomes more difficult as they stay longer together, the time they've spent may also help them learn the goals, priorities, and the manner to treat one another. However, spending years in a relationship doesn't necessarily mean that they grow apart, as staying married or in love is an effort couples consciously make to stay together. You can develop and maintain a loving and healthy relationship with your spouse in many ways; reading devotionals together is one of them.
So, are you searching for the best devotionals for couples to keep faith at the center of your relationship? With various daily devotionals available on the market for couples, it becomes a huge challenge to find one that suits your needs. So, where do you even begin?
Best Christian Devotions for Couples
Along with setting some quiet time for weekly or daily Bible study, we've rounded up some devotionals that come highly recommended by couples. They will help strengthen your relationship with your partner, whether you're married, engaged, or are a dating couple. You are sure to bookmark these resources for later.
The Love Dare Day by Day: A Year of Devotions for Couples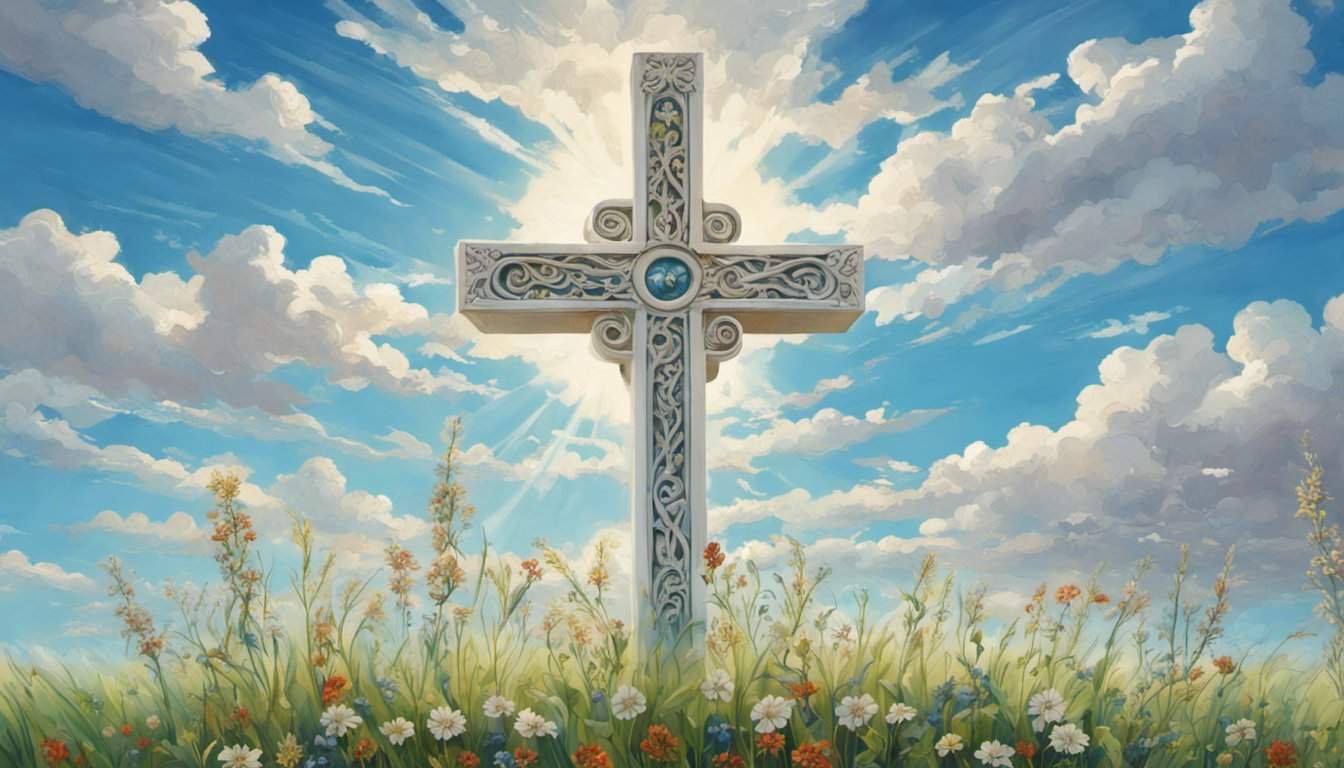 If you're missing that spark in your relationship, why not consider doing a love dare. Many are not sure about the concept of a Love Dare, and to get you to familiarize yourself with it, the movie Fire Proof can help. In this devotional book for couples, there are 52 weekly dares along with daily devotions, questions to open discussions, and prayers for your spouse and yourself.
'The Love Dare Day by Day' is relevant and appropriate for couples in so many ways and hence receives appreciation from its readers around the globe. If you're thinking about doing a love dare already, this book is for you.
Newlywed Couple's Devotional: 52 Weeks of Everyday Scripture, Reflections, and Prayers for a God-Centered Marriage
Christopher Bailey, the author of this devotional, has addressed it to newlyweds. 'Newlywed Couple's Devotional' is packed with scripture, reflection, and prayers for the couple who got married recently and need to reflect on their everyday lives. It has touched the lives of many, and newlyweds have complimented the book as it made a difference in the early stage of the relationship. The content motivates couples to develop a God-centered marriage right from the beginning.
While new couples can benefit from it, old couples may also find it suitable for themselves. It is a weekly devotional that allows the couple to nurture individually and as a couple. This book is a great choice for weekly participation and spending time with your spouse.
Devotions for Dating Couples: Building A Foundation For Spiritual Intimacy
A happy marriage is something every couple craves for. To maintain a healthy relationship with your spouse, it's important to put God in every aspect of your life. The book "Devotions for Dating Couples" is a great option for couples trying to build a foundation for a more loving connection with God and gain spiritual intimacy.
It contains short chapters that help you assess how to put faith in the center of your relationship. Devotions for Dating Couples suggests that once you learn to love God, you may also become a loving partner. Moreover, it assists in realizing the crucial life aspects that may have gone unnoticed before.
#Staymarried: A Couples Devotional
This 30-Minute Weekly devotional has received thousands of positive reviews by people who read it and appreciated Michelle Patterson's great writing. The reason could be the book's relevance to marriages of all stages.
It has the right content where it's needed the most as it contains research studies information and wisdom from the Bible. As described by readers, #Staymarried is relevant and refreshing content for all planning to get married or who are not yet married.
Night Light: A Devotional for Couples
Spending some quality time with your partner has some magical feel to it. We often take each other for granted as we get busy in our lives. This devotional encourages a couple to develop a healthy and faith-inducing bedtime routine to reconnect with God and with each other.
Night Light is a perfect devotional for couples. It offers reassurance and stories from couples who have spent a significant number of years together, over 40 years. It will surely strengthen your relationship night after night if you make it part of your bedtime rituals.
Husband / Wife in Pursuit: 31 Daily Challenges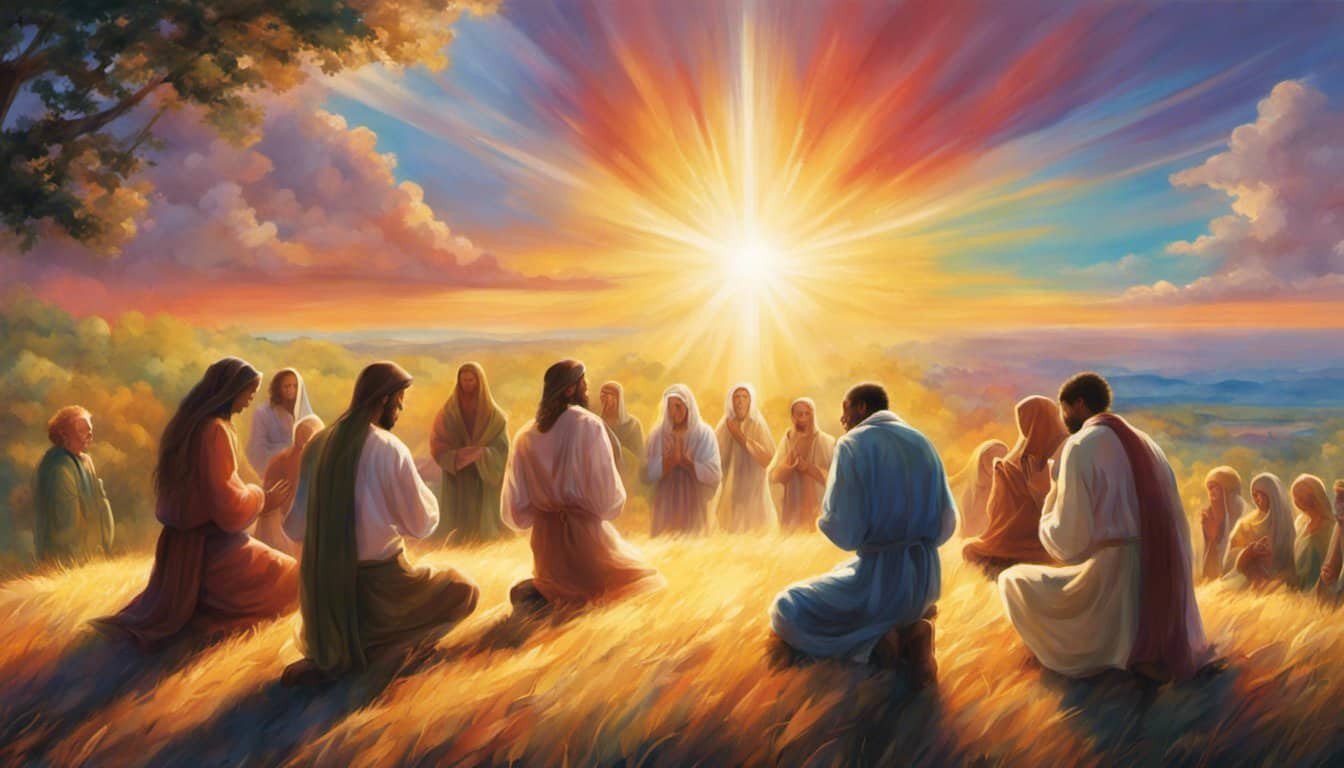 Challenges get everyone excited, and this book contains 31 challenges that need to be completed over 31 days. For around a month, you get to intentionally pursue your partner to participate in the challenge and reflect upon the words of God as you go about completing daily challenges.
As you develop a deeper understanding of your religious identity, this devotional shows how couples can show affection to each other in small ways. 'Husband / Wife In Pursuit' provides an opportunity for couples to plan memorable dates, have open discussions, and share some ideas to have a fulfilling marital relationship.
Our Final Thoughts
While devotionals for couples help induce affection and assurance in a relationship, you might not need one if you read the Bible together as a couple. You can do this thrice a week, weekly, or nightly, depending upon the schedules of both. Set aside quiet quality time as per the schedule decided, and read a Bible chapter along with your partner.
This will allow you to grow spiritually, have intense discussions, and keep you both accountable for your actions towards each other. However, devotional books can be a great source of reviving spirituality if you're looking for some wisdom and encouragement from the experiences of couples.