Fear often brings us down and places us in a situation where we are heavily uncomfortable. We can't think straight during such times, leading to biased decisions. At the time, we are thinking from a different mindset, but we didn't believe that it was our fault. There are Bible verses about the fear that comes in handy during such times and console us because it is natural to panic and be afraid of what's to come.
18 Bible Verses About Fear
Fear is what you make it to be. Let's look at some verses about the fear that may soothe our souls and comfort our hearts.
Bible Verses About Fear: Fear of God
And do not fear those who kill the body but cannot kill the soul. Rather fear him who can destroy both soul and body in hell.
Matthew 10:28
So have no fear of them, for nothing is covered that will not be revealed or hidden that will not be known.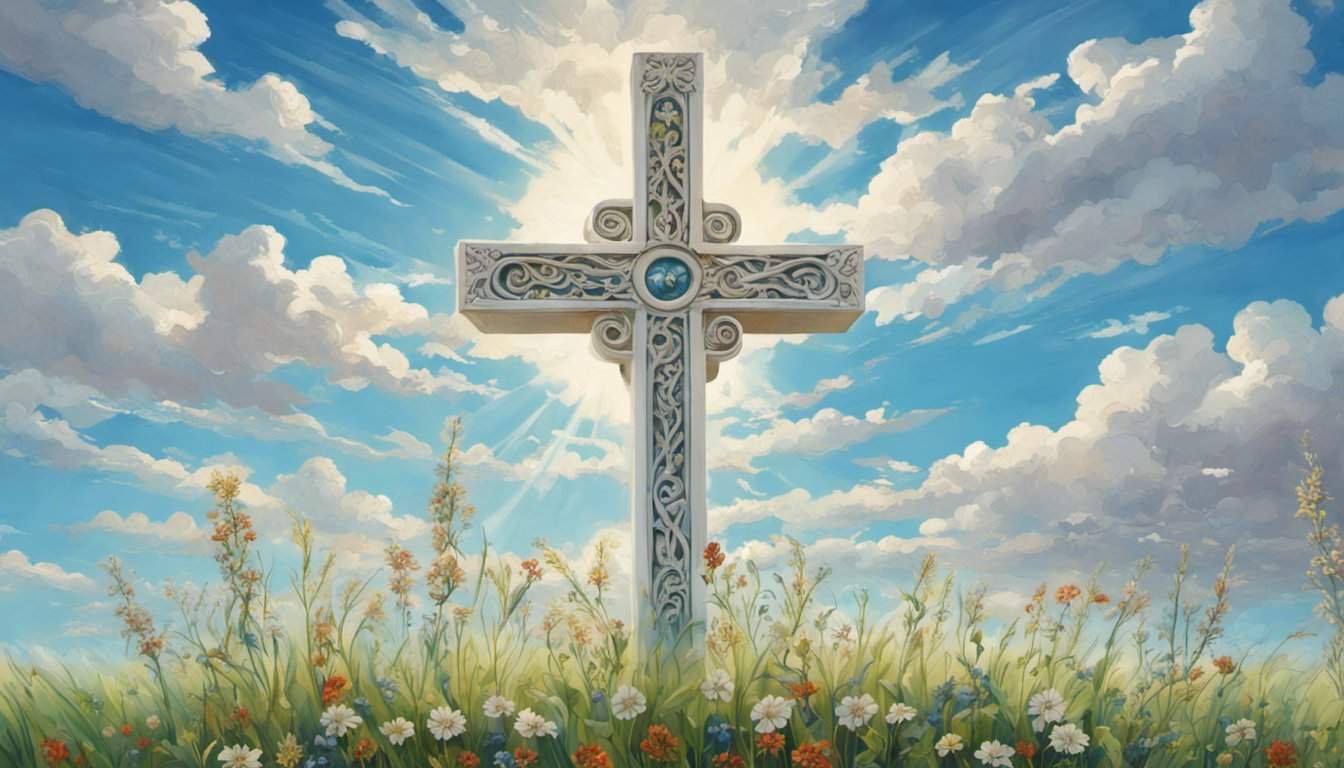 Matthew 10:26
And he arose, and rebuked the wind, and said unto the sea, Peace, be still. And the wind ceased, and there was a great calm. And he said unto them, Why are ye so fearful? How is it that ye have no faith?
Mark 4:39-40
Bible Verses About Fear: Our Relationship With God
The Lord is my light and my salvation; whom shall I fear? The Lord is the strength of my life; of whom shall I be afraid? When the wicked, even mine enemies and my foes, came upon me to eat up my flesh, they stumbled and fell. Though a host should encamp against me, my heart shall not fear: though war should rise against me, in this will I be confident.
Psalm 27:1-3
Fear not, for I am with you; be not dismayed, for I am your God; I will strengthen you, I will help you, I will uphold you with my righteous right hand.
Isaiah 41:10
For God gave us a spirit not of fear but of power and love, and self-control.
2 Timothy 1:7
Be strong and courageous. Do not fear or be in dread of them, for it is the Lordyour God who goes with you. He will not leave you or forsake you."
Deuteronomy 31:6
I sought the Lord, and he answered me and delivered me from all my fears. They looked unto Him and were lightened: and their faces were not ashamed.
Psalm 34:4-5
So we can confidently say, 'The Lord is my helper; I will not fear; what can man do to me?
Hebrews 13:6
There is no fear in love, but perfect love casts out fear. For fear has to do with punishment, and whoever fears has not been perfected in love.
1 John 4:18
For I the Lord thy God will hold thy right hand, saying unto thee, Fear not; I will help thee. Fear not, thou worm Jacob, and ye men of Israel; I will help thee, saith the Lord, and thy redeemer, the Holy One of Israel.
Isaiah 41:13-14
The Lord is my shepherd; I shall not want. He maketh me to lie down in green pastures: he leadeth me beside the still waters. He restoreth my soul: he leadeth me in the paths of righteousness for his name's sake. Yea, though I walk through the valley of the shadow of death, I will fear no evil: for thou art with me; thy rod and thy staff they comfort me. Thou preparest a table before me in the presence of mine enemies: thou anointest my head with oil; my cup runneth over. Surely goodness and mercy shall follow me all the days of my life: and I will dwell in the house of the Lord forever.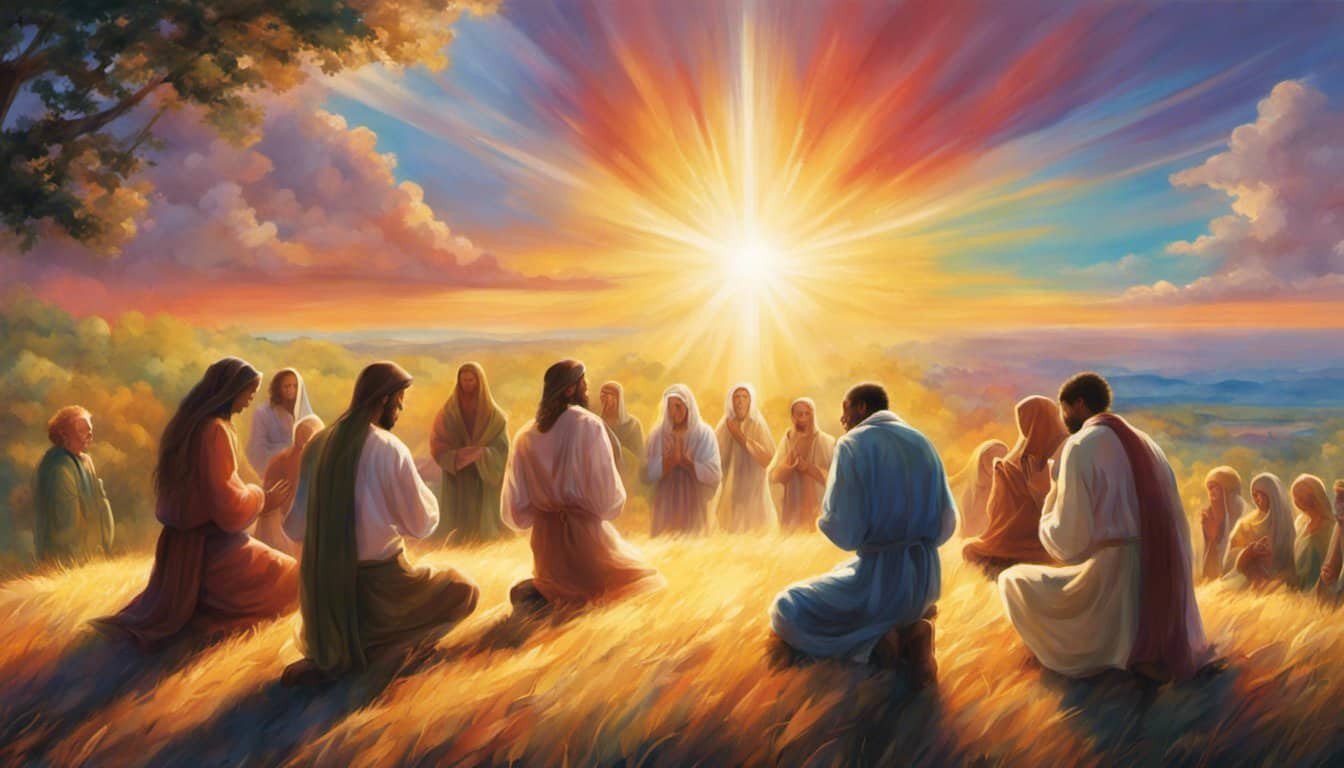 Psalm 23
What time I am afraid, I will trust in thee. In God, I will praise his word; in God, I have put my trust; I will not fear what flesh can do unto me.
Psalm 56:3-4
Bible Verses About Fear: Moses
Moses said to the people, "Do not fear, for God has come to test you, that the fear of him may be before you, that you may not sin."
Exodus 20:20
Bible Verses About Fear: Joshua
And the Lord said unto Joshua, Fear not, neither be thou dismayed: take all the people of war with thee, and arise, go up to Ai: see, I have given into thy hand the king of Ai, and his people, and his city, and his land
Joshua 8:1
Bible Verses About Fear: Jacob
But fear not thou, O My servant Jacob, and be not dismayed, O Israel: for, behold, I will save thee from afar off, and thy seed from the land of their captivity; and Jacob shall return, and be in rest and at ease, and none shall make him afraid.
Jeremiah 46:27
But now thus saith the Lord that created thee, O Jacob, and he that formed thee, O Israel, Fear not: for I have redeemed thee, I have called thee by thy name; thou art mine. When thou passest through the waters, I will be with thee; and through the rivers, they shall not overflow thee: when thou walkest through the fire, thou shalt not be burned; neither shall the flame kindle upon thee. For I am the Lord thy God, the Holy One of Israel, thy Saviour: I gave Egypt for thy ransom, Ethiopia and Seba for thee.
Isaiah 43:1-3
And David said to Solomon, his son, Be strong and of good courage, and do it: fear not, nor be dismayed: for the Lord God, even my God, will be with thee; he will not fail thee, nor forsake thee until thou hast finished all the work for the service of the house of the Lord.
1 Chronicles 28:20
Our Final Thoughts
Jesus has provided us comfort and support for such days. He reassures us of His presence and tells us that He is present, aware, and standing right beside us.
The Bible verses about fear provide solace and clear out any confusion we may have or will have in the future. He talks about Solomon, Jacob, and Moses and tells us how He was present for them. Similarly, He's present for us too. So, if he's around, what do you fear? Or should we say, who do you fear?