Nowadays, people need entertainment in every aspect of their lives, whether it's education, sports, or religion. Earlier, when there were no TVs, people learned about Christianity through preaching and reading. But in this digital age, people can watch different things whenever they want. Several research studies have indicated that people learn more from watching than listening or reading.
People love watching movies, and what better way to educate the younger generation about Christianity through Christian documentaries and films? They are easy to understand, and the audience will not get bored. So, that leaves us with the question, where to buy Christian movies?
Learn where you can buy Christian movies here.
Why Watch Christian Movies?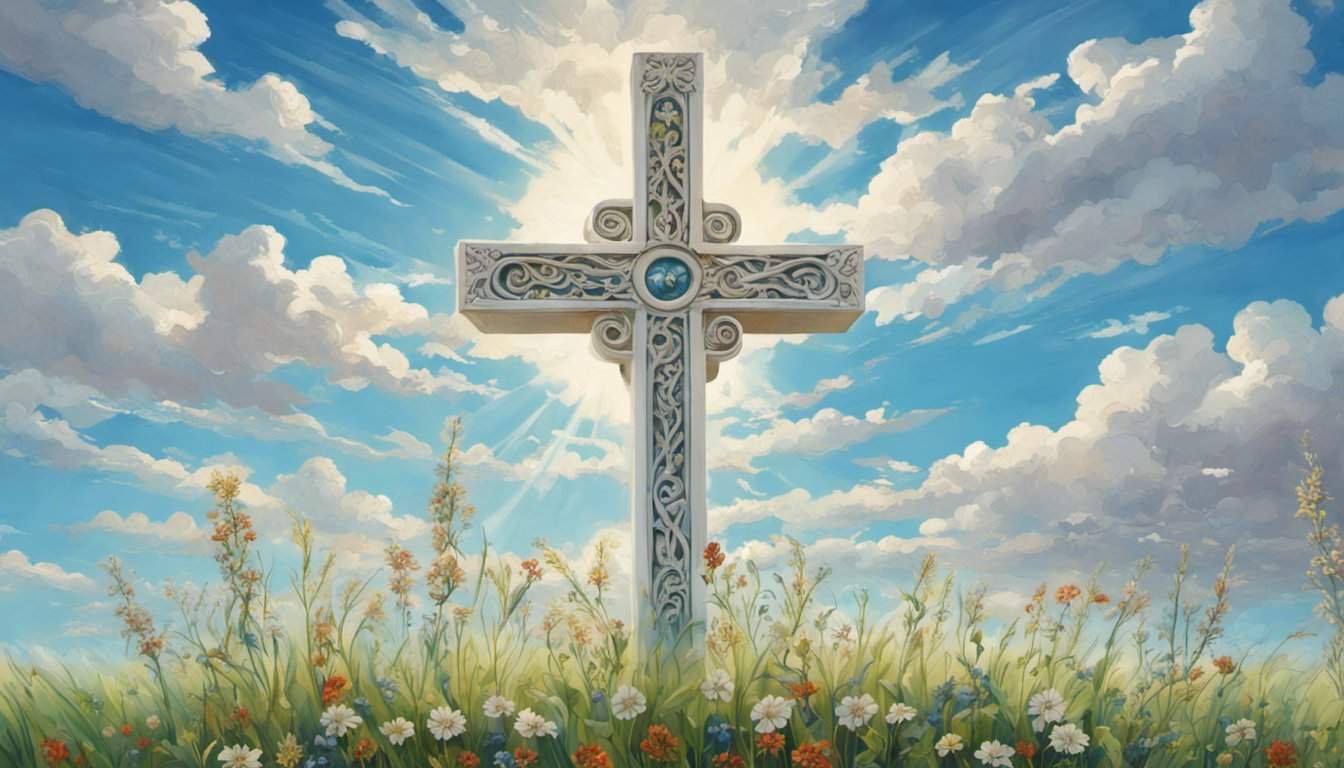 Following are some benefits of watching Christian movies.
Watching Christian movies is one of the best ways to learn about morals and ethics from a religious perspective.
Watching Christian movies motivates people to follow Christian values.
Many people face issues in their life. Watching Christian movies motivate people and help them to know that God is there and Christians should believe in Him.
Many Christian movies can also provide great entertainment and moral or religious messages.
Watching Christian movies is one of the best ways to get awareness regarding Christianity as a religion.
Where To Buy Christian Movies?
Following are some online and offline platforms where you can buy Christian movies and watch them whenever you want.
Netflix
One of the biggest and most popular online streaming platforms, Netflix is home to more than 3000 movies. According to another survey from a streaming observer, Netflix users spend a combined 164 million hours a day on the popular streaming platform streaming to different films and drama series. One can find quality content on Netflix from various genres. You can also find religious movies, serials, and documentaries on Netflix. Some of the best Christian films on Netflix like A Week Away, Blue Miracle, God Bless the Broken Road, Mary Magdalene, and others.
You cannot purchase an individual movie from Netflix. Netflix works on a subscription model where users can subscribe to their services monthly and can watch whatever movie the platform offers at any time. It is a better option as you don't have to pay or buy a film that will come out in the future since you have already subscribed to their services.
Amazon Prime
Like Netflix, Amazon Prime is another leading online streaming platform that offers top-quality original content on its platform. Amazon Prime is home to more than 26000 movies and 2000 TV shows. Amazon Prime also offers movies and TV shows of different genres that you can enjoy anytime with your family and friends. Amazon Prime also has some of the best Christian movies to watch anytime.
Amazon Prime has a whole genre for faith-based movies since many people enjoy watching such movies. Some popular Christian films on Amazon Prime include The Pilgrim's Progress, The Hiding Place, Letters To God, The Ultimate Gift, and others.
Much like Netflix, Amazon Prime also runs on a monthly subscription model where the users have to subscribe to the streaming services monthly and can watch any movie or TV show they want. It is a better way to watch movies since you don't have to pay whenever a new film comes out since you have bought the streaming service for a whole month.
Amazon Store
Not a fan of online streaming services? You have other options, too, for purchasing Christian movies. Amazon is the largest marketplace that contains almost all the products and services. People can buy CDs of any movie they want through the Amazon store. Whether you want to purchase Christian movies, music, or books, you can find it all on the Amazon store.
If you don't want to be charged monthly for watching particular movies, then purchasing them is a better option. You can buy certain films and keep them for a lifetime without paying again. Some popular Christian films you can find on the Amazon store are Grace of God, God Where are You?, One Church, Catching Faith, and much more.
CD Shops
Another common place where you can buy and rent Christian movies is the local shops in your region. Although the number of CD shops has decreased since any movie and TV show can be easily bought online, some stores still sell exclusive CDs for different films and TV shows. You can purchase or rent any Christian movies from these stores.
Supermarket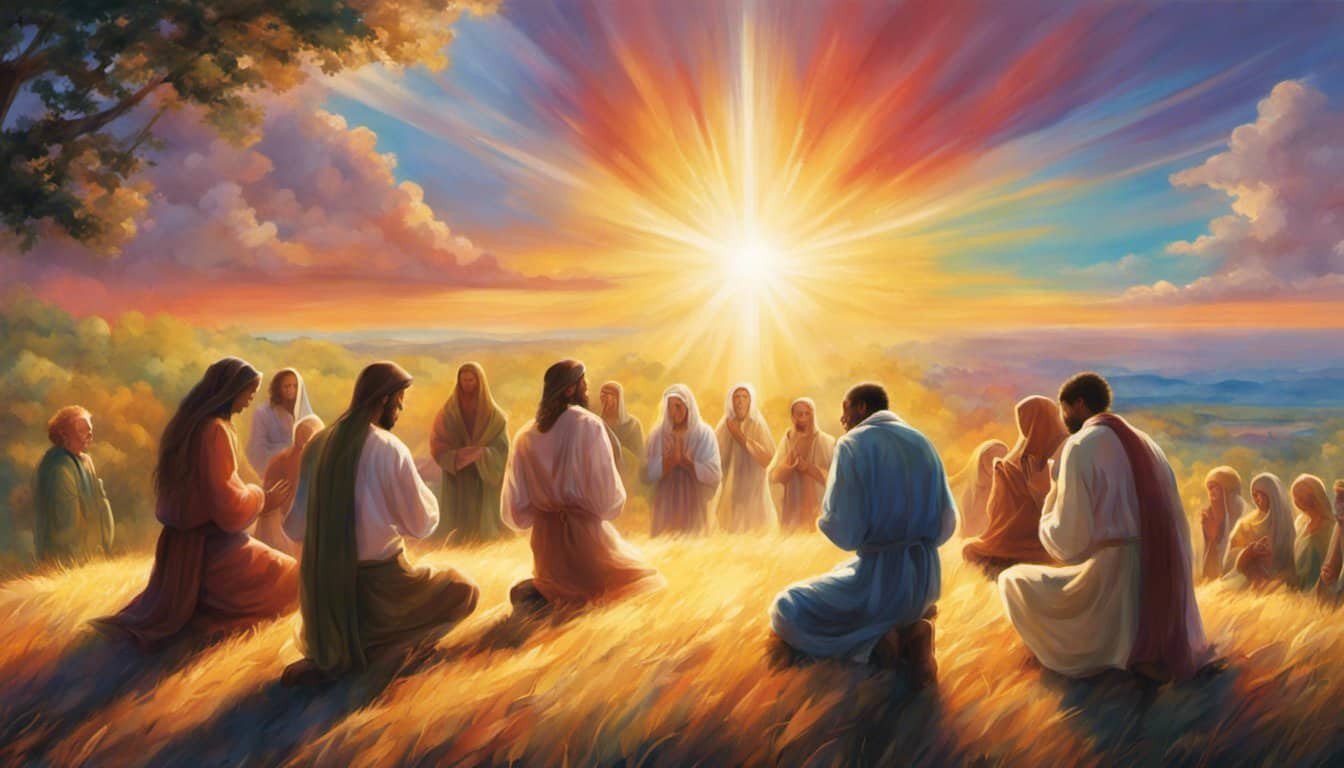 A supermarket is a one-stop shop for purchasing different things. People can easily buy groceries, fruits, electronics, snacks, and even clothing accessories from supermarkets. Many of these supermarkets also have a separate section for music, books, and movies to purchase these items at great rates. Cannot find that Christian movie from your childhood online? Try finding them in these supermarkets as they contain many classic movies at great rates.
Our Final Thoughts
The question "Where to buy Christian movies?" has many answers. With the increasing trend of online video streaming services like Netflix, Amazon Prime, etc., many people subscribe to these online streaming platforms to watch any movie whenever they want. Christians can also purchase physical CDs of their favorite Christian movies from Amazon stores and other platforms. Although the number of offline CD shops has decreased, you can still find some CD shops in your city from where you can purchase any movie you want.
Christian movies help people understand the world from the perspective of a Christian or a passionate follower of Jesus Christ. It provides awareness about Christianity and its teachings. It allows us to move forward in life by narrating real-life scenarios in a fun-loving and adventurous film so that we enjoy the movie but also learn what Christianity is all about.