As a Christian woman for whom faith is a priority, you have this idea in your mind of a guy you intend to date and eventually marry. You look for a guy who shares the same faith as you – a practicing Christian.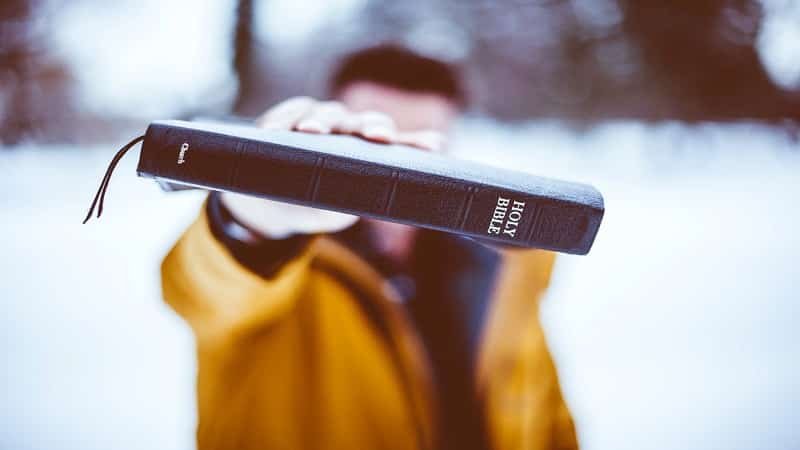 But finding a Christian guy who's religiously stout and is right can be daunting. If you've had your fair share of failed dates with Christian you met in Church, don't give up just yet. You can meet a Christian guy outside of the Church.
How to Meet Christian Guys
You have other options, too, and we're here to walk you through each of the options. Here's to finding the man that God has made for you:
1. Christian Dating Sites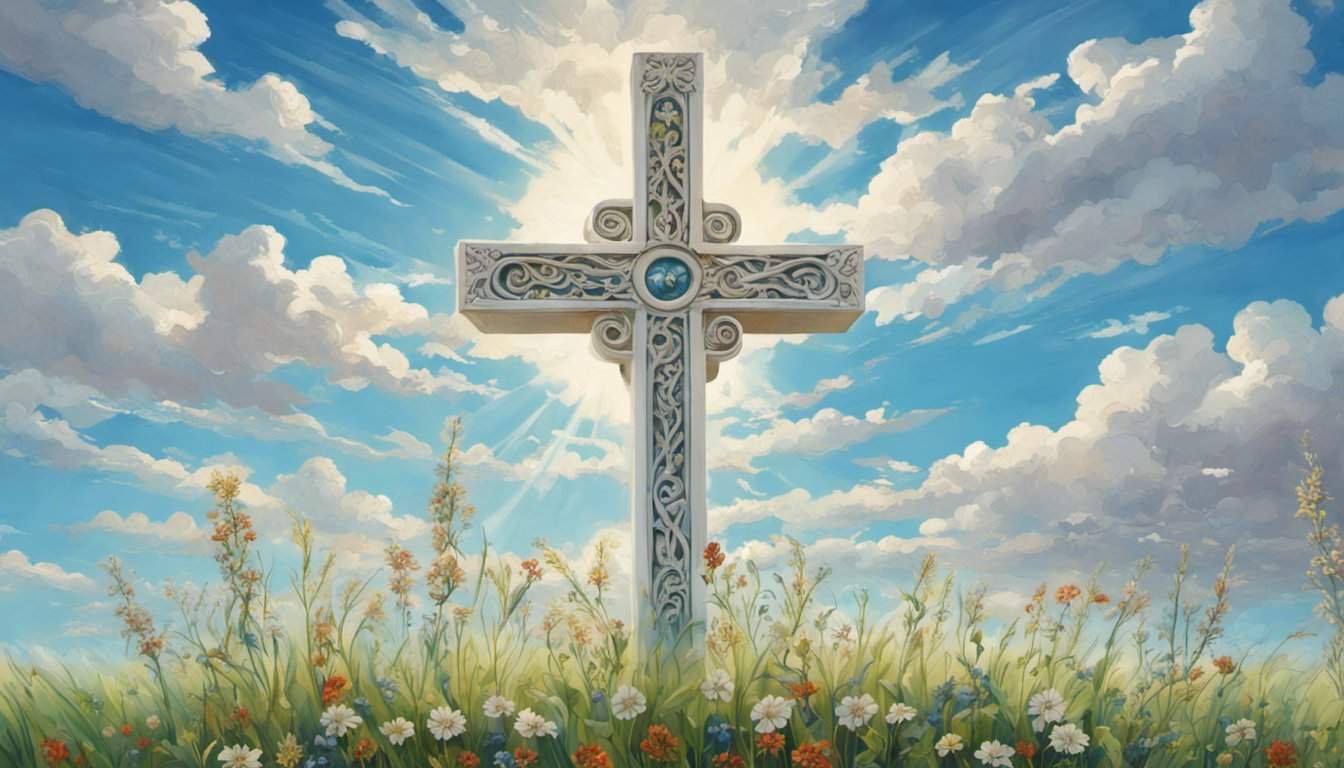 This should be your go-to place to find a Christian guy. Many women overlook Christian dating sites as an optimal option for dating. It's true sometimes you end up finding guys who creep you out. Maybe you're reluctant to give dating sites a shot. Today, we urge you to take a shot at Christian dating sites and reconsider your options.
In the past two decades, Christian dating sites have grown immeasurably. They've helped many men and women build a faith-based connection. Take a leap of faith today and explore!
Benefits:
It expedites your search for the partner
It gets you to connect with many Christian guys nearby
It narrows down your search to guys who match your faith and belief system
2. Religious Occasions/Events
Religious events are an incredible way to expand your network and find single Christian guys. Explore religious events in your Church or sponsored by local religious groups and other churches. Some of the religious events that you look out for are:
Serving events
Volunteering
Speaker sessions
Concerts
Prayer walks
Evangelism or outbreak programs
Missionary trips
Pro tip: Look into your Church's calendar for religious events or visit websites of other local churches to find these events.
3. Community/Small Group Events
If you want to broaden your options, do it! Religious events are not your only option to meet a perfect Christian guy. Try a regular small group or community event if you've already exhausted all the options mentioned above in the list.
Drawback: Only caveat here is that the guy you meet may not be Christian or share the same faith as yours. But many active Christian guys frequently go to these community events. So shoot your shot!
Your Church will probably have small groups. Many have small groups, particularly for single adults. You'll meet someone or someone you know will connect you with a Christian guy who is a perfect match for you. The more you get involved, the broader your network makes it easier to meet your special someone.
Tips To Keep In Mind Before Finding A Christian Guy
If you're pursuing a Godly relationship, here's how you can find and build your relationship with a Christian guy:
Tip 1: Know Thyself
Look within. Think about your own attributes that would complement someone else. While it's natural to ponder over what you from another person, people often forget to introspect themselves.
Evaluate what you're willing to give in a relationship. Are you ready for the commitment? What would it look like? Consider what type of person you are. Are you harsh or selfish? Are you generous or kind?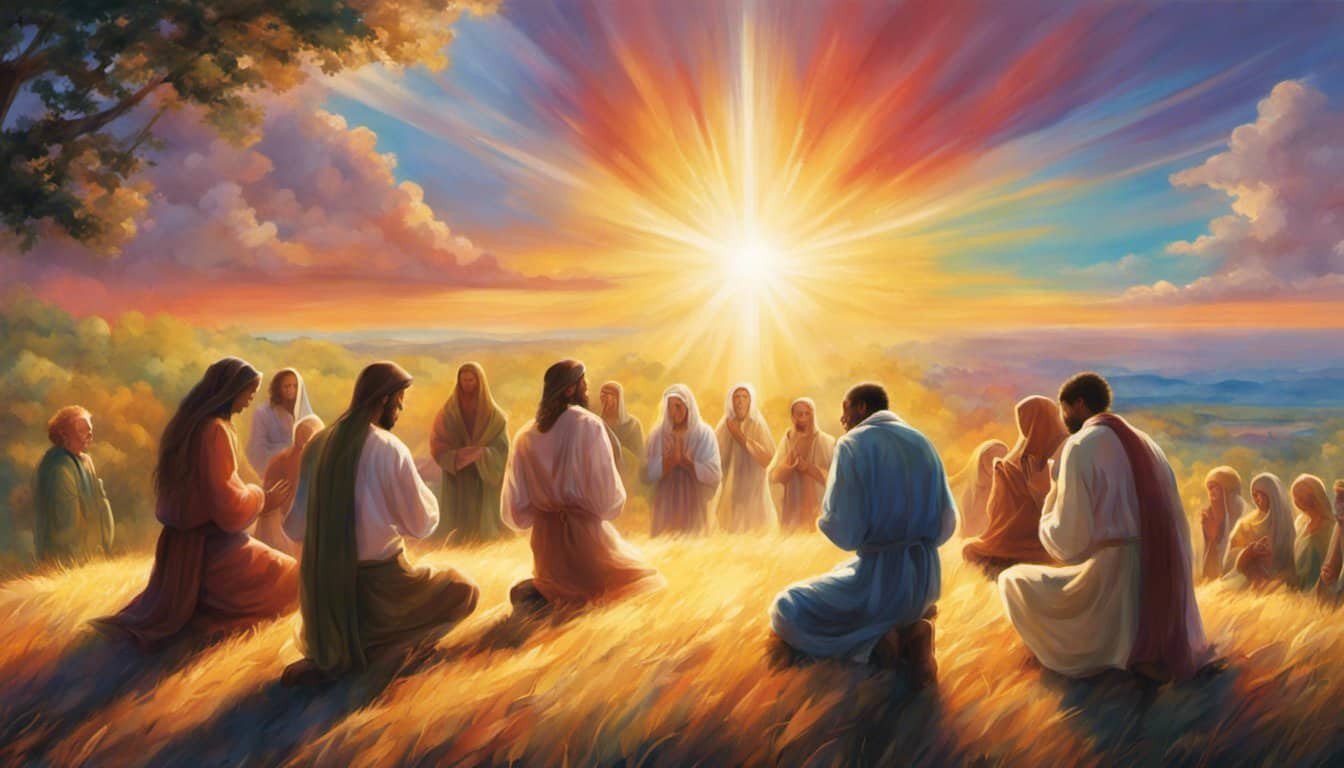 These things may seem insignificant but in the long run – and if you're planning to build a godly relationship with a Christian man – make sure you possess the Christian attributes.
Tip 2: Be Prepared
Know that God has set a plan for you, and He's the one who bestows you will all the right tools to understand your path. Read the Holy Scripture regularly if you wish to understand and meet God. This will prepare you to date in a godly manner that protects you from deception or making mistakes.
Memorize and read the scripture, and you'll see the transformation. Everything will fall at its place once you start to see yourself clearer than before. Ask God to guide you in finding areas that need changing before you date. Don't wait to make changes. Rather prepare yourself beforehand for a godly relationship.
Tip 3: Seek Help
Don't shy away from asking for help. Seeking advice from a pastor or your close Christian friends and family can help you when things seem bleak. Your pastor will guide you when your sexual attraction and emotions may blind your judgment. Invite godly mentors, counselors, and friends into your life; you'll discover gems of wisdom in their non-emotional insight.
Tip 4: Consider Godly Traits
Last but not the least, consider the type of godly qualities you're looking for in a Christian guy. Your emotions may blind you but don't compromise the qualities in your potential spouse. Are you dating for the sake of it, or are you looking to marry someone? Don't fall for first impressions and commit to qualities that make a person a true Christian.
Sometimes a guy with sarcastic banter, blue eyes, and a self-absorbed personality can pique your interest at first. But these traits won't last long. Eventually, you'll want to be around a guy who is kind, empathetic, and considerate.
Our Final Thoughts
Don't hesitate. Don't get scared of dating a man online. Pray and remember that God is with you at each step. As long as you're following the path that God has set out for you, you'll be able to build a godly relationship. Be it an online dating site, Church, religious events, or community groups; we believe what matters is how you're going about the process of building a godly relationship with a Christian guy.