Are you yet to find the ideal partner to share your appreciation for the little things in life? It's good to date another Christian since you'll share many of the same ideals and principles. The question "Where to meet Christian singles" is so outdated. With the recent advancements in the internet, online dating, and social media, it's never been more convenient to find your perfect Christian partner. There are thousands of online and offline options for you to meet a Christian soulmate you can spend your life with.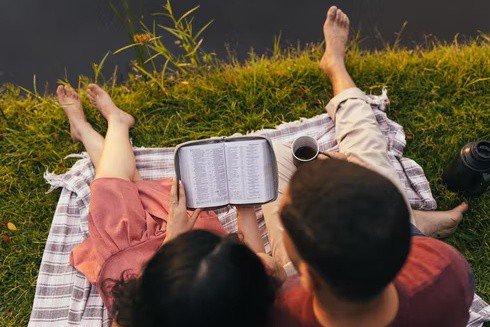 Whether you're looking for a Christian partner to go on an adventure with, a person who enjoys Netflix and reading books, or someone who wants to serve their Christian purpose, you've come to the right place. No matter if you're an introvert who prefers meeting their better half online or an extrovert who likes in-person interactions, you have plenty of options available. Find where to meet Christian singles here.
Church
What's better than the church to find and meet Christian singles? True Christians love to attend church every week. Many Christians even visit the church regularly to offer prayers and gratitude. It is a prominent place to find your perfect match. Many people prefer online dating apps to find their perfect match but don't think of the church as somewhere they could find a partner for a lifetime.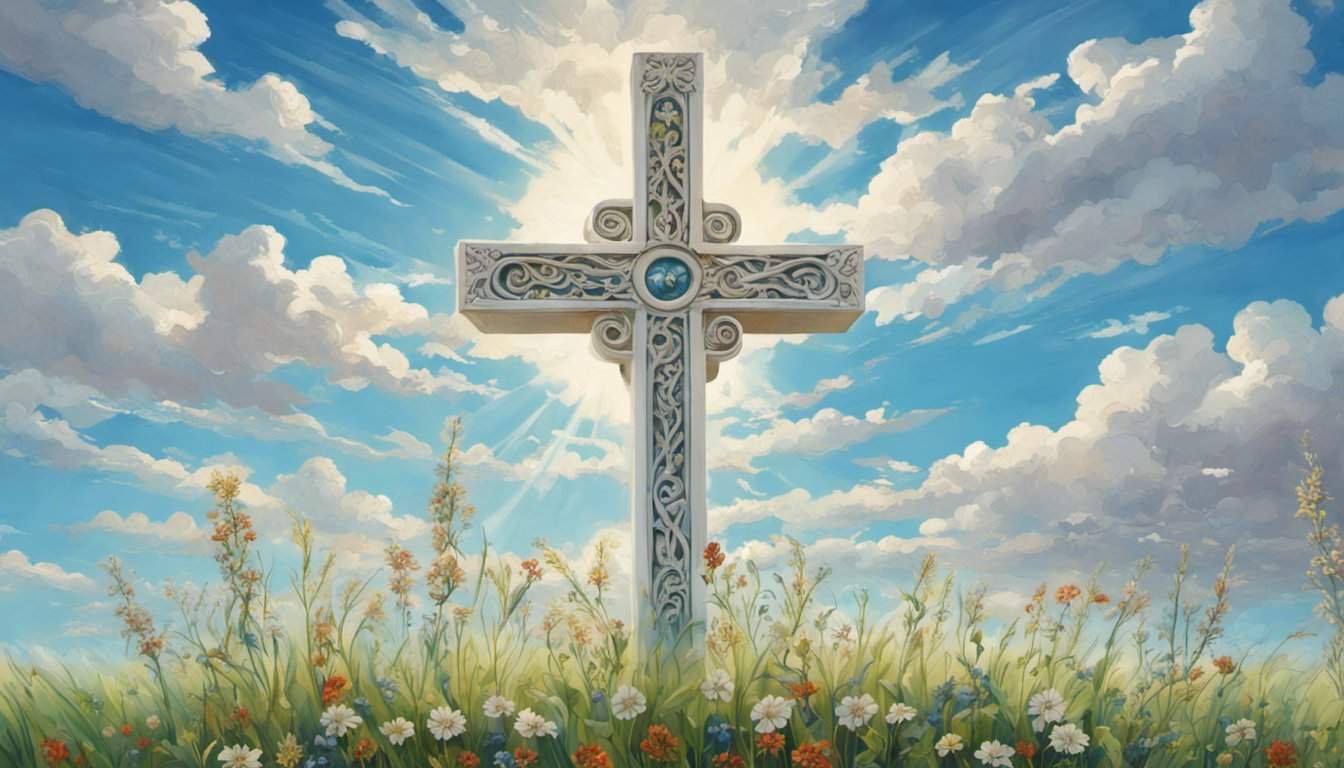 Priests and ministers of churches should encourage young Christian people to meet each other. Single Christians of all age groups may find their soulmate while communicating with God in His home.
Weddings
Another great place to find Christian singles is to meet them at Christian weddings. Christian weddings offer the vibes and environment to meet, greet and learn more about each other. Since weddings are an act of joining two hearts, you may find your perfect match at the wedding of your friend or relative.
Another advantage that weddings offer is that you may already know the other person, or your family may have a link with each other. It can help you to learn more about them.
University or College
Another common place where you Christians find their soulmates is university or colleges. Many relationships start at college. It offers more time for Christians to engage with each other. Get more involved, learn all about each other, and see if you are the perfect match. It can't be denied that many relationships fall apart after college ends and people move towards professional life. But those who find their true love will remain with each other forever.
University or college is also where you meet people with the same interests and field. So, it can also help you to find your love interest. For instance, if you're in a medical college, you'll have males and females who are also pursuing the same field; hence you can link up well and may understand each other in a better way.
Friends and Family Circle
Most people find their better half within their family or friends circle. It is a great way to meet Christian singles. You can interact with them during a family celebration, party, or when you're out with your friends. There is a chance that the interaction with your friends and family would increase if you find your partner through them.
When you have a friend circle, you may probably interact with someone with a similar hobby. For example, you go out with your friends to a concert, and you meet people who also love listening to music or like the artist. It's a good sign of relation-building with a Christian community, and you would enjoy their company even more.
Public Places
Public places such as parks, bars, and cafes are great places to meet unattached Christians. For instance, imagine watching basketball with your friends and interacting with someone who supports the same team you do. It may prove to be a long-lasting relationship if there's chemistry between both of you.
Social Media
Social media recently has been the best place to meet Christian singles. You can join Christian groups to engage and interact with others of your faith. For instance, if you're adventurous, you can join groups for Christian adventure-seekers to communicate with them. Meet up for your favorite outdoor activity and see if your personalities work together.
You may be already using Facebook, Instagram, and Twitter, so why not find your love interest while scrolling these platforms? Note that you may have to be extra careful because not everything you see on social media is true. They may turn out to be a different person in reality. Nevertheless, many people have found their partner with the help of social media, and if luck is with you, you may find yours too.
Dating Apps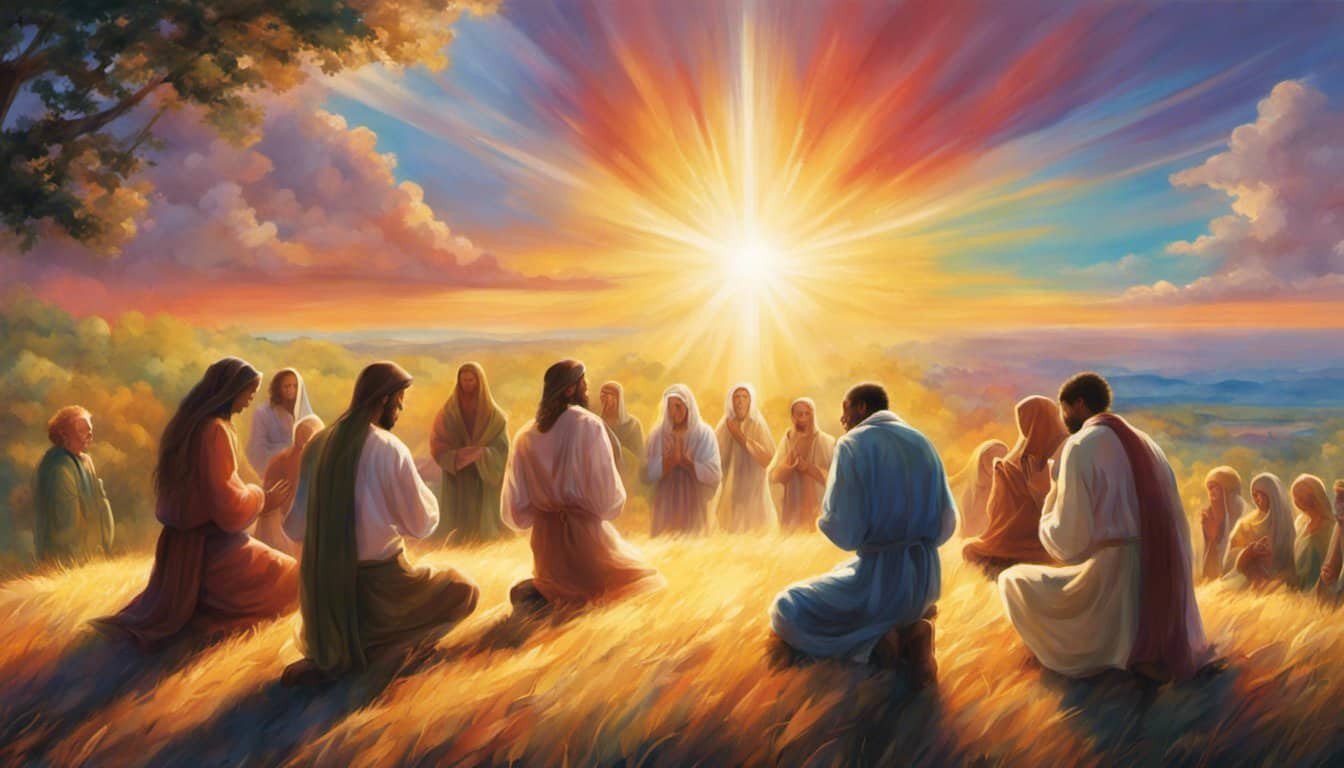 Dating apps are one of the best and most convenient ways of finding your perfect match. They're also the most practical way of dating these days. With a success rate of approximately 60 percent, there's a better chance that you may find your love online on dating sites.
Many of these applications are free to use or charge small subscription fees. You can easily set up your account on Christian dating sites like Christian Connection, Big Church, and Christian Mingle online and start searching for your partner.
Our Final Thoughts
We hope our advice answered your question of where to meet Christian singles? With the help of the internet and technology, Christians can easily find their perfect match while sitting at home using social media and dating apps. Those who want to meet Christian singles in person can try church, social circles, or their college events. Christianity teaches the lesson of love and affection towards each other. So, finding a good Christian to share your life with is a blessing that you should look forward to.