Finding a godly husband can be overwhelming.
As practicing women, you often ask, "Are there no good Christian men left?" The chances are that your way of finding a good Christian husband needs some change.
How to Find a Christian Husband
Although you can go for Christian dating apps, Church remains the best option to meet your perfect match. We've compiled a simple step-by-step guide so you can begin your search today. The only two tools you'll need for this are your faith in God and your commitment to finding the right man.
1. Word-Of-Mouth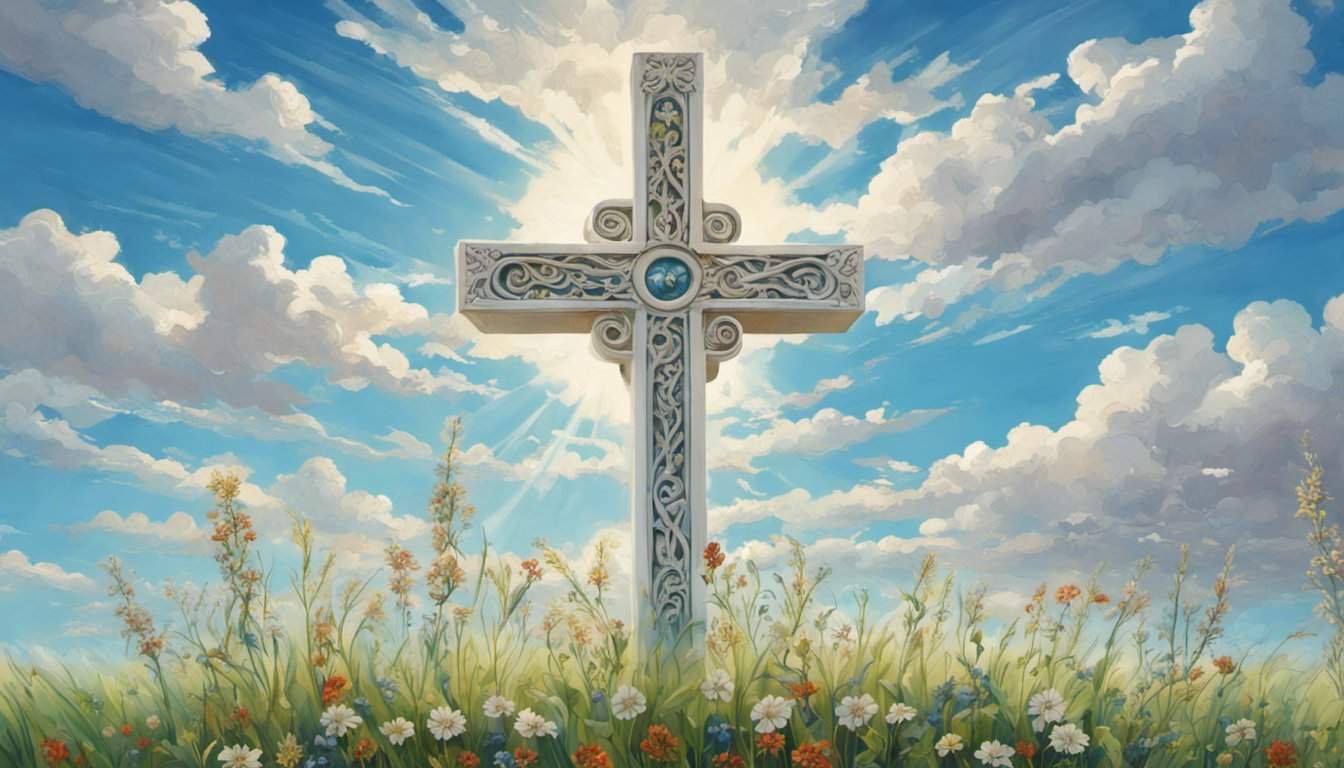 The beauty of being part of a faithful community is that people at Churches love setting up single adults. Get the word out, and you'd be surprised to know so many people extending their helping hand. Let your friends and acquaintances at the Church know that you're looking for a faith-based, loving relationship.
2. Be Part of A Singles' Group
Churches have small groups for singles – singles' ministry. You may have already been to these small groups a few times and couldn't find a perfect match. But we'd encourage you to keep going because you never know when love knocks at your door.
3. Start Your Own Ministry
Suppose your Church doesn't have a small group for singles. Now is your chance to work your skills to start a singles' ministry of your own. Make sure you reach out to the spiritual leaders of your Church and see if they think anyone would be interested in this idea. Not only will you find your perfect Christian man, but you'd also end up helping many other Christian adult singles. Great, isn't it?
4. Christian Dating Sites
If none of the aforementioned tips works out for you, switch to Christian dating sites. They've helped many people because these sites work in proximity. This means you'll be matched with a like-minded man nearby. You can easily start a conversation with a single Christian man who shares the same beliefs as you.
5. Change Your Service Time
Finally, sticking to the same old service time won't render you any good. If you haven't found any man in your current service time, it's better to try another time. Switch to another service time in your Church or switch your Church. Try mixing it up, and who knows, you might end up finding your Mr. Right in a different service time.
Things You Should Look For In A Christian Husband
In a world of online dating sites and overwhelming peer pressure, Christian girls are often pushed into making life-risking decisions that don't fit the will of God. Just because a man is Christian doesn't imply that he's God-sent.
How can you know when a man is heaven sent or not? Through careful consideration, prayer, discernment, fasting, and time. Here are things you should keep in mind, and if someone embodies them, they're the one.
A Man Who's After God's Heart
As a Christian girl, you're running towards fast, and you wouldn't want to be with a man who's also running as fast as you can towards the supreme deity. Life's a race, and if the man alongside you is not joining you in it, you shouldn't settle for it. Look for a man who's also in his quest to run after God's heart.
A Man Who's A Prayer
Prayer is the foundation of every Christian believer. It should also be the pillar of your marriage. Find a godly husband willing to pray with you and for you. Does he read the Holy Scriptures? How does he spend time with you? How does he handle the problems? If the man you're with lacks these traits, you'll find yourself walking alone in the marriage. Find a Christian husband who prays and believes in the power of prayer.
A Man Who Embodies Wisdom
Like King Solomon sought wisdom from God, your godly husband should also be the embodiment of wisdom. The power of wisdom can't be denied. As Christians, you should always seek God's word and wisdom in each matter because He's always trying to speak to us and guide us. Thus, it's important that the man you're planning to marry embodies wisdom and makes decisions that positively impact your lives.
A Man Who Spends Wisely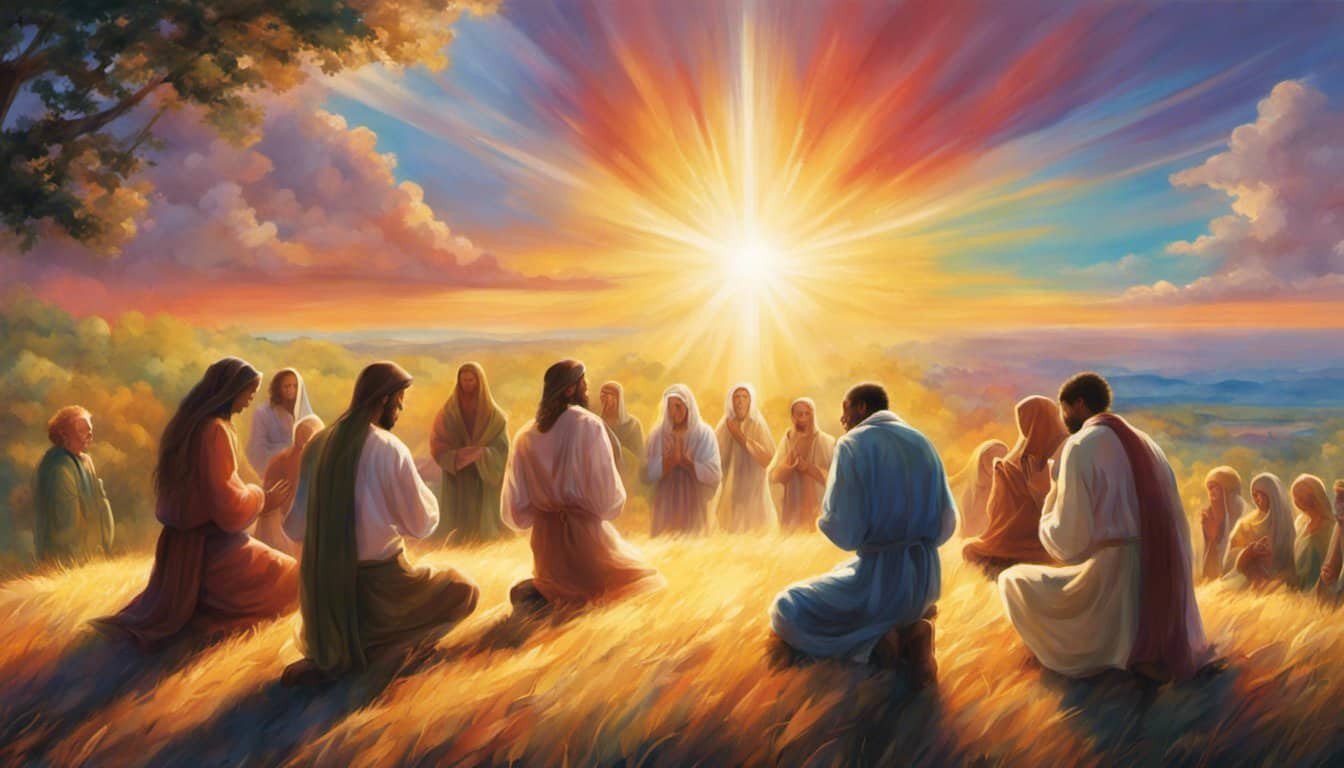 While Christian beliefs and traits are important, you mustn't overlook the importance of finances and money in marriage. A marriage needs to be balanced, and while love conquers all, money problems can often cause bitterness. Find a Christian husband who is smart and careful with money. A godly man would understand the importance of spending wisely and limiting desires and wants.
A Man With Work Ethics
Good work ethic is part of the Christian faith. It's one of the important attributes because it reflects a person's personality. As a Christian believer, you know honesty and ethics are important. Find a Christian husband who understands that while providing for the family is his responsibility, he isn't falling into the traps of unethical money-making schemes.
A Man of His Word
The Holy Scripture emphasizes integrity and honesty. Communication is important in any relationship, but it's a key to a successful marriage. Find a man who keeps his words. Wait to find out whether the man you're planning to marry has these virtues.
Our Final Thoughts
Trust in God's ways and know that your God-chosen husband is right there. By following the tips above, you can find and marry a Christian husband to build a lifelong companionship based on faith and love. Don't settle for anything less or compromise on your Christian values. Avoid the pitfalls, and it's always better to seek help from your spiritual leader, pastor, or Holy Scripture.