If you've been blessed enough to have a Christian woman in your life, know that she won't be settling for mediocre presents forever. Remember, it isn't about buying something expensive or massive but rather something that inspires her faith or urges her growth as an individual. Anything that encourages their relationship with God is surely going to make one of the best gifts for Christian girlfriends. Hence, this guide is filled with ideas for cool yet influential presents for absolutely any occasion. Mind you. A good faith-filled gift does not necessarily have to be a book about God. It can be things she can use to wear or even decorate her surroundings. Here's everything you need to know about getting your girlfriend a simple yet memorable gift.
The 7 Best Gifts for Christian Girlfriends
Let's go ahead and take a look at the very best gifts for Christian girlfriends.
1. "I Am with You Always" Necklace
They say jewelry is the way to a woman's heart, just as food is the way to a man's. However, when the woman in your life likes to place God on a pedestal, you know that a regular piece of jewelry won't do the deal.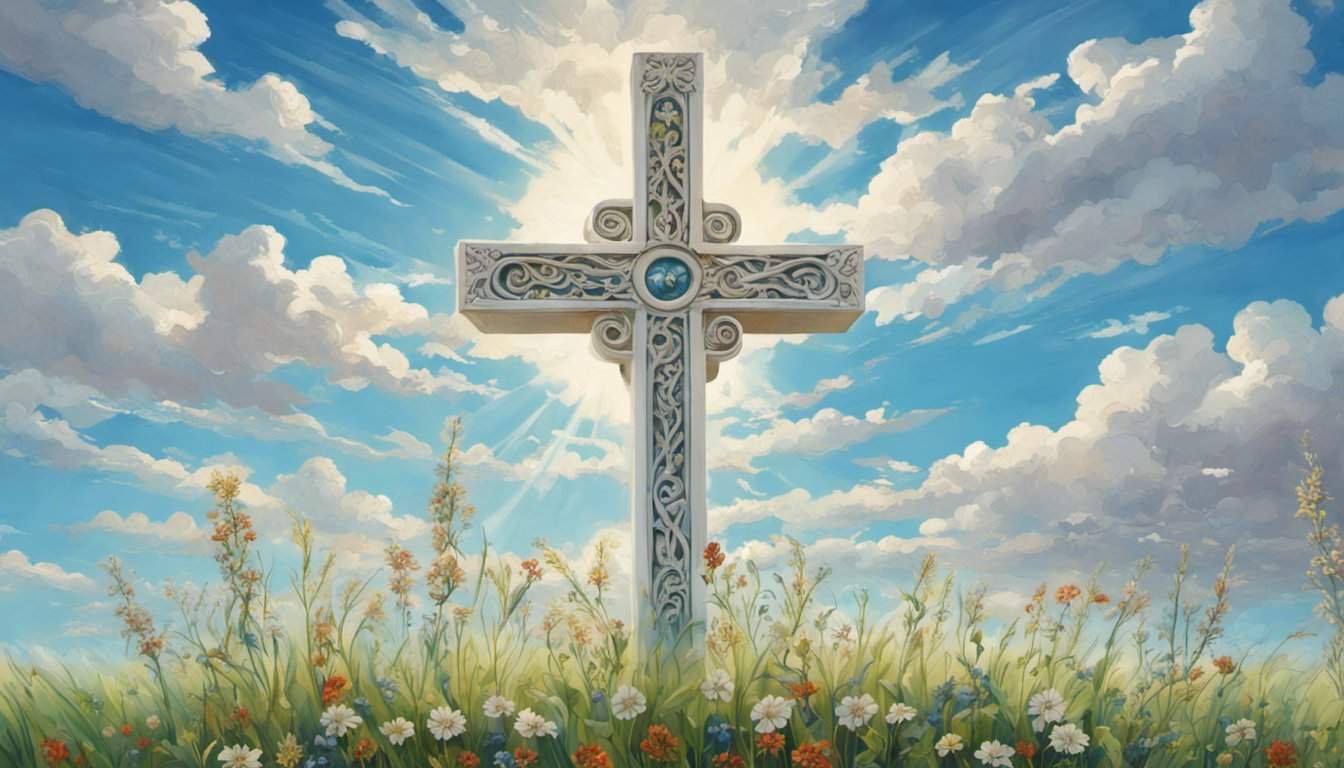 In fact, this "I am with you always" necklace works as a subtle reminder of how loved she is, not only by you but also by all the good forces around her. It's time you helped her stay encouraged and inspired in an indirect yet valuable way. Isn't it a great way to remind her that God will always be there even when you aren't?
2. Personalized Tote Bag
Not every woman is a fan of pretentious gifts that reek of nothing but money. Does your girlfriend attend a Bible study class? Or does she generally like to stack up on any accessories that remind her of her faith? Personalized tote bags are a great way to store their workbooks, Bible, or other essentials.
3. A Scripture Candle
This may sound far from ordinary, but a candle with an inspirational bible verse on it can make a beautiful gift for the beautiful woman in your life. Not only is it something out of the box, but it can also be used in various ways. Whether she chooses to place it as a decorative item on her side table or lights it up in the living room, it will work as a stark reminder of your love for her.
4. Scripture Pillows
Speaking of unique gifts, how can we not mention scripture pillows? Imagine your girlfriend drifting off to sleep in the sheer remembrance of God and you after Him. Wouldn't that just be great? Not only is it one of the best gifts for Christian girlfriends, but it's also a wonderful accessory for their bed to flaunt.
The cherry on top, the scripture verse written on it, may just be a wonderful way to fill her mind with positive thoughts so she can drift off to dreamland smoothly.
5. Journaling Bible
By now, you may have figured out what your significant other likes and dislikes. If she's someone who loves journaling and is greatly drawn to the activity but often finds herself out of necessary items, then now may be a good time to introduce her to this light-colored journaling bible.
With loads of space for extra illustrations and notes, this one will surely stand out for your woman. While this may not be common knowledge but a lot of women love to journal as a way of worshipping while they study scripture.
6. Bible Cases/Covers
There's absolutely no devoted woman out there who wouldn't appreciate this one. If this is someone who loves investing in products to keep her favorite books, including the Bible, safe, then this Bible case will surely charm her away.
While there may be a number of colors and designs to choose from, make sure to get something hard and long-lasting that not only stands out but also protects the book from wear and tear.
If you wish to take the act up a notch, get her name monogrammed on it for a few more bucks, and it will effortlessly stand out as one of the best gifts for Christian girlfriends and, most importantly, your Christian girlfriend.
7. Bible Verse Coffee Mug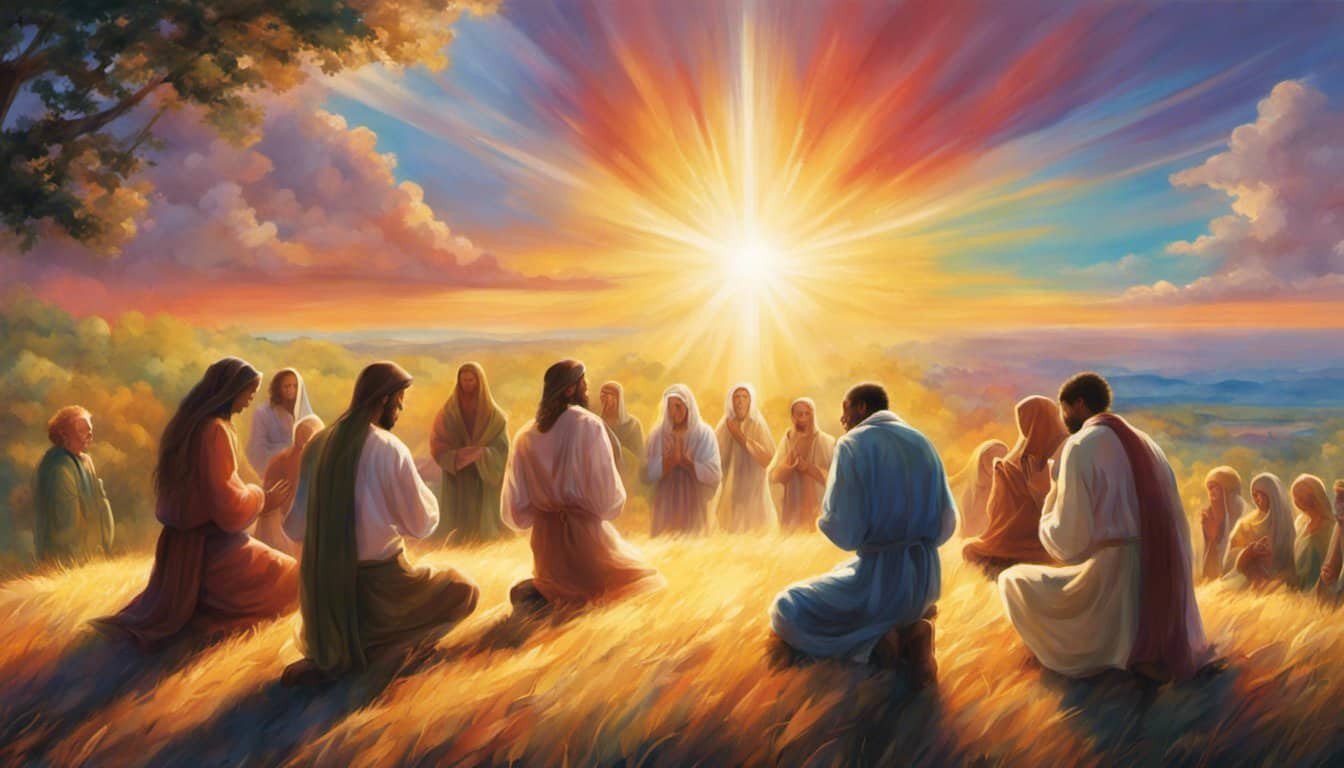 What's pretty and also practical? Definitely a mug. This one is probably one of the most important kitchen accessories for absolutely anyone. However, when it comes to a devoted Christian woman in your life, she does not like anything less than perfect.
This is where a nice bible verse mug comes in. It reminds her of you, and it surely reminds her of Jesus, especially when she sips a hot cup of tea or coffee as she starts her day every morning. Sometimes, the best way to remind someone of your generosity is by the act of gift-giving. A simple yet thoughtful gift may just be all you need to form a special place in her heart.
Our Final Thoughts
In the end, it's important to remember that not every gift has to be stereotypical or generic. While bags, shoes, and jewelry work with a majority of them, a good Christian woman will look for more substance in whatever you may choose to gift her.
This is where your thoughtfulness comes into play. Pay attention to everything she places emphasis on, especially with regard to her faith. The way she treats God is sometimes a reflection of how she treats anyone else in her surroundings, and if you're a significant part of her life, she will move mountains to find the perfect item for you, which is why you should too.
While this list of some of the best gifts for Christian girlfriends is as up-to-date as possible, make sure to use other resources to land the perfect item. After all, your girlfriend deserves nothing but the best of what you have to offer.