Are you depressed or de-motivated by all the negative energy around you? Let's face it, in these post-covid times, when the reality of the world and the fragility of human existence has come crashing down upon us all; we need a connection with God's word to give us strength and spiritual revitalization.
However, there is little time to read the Book in this busy life with so much to accomplish. As a treat for the people of faith, we have compiled a list of inspirational Bible verses that will alleviate your spirits.
The 28 Best Inspirational Bible Verses for Troubled Souls
Do not be anxious about tomorrow. For tomorrow will be anxious for itself. Sufficient for the day is its own troubles.
(Mathews 6:34)
Ask, and it will be given to you; seek, and you will find; knock, and the door will be opened to you.
(Mathews 7:7)
Do not let your heart be troubled. Believe in God, believe also in me.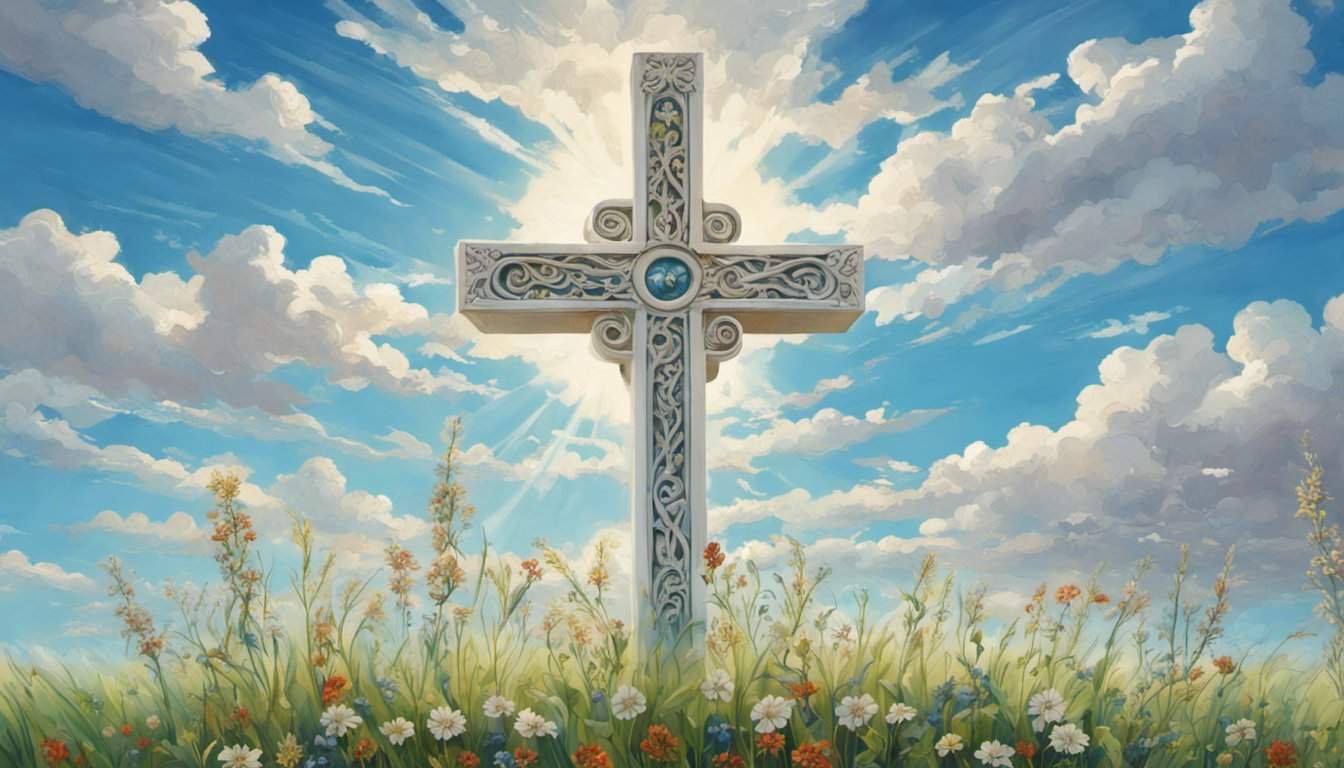 (John 14:1)
A new command I give you: Love one another. As I have loved you, so you must love one another.
(John 13:34)
Look at the birds of the air, that they do not sow, nor reap nor gather into barns, and yet your heavenly Father feeds them. Are you not worth much more than they?
(Mathews 6:26)
Do not judge, or you will be judged. For the same way you judge others, you will be judged. And with the measure you use, it will be measured to you. Why do you look at speck of sawdust in your brother's eyes and pay no attention to the plank in your eye?
(Mathews 7:1-3)
I tell you the truth, if you had faith, even as a small mustard seed, you could say to mountain, "move from here to there," and it would move. Nothing would be impossible.
(Mathews 17:20)
If you want to be perfect, go, sell your possessions and give to the poor, and you will have treasure in heaven. Then come, follow me.
(Matthew 19:21)
If you love those who love you, what credit is that to you? Even sinners love those who love them.
(Luke 6:32)
Give to everyone who asks you, and if anyone takes what belongs to you, do not demand it back.
(Luke 6:30)
Treat others the same way you want them to treat you.
(Luke 6:31)
And what do you benefit if you gain the whole world but lose your own soul? Is anything worth more than your soul?
(Matthews 16:26)
God blesses those who are poor and realize their need for him, for the Kingdom of Heaven is theirs.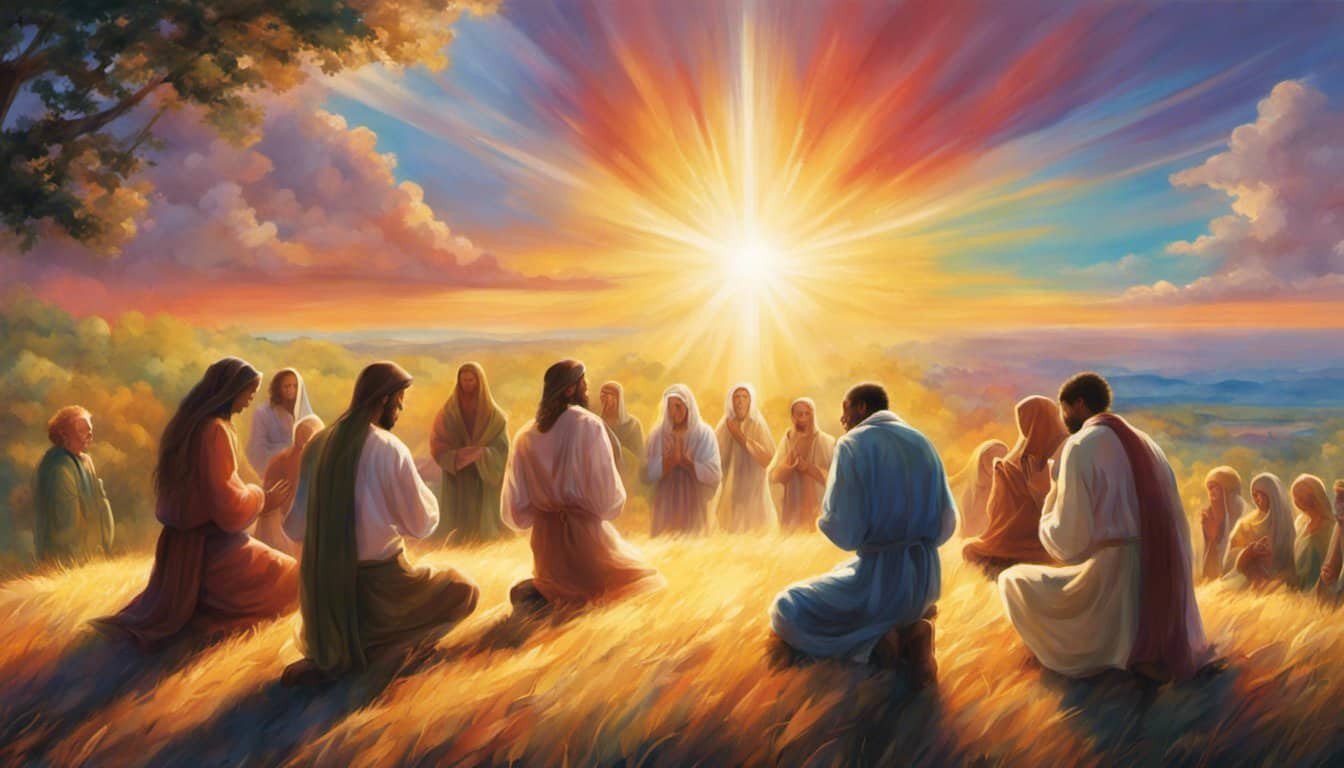 (Matthews 5:3)
Everything is possible for one who believes.
(Mark 9:23)
If God is for us, who can ever be against us?
(Romans 8:31)
Be strong and courageous. Do not be afraid or terrified because of them, for the LORD your God goes with you; he will never leave you nor forsake you.
(Deuteronomy 31:6)
In your anger, do not sin; when you are on your beds, search your hearts and be silent.
(Psalm 4:4)
Do not take revenge, my friends, but leave room for God's wrath, for it is written: "It is mine to avenge; I will repay," says the Lord. On the contrary: "If your enemy is hungry, feed him; if he is thirsty, give him something to drink. In doing this, you will heap burning coals on his head." Do not be overcome by evil, but overcome evil with good.
(Romans 12:19–21)
Get rid of all bitterness, rage, and anger, brawling and slander, along with every form of malice. Be kind and compassionate to one another, forgiving each other, just as in Christ, God forgave you.
(Ephesians 4:31–32)
Love is patient; love is kind. It does not envy; it does not boast, it is not proud. It is not rude; it is not self–seeking, it is not easily angered, and it keeps no record of wrongs. Love does not delight in evil but rejoices with the truth. It always protects, always trusts, always hopes, always perseveres. Love never fails.
(1 Corinthians 13:4–8a)
"For I know the plans I have for you," says the Lord. They are plans for good and not for disaster, to give you a future and a hope.
(Jeremiah 29:11)
Whoever does not love does not know God because God is love.
(1 John 4:8)
Be on your guard; stand firm in the faith; be men of courage; be strong.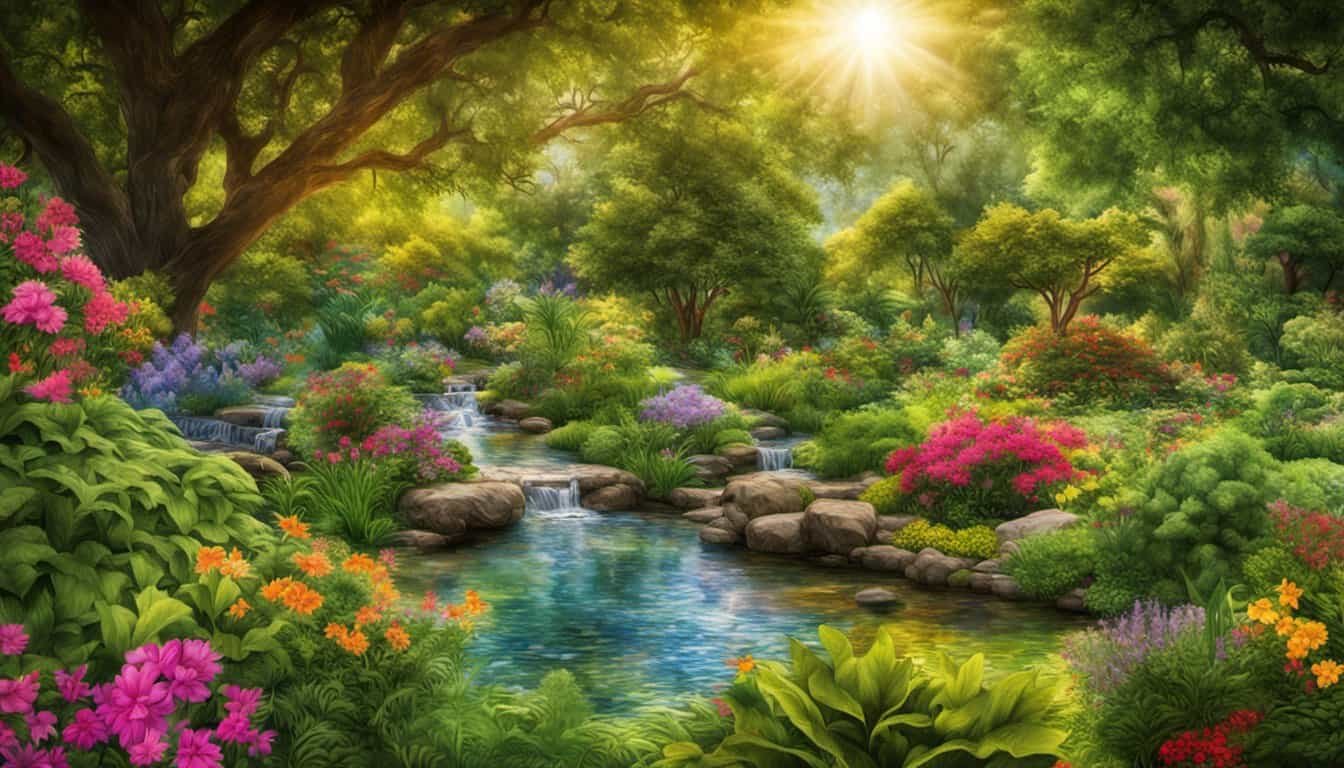 (1 Corinthians 16:13)
But even if you should suffer for what is right, you are blessed. Do not fear what they fear; do not be frightened. Take Courage.
(1 Peter 3:14)
The fear of the LORD is the beginning of wisdom; all who follow his precepts have good understanding. To him belongs eternal praise.
(Psalm 111:10)
A fool gives full vent to his anger, but a wise man keeps himself under control.
(Proverbs 29:11)
Blessed is the man who does not walk in the counsel of the wicked or stand in the way of sinners or sit in the seat of mockers.
(Psalm 1:1)
Keep your tongue from evil and your lips from speaking lies.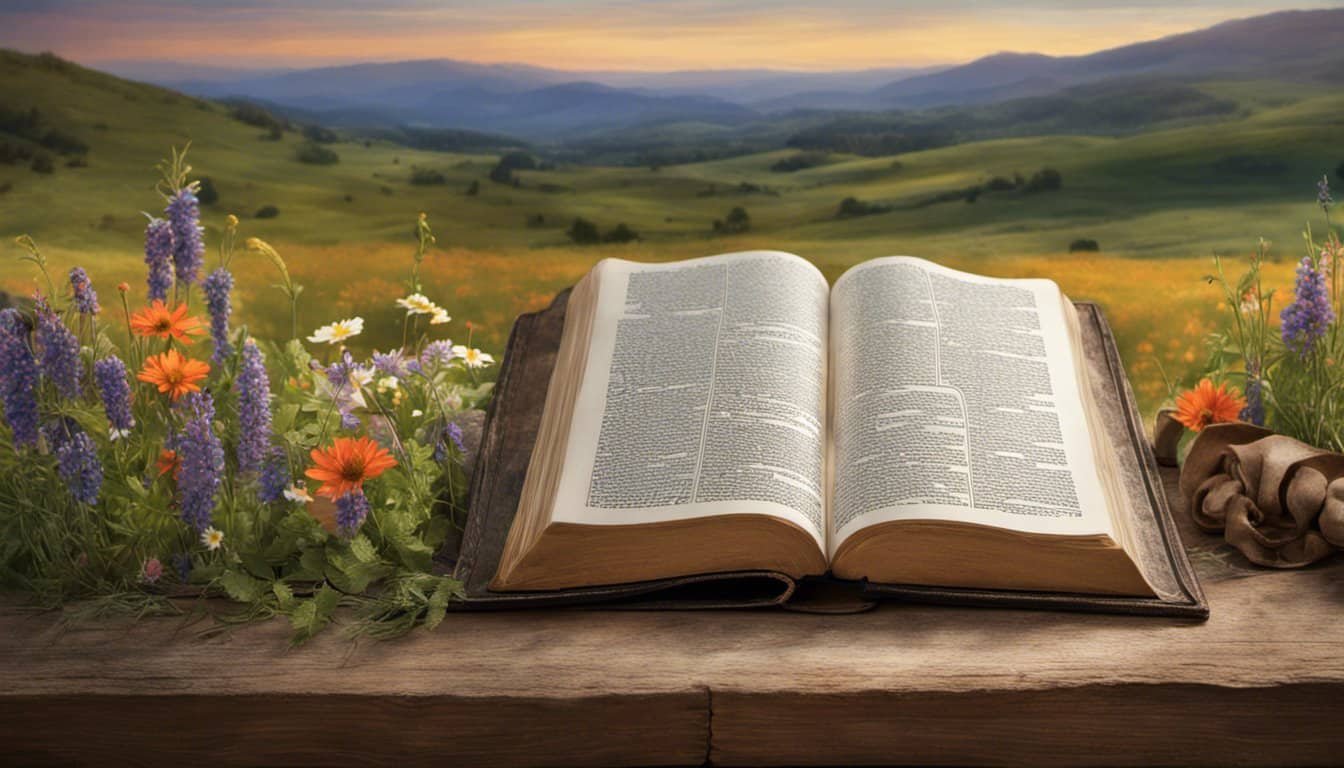 (Psalm 34:13)
Our Final Thoughts
These realistic and accurate verses about the nature of things are the cure for people. Even the strongest of faith, the anxious souls can waiver from the righteous path. It is important to remember that He guides us and watches over us. So, those who require attention can reaffirm their belief in God and his power over everything by learning these verses and adding them to their prayers.
You can genuinely benefit from the verses for your mental health if you read them daily. Many apps are available on both Google and Apple stores that give you a dose of daily inspirational Bible verses, such as #Bible – Verse of the Day and Bible quotes.