Whether it's Christmas, Easter, Thanksgiving, or just a regular weekend when you want to get together to do something as a family, watching a blockbuster film can be a great way to spend time with your loved ones. The best Christian movies for families don't just provide entertainment for the entire household but also portray important historical events that you can educate your children.
The holiday season is a time when all the family is at home, spending quality time over dinners before work starts again, or your eldest child has to go back to college.
The 6 Best Christian Movies for Families
Watching a movie together is the best way to spend a day when you don't want to plan an outdoor activity. Here are the 6 best Christian movies for families.
1. The Prince of Egypt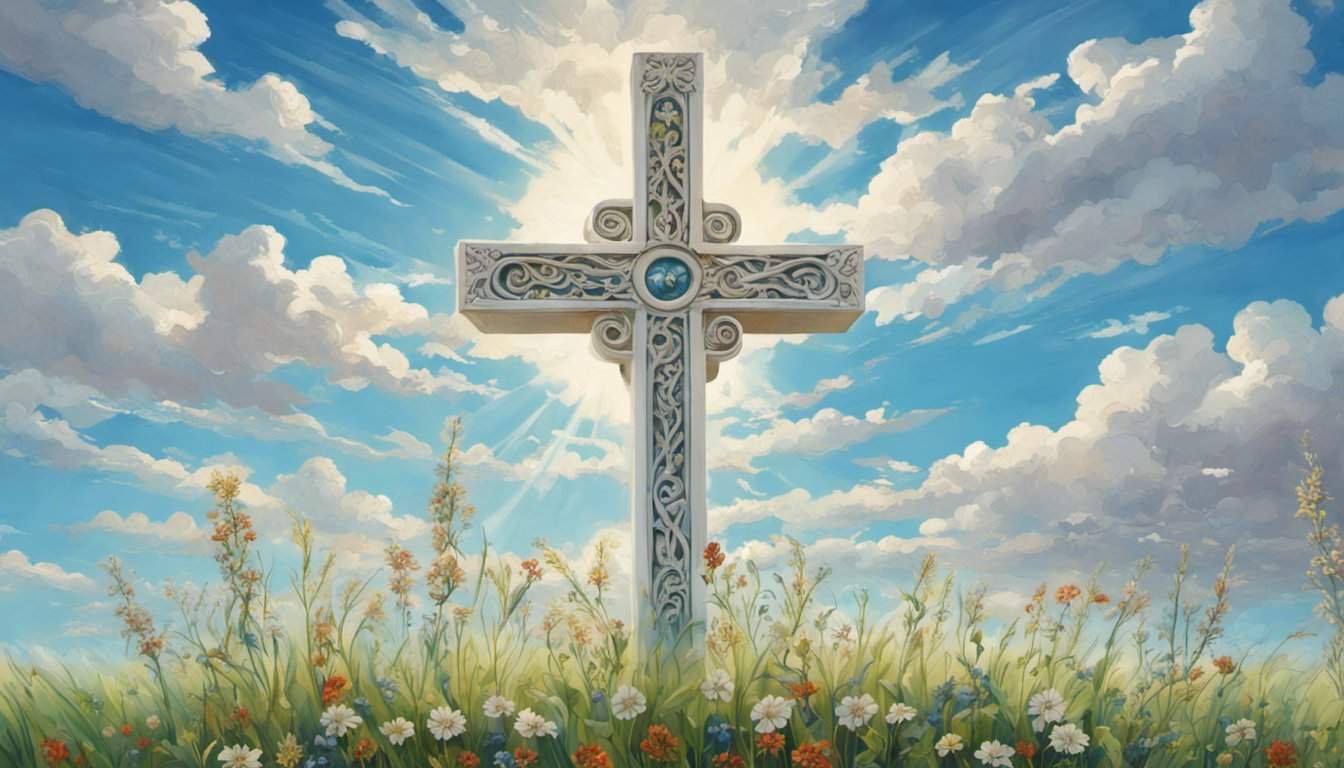 A favorite film for both children and adults alike since its release in 1998, this animated musical drama film is an adaptation of the Book of Exodus. The movie follows the events in the life of the prophet Moses, who was born a Hebrew child. Secretly smuggled out of his home in infancy, he ends up at the palace of the Pharaoh, where he grows up as the king's adopted child. The film is a beautiful re-telling of his calling to God and how he eventually saves the Hebrew community of Egypt from the wrath of the disbelieving Pharaoh Rameses by parting the Red Sea and leading them to a new home.
2. Joseph – King of Dreams
An animated Biblical musical drama from the year 2000, this movie is an adaptation of the story of the prophet Joseph from the Book of Genesis in the Bible. A child of the prophet Jacob, Joseph has been gifted by God with the extraordinary ability to accurately interpret dreams, which eventually leads him to foresee an impending famine and save Egyptians from starvation. A prequel to the movie Prince of Egypt, this film shows how the Hebrews came to enter and settle in Egypt.
3. Letters to God
This is a movie sure to tug at your heartstrings. Letters to God is about an 8-year-old boy called Tyler who has cancer, but has strong faith in Jesus. He writes letters to God in which he talks about his own life and includes prayers and questions for God. The film is a depiction of how Tyler's unshakeable faith in God inspires and touches everyone he comes across in school and in his neighborhood, as he even becomes friends with his bully at school after inspiring him to be a better person.
4. King of Kings
Frequently named in lists of the best Christian movies of all time, King of Kings is an epic Biblical film released in 1961 that is a biopic of the life of Jesus Christ, from his birth in Bethlehem to his crucifixion.  Filmed on a grand scale, the movie portrays all the major events mentioned in the New Testament, including Jesus' baptism by John the Baptist and the miracles he performed. The film begins with the invasion of the Romans in 63 BCE. This is one of the best Christian movies for families, especially if you are a fan of classic films.
5. Indivisible
Based on the true story of American Army Chaplain Darren Turner, Indivisible chronicles the events and upheavals in Darren's life when he is deployed to Iraq in 2007. The film depicts how his deployment to the Iraq war affects his life back home, as his wife Heather raises their three young children while also helping to provide a support system for other officers' wives at Fort Stewart, Georgia.
While in Iraq, Darren is deeply upset to witness the suffering of other human beings and questions why God is seemingly allowing it to happen. When he goes back home to the US, his PTSD and survivor's guilt threaten to destroy his marriage. The movie is a poignant depiction of how the Turners' strong faith helps them pull through this dark period in their lives.
6. Miracles from Heaven
Based on the book Miracles from Heaven by Christy Beam, this film is based on the real-life story of the author's daughter, who was miraculously cured of a complicated illness of the stomach, which left her unable to eat.
In the movie, 10-year-old Annabel is a normal American girl living a comfortable life at home with her father Kevin, mother Christy, and sisters Abbie and Adelynn. She eventually falls sick with a strange disease that leaves her intestine unable to process the food she eats. Annabel then travels with her determined mother to the Boston Children's Hospital to search for treatments to cure her illness. Despite the fact that they are a strong-willed family with a deep and abiding belief in God, Annabel's parents begin to despair and struggle to keep their faith as they witness their daughter go through a painful illness. However, Annabel's own courage and unshakeable faith lead her to an encounter with God that miraculously changes her fate. The film is an account of how Annabel and her family show extraordinary courage and inspire the people they meet.
Our Final Thoughts
Whether you prefer classic movies, animated musicals that you can enjoy with young children, or films based on true stories, there's a movie for all kinds of households in our list of the 6best Christian movies for families.
Unlike most content filmed for theaters or television, which carries little meaning and corrupts the minds of young and impressionable children, these movies will provide quality entertainment while educating your family about Biblical events and Christian values such as faith, forgiveness, and friendship.