Discover the Most Powerful Bible Verses to Live By and Strengthen Your Faith
For many people, the Bible is more than just a book – it`s a source of guidance, wisdom, and comfort in our daily lives. If you`re looking to grow closer to God and live a more fulfilling life, incorporating Bible verses into your routine can be a powerful tool.
In this article, we will cover some of the key Bible verses that can help you find guidance, strength, and love in your Christian walk. Whether you`re looking to deepen your faith or simply seeking inspiration for daily living, these verses will provide comfort and encouragement.
So, grab your Bible and join us as we explore some of the most powerful and meaningful Bible verses to live by.
An Introduction to the Importance of Bible Verses in Daily Life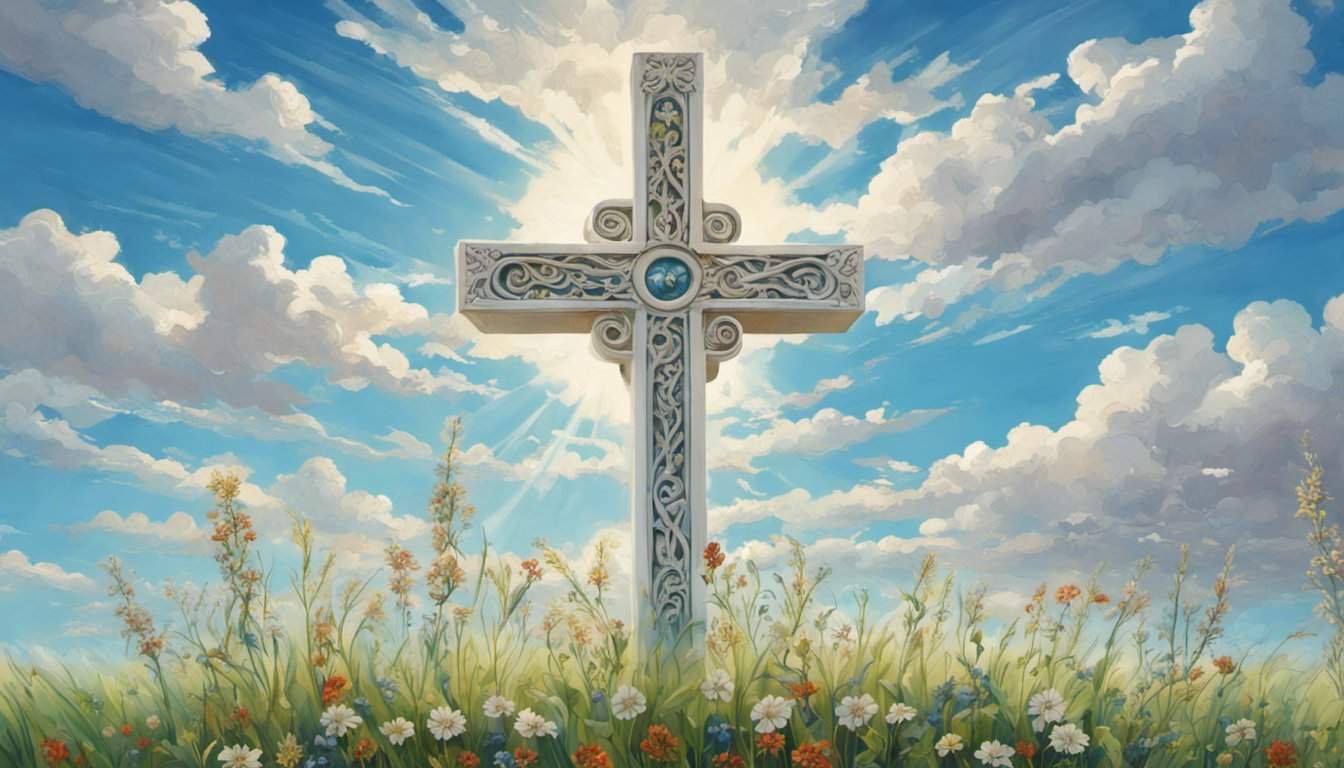 The Bible is an essential source of guidance and inspiration for Christians. Its verses provide a roadmap for living a fulfilling and purposeful life, connecting us with God's will and the values He wants us to embody.
As you navigate your daily life, it can be challenging to know how to make decisions that align with your faith. But by turning to the Bible for direction, you can find comfort in knowing that there is always a scripture that speaks directly to your situation.
One verse that has particular relevance in today's world is Philippians 4:6-7: "Do not be anxious about anything, but in every situation, by prayer and petition, with thanksgiving present your requests to God. And the peace of God which transcends all understanding will guard your hearts and minds."
In our fast-paced society where we are bombarded by constant noise and distractions from all angles – social media notifications pinging on our phones constantly or work emails flooding our inbox – this verse reminds us of the importance of finding moments of stillness amidst chaos.
By focusing on prayer instead of worry or anxiety when challenges arise – no matter what form they take – we allow ourselves space for reflection before rushing headlong into action without fully thinking through consequences or possible alternatives available at hand.
In conclusion,
Bible verses offer an invaluable resource as we strive towards becoming better versions ourselves each day. They serve as reminders about what truly matters most in life – love thy neighbor as yourself; forgive those who wronged you; seek wisdom above riches because wealth fades away eventually while knowledge lasts forever!
Key Bible verses provide guidance and wisdom.
The Bible is a powerful source of guidance and wisdom for Christians. It contains countless verses that offer insight into how to live a fulfilling life. Here are some key Bible verses that can help you navigate your journey through life.
Proverbs 3:5-6 – "Trust in the Lord with all your heart and lean not on your own understanding; in all your ways submit to him, and he will make your paths straight." This verse reminds us to trust God's plan for our lives, even when we don't understand it.
Matthew 22:37-39 – "Love the Lord your God with all your heart and with all soul and with all mind… Love thy neighbor as thyself." This verse teaches us about the importance of loving God above everything else, as well as loving others as ourselves.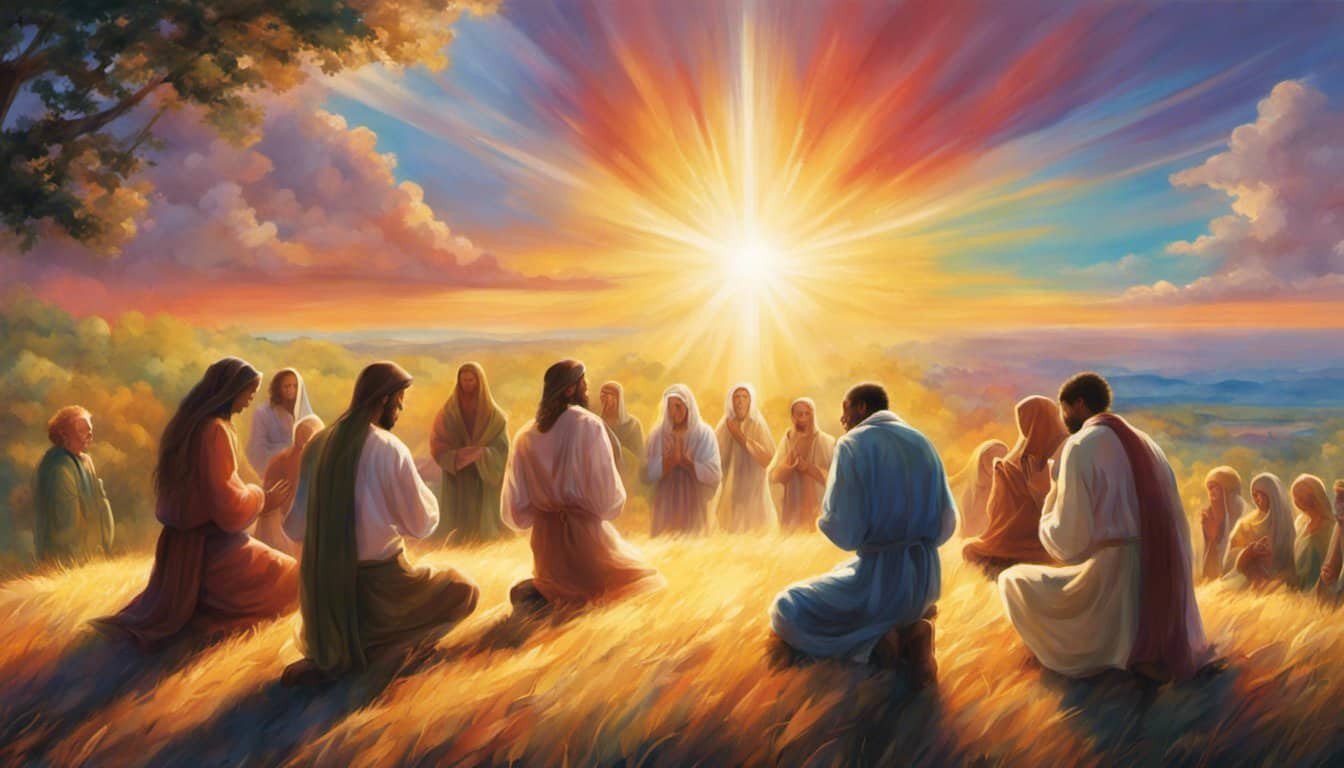 Philippians 4:13 – "I can do everything through him who gives me strength." This verse assures us that we have the strength to overcome any obstacle if we put our faith in God.
Psalm 23:1-3 – "The LORD is my shepherd; I shall not want. He makes me lie down in green pastures. He leads me beside still waters. He restores my soul." This comforting passage reminds us of God's constant presence during times of joy or struggle.
By memorizing these key verses, you'll always have a reminder of what truly matters most in life – faith, love, hope,and perseverance – no matter where you go or what challenges come up along the way!
Bible verses for strength and perseverance
When life gets tough and our spirits are low, it's important to remember that we are not alone. The Bible is full of verses that offer strength and encouragement during difficult times.
One such verse is Isaiah 41:10, which reads "So do not fear, for I am with you; do not be dismayed, for I am your God. I will strengthen you and help you; I will uphold you with my righteous right hand."
Another powerful verse for perseverance is Philippians 4:13, which states "I can do all things through him who gives me strength." This reminds us that no matter how challenging our circumstances may seem, we have the power of faith to overcome them.
And when we feel overwhelmed or burdened by our trials, Psalm 55:22 offers comfort in its words – "Cast your cares on the Lord and he will sustain you; he will never let the righteous be shaken."
As a youth pastor at a Christian church myself , these verses have helped guide me through some of my toughest moments in life. And as someone who wants to learn more about Christianity myself , it's my hope that they can provide just as much comfort and guidance to others seeking strength during trying times.
Bible verses about love and relationships
Love and relationships are central themes in Christianity, and the Bible offers many verses that can guide us in these areas. One such verse is 1 Corinthians 13:4-7, which states:
"Love is patient, love is kind. It does not envy, it does not boast, it is not proud. It does not dishonor others, it is not self-seeking, it is not easily angered, it keeps no record of wrongs. Love does not delight in evil but rejoices with the truth. It always protects, always trusts."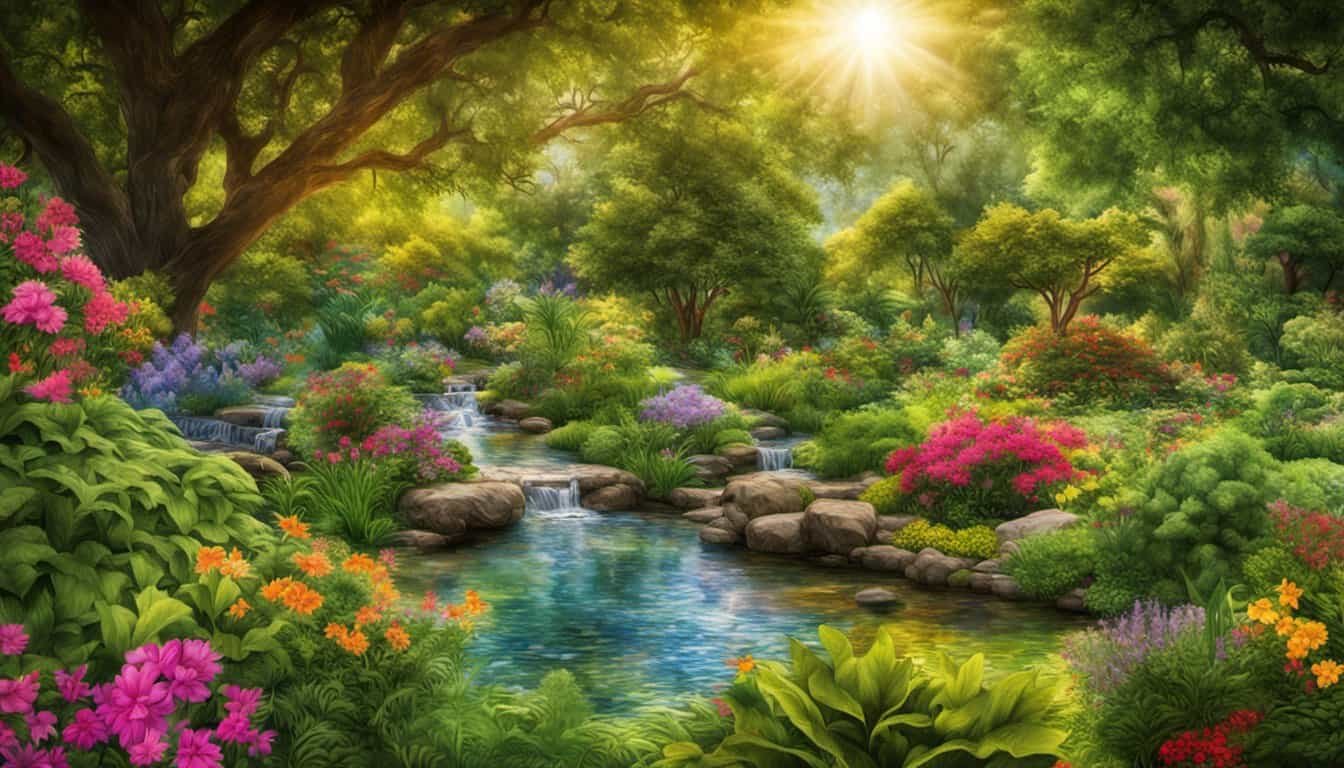 This passage highlights many important aspects of love that can help us build healthy relationships with others.
Firstly, love requires patience and kindness – two qualities that are crucial for maintaining strong connections with those around us.
Secondly,it also emphasizes humility over pride or jealousy – traits which often lead to conflict rather than cooperation.
Thirdly,it encourages forgiveness by suggesting we should let go of past transgressions instead of holding onto grudges or resentment.
Finally,and perhaps most importantly,this passage reminds us to prioritize honesty and trustworthiness as cornerstones for any successful relationship.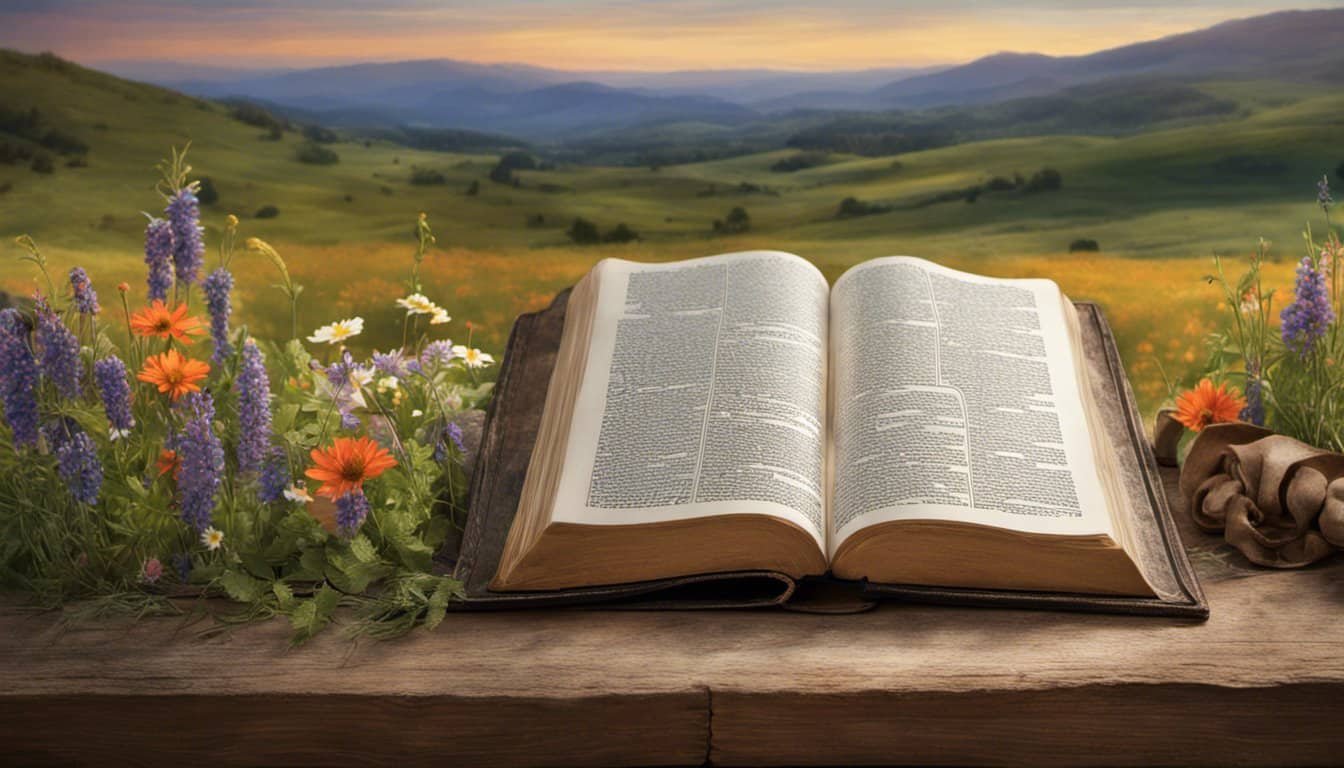 Overall,the Bible provides a wealth of wisdom when navigating through life's ups-and-downs including matters related to love and relationships.The verse mentioned above serves as a great starting point for anyone looking to strengthen their bonds with loved ones while staying true to Christian values at the same time
How do I apply these Bible verses to everyday life?
The Bible is a powerful source of guidance and inspiration for those who seek to live a meaningful and fulfilling life. While its teachings are often considered abstract or esoteric, there are many practical ways to apply these Bible verses to everyday life.
One of the most important things you can do is to study the context in which these verses were written. This will help you understand their original meaning and intent, as well as how they might be relevant in your own life today.
For example, consider the verse "Love your neighbor as yourself." (Mark 12:31) On one level, this means treating others with kindness and respect – but it also implies that we must first love ourselves before we can truly love others. By taking care of our own physical, emotional, and spiritual needs first, we become better equipped to serve those around us.
Another important principle found throughout the Bible is forgiveness. Whether it's forgiving someone who has wronged us or seeking forgiveness for our own mistakes, this act of grace allows us to move past resentment and bitterness towards healing and reconciliation.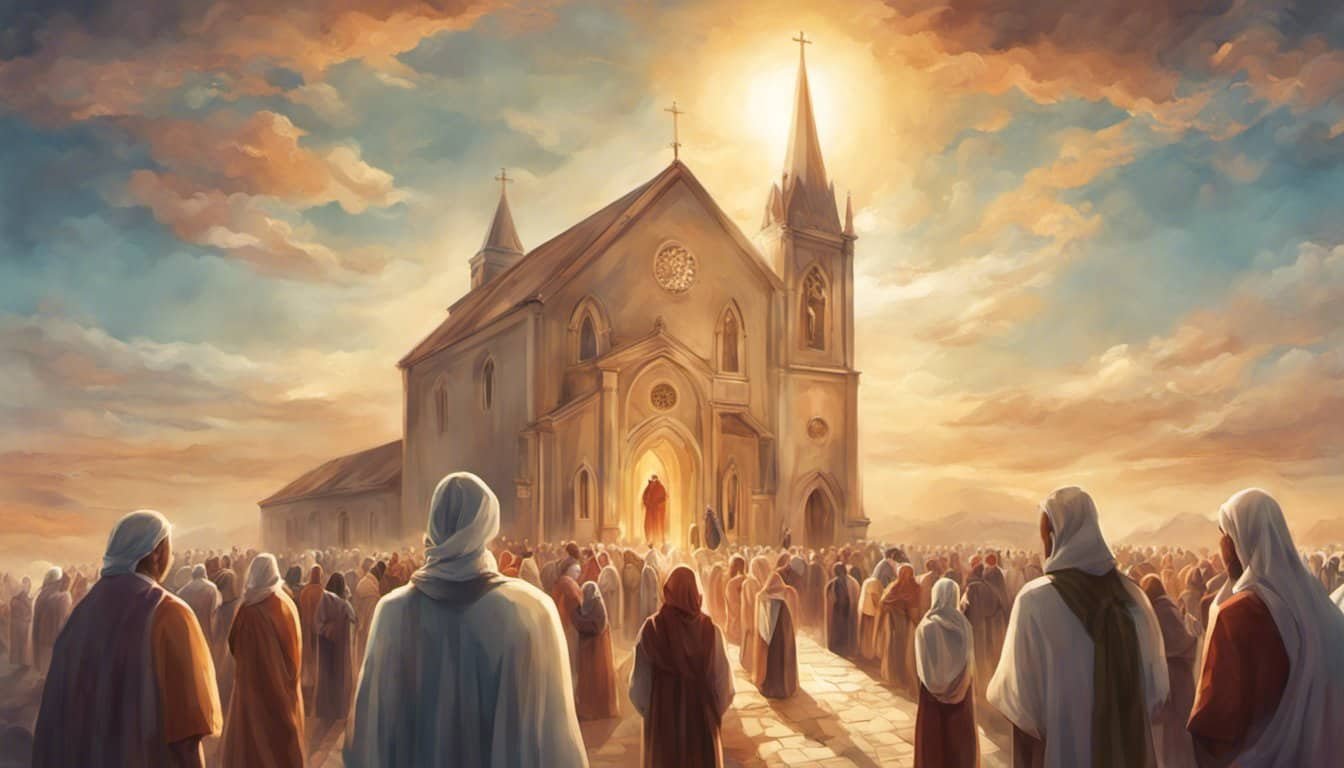 Of course, applying these principles isn't always easy – especially when faced with difficult situations or challenging people. But by staying true to these timeless teachings from scripture – even when it's tough – we can find peace amidst turmoil while serving God in all aspects of our daily lives.
As a youth pastor at my church I encourage everyone who wants learn more about Christianity should take time out each day reading bible verses that speak directly into their current situation because within them lies wisdom on how best approach any challenges they may face along way – always know that God loves you regardless!
Conclusion
We have explored the value of bible verses for daily life, learning about some key Bible verses for guidance and wisdom, strength and perseverance, and love in relationships. Now that you know more about these Bible verses, it's important to remember them as we navigate the world around us. Take a moment every day to pause your thinking on one or two of these scriptures – meditating on them until they become second nature. Doing so will help equip you with God's truth as a Christian believer. If you would like to learn more about Christianity or discuss how to apply biblical truths practically in everyday life, please reach out! We at our church are here for any questions or conversations that may arise from exploring spiritual matters further; join us today!