Homeschooling your children is an exciting and thoroughly considered decision. When you first decide to homeschool your children, you will be uncertain. A life of love, education, and family is what you will envision for your children.
You will not want to worry about their 8-hour daily separation for so long. If you want your children's education to be heavily influenced by the Christian faith, you have come to the right place.
The 6 Best Christian Homeschool Curriculum for Elementary School
After spending a considerable amount of time researching the many options for Christian schooling, you will realize that many of them have some fantastic insights and structure.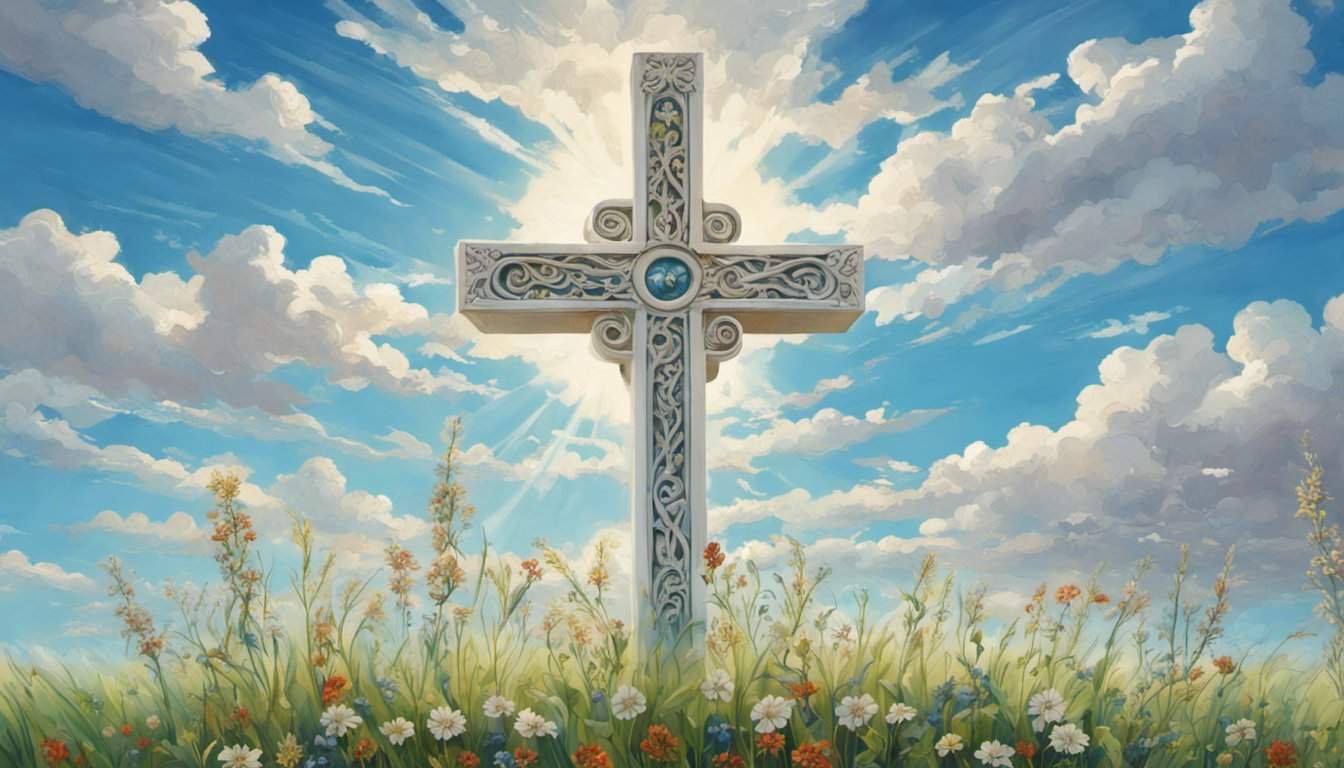 However, every parent's curriculum needs and wishes are completely unique. The following are our elementary-school-aged children's Christian education options:
1. Hebrew for Homeschoolers
Isn't it fascinating to hear people converse in their tongues? Hebrew for Homeschoolers is one of our favorite resources because it caters to students of all ages. This course is open to students in grades Pre-K through 12! What if you could learn a language while also deepening your spirituality? Did you know that 73% of the Bible was originally written in Hebrew?
With this enjoyable and interactive program, your elementary-aged youngster will be able to speak Hebrew in a matter of weeks. It's set up in such a way that everyone in the family can participate. Hebrew for Homeschoolers may be just what you're looking for if you've been thinking about methods to perform more learning activities with your child.
Make Hebrew for Homeschoolers a regular part of your homeschool day by blocking out some time. Not only will your child learn about the wonders of the globe in this innovative, interactive, and entertaining course, but will also get to witness how big and wonderful it is.
Hebrew for Homeschoolers is a great opportunity for your children to learn more about the Hebrew language, spoken by many of the heroes of the Christian faith.
Learn to read, write, and speak Hebrew in as little as four to ten weeks with this Hebrew for Homeschoolers course!
2. Apologia
Apologia not only offers an early learning curriculum, but you can also begin with Apologia's offerings and stick with them for the whole of your child's homeschooling experience.
They use a biblical worldview to craft their curriculum, designed to push your child to their limits. Additionally, Apologia is the world's leading publisher of Bible curricula and has earned more than 50 accolades for its work.
Your child will receive a well-rounded Christian education from a curriculum they look forward to each day, thanks to courses like science, worldview, and language arts. Everyday household goods can be used in many of Apologia's labs, making it a popular choice among Christian families.
3. Sonlight
Sonlight is a company that is highly recommended. Most people's experience with their curriculum has been one of the most organized and easy to follow. You can create an entire week of education for your children in less than five minutes with Sonlight. We are not exaggerating.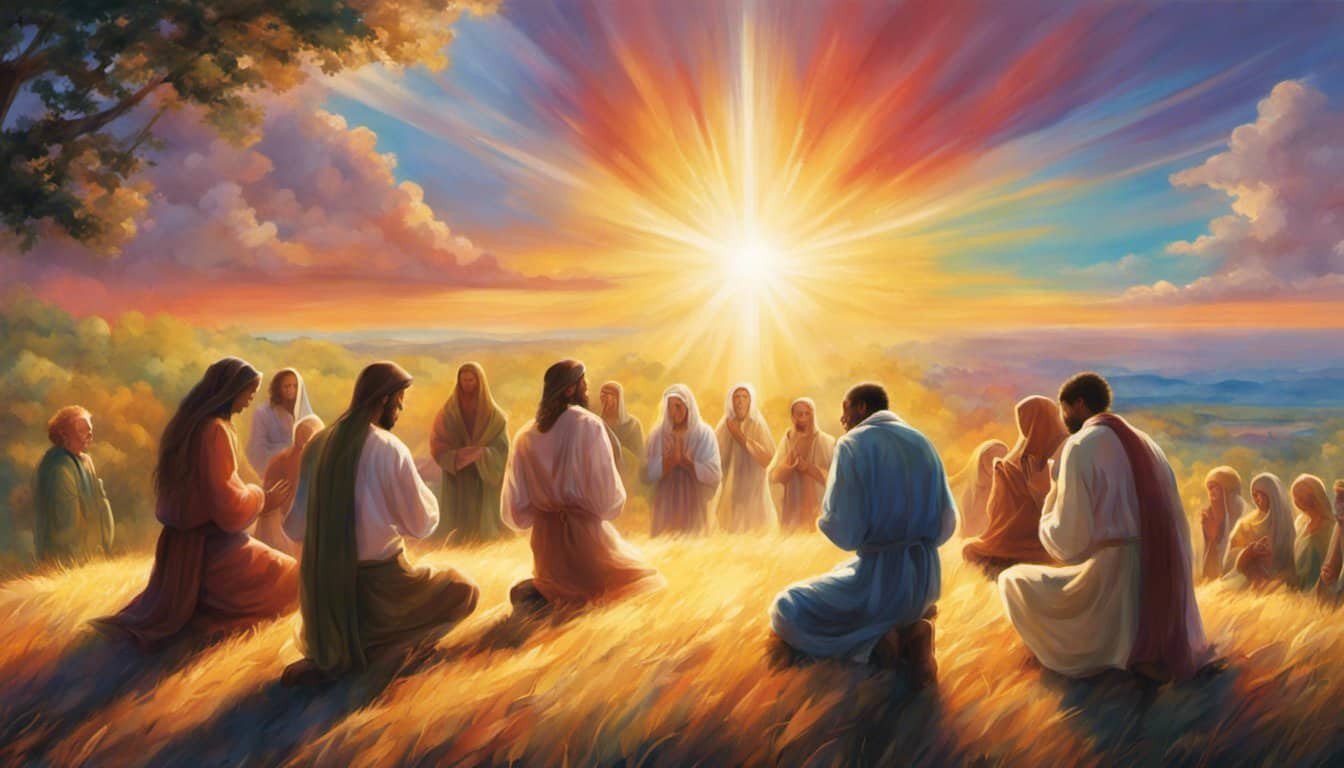 For the past six years, Sonlight Curriculum has been the first choice for Christian education. It is ideal for those who prefer the Charlotte Mason educational method of using living texts in their classrooms. Sonlight's mission-oriented and Christ-centered approach is what we love the most about it.
Because the curriculum is age-appropriate and difficult, it allows you to spend time with your family rather than working behind the scenes to arrange lessons. Sonlight has a unique curriculum that includes literature, history, the Bible, language arts, and math and science alternatives.
4. Lifepac
A Christian curriculum that allows pupils to learn at their own pace is a great option. It is an excellent option for a homeschool curriculum tailored to your child's specific requirements. They have the ability to slow things down if they need to.
Lifepac also provides tests and Christ-centered lessons in addition to a superb homeschool curriculum and content. One of their learning packs can be the best way to get ahead of the game and excited for school. There are many elective options in Lifepac, including accounting, art, maths, science, history, British literature, and language arts, which can be used as a supplement.
5. Monarch
The great thing about Monarch is that you can customize it to meet your specific needs as a homeschooler. You and your child will have immediate access to 50 courses in various subjects, including the Bible, geography, history, language arts, arithmetic, and science after you subscribe and sign up.
You should look into the Monarch family plan if you have more than one child in your homeschool. It's a big hit with my family members that live elsewhere. In their family plan, three children can work at their own pace on the same curriculum. Homeschooling a single child allows you to fine-tune your child's educational path.
Thanks to Monarch's online platform, you'll always know how your child is progressing academically. It's easy for parents to log in and use Monarch from any location. Moreover, every lesson in Monarch has automatic grading. In addition, their cost is astonishingly low!
6. Grammar Galaxy
Grammar Galaxy is most people's go-to program for teaching language arts to elementary school students. The author of this program is a Christian homeschool parent, author, blogger, and Christian psychologist who has a deep love for the English language. Grammar Galaxy is a huge hit with many Christian parents.
This full Language Arts curriculum is a lot of fun, which means no more boring grammar lessons for you!  Imagine teaching your children English in a way that they can't stop reading. Then, watch them excitedly complete their given mission with every lesson.
Letters spelling out the objectives of each lesson are included with the books. They also have an acknowledgment letter once they've completed the task. What a great example of a curriculum that engages and inspires students!
Final Words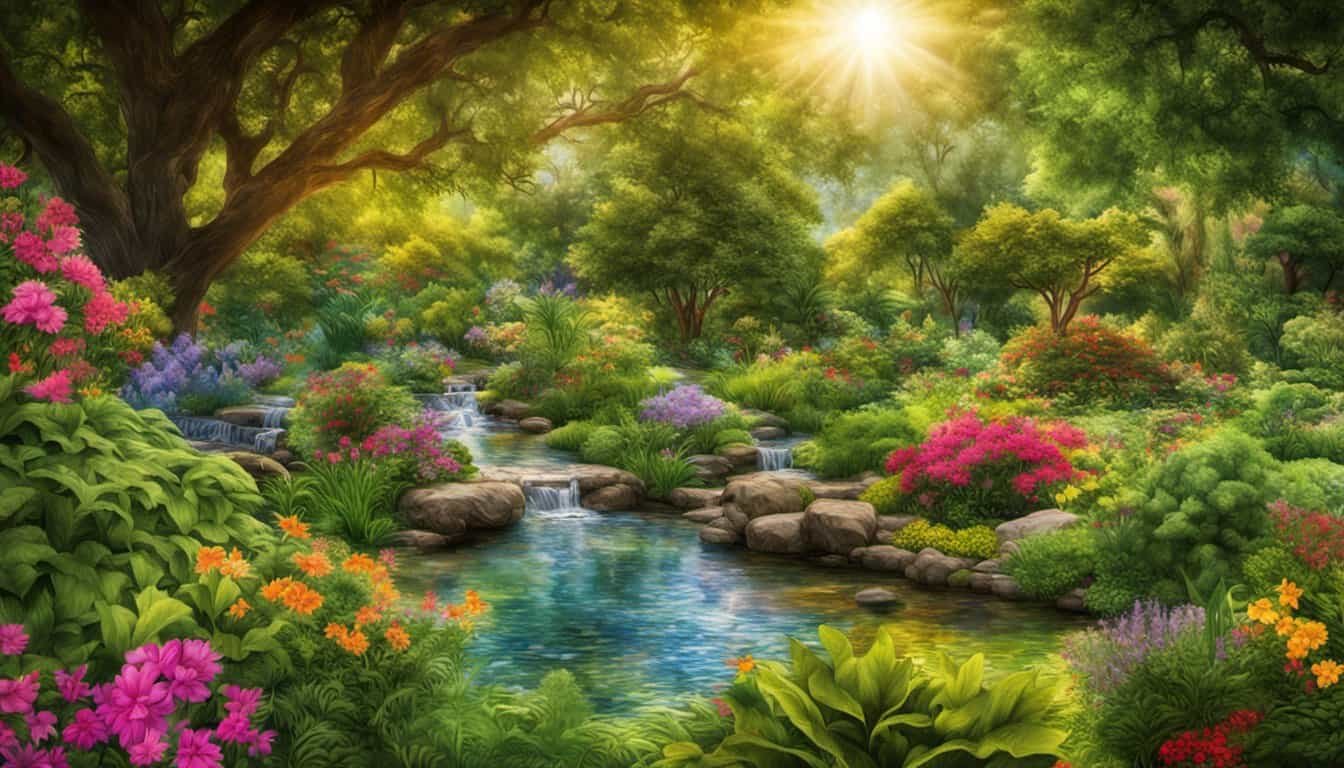 That's a wrap on Best Christian Homeschool Curriculum for Elementary School. The easiest approach to figuring out which homeschool curriculum is ideal for you and your child is to look at the needs of your child. It's important to choose a curriculum that is both educational and religiously appropriate for your child to have a successful school year.