What is a Christian Science practitioner? It's an individual who adheres to Christianity and believes that prayers may heal or cure physical and mental health problems. Christian Science is predicated on the belief that an individual may be healed of sickness via Mind over matter, with God acting as the Mind that heals the body.
A Christian Science Practitioner cures people through joint prayer, done by both the person and the Christian Practitioner. People call or visit a practitioner in this situation to inform them about physical, psychological, or emotional issues. A Christian practitioner can then provide religious counsel in the manner of a Priest or other religious person, and people pray with them.
What is a Christian Science practitioner? What do they do? What are their beliefs? Let's find out.
History Of Christian Science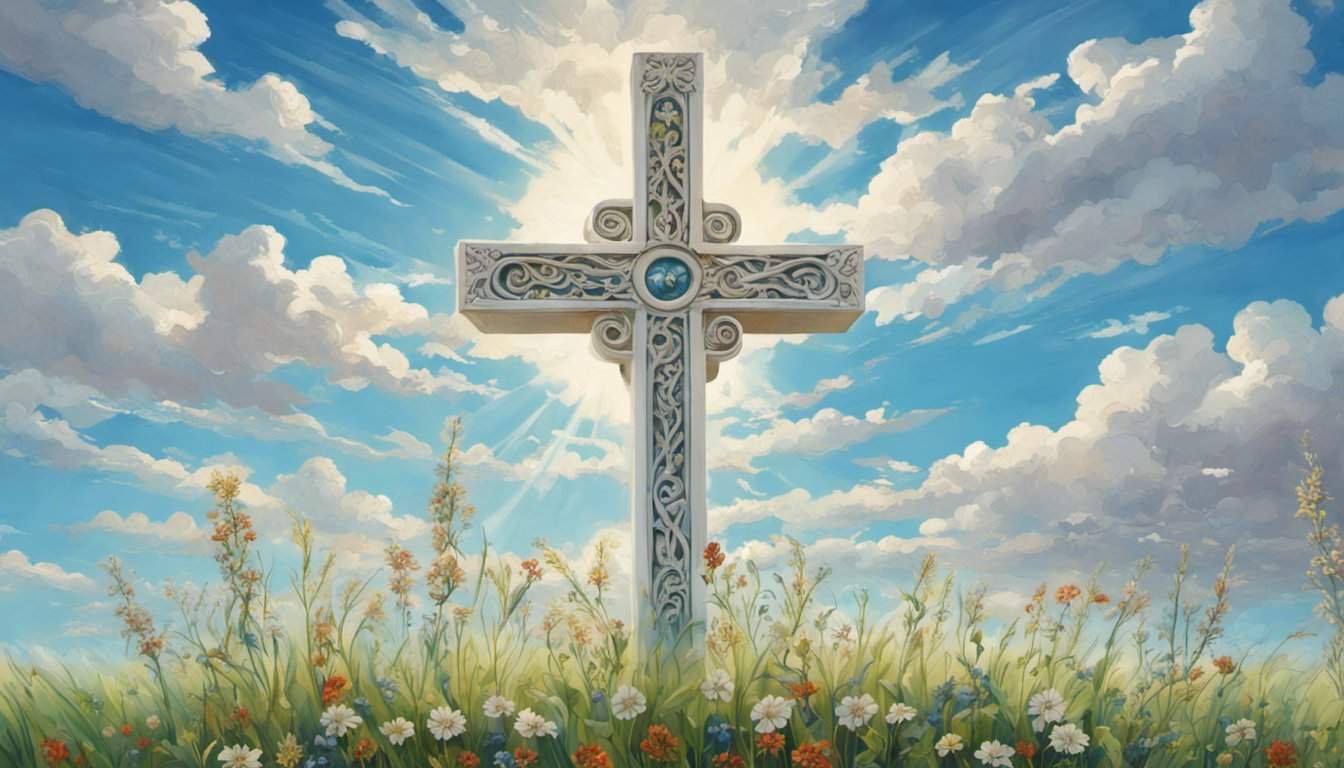 Christian Science is a religion that is technically acknowledged, but it is also a type of alternative treatment and healing. From around the turn of the century, Mary Baker Eddy founded this religion, and the healing process identified by Phineas Quimby influenced her beliefs. Christian Science was immensely prominent in the early 20th century when Mary Baker Eddy founded the religion due to early shortcomings in modern medicine.
Eddy's book, Science and Health with Key to the Scripture, lays out the foundations of Christian Science. In this book, Eddy underlines Christian Science practitioners' founding principle: that everyone is created entire and complete in the likeness of a flawless God. This concept is a symbol for looking at wellness and the body in general. That is because God made the body flawless and entire; all body healing may occur within the Mind. For this reason, Christian science practitioners are generally wary of doctors and Western biomedicine.
Christian Science's appeal stems partly from its highly customized perspective on disease and illness. Christian Science recovery centers on the person, with healings happening due to a shift in one's mindset. Christian Science practitioners assist the people in the healing process by acting as guides. If healing is the treatment of illness, practitioners help treat the Mind, which they feel is the most direct way to treat the physical body.
Christian Science Practitioners Education
As a Christian Science practitioner, experiential learning takes precedence over formal education. The most crucial factor is patient satisfaction. Most devoted Christian Science practitioners, on the other hand, enroll in technical studies in their early 20s. Class teaching aims to enable each Christian Science practitioner to undertake their practice to perform their healings. Christian Science places a strong emphasis on individual autonomy in obtaining successful recovery.
It takes time to progress from a student of classroom training to a functioning Christian practitioner. The journey from a student to a professional Christian practitioner may be divided into three stages: stage one entails assisting acquaintances and counseling with relatives. In contrast, stage two signifies the transfer from private to public practice. The people who have been healed, in other words, promote the healer's work. Finally, step three happens when the practitioner satisfies the Christian Science institution's formal standards.
Regulations For Christian Science Practitioners
Most religious organizations have highly strict regulations and restrictions to sustain their convictions. The Christian church for practitioners has its formal language, which its followers imbue with authority. This language is used inside Christian Science's institutional frameworks, like church services. Each Sunday, there is a religious ceremony that involves hymns singing and recitation of every week's Bible lecture, which contains a segment from both the Bible and Science and Health. A testimonial service is held on Wednesday nights, during which the Bible lecture is read, and then church members share their testimony.
The testimonials delivered during Wednesday night sessions are significant because they discuss and chronicle healings. Testimonies, for instance, are chances for Christian Science practitioners to talk about personal issues and serve as the basis of healing. Testimonies are deeply personal, displaying both crafty understanding and confessional features. Members believe that telling their stories aloud will inspire other Christians to seek recovery and provide illustrations of their journeys in developing a connection with God. The testimonies demonstrate a strong conviction in the healing process by telling how it was accomplished, frequently with the help of a Christian practitioner.
How Do Christian Science Practitioners Practice?
A Christian Science practitioner does not function as a go-between for God and the patient. However, they respond to a patient's spiritual requirements. A Christian practitioner doesn't need to be a genius. They consider themselves to be enslaved and Christ to be the Rescuer. The Christian Science practitioner is free from being hurried, concerned, or troubled by many cases or few instances in proportion to the Christian practitioner's work reflecting the Mind's relaxation. At all times, they attempt to perceive each person as God's whole, independent, and harmonious notion.
What drives someone to become a full-time Christian Science practitioner? It's their devotion to God and commitment to help humanity. What keeps their practice going? The scientific knowledge of God, Jesus, and man is still developing. The Christian Science practitioner's practice is maintained by their ongoing renewal and expansion of spiritual awareness by persistent examination of the Bible and Eddy's works, as well as their unwavering devotion to the Manual of The Mother Church.
Our Final Thoughts
Becoming a Christian science practitioner grants them a guide or instructions to heal others. It is a practice done by thousands of practitioners who believe our illnesses are false thoughts that can be removed by praying of committing yourself to God. It is a profession that claims to rely on both Christianity and science. Although a widely conducted practice, it has observed a lot of controversies like not recommending vaccinations and stressing the importance of only prayers as a solution for all medical conditions. Although widely criticized, many people still believe in Christian science practitioners' procedures and believe that prayers can heal their issues.