If you are looking for the best Christian homeschool curriculum for middle school for your child, there is a fair chance that the abundance of options and choices has left you feeling confused and overwhelmed. Thankfully, you have finally stumbled upon the right place – this blog has shortlisted the best Christian homeschool curriculums for middle school, and will also be discussing the key features of each curriculum.
6 Best Christian Homeschool Curriculums for Middle School:
BJU Press has to be one of the very best Christian homeschool curriculums for middle school out there.
The BJU Press middle school curriculum is a well-established one, and has been around for a long time. The quality of the curriculum is extremely high, and the textbooks offer a gospel-centered, biblical worldview for young children to perceive.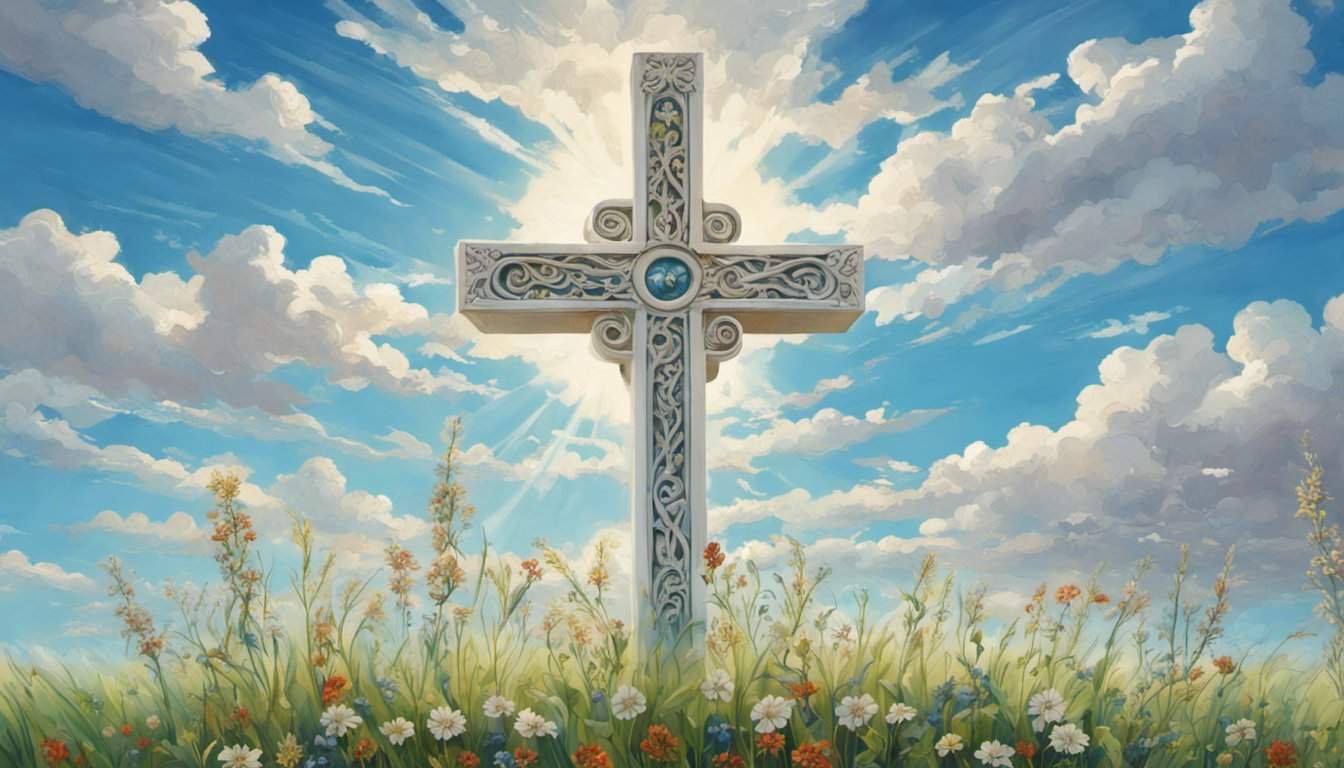 The BJU Press curriculum offers two options for parents:
Parents can teach the curriculum themselves, while seeking assistance from the teacher's manual that is part of the package.
Buy a package where children are taught by BJU teachers, through online classes and tutorials.
Although the BJU curriculum is conventional, it does encourage interaction through art, singing, craft, and hands-on learning, and is therefore suitable for all Christian middle school children.
Memoria Press is an excellent option for parents who want to indulge their children into classical education.
This classical program can be mailed to buyers in all parts of the world (and, for this reason, it also makes a great option for gifted kids). Memoria Press encourages homeschooling children to think rationally and logically, and uses classical Christian approaches to make children exercise their mental faculties.
But, what exactly is classical education? It is an educational approach where children obtain education through classical education's rhetoric, grammar, and logic phases. Thus, opting for a classical education curriculum like Memoria Press means that your child will learn argumentation, logic, debating, as well as traditional languages like Latin.
Abeka is another very fine homeschool curriculum package for middle school Christians. In comparison to other curriculums, Abeka has a greater focus towards the conventional approach.
This conventional or traditional approach means that, should you go for Abeka, you will be able to sit your kids down with their textbooks and give them a set amount of work every day, just like a schoolteacher would have. The program also involves quizzes, tests, and periodic progress reports and report cards. You can also download PDF workbooks and worksheets, as well as access printable art & craft projects.
Abeka generally does not require parents to do a great deal of teaching, and also offers video tutorials.
A lot of parents prefer Abeka due to the program's affordability – there is a 10-month payment plan where you have to pay a monthly installment of as low as $43 – however, many parents also appreciate the faith-based approach taken by Abeka.
The NFC Academy homeschooling curriculum has been designed in a way that children from all over the world can access the course material on any device, and complete the course at their own pace. This makes NFC Academy an excellent option for parents who support the use of technology in teaching and learning.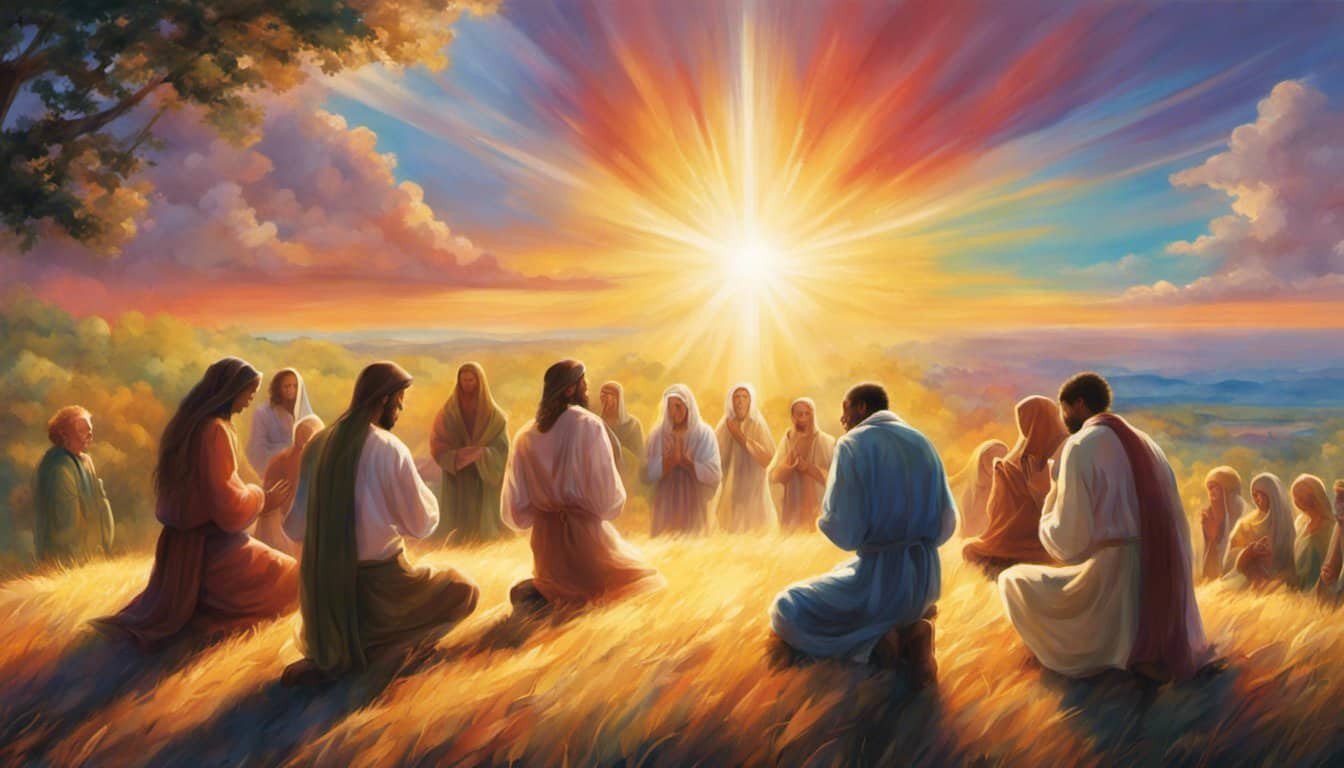 Students can start the NFC Academy curriculum as soon as they reach grade three. Upon reaching the sixth grade, students can take part in virtual laboratories without ever having to leave the comfort of their homes. These Smart labs do not require parents to purchase any additional equipment or material; the main purpose behind these labs is to offer the kind of 'actual' lab experience that many homeschoolers might fear missing out on.
Parents can choose between teacher-led and parent-led curriculum options. NFC's collaboration with Northwestern University, St. Paul, means that students can also benefit from dual-enrollment. Advanced students, meanwhile, can get enrolled in the accredited online honors' program, opt for courses approved by the NCAA, and even be a part of the National Honor Society.
Schoolhouse Teachers is a desirable homeschooling curriculum for large families where there are multiple kids with differing interests. You can get all the course material for a single fee, which you can pay on an annual, quarterly, or monthly basis.
The unlimited educational resources mean that, even if you have a large family and want to find a homeschooling curriculum for all the children who are part of that family, Schoolhouse Teachers has you covered with a monthly fee of less than $30.
Alongside incredible prices, Schoolhouse Teachers also offers a massive variety of courses. This means that, regardless of your child's passions and interests, you will probably be able to find a Christian course that caters to those interests.
The AOA (Alpha Omega Academy) is a well-known homeschool program that has been internationally and regionally accredited. The AOA caters to a large number of students and families, belonging to various Christian denominations.
Every student can create a customized learning plan based on their needs, goals, and interests. You can either opt for individual courses from over 200 options, or go for general diploma or full time college preparation programs.
Full-time, qualified high-school seniors and juniors can benefit from dual-enrollment with the University of Northwestern, St. Paul or the Houston Baptist University. Students enrolling in these programs can obtain AOA graduation credits while simultaneously receiving college credits. At the same time, students can save money on college tuition, as well as on board and rooms.
The AOA charges a monthly amount of $230 (or $2,900 if you decide to pay in full) for grade 1 to grade 5 programs, while grade 9 to grade 12 programs are available for a monthly cost of $350 (or $3,490 if you decide to pay in full).
Our Final Thoughts:
To sum up, an increasing number of parents are now considering homeschooling their children. If you are one such parent looking for the best Christian homeschool curriculum for middle school, we hope that the options discussed in this blog helped put you on the right track.