Men are notoriously difficult to buy gifts for. The husband who already has everything he wants, the father and brother who insist they are happy with nothing, and the boyfriend with extravagant tastes. Your presence and connection and with them are a great gift, but sometimes it is important to show them how much you value and love them. Choosing the right gift reflects the dynamics of your relationship with him and how much you are connected with them.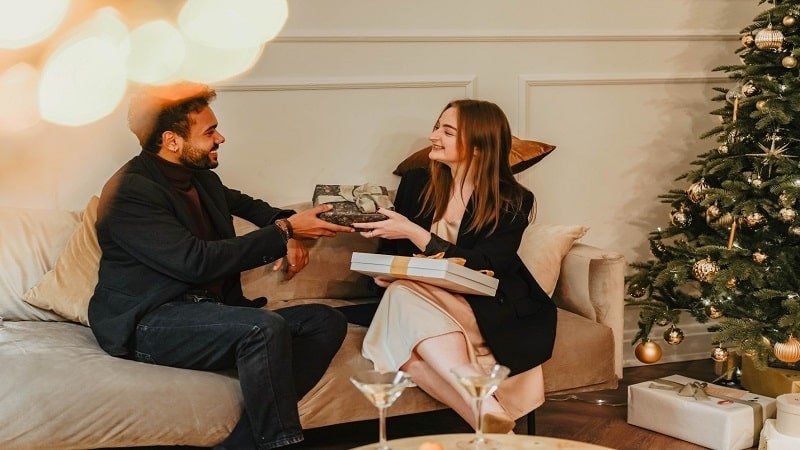 When a man has strong faith, it shows in every aspect of his life. While he probably wants nothing for any special occasion, if you gift him that has something to do with relation and family, whether it is small or huge, he will cherish it forever. Here is a list of handpicked best Christian gifts for guys.
4 Types of Gifts For Men
Accessories
A wallet is a day-to-day accessory in a man's life. It's a reflection of his style and personality. So, when you are looking to purchase one for your dad, boyfriend, or brother, make sure it suits their lifestyle.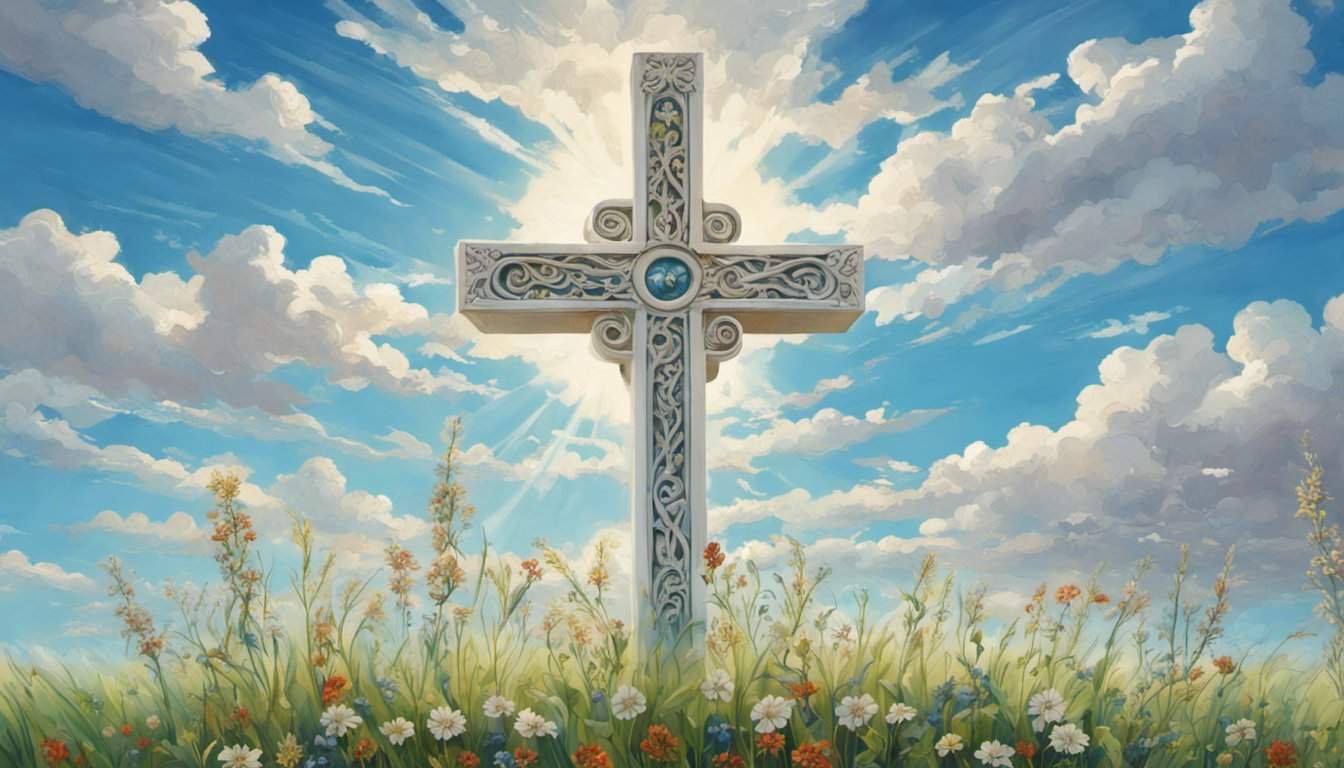 For the men of God, a sleek personalized leather wallet is an exquisite choice. You can have a short Bible verse, motivational quote, or any meaningful words embossed or printed inside the wallet. This pocket full of wisdom will serve them as a unique reminder that God is at work.
It will serve as meaningful graduation, birthday, or anniversary gift.
When in doubt, put a ring on it. This spiritual gift will meet your men's style. If your dad or husband is not fond of chunky jewelry, then a spinner band with a golden finish is an elegant choice. The hypoallergenic and rust-free nature makes it suitable for everyday use.
The engraved "Our Father" prayer will help him get through all the turmoil and turbulence.
If your brother or father is a firefighter and risks his life to save others, then this pendant will help protect him from the dangers of his year-round job.
This inspirational pendant is a great way for men to express their faith. The classic St Florian cross will protect the firefighter. It will be an encouraging reminder that God is standing with him in times of adversity. He'll bravely walk through fire with God to rescue people in need.
The faux leather keyring with a brass emblem will keep all his keys together. Packed elegantly in a metal box, you can gift him this antique keychain, wrapped or unwrapped.
The positive scripture referencing Jeremiah 29:11 reinforces an important message that God has perfect plans for him and will help him achieve them. It will influence him to strive for his best on the path of God.
Show your fiancé that your love for him is worth more than the money by giving him this personalized wooden watch. Lightweight and comfortable on the wrist, the watch will make him stand out on both business and casual occasions.
You can have his favorite Bible verse, symbol, or any meaningful message engraved on the backside of the dial. The engravings will not dull with time; and will express his faith and your love for him.
Drinkware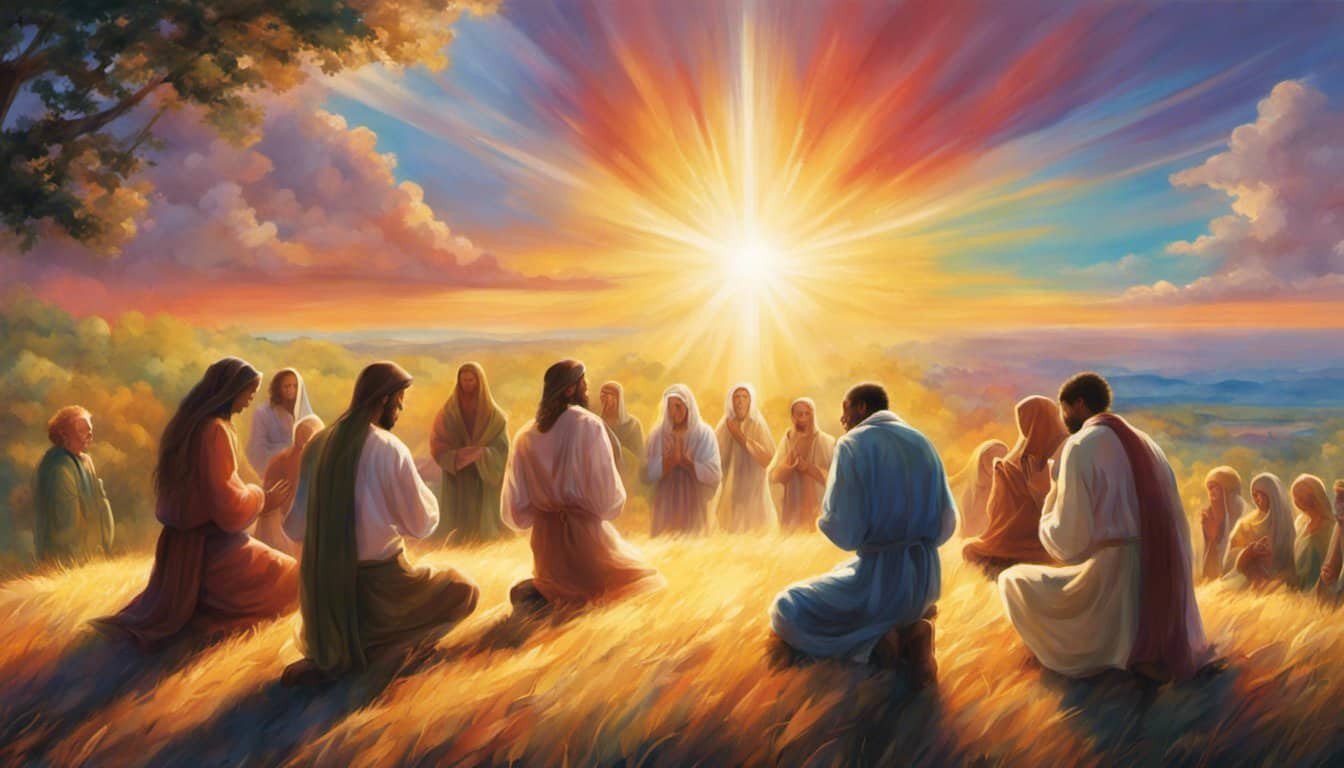 Gift this refillable water bottle to your sporty religious son. From a school gym, to the office and road trips with his friends, he can conveniently carry this water bottle anywhere with him in his car or bicycle.
The faith water bottle will quench his thirst and will motivate him to stay truthful and righteous on the path of God and salvation.
This stoneware mug will serve him a powerful reminder to meditate on Lord's faithful promise that Lord is with Him through all his life. The lead-free glaze will ensure and preserve the style of the sophisticated mug.
Along with delightful caffeine intake, the sunburst Jeremiah scripture "The Lord is with me like a Mighty Warrior" on a matte black background will inspire him to stay strong in the face of adversity.
Stationery
Bible covers add character to your Bible. Nobody wants their holy book to get damaged or tarnished. That is why this gorgeous leather cover will come in handy.
Choose the best fit for the Bible, and it will keep his scriptures safe and secure. Made from durable and sturdy leather, it can withstand daily use and is easy to wash.
With an interior pen loop, now he can easily carry the Bible in his bag to Church study. It will be a hit among his fellows.
Looking to buy something unique for your father? A customized pen with an engraving will make a bigger impact. This will make a great addition to his office and study.
The pen features a stylus cap for touch screen devices, which imitates the touch of a human. Now he can read his books and mark his pages on his device without worrying about dirt and fingerprints on it. Make your man happy with the verses engraved that align with his beliefs and views.
A true collector's item, this glistening clear paperweight is an ideal gift for men of faith. This delicate paperweight will turn his desktop into an art gallery.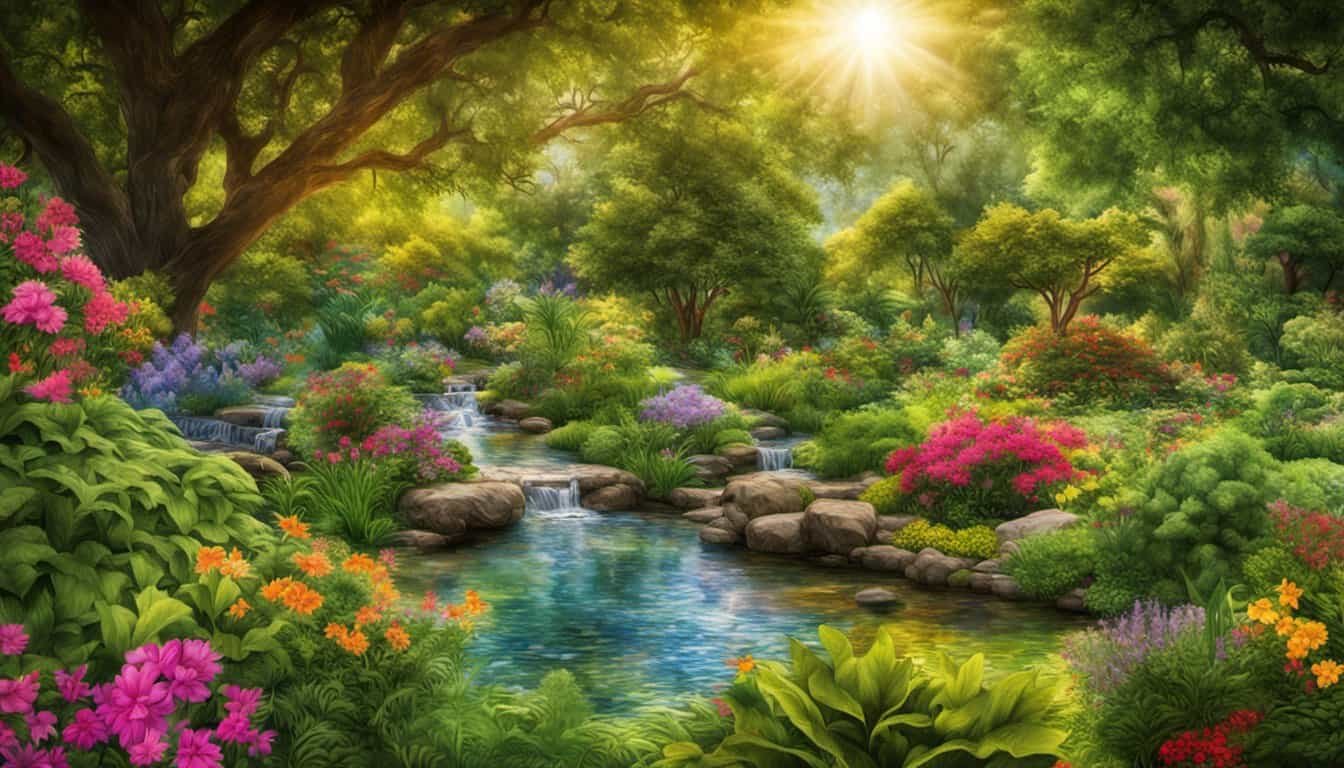 This artistic paperweight features the inscription from Philippians 4:13, which will give him the strength to face the misfortune and turmoil, as he knows God is with him.
House-warming gifts
A top-notch and affordable religious gift for men, the modest present will act as a reminder of his beliefs. Your friend may use it as a decoration or prayer instrument, it will inspire him during uncertain and hard times of his life.
Elegantly carved, the stones come with various scriptures. Opt for one that has a meaningful significance in his life and will strengthen his bond with God.
It is a small gesture from your side, but it will have great value in his life.
A decorative rustic wood sign will give nature's accent to his new house. The Bible often speaks loudest.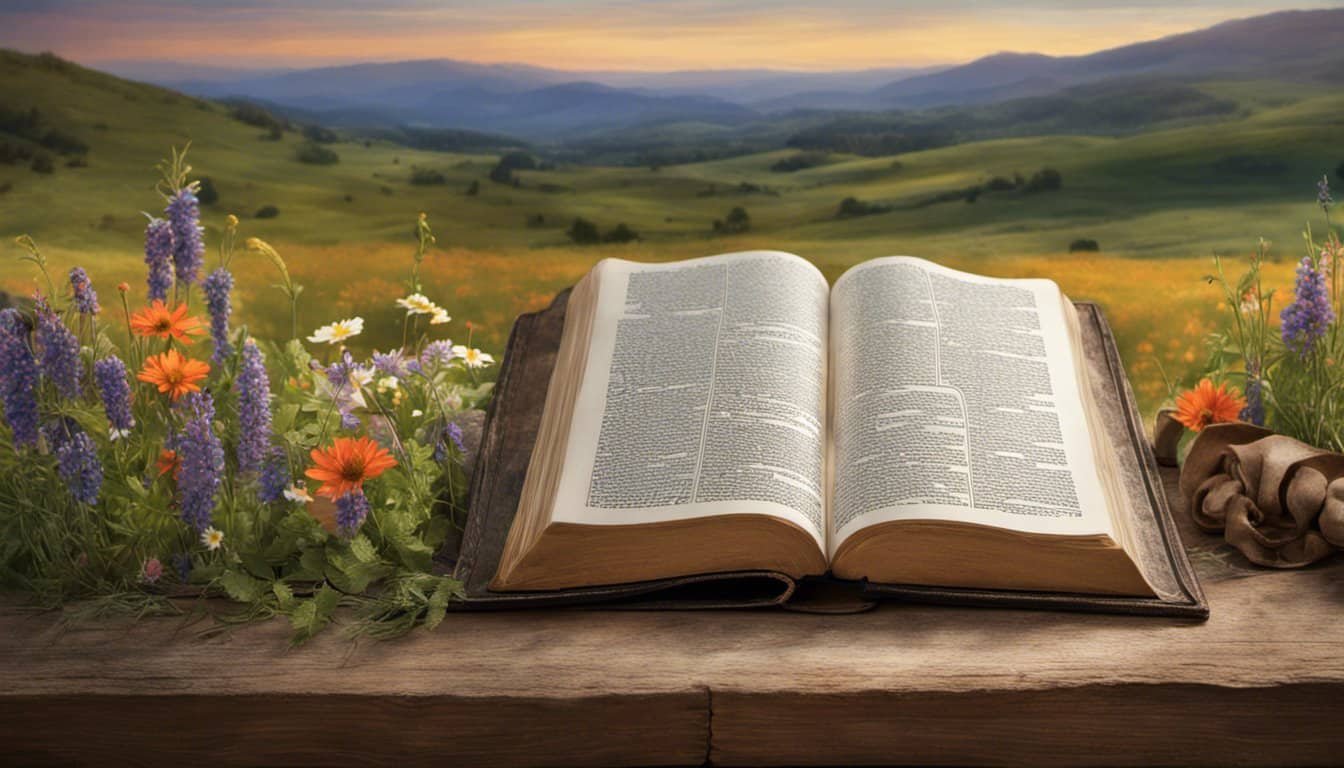 "I can do all the things through Christ who strengthens me", is one of the most important messages to remember when going through the turmoil of life. It can easily be hung anywhere in the house and will complement the overall decor of his house.
With waterproof nature, this sign will surely stand the test of time as it will teach him to believe in God all the time.
Our Final Thoughts
Choosing a spiritual gift for the special men in your life is a difficult task. You want to give them something unique. It should also put his faith and beliefs front and center. It will brighten up his day and make any occasion special for him.
We have picked the best Christian gifts for guys. Think about his lifestyle, his likes, his dislikes and focus on what he needs. You can meditate on our gift ideas and choose the best that describes his personality, style, and faith to the world.