Marriage, in all its beauty, also comes with its challenges. As a practicing Christian, you may want to learn all about marriage and the sanctity of your relationship with your partner. If you're a soon-to-be-married couple, you and your partner must understand the challenges of marriage and ways to overcome them.
Here's a list of challenges that you may face and the best Christian books as your guide to overcoming those challenges:
Communication Problems
Communication issues are commonplace among married couples. Lack of communication can mar the beauty of your relationship. Yet, many couples put up with these issues instead of fixing them. Before the wedding, the roles are clear, but many couples struggle to keep up with new challenges a few years into the marriage.
Boundary Issues
You or your partner may try to change each other. While it's not uncommon, it's invasive. Trying to change the way your partner dresses up or questioning their beliefs can trigger defensiveness. This eventually leads to more problems. Overstepping boundaries can lead to the spouse slowly withdrawing from the marriage and relationship.
Differences in Values
As a Christian couple, you may have the same beliefs, but your values will likely differ as an individual. While differing values is not a problem, it can become a bone of contention for many couples after the birth of a child. The disagreements on ways to discipline and punishment can cause rifts among you and your spouse.
Being Jealous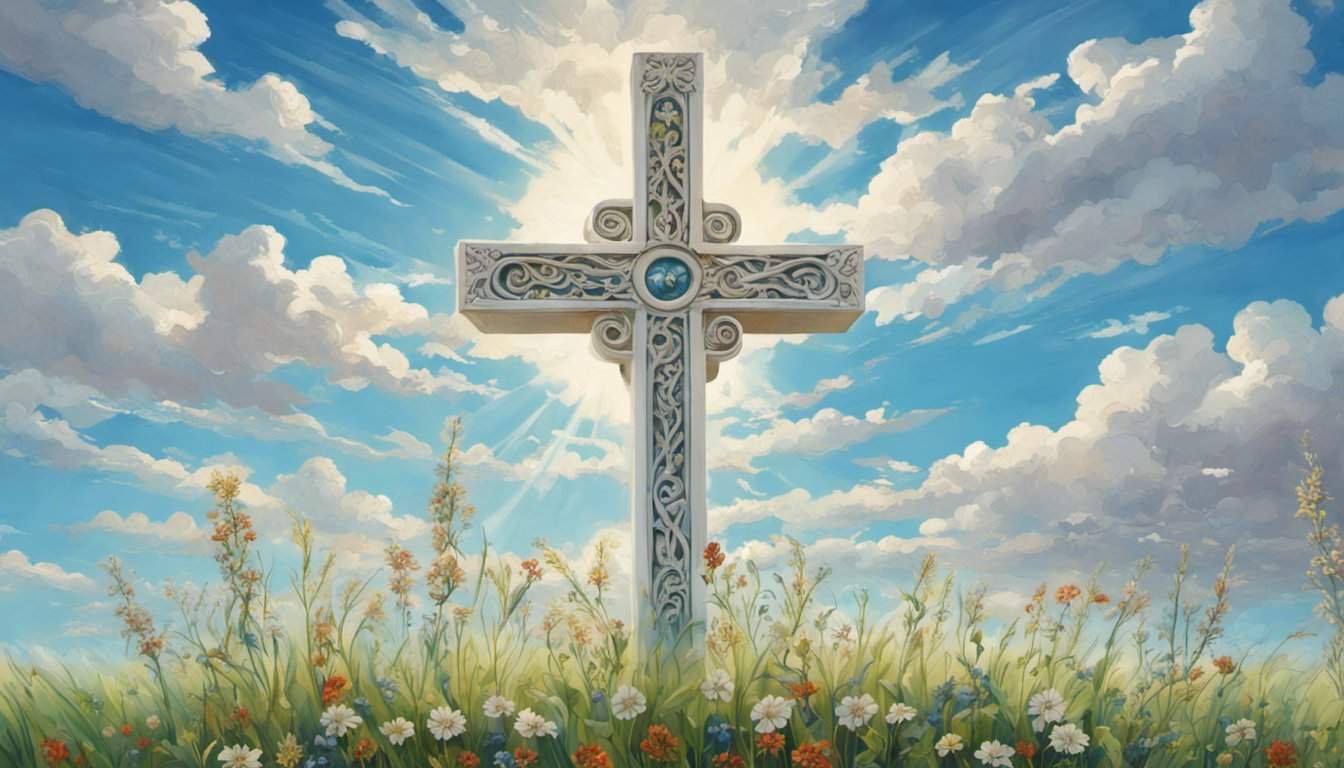 Jealousy can be ugly, and some people find it hard to control. But being jealous will turn your marriage sour. Particularly, unrealistic jealousy can lead to controlling tendencies and anger. If you or your partner is jealous, it indicates attachment problems. This requires counselling and communication.
Money Problems
Money can often be a cause of very many disagreements among married couples. While your beliefs about God can be similar, your idea about spending or saving money will very likely differ. This disagreement can cause problems.
The 5 Best Books for Christian Couples
Let's take a look at the best books for Christian Couples to help avoid the above problems of a relationship.
1. Christian Marriage Devotional for Couples: A 52-Week Bible Study for Better Communication and a Stronger Connection with Your Spouse and Growing Family by Teri Reeves
This 244 pages book can serve as a blueprint for both newly-wed couples and those planning to grow a family. If communication in your marriage has lately hit a dead end, this book can help you reinvigorate your bond with your spouse using the guidance from Holy Bible.
The daily demands of marriage are taking an emotional toll on you? Are you feeling a rollercoaster of emotions that you seem to be navigating alone? With this book, you can set aside all the differences for one hour every day to explore spiritual insight with your partner, secrets to communication, maintaining physical intimacy and weekly prayers to help you and your partner through this spiritual journey.
2. Communication Miracles for Couples: Easy and Effective Tools to Create More Love and Less Conflict by Jonathan Robinson
As a psychotherapist, professional speaker, and best-selling author, Jonathan Robinson offer excellent advice to couples on their quest for a spiritual journey and partnership. This book is a must-have for couples who wish to maintain a loving relationship. The book is divided into e parts: 1) Creating Intimacy, 2) Avoiding Fights and 3) Solving Problems Without Bruising Egos.
This book can be a helpful guide to overcoming communication, boundary and many other problems that are bound to transpire in marriage. The book presses upon the miraculous effect of communication in creating more love.
3. Your Marriage God's Way Workbook: A Biblical Guide to a Christ-Centered Relationship by Scott LaPierre
This book is the celebration of marriage, love and creating a loving bond based on the teachings of the Bible. The author has taken the Bible as the sole guide to help couples navigate their marriage. As a workbook, this text invites couples to witness the fullness of God's love through their spouse and in their marriage. Adorn your shelf with this book to dive deeper into the sacred contract between two humans and God as their witnesses.
4. Marriage Conflict: Talking as Teammates (31-Day Devotionals for Life) by Steve Hoppe
The book emphasizes the need to look at your spouse like a teammate. The book reminds couples that the Bible teaches couples to build each other up instead of tearing them down. Regardless of the gravity of a problem, you and your spouse can benefit from the word of encouragement found in this book.
This devotional book unveils your relationship with God, your spouse and sheds light on how He guides us to do and be better. The practical questions, meditation and action plans can be a perfect guide for newly-married, soon-to-be-married and old couples.
5. Boundaries Updated and Expanded Edition: When to Say Yes, How to Say No To Take Control of Your Life by Henry Cloud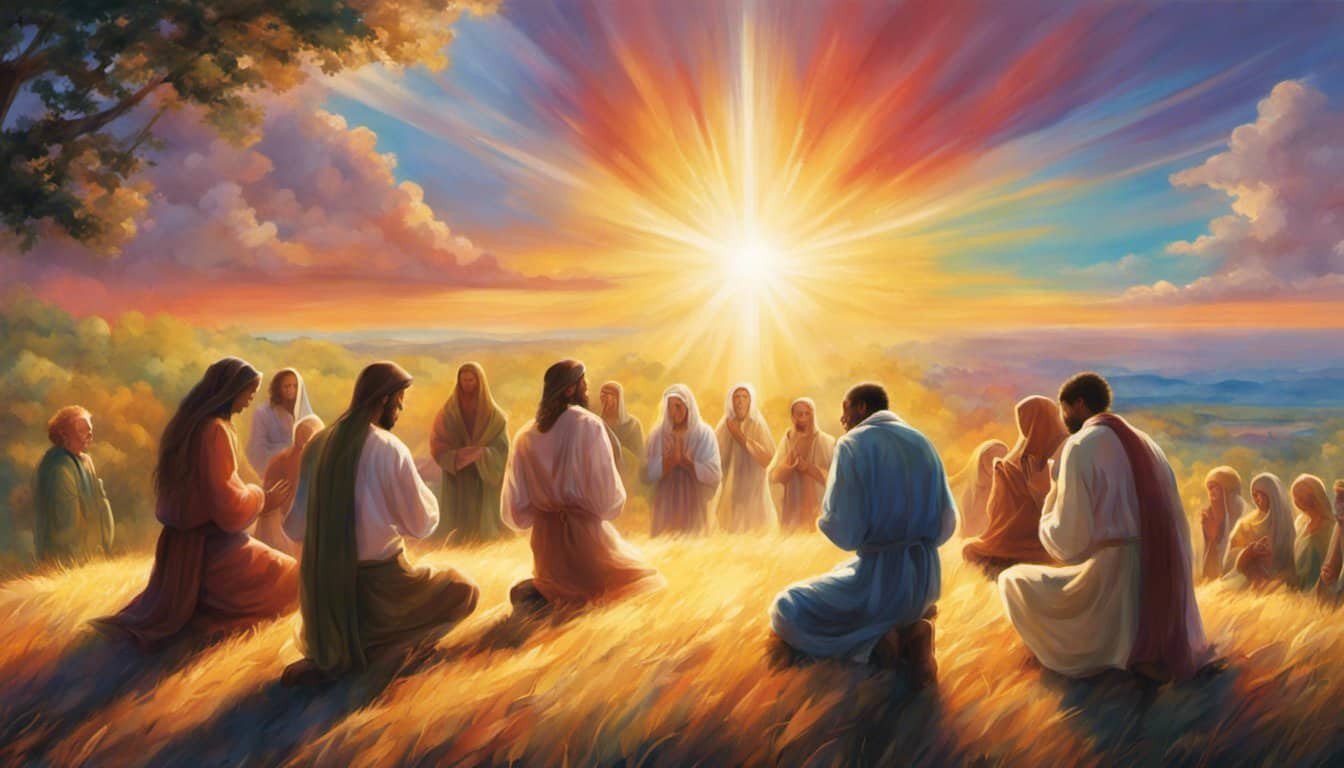 Ranked as the no. 1 best seller in Christian Pastoral Counseling, this book is a great way to celebrate differences and boundaries. This book has singularly guided over 4 million couples to learn to no and yes to keep the reins of their lives to themselves.
The book guides on setting limits, legitimate boundaries and how to confront your partner if they hurt your boundaries. The book's been updated for the digital age and answers many tough questions.
Our Final Thoughts
Marriage is a beautiful relationship, and it can remain so if you're committed to spending time and put your efforts. It also means acknowledging each other's differences. We hope our reviews about these books can guide you through your journey together.
Our favorite pick has to be Marriage Conflict: Talking as Teammates, not only because it's a short read but also because it gives both a religious and practical view to handling marriage conflicts through communication. Having said that, all of the books we've reviewed here have high ratings and reasonable prices.