Finding the perfect gift for a friend can be a daunting task. However, finding the right one for a friend who deeply cherishes their Christian faith may require deeper thought. After all, the faith itself places immense importance on the concept of gift-giving.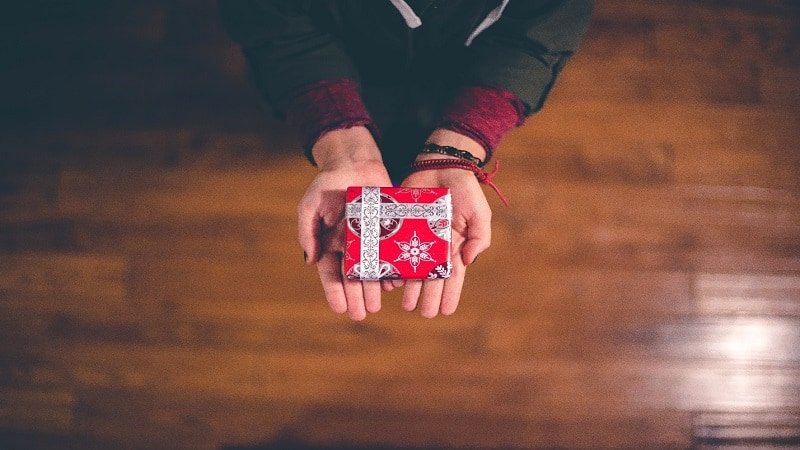 What's something that will help them call to mind God's presence? You'll be surprised to learn that books aren't the only things that qualify as the best gifts for Christian friends. There's a range of faith-filled selections such as accessories, home décor, keychains, and even apparel to help you choose the ultimate option for someone dear to you.
The 6 Best Gifts for Christian Friends
Remember, the act of giving is far more precious than the act of receiving, and only by striving to be a cheerful giver can you truly open up to the possibility of landing the perfect religious gift. Here's a short yet extensive list to help you browse and choose the best Christian gifts for your friends.
1. Psalm Stones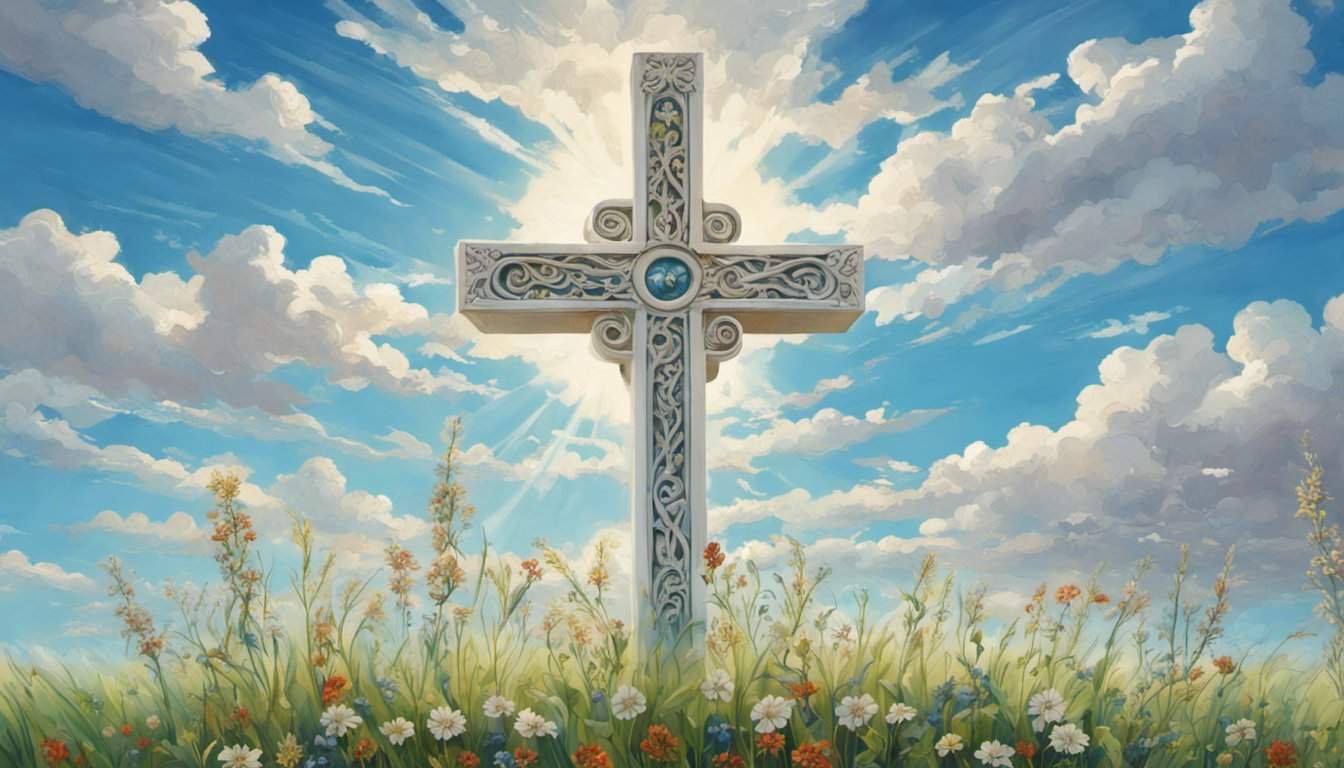 Engraved with utmost love and care, these Psalm stones can surely qualify as a unique gift to anyone in your intimate social circle. The inspiring words engraved on these stones will stand as a reminder to live and love life in the remembrance of God every day.
Made of polished river rocks, these exquisite stones can be placed in any corner of the house. From a fountain to a centerpiece, there are a plethora of ways to use them for home décor. This isn't it. These Psalm stones have words carved onto them from six different scriptures, making for just the right faith-filled selection.
2. Philippians 4:13 Personalized Tumbler
Looking for a more intimate gift for a best friend? There's no reason not to consider this personalized tumbler. This stunning custom, "I can do all things through Christ who strengthens me," can stand as a sheer reminder of Christ's presence in the lives of your loved ones and prompt them to achieve anything and everything they set their minds to.
What's more? In a world where getting a customizable Christian product is rather complicated, this personalized tumbler also allows for your friend's name to be added to the back, making for a truly special gift.
3. Love Over All: Jesus Every Day Devotional
Sometimes, the best gifts for Christian friends are the ones that teach them to live, love, and thrive by following the example of Jesus. What better than this book by Candace Cameron to explain what God's love truly stands for? Why must we love others, and how?
The answers to some of the most challenging life dilemmas may just be wrapped up in this one. So, if there's a friend who needs stark reminders of loving themselves and those around them in a way God wants them to, you know what to get them.
4. Less Hustle, More Jesus Shirt
Want to help a dear friend find the right balance between living and hustling? How about gifting them a piece of clothing that truly resonates with the idea?
This "Less hustle, more Jesus" shirt may seem like nothing out of the ordinary, but when someone wakes up every day to serve their line of work passionately, they may need occasional reminders of why it's imperative to do the same for their soul.
Their relationship with Jesus may be at the rear of their minds, but simple apparel can go a long way in helping them determine their journey as well as nourish the idea that there is more to life than working and being productive in a job.
5. Faith Over Fear Necklace
Is there someone in your group of friends who could use some time away from fear and take a leap of faith every now and then? This necklace may just allow them to take baby steps towards the profound idea.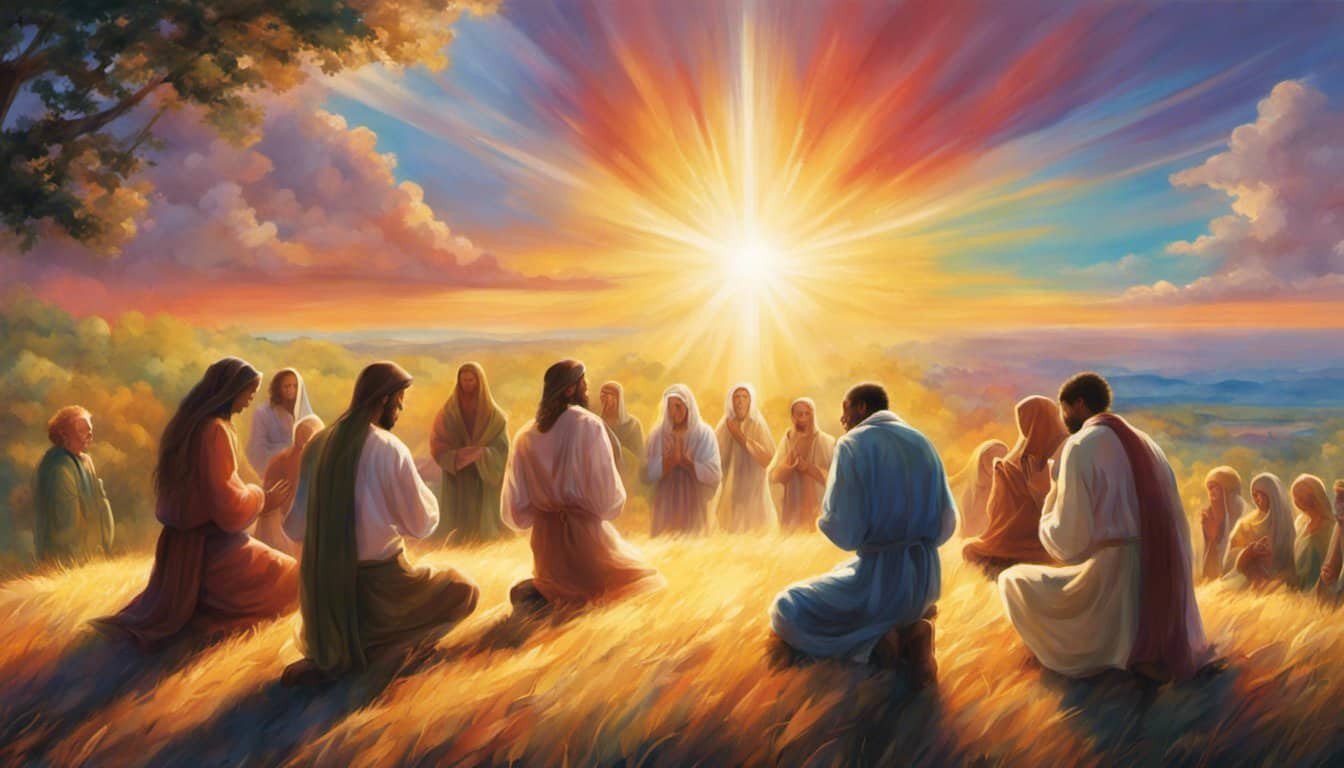 After all, aren't we all engulfed in fear in one way or another? How great would it be to receive something so small yet meaningful to remind us that we're loved and cared for? Sometimes, small gestures can go a long way in helping your friends feel included and remembered in the long journey we call life. What's even better is that they'll also have a classy piece of jewelry to flaunt.
6. "Love Is Patient" Wall Décor
Featuring a beautiful saying from the scripture, this wall hanging can be fashioned almost everywhere. From an entryway and bedroom to the office and living room, this is by far one of the safest choices for a gift to a friend.
While there are a number of other options that qualify as the best gifts for Christian friends, this one is unique in its own way. For one, you won't have to worry about who to give it to, as the message of love is something almost every person on this planet loves waking up to.
Love truly is patient, and when there's a wall hanging to remind your friend of that every day, you will surely cross their minds.
Our Final Thoughts
When it comes to finding the right gift for a devoted Christian friend, you may be required to do some research before browsing through the internet or heading over to the market. After all, you don't want to risk giving them something that doesn't click with their soul.
However, with this carefully planned list of best gifts for your Christian friends, you'll surely stumble upon the right one, but don't hesitate to do your research and dig deeper. Sometimes the best gifts may not be the ones with the highest ratings and greatest reviews.
In a nutshell, a good gift for your dear Christian friends should be something that reminds them to love themselves, God, and all forms of life around them. Thanks to platforms like Amazon, finding the right piece of ornament, apparel, home décor, or even a book is only a click away. You can find a huge range of options on the platform and also use this article as a source of guidance.