There is nothing better than finding comfort and solace curled up with a good book at the end of a long day. Books, however, can be so much more than just about finding comfort. They are about discovering the right path, connecting with what matters to you the most, and finding all the answers for your journey.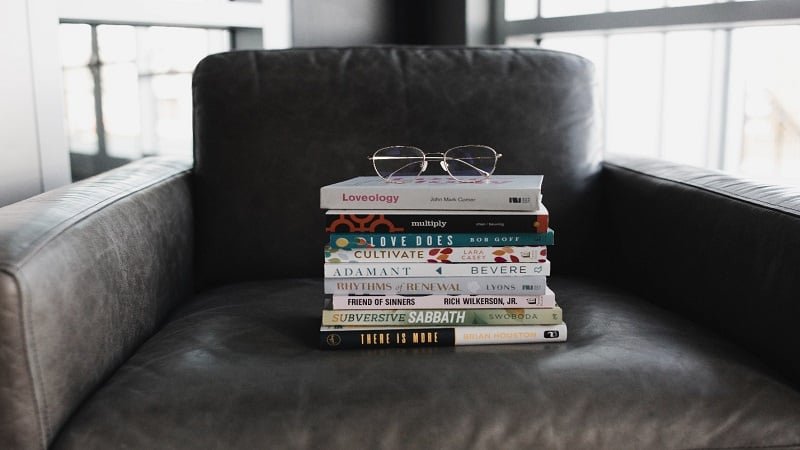 Books can change your life and become the roadmap for your soul, strengthening your relationship with God Almighty. If you have started on a spiritual path you want to keep on, there is nothing better to do than make your journey fulfilling by indulging in books.
If you want to deepen your connection with the creator, are just starting your journey as a believer, or want to revisit your faith, we have recommendations for the best Christian books for young women to get started.
There is something for everyone – from spiritual growth, self-help, devotion, and the right way to live your life. These books can help you find the courage to look inside, steer clear from wrongs and stay on the right path. This list includes suggestions for fiction, nonfiction, self-help, and motivational books, for whatever genre the reader can find the most joy in.
The 4 Best Christian Books For Young Women
We have rounded up our suggestions for the best Christian books for young women to read here.
Women of the Word: How to Study the Bible with Both Our Hearts and Our Minds
Author, speaker, writer, and teacher Jen Wilkins reinforces the importance of studying God's word in this spiritual growth book. She connects with the reader to understand that getting started on the journey is the biggest challenge in itself. However, it is still possible to do so.
This book speaks heart to heart for the women who might have lost their desire to study the Bible because of life restraints or losing their connection with God. Women of the Word simplifies Bible study in a very practical way. There are far too many people who prefer to read a few passages and hope for some encouragement rather than examining the text in light of God's redemptive purpose. Anyone who reads this book will learn more about the Word of The lord without needing to be an expert or even a particularly good student.
Secrets of a Happy Heart
This is the one book every young woman should get her hands on if they are looking to find the true meaning of joy from God's perspective. Every young woman struggling with the prime time of her life, looking to make ends meet, live to the fullest, and do everything while staying on the right path – will find comfort in this book.
Author Debbie Pryde is a biblical counselor who helps young women discover their paths to understanding who God is with this book. This book is a mixture of beautiful Scriptures, a thought-provoking narrative, and some insightful questions that can lead every young woman to find happiness and comfort with the way of God.
The Lipstick Gospel: A Story About Finding God in Heartbreak, the Sistine Chapel, and the Perfect Cappuccino
This book narrates the story of Stephanie May Wilson, who decides to pack up her life and embark on a three-continent journey after getting her heart broken. It is the story of today's young woman, who discovers God amidst tragedy in her life and can be highly relatable. It helps the reader find the courage to find God amidst their heartbreak, loneliness, and desire.
Stephanie May Wilson makes the reader laugh, cry, and cheer for her protagonist as you get stuck on the realization that we are not alone in our struggles and troubles, and no matter how much we go astray, God is always there waiting for us to come back to Him.
Mere Christianity
Mere Christianity by C.C. Lewis is considered one of the best-known, timeless works of Christian literature that lays forth the fundamental beliefs of Christianity. This book discusses the nature of evil, the concept of free will, salvation, and the Christian way of life.
Even though it's a brief review of Christian beliefs, it's an excellent resource for anyone who wants to better explain their faith to others. Alternatively, if you're a newbie to the faith, this is an excellent introduction. Because Mere Christianity aims to synthesize all Christian ideas and behaviors, it is unique.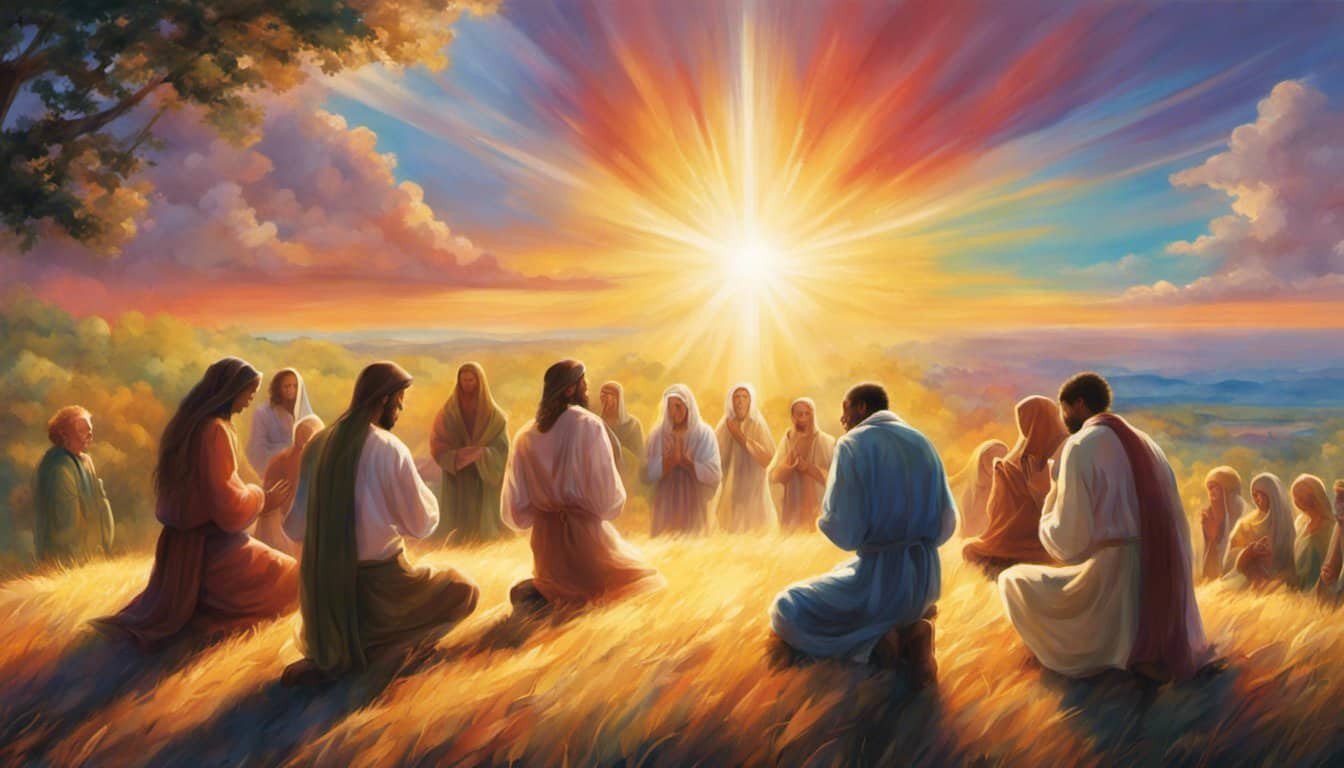 For believers and non-believers alike, C.S. Lewis develops Christian belief from the ground up. He doesn't assume that the reader already knows or believes x or y. If you're a skeptic, this is an excellent way to learn the bare bones of what Christians believe. It is also a huge aid to the believer in figuring out why they believe what they think.
Our Final Thoughts
Whether you are just getting started or are struggling with your beliefs, whether you want to find the meaning of God's word or learn to live your life the way he asked you to, it is best to look inside, observe, and work indefinitely on yourself.
Books can be a woman's best friend. When there seems to be no light at the end of a dark tunnel, when there seem to be no answers to all your questions, when there seems to be no end to your countless worries, the best thing you can do is turn to books. Books can help you discover yourself and so much more. They can help you find the right path for yourself and make it work.
The list of best Christian books for young women is endless, as there is so much to read and study. Though, this list can be somewhere where you can start.