No one finds the need to navigate religion more than a young adult. Young adults, persons between 18–24, are most embroiled by the crisis of personality, freedom, and faith. With a head brimming with questions, a young adult is bound to question almost all institutions they previously believed in.
You don't need to go far with the questions of Who, What, and Why. Christian books for young adults are best suited to sort out the concept of religiosity.
The 4 Best Christian Books for Young Adults
Your bookshelf's best friend, quality Christian books for young adults, prove an ever-authentic guide. We're listing some of the best ones for you here.
1. What Now?: A Young Adult's Practical, Spiritual, and Somewhat Unusual Guide to Finding God's Will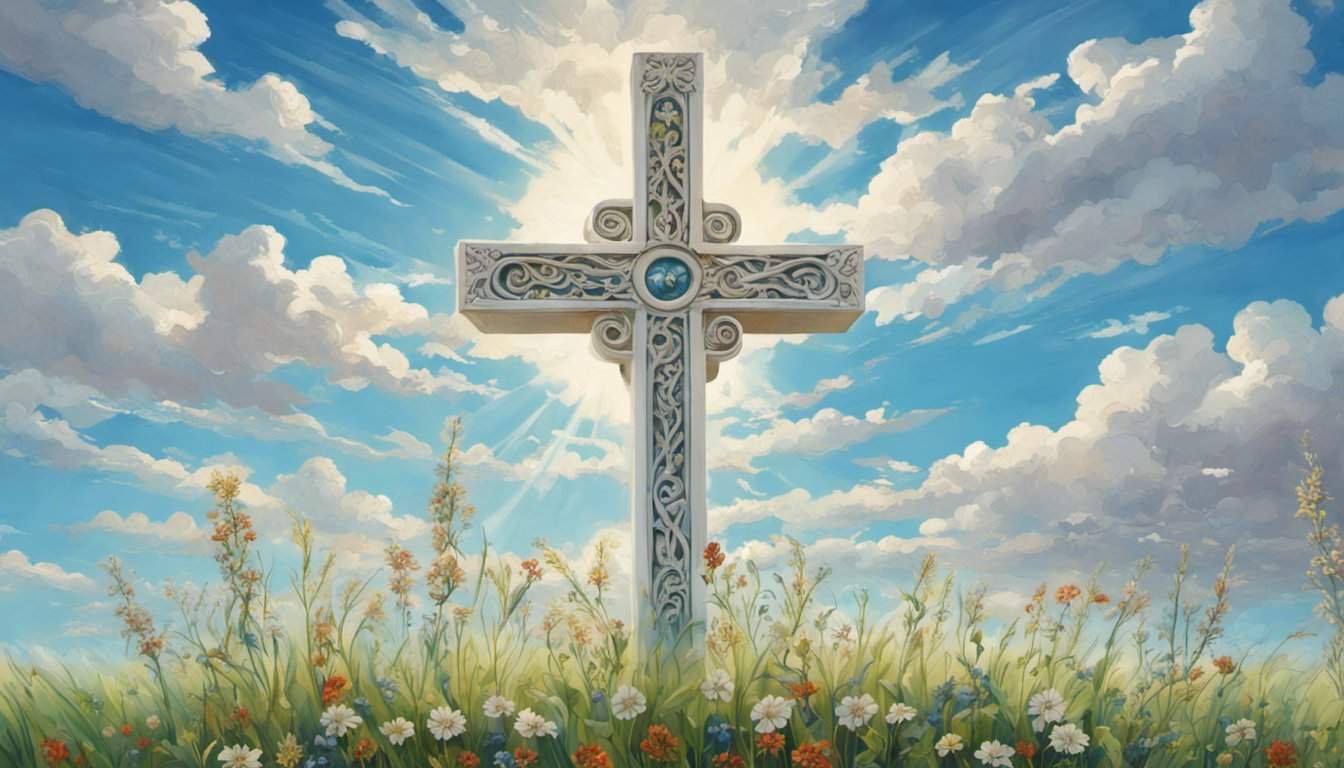 Hannah Duggan's been writing in the stream of Christianity for some time. Her work has always resonated with young adults.
The young adult's thirst for answers is unquenchable. They want answers, and they want them fast. Christian books like "What Now?" address almost all existential questions young adults frequently ask. Duggan claims her book to be a ten-week Bible study for young adults. Its primary purpose is to help young adults accept the presence of God in all aspects of their lives.
The book comprises ten chapters. Each chapter features weekly challenges young adults can take to reassess their connection with God. Most of these challenges are application-based. You can continue to ask questions while the book offers you more avenues to answer them.
Pros:
Engages the reader
Easy to Read
Has a set time duration to it
Connects God and our life events
Cons:
Some themes in the book are repetitive.
2. Adulting for Jesus: A Book about Purpose, Trusting God, and (Obviously) Burritos
Kristin Weber's bestseller, Adulting for Jesus, is an amusing study into issues of anxiety, faltering self-esteem, and a lack of faith. The book expertly makes close connections between the general assumptions in life and the greater good in almost all of life's happenings. It's perfect for young adults who feel an increasing urge to control their lives.
Weber, a comedian herself, believes in finding humor in the banalest of situations. Her book asks young adults to be content and curious about what they have at hand. Most of her narrations are chunks of everyday events with great lessons about life. Simple and humorous, the book is best suited for curious young adults.
Pros:
Tackles modern-day issues of anxiety, social identity
Uses humor to deal with complex issues
Serves as a great birthday gift for a young adult
Cons:
Some in-depth social topics aren't done justice to.
3. Something I Am Not
Cher Gatto explores the dark side of family relations with the harrowing tale of a young adult boy, Billy McQueen. Living with his father in a dingy world of boxers, Billy is the only person at his rescue. Unlike most Christian books for young adults, the book is a work of fiction. Plus, there are no preachy contexts to this one! Something I Am Not solely revolves around the character of Billy McQueen and how he tries to save his younger brother from the negative influences of his mother and father.
Give all the credit you can to this book for incorporating Christian symbolism and motifs. Every theme stands as meaningful as any other in the book. Some motifs linger a little longer than others, but they only add to the book's overall impact. The main character is depicted to be continually grappling with questions of Who and Why.
Pros:
It's a subtle dose of Christianity
It explores the darker side of humanity
It's about a young adult taking responsibility
It'll be a great read for all age groups!
Cons:
Some readers might find this book too intense and sentimental for a Christian read
In some instances, the theme of human trafficking appears exaggerated
4. A Young Woman's Walk with God: Growing More Like Jesus
This one comes from Elizabeth George. The author enjoys her fair share of popularity from her first work, A Young Woman After God's Own Heart.
George's take in A Young Woman's Walk with God finds her protagonist torn between doing good deeds and tackling social battles at school. With continued peer pressure, Christian girls can find it difficult to do good deeds to attain the blessings of God. Elizabeth George's Christian book for young adults offers a chance to all readers to look for God in everything around them.
The book's writing would be best for younger adults. It'll suit young adults of 18–19 years of age. The book has rich symbolism of the Tree of Heaven and the reward of patience. It shares snippets and stories from the Bible that apply fully to the protagonist's circumstances as a young adult. You will find continued references to the fruit of the Spirit in the book.
Pros:
The book is highly imaginative
It has rich biblical symbols
It's best suited to be gifted to young adults
Cons:
Young teens (14–15 years of age) will find it difficult to understand
Too many nationalistic references for international audiences
Our Final Thoughts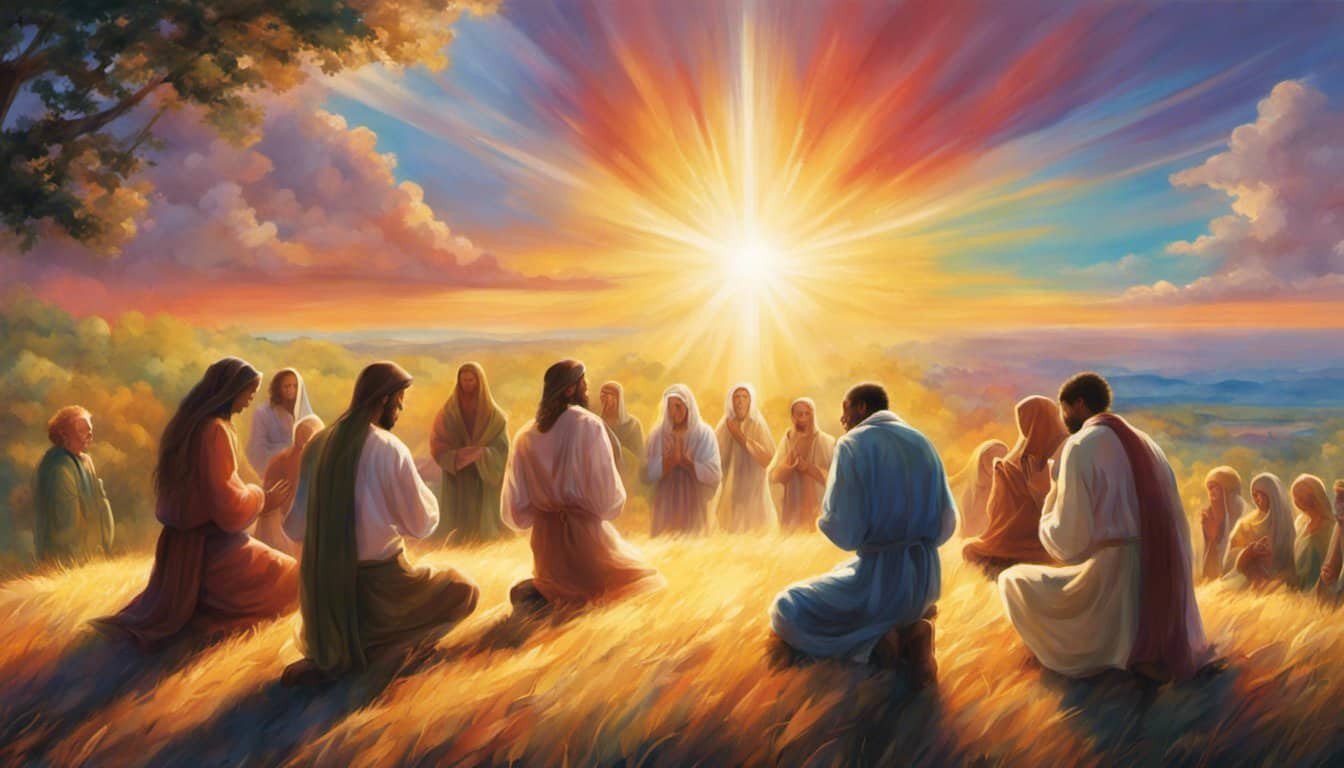 Every year, Christian literature from around the globe inspires young adult readers to work on their relationship with God. If you're not ready to commit to deep ideas about faith and religion and are looking for something lighter, we'd suggest you go with Kristen Weber's Adulting for Jesus: A Book about Purpose, Trusting God, and (Obviously) Burritos.
It's the best Christian book for young adults you can treat yourself to. Kristen Weber is hilarious in this one. Her musings cover everything under the sun, from relationships to kids to life after marriage. Her writing style is personal and blithe for readers looking for an engaging read. You will find her honest and relatable all at the same time.