Unlike the childhood years, when children are generally of a far more agreeable disposition, parenting can become a challenge when our children start becoming young adults. The teenage years are when your child will become more independent of thought and start to form their own worldview. As a parent, it will undoubtedly make you very happy to see your son or daughter mature into the person they will be for the rest of their lives. But at the same time, you worry whether they might be losing touch with their Christian faith.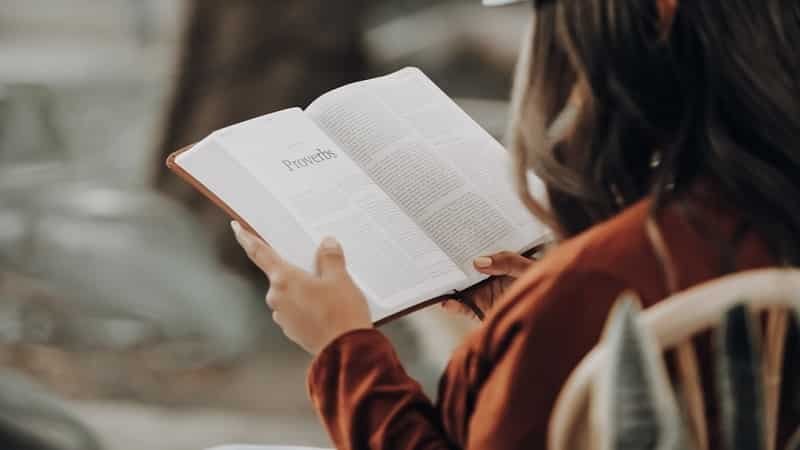 For intelligent young men and women in their teens, the right books can play a crucial role in helping them keep in touch with their faith as they grow up and experience doubts, emotional angst, disillusionment, and even the occasional bout of faithlessness. Brimming with wisdom about God, worship, spirituality, and the application of the Bible in our day-to-day lives, here are the best Christian books for teens.
The 6 Best Christian Books for Teens
Our top picks for the best Christian books for teens include:
1. The Power of a Praying Teen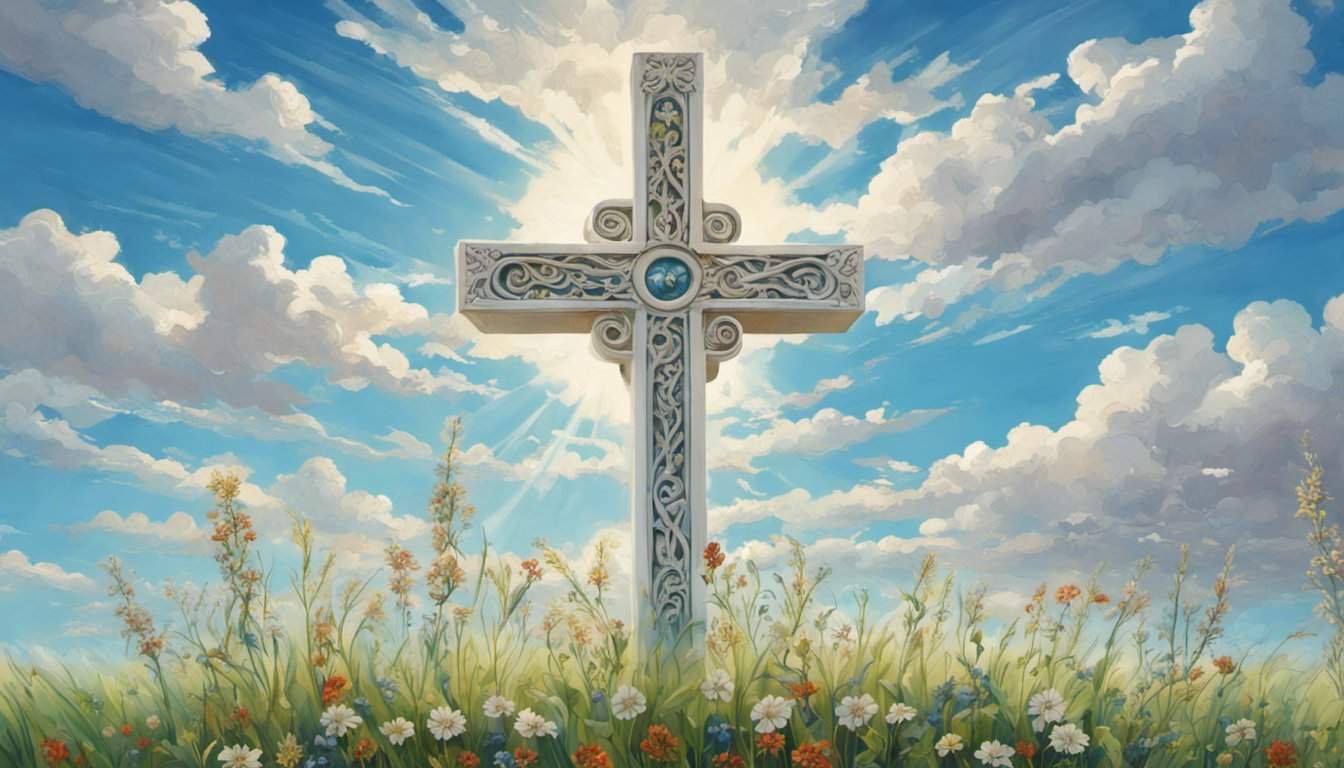 The author of this bestselling series, Stormie Omartian, raised two children from teenage to adulthood in her Christian household. Written for teenagers between the ages of 14 and 18, this is a riveting book about the power of your prayers and the personal relationship they help build and strengthen between a young Christian and God – a relationship that will endure for a lifetime. With 20 chapters, this book serves as a guide for Christian teens who want to cultivate a closer relationship with God, get rid of negative emotions, and become a light for other people in their life.
2. Live in Light – 5 Minute Devotions for Teen Girls
With school, music lessons, and sports, teenagers today have less time on their hands than ever to make room for prayer and reflection. This book is a collection of 5-minute devotions that can easily be fit into even the busiest of daily schedules. Plus, it's a great book for modern teenagers, replete with relatable anecdotes about the challenges of being a Christian teenage girl in the US today. It also makes the case that the Bible can also answer problems and questions that teenage girls face today, such as social media, relationships, and body image issues.
3. Brave – A Teen Girl's Guide to Beating Worry and Anxiety
1 in 3 teenage girls struggles with feelings of worry and anxiety. If your teenage daughter is given to regular bouts of anxiety, overthinking, and worrying about grades, school, body image, or her social life, this is the perfect book you can give her.
This book comes filled with important questions for young girls to think about and pages to journal their emotions or draw. According to the author herself, an expert in child and adolescent counseling, this book will help young girls process their emotions better, learn effective ways to manage their anxiety, and re-discover the strength God has blessed them with.
4. Do Hard Things – A Teenage Rebellion Against Low Expectations
In a world where young people are constantly being inundated with messages that tell them to be carefree, reckless and place their own happiness above everything else, such as consideration for others or the planet we inhabit, this is a book that argues compellingly for the importance of being an upstanding young Christian and doing the 'hard thing' when it is the right thing to do. A book that fights back against the notion that adolescence is a 'vacation from responsibility, this is a call for young Christians to be brave and rebel against the low expectations of modern American culture by choosing to "do hard things" in the path of God.
5. You Were Made to Make a Difference
A must-have for teenage boys and girls, this book offers practical advice and tips that young people use to make a real difference in their communities. Through this book, teens will learn that God has placed them on earth to make the difference they wish to see in the world. God wants teenagers to use their individual power to change the lives of those around them without waiting to grow older, become stronger, or wealthier. Teenagers will realize that they hold more power than they realize and can use this power to transform the world around them.
6. Trusting God
During times of hardship and strife, it is easy for us to wonder why God would test us to the limits of our endurance. We begin to wonder whether He really means well or indeed whether He cares about us at all.
This is a book for when we feel that our faith is failing to sustain us. It is an excellent book for teenage boys and girls who experience situations that leave them feeling lost, hurt, angry, and bewildered. It contains the author's own reflections on God and His Sovereignty, drawn from years of carefully studying the Bible. It answers questions ranging from "Is God really in control?" to "Can I trust God?" to "How can I deal with difficult times?"
Our Final Thoughts
Whether your child is 13 or 18, this carefully curated selection of the best Christian books for teens is perfect for gifting your child on their next birthday. Valuable lessons from Biblical stories will enrich the minds of young adults, allowing them to find meaning in their faith and re-discover their spiritual side.
Christian virtues of forgiveness, justice, mercy and the importance of helping those less fortunate, described in moving and poignant words by the authors in our list, will make a lasting impression on your teenage son or daughter, reminding them to be a force for good during their adolescent years.