We spend more time on our phones every day than talking face-to-face with other people, which is why most institutions, religious or industrious, have realized the importance of tapping into digital communication to promote their messages.
Many channels and TV shows create content to help people invigorate their belief system, but as the era of technology progresses, it brings forth ways to connect with God. If you can connect with your friends and family through your smartphones, why not use this device to build your relationship with God?
As with other forms of communication technology, apps can reshape our lives and sense of identity. Apps that target specific needs are the most sought-after as they can offer reminders and guidance as needed.
With the decline in the faith of our younger generation, apps can serve as a gateway to nurture their confidence and help them develop a sense of faith-based community. They do so by giving regular reminders, tracking one's progress, allowing you to meet like-minded people, and saving time.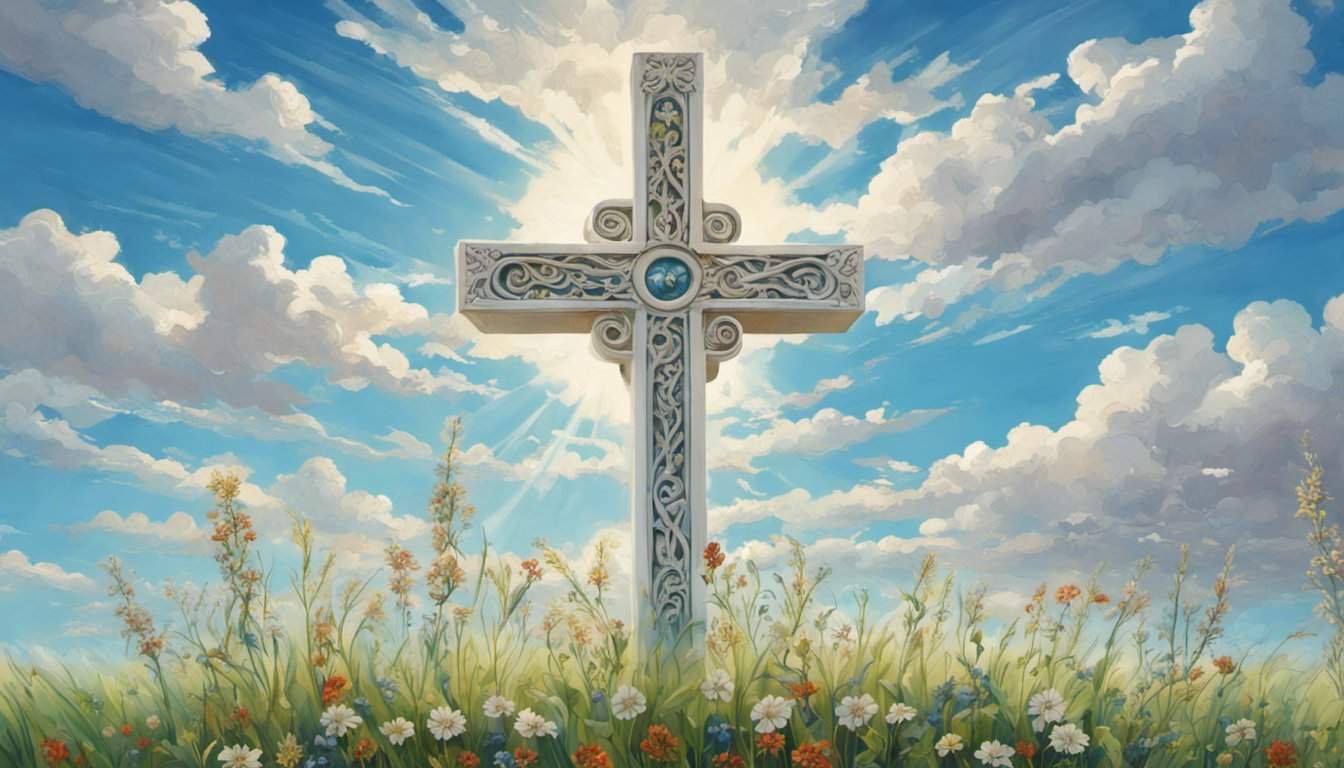 We bring you the list of best Christian apps that you can use on the go and offer more than just electronic versions of the Bible:
The 6 Best Christian Apps for Faith:
One of the highest-rated apps in the google play store, Pray.com provides a single platform for prayer, meditation, and bedtime stories. It targets a wide range of audiences, including every age group, gender, ethnicity, and people of different social statuses.
There is something for everyone in this app; if you have a hard time falling asleep, you could access the bedtime story or daily meditation feature, or perhaps you'd like to finish reading the Bible by reading one passage each day. This app is sure to have you covered!
The wide range of prayer topics, such as anxiety, depression, tranquility, leadership, love, happiness, and hope, can induce a much-needed cathartic effect for the reader. Not only this, but the app helps church leaders create a customized prayer culture for the Church and preach the teachings of the Bible using an audio library.
Hearing God's word can strengthen your faith. Keeping this as the goal, the creators of Bible.is, made an app in which the Bible has been translated into 1300+ languages. There is no doubt that God's word in your native language can give you a better understanding and knowledge of religion rather than reading it old language.
The app detects the language of your phone and translates Bible accordingly. One of the key features that makes it user-friendly is that the languages get updated monthly, minimizing the room for errors in the translated text.
Apart from this, the app has all the features of a regular reader app, i.e., you can bookmark your favorite passages, create audio playlists for your family, and search for specific keywords, books, and topics. This makes Bible.is one of the best Christian apps in the digital market today.
RightNow Media is a video library with the widest variety of religious content available for Christians. The developers of this app aim to provide a platform for the Church to bring people together and create harmony and love between communities.
This app is the best streaming service for religious content on app stores. You can take advantage of the offline playback service and watch inspirational videos and sermons on the go. It has an additional feature for android and Chromecast users who can link the devices and watch videos and prayers with their families.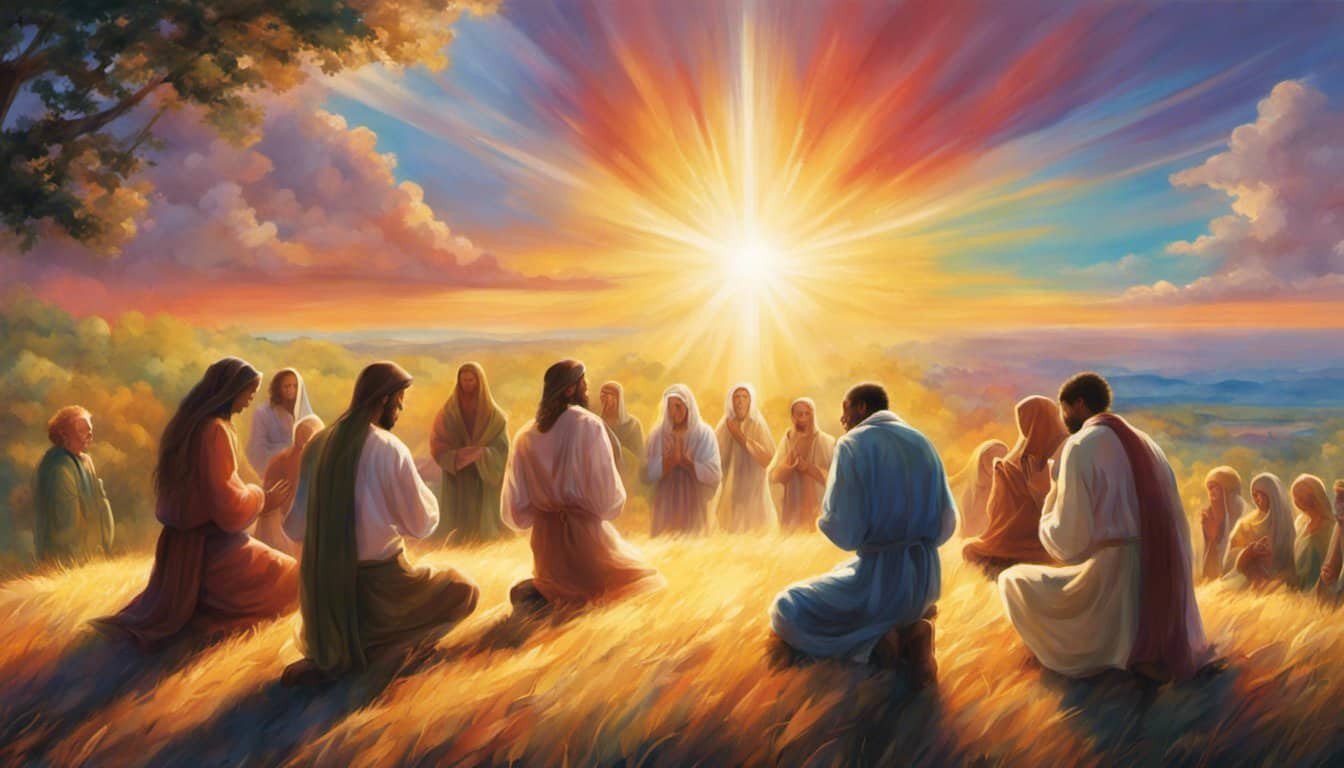 Moreover, this app serves as a community-building platform by allowing users to interact and become a part of different virtual groups to provide each other with guidance and encouragement.
Are you tired of swiping right on people who don't share the same religious values as you? Fear no more! Upward is an app with a reasonably simple interface that can help you match with Christians in your locality. This app recognizes the differences in denominations and levels of faith between individuals and aims to provide a more inclusive platform for all.
You can match and connect with single Christian men or women by checking out their profiles that offer a glance into their interests, values, and beliefs.
You may choose to go premium on this app to unlock features such as promoting your profile to get more views and right swipes, rewind on people you may have accidentally swiped left on, and remove all ads to uninterrupted access.
Whether you're looking to date, marry, or just find friends with similar values and interests, Upward is the platform for you!
Faithlife gives you a chance to learn through social engagement. As a church member, you can use the app to communicate and socialize with your other church members, or as a staff member, you can manage the church activities online and engage maximum members for charity work, etc.
It is a platform for spiritual growth as a community. Sharing thoughts, discussion topics, prayer lists, and asking random questions about beliefs and rituals can be made with a single tap.
Available on the google play and apple app store, Jesus Calling devotional is an app based on Jesus Calling, a book about scripture and reflections of New York Times best-selling author; Sarah Young. This app aims to provide you with an electronic version of the book that has been divided into topics to help provide you with a year-long daily guide with additional features.
This app integrates scripture and Sarah Young's interpretation of the text to aid your experience and make prayer more conversational and intimate for you.
By allowing you to add and save notes as you read, search for specific themes, and share quotes from the book, this app aims to help you reflect on your actions, reaffirm your faith, bring a sense of comfort, and encourage you.
Our Final Thoughts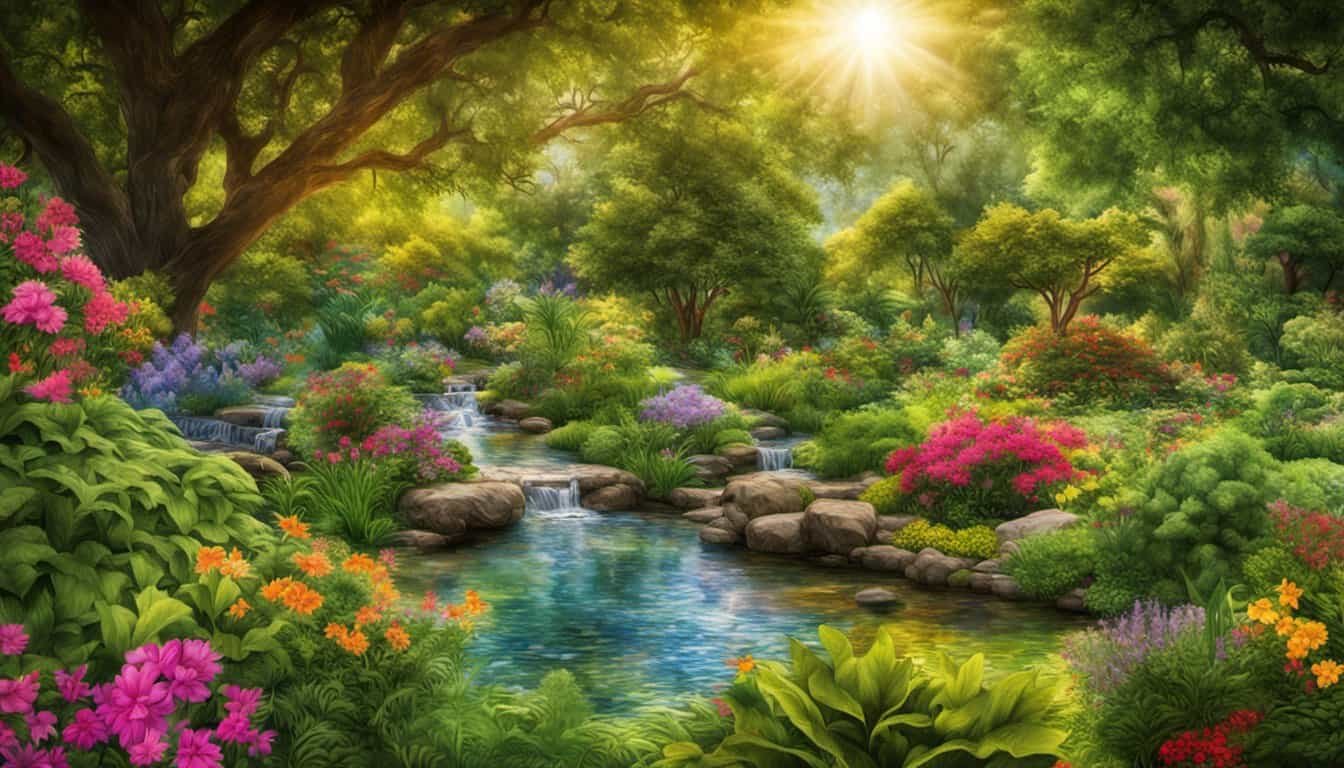 Whether you aim to nurture your faith, get daily reminders, meet new people, listen to religious podcasts on the go, or find a reason to be grateful, there are many best Christian apps available for you.
The above-stated apps are just some of the many that might interest you. So go ahead and check out your local app store to see what's out there for you!