Contemporary Christian Music, aka CCM, is a modern music genre that focuses on pop and rock Christian themes. It began in the early 1990s and quickly pushed its way into mainstream American music. CMM traces back to Gospel and Southern Gospel music but wasn't recognized by a larger audience until the mid-1990s.
A Brief History of Contemporary Christian Music
"We must understand that "CCM is not just 'rock' music. Its elastic, existential nature produces a multicolored facet of the contemporary," says Dr. H.T. Spence in his book Confronting Contemporary Christian Music.
The 1960s
In the 1960s, Larry Norman, a blonde hippie, was hassled by Capital Records for wanting to name his record, "We Need a Whole Lot More of Jesus and a Lot Less Rock and Roll." In response. Norman made and distributed his records, shocking both religious and non-religious people. His song "Why Don't You Look into Jesus" included lines like, "Gonorrhea on Valentine's Day, You're still looking for the perfect lay, you think rock and roll will set you free, but honey, you'll be dead before you're 33."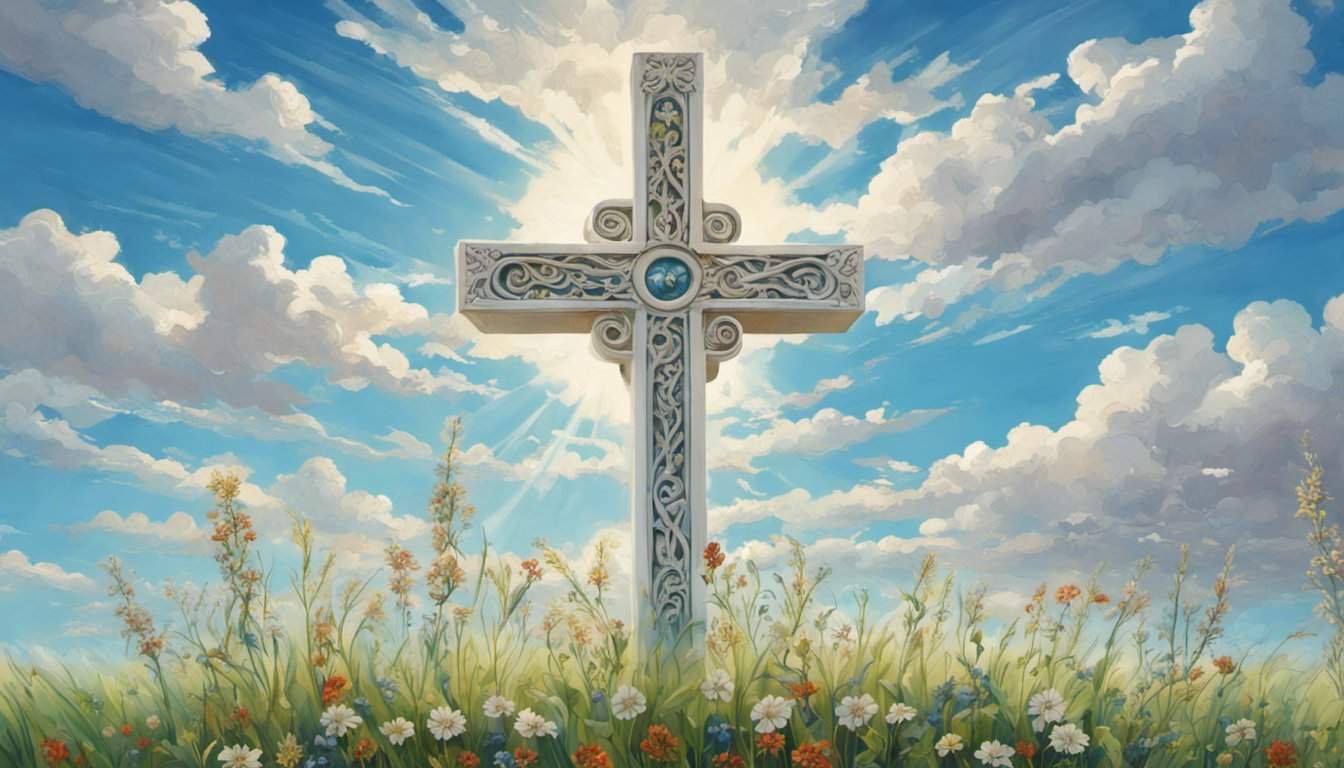 Before long, the music industry's executives took over and created the CCM genre, allowing artists to sing songs for Jesus and market the records for believers. CCM became a large industry, signing and promoting artists motivated to create strictly religious records.
CCM also catered to secular artists, helping them craft Christian music that reflected their theology. CCM alienated longtime fans but couldn't be streamed on traditional music channels. Among the famous artists of CCM are Rick Cua of the Outlaws, Joe English of Wings, Dion, Richie Furay of Poco, AI Green, Buffalo Springfield, B.J. Thomas, Mark Farner of Grand Funk Railroad, and Dan Peek of America.
The 1980s
By the 1980s, other studios accepted CCM, allowing artists to create lyrics with more flexibility. In 1983, a Christian heavy metal band called "Stryper" emerged from Los Angeles and signed a record deal with a secular label called Enigma.
"The term "contemporary" in contemporary worship music implies an opposition, in this case, to the "traditional" hymn repertory and its associated performance style used in congregational singing in the majority of North American evangelical and mainline Protestant congregations in the decades leading up to the 1980s and 1990s."-Ingalls, 2016.
CCM: Themes and Messages
Contemporary Christian music has religious messages and themes behind songs. It includes worshipping and praising God, focusing on prayers, encouragement, and faith. CCM also identifies inspiration, renewal, reconciliation, redemption, and devotion. People listen to Christian Contemporary Music to comfort themselves through tough times. The positive messages conveyed in Christian music allow people to enhance their spirits and feel love for God. For example, some Christian songs aim to evangelize, whereas others worship and praise Christ.
The initial goal of CCM was to spread awareness about Jesus among nonbelievers while strengthening the faith of believers.
10 Interesting Facts about Contemporary Christian Music
"Speak) to one another with psalms, hymns, and songs from the Spirit. Sing and make music from your heart to the Lord."- Ephesians 5:19.
Music plays a significant role in Christian worship and services. It expresses communal and personal beliefs in Christ and his teachings. It allows believers to show affection to their Lord. Many churches begin their sermons with Christian music like:
"Above All" by Michael W. Smith
"Mary Did You Know" by Mark Lowry
"Amazing Grace" by John Newton
Here are some more interesting facts about Christian Music:
Music was first mentioned in Genesis 4:20-21. "Adah gave birth to Jabal; he was the father of those who lived in tents and raised. His brother's name was Jubal; he was the father of all who played stringed instruments and pipes."
The Old Testament used instrumental music to worship God. 1 Chronicles 16 "David told the leaders of the Levites to appoint their fellow Levites as musicians to make a joyful sound with musical instruments: lyres, harps, and cymbals."
In 112 AD, Pliny the Younger addressed the governor of the Roman province of Bithynia, Emperor Trajan, how Christians were to meet on a specific day before dawn to sing a hymn for Christ.
The Founder of The Salvation Army, William Booth, attracted more people to the church using Christian music. These songs included "Send the Fire," "O Boundless Salvation," and "Onwards Christian Soldiers."
Larry Norman is known as the 'Father of Christian Rock." He was the pioneer of the Jesus Movement, where the general audience began accessing Christian music and developing a whole industry for this genre.
The Jesus Movement led to 'Jesus Music,' now known as Christian Contemporary Music.
CCM encompasses genres such as country music, hardcore punk, punk, contemporary worship, metal, hip-hop, alternative rock, rock, urban contemporary gospel, pop, and other styles.
Several music charts acknowledge CCM. These include UK's Official Christian & Gospel Albums Chart, Christian Digital Songs,Soft AC/Inspirational, Christian CHR, Hot Christian AC (Adult Contemporary), Christian Songs, and Billboard's Christian Albums.
CCM has been a controversial topic since its origin. Bob Jones University even discourages students who listen to Christian music. Other Christian colleges find this genre unusual and associate it with themes like drugs, sexual promiscuity, alcohol, and rebellion. Their claim was based on how rock music was associated with themesantithetical to the teachings of Christianity.
CCM music sales increased in 2000, from 31 million to 44 million in just four years.
Our Final Thoughts
Contemporary Christian Music has expanded into several subgenres. It has merged the Gospel message with rock and roll, infusing church with arts. It changed conventional worship and introduced music as a way to praise and love God.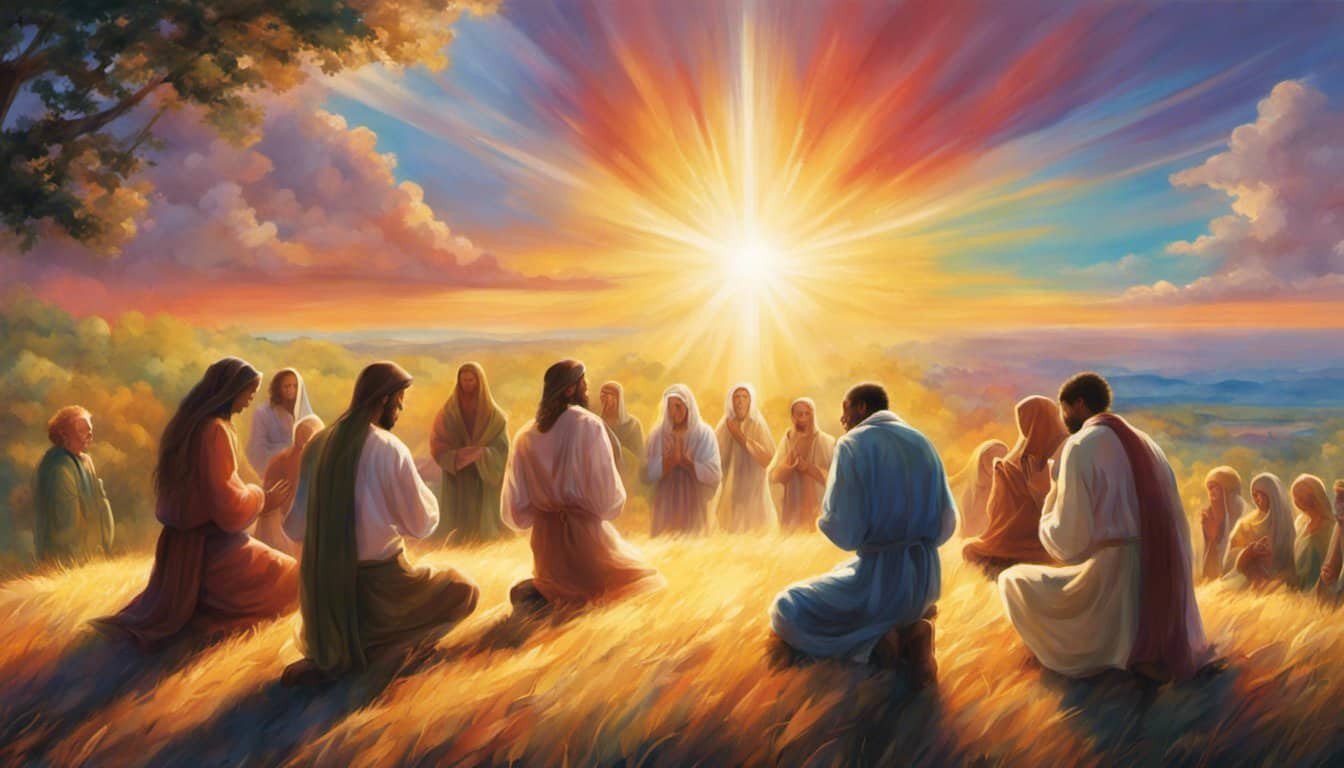 Today, many individuals believe music influences the heart, spirituality, and lifestyle. Christians believe it's an effective method to improve faith and understand God's message. With CCM, Christians wish to seek the spiritual truth!