Since ancient times, music has been an essential aspect of Christianity. It has been used to spread the words of God and express gratitude to God across Christian history, trying to stir up Christians' souls further than the realm of logical reason. Music is so significant that the Bible's biggest book, Psalms, is wholly composed of hymn-prayers and religious songs for God.
Christian music is more than just music. It offers a sense of worship and belief towards God. It can also be used as a prayer. With the trend of music increasing with each passing year, people are getting farther away from the Christian music genre. Here are some interesting options to answer your question, "Where can I buy Christian music?"
Importance of Music In Christianity
Following is the importance of music in Christian history:
Music Is a Form Of Worship And Praise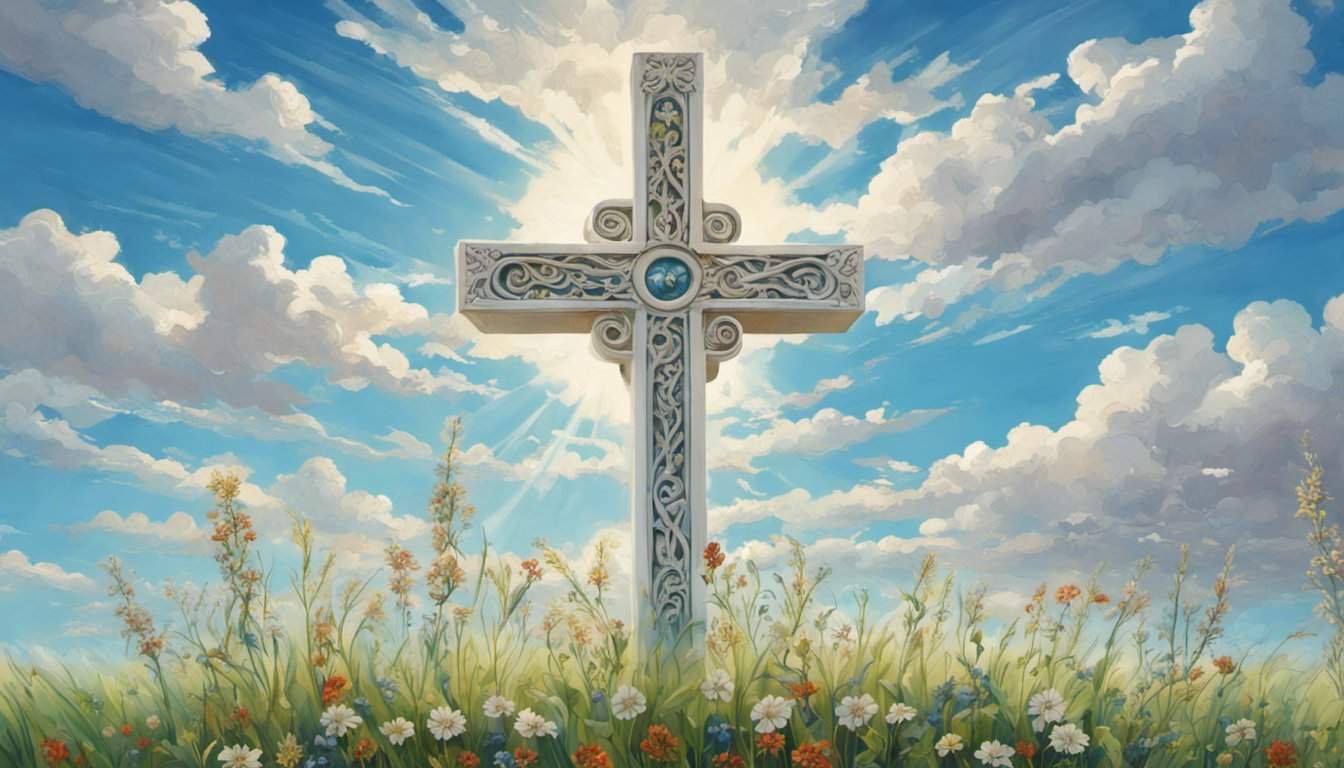 There is no greater way to worship God than via music, particularly since He is so wonderful and amazing that sometimes even the rocks will sing praises to Him [Luke 19:40]. Even though stones are generally deafeningly silent, it still shows the importance of God's worship.
One of the most significant components of Christianity is honoring the Creator of the universe, mainly because Christians were made to worship Him as written in Isaiah 43:2, "my followers, the people whom I fashioned for myself so they may shout my glory."
But why is it so important to praise God? Christians commit themselves to God for one common reason, because of His unfailing love. Christians love God since He loved them first, written in John 4:19.
It is the responsibility of Christians to honor and worship God by loving Him, following His teachings, respecting others around, and treating them with dignity and courtesy. In Ephesians 5:19, Paul instructs Christians to address one another in spiritual songs and hymns, singing and dedicating music to the Lord with all of their hearts.
Music Is a Sacrifice
Goat or animal blood and ashes were commonly used as sacrifices in the Old Testament to cover the penalty of sin. On the other hand, music is said to have a sacrificial quality in the Bible. Christians can raise their voices in praise of Him and delight Him.
"Through him, therefore, let us consistently offer up a sacrifice of gratitude to God, that is, the result of lips that recognize his name," states Hebrews 13:15. Christian provides the precious fruit of song to please and glorify Him instead of sacrificing a life.
This passage implies that Christian worship and gratitude songs are more valuable to God than sacrificing a life.
Music Helps To Increase Emotions
Music, a stronger sensation than speaking typical words, may evoke peaceful sentiments in listeners and singers alike. This can prepare their hearts and spirits to accept and submit to Divine revelation. Here, submitting to God doesn't mean waving a white flag towards the skies. It means to give the steering wheel of your life to Jesus and the teachings of God and to live life according to their principles. Submitting oneself to God entails handing over control of all parts of life to Him.
By surrendering to His will, an individual is handing up control to Him and believing that God would provide you with the best, even when a problem appears hopeless. The Almighty has given people their purpose and hope for their future, as per Jeremiah 29:11.
Where Can You Buy Christian Music
Christian music can be bought from different online and offline music stores. Following are some exciting options where people can buy Christian music.
Spotify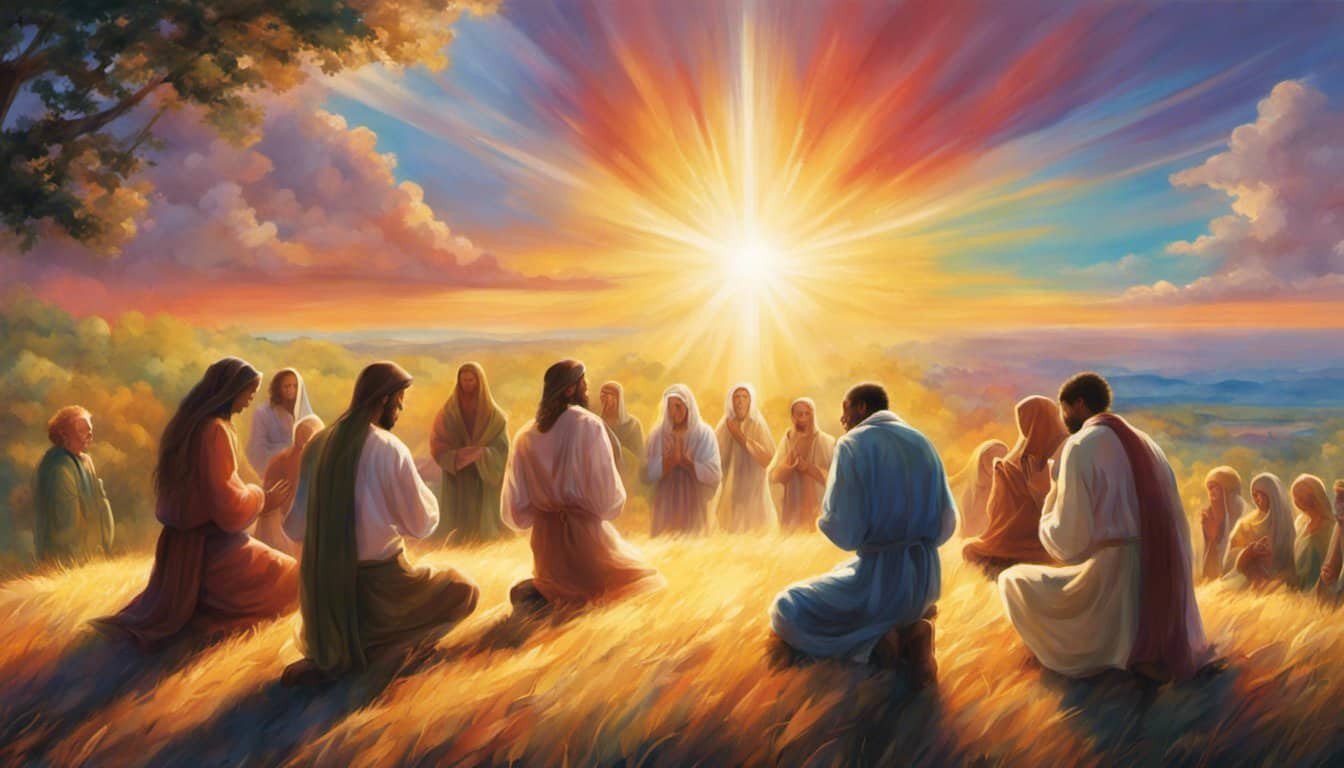 Spotify is one of the biggest online music platforms. People can easily listen to thousands of Christian prayers, hymns, and religious music through playlists. Some are free, while people can easily subscribe to them to listen to exclusive content from millions of artists.
It is one of the best platforms to find any music type. It works on a monthly subscription model. This means that users don't have to pay for every song. They can subscribe to their services and enjoy unlimited songs of different genres offered by the music platform.
Apple Music
Another music platform that rivals Spotify is Apple Music. Apple Music was launched in 2015 and is now providing its services in more than 100 countries. It is one of the biggest music platforms online where people can listen to different types of music albums according to their taste and choice. Apple Music features thousands of songs for the Christian music genre, and people can listen to them anywhere and anytime after purchasing them from their store.
Apple Music also works on the same revenue model as the popular streaming platforms like Netflix and Spotify. It works on a monthly subscription model where people can subscribe to their services for a month and access unlimited songs for a whole month. They are also offering 3-month trial services for new users.
Amazon
Amazon store offers millions of products and services. From electronics, gadgets, clothing accessories to music, books, and movies; you can get it all through Amazon. Visit the Amazon website to find different Christian music according to your taste. You can even purchase different Christian music albums.
Our Final Thoughts
Music has long played a vital role in Christian worship. There is a plethora of music composed by the Christian faith and composed specifically for ritual contexts, ranging from Bach cantatas and Gregorian chants to Gospel music and current Christian jazz, rock, or hip hop. Artists including Arvo Pärt, Olivier Messiaen, James Macmillan, and John Tavener have become known for their 'spiritual' and 'sacred' creations, continuing the lineage of Christian art music.
Christian music has always been adored by Christians and has been used in religious festivals and events to promote passion and brotherhood among Christians. With the recent advancements, it has become extremely easy to access any Christian music you want. There are thousands of online music platforms to purchase music to answer your initial question of "Where can I buy Christian music?"