Often misinterpreted and misunderstood, what makes Christian counseling different from traditional counseling is the biblical values undertaken during the session. Focusing on certain principles, Christian counseling takes place to care for the person's entire spirit, soul, and body. It is done to assist people in regaining a sense of hope for their life.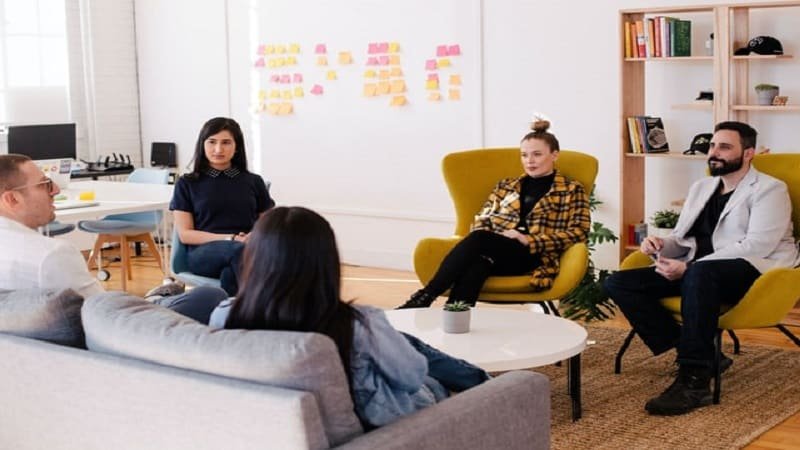 While many believe the use of scripture is the only distinctive aspect, the session utilizes both disciplines of psychology and theology. Practitioners in this area include biblical teachings and scripture to help clients deal with the difficult problems of their lives. Some may reach out to a Christian counselor to gain spiritual strength during a struggling time.
You may find yourself asking things like 'what is the meaning of my life, or 'why am I suffering'. Consider yourself in pain searching for the answers to these questions. Christian counseling help answer them by providing a better understanding of themselves, leading to reduced problems, grief, depression, and anxiety. By developing a relationship with God, a person learns to have faith in the situation and overcome mental health problems.
What is the Origin of Christian Counseling?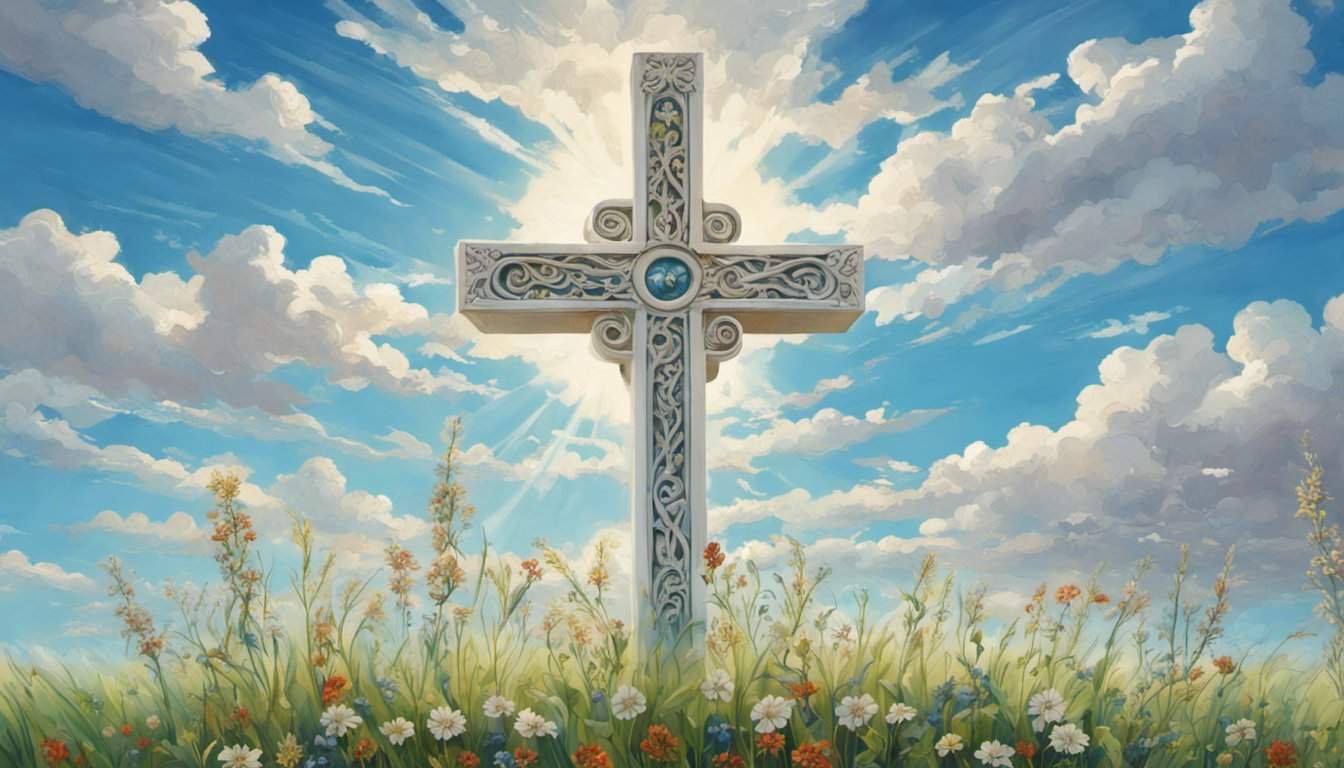 Within the biblical accounts lies the origin of Christian counseling. The founder of Biblical Counseling, Jay E. Adams, explained this approach to treat addiction, abuse, emotional distress, trauma, relationship problems, and mental health conditions. Earlier, when it was introduced, the approach was criticized for its distinction from the more popular therapy approaches. However, Christian counseling gained its well-deserved popularity among Christians as it took off by the late 1960s and 1970s.
The reason was that it included Christianity in the therapy process. The Christian Counseling & Educational Foundation came into being in 1968 to provide current and future practitioners with effective faith-based therapy approach guidelines. Thus, Christian therapy counselors and adhering to crucial beliefs and values of the Bible also have to follow ethical rules and guidelines of the law and the APA.
How is Christian Counseling Beneficial?
If you're feeling disconnected from your faith and experiencing irrational anger, social isolation, Insomnia, Anxiety, and panic attacks, Christian counseling may benefit you. People with these problems feel overwhelmed, lose or gain weight, struggle to complete regular tasks, and lose interest in their activities.
Although Christians can benefit from it the most, you don't have to be a spiritual or religious follower of Christ to benefit from this therapeutic counseling approach. However, it may have a greater impact and better healing for people with strong faith or spirituality as it centers on biblical teachings. The session will help with the hope that you're able to understand God's instructions, reinforce your connection with God, and improve your Biblical knowledge by the end of the session. By the end of the counseling session, the individual may conquer their life issues and turn their life around.
Who Should Seek Christian Counseling?
Christian counseling is for all individuals experiencing health or psychological issues. It is crucial to understand that it addresses a wider range of mental health, social, parent-child, relationship, and personal problems, rather than focusing on a particular mental illness, concern, or problem.
However, Christian counseling does use the teachings of Christ's faith to heal and resolve them as opposed to other non-religious counseling. If you're looking to find a reason why this type of counseling is for you, then answer these questions,
Is my marriage dealing with untreated marital issues?
Do I need parental guidance?
Am I in psychological distress?
Have I experienced any grief and loss recently?
Are my goal-setting skills poor?
Is my faith/connection to God weak?
Do I need to treat my substance abuse problem?
If you answered one of these questions positively, you must look for a practitioner who serves in this area. The above reasons are enough to identify that you need expert help and spiritual strengthening to deal with the problem internally.
Why is Christian Counseling Important?
Christian counseling has no rules and formulas. It's about believing in God and feeling His presence in your life, and trusting that He will solve all your problems.
Therefore, how you come to God isn't important, but you must come to Him! Whether you decide to self-heal in your home or seek a Christian counselor to help you is entirely up to you. What matters is that you feel nearness to God. The counseling sessions have the power to change the lives of many by assisting them to deal with their problems in a better way and lead their life fully.
The goal of Christian counseling is higher than that of traditional counseling. This type of practitioner assists clients in attaining a purposeful and meaningful life. In their pursuit of God, clients learn about His forgiveness, grace, mercy, and unconditional love, both in extending and receiving them.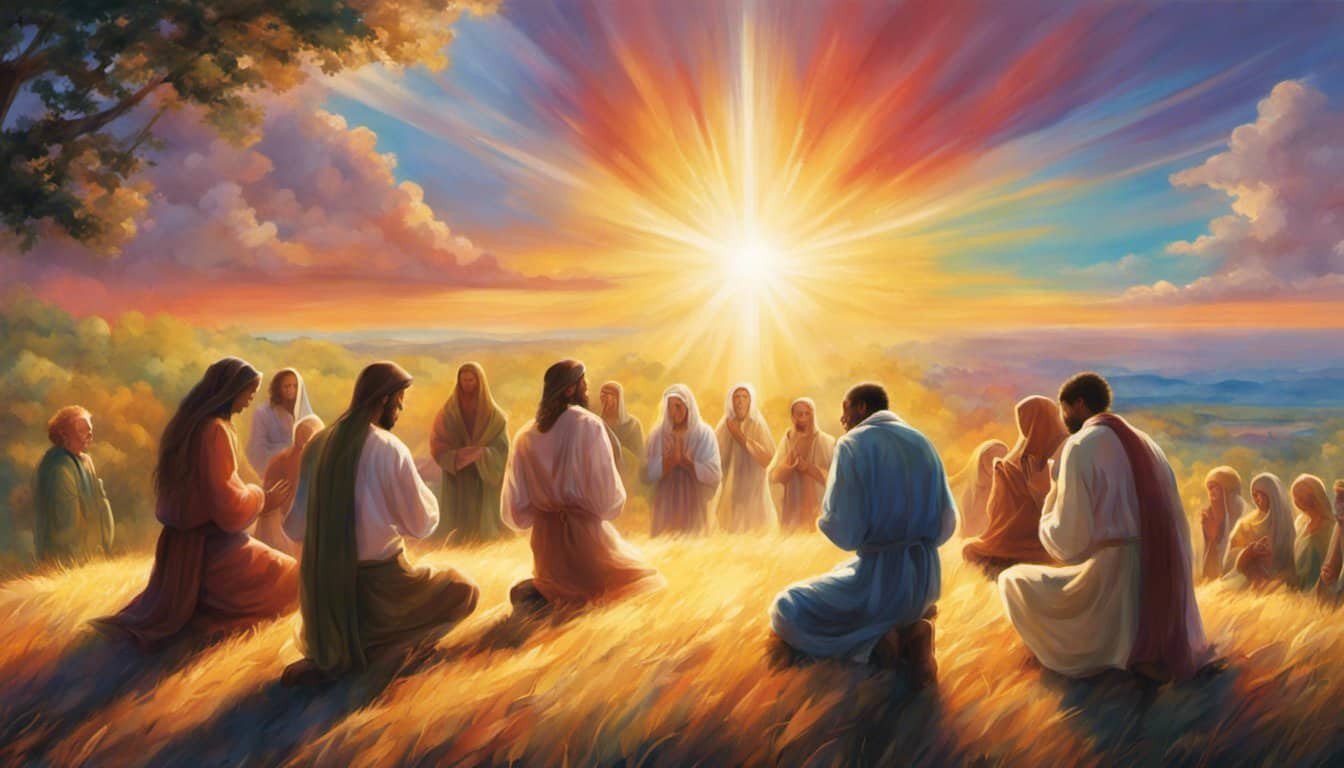 Christian counseling practitioners know the human heart can be dishonest, and for this reason, they accept absolute truth only. To do that, they encourage clients to prioritize their problems, and apply truth and guiding principles of the word of God. This will help them achieve desired changes in life with Biblical truth.
Moreover, Christian counselling is for you if you wish to attain real healing with a closer relationship with God rather than only addressing spiritual and emotional wounds.
Our Final Thoughts
By getting Christian counseling, you're joining a session to heal yourself with an incredible spiritual journey! This type of therapy is meant to treat you, discipline you, and encourage you to walk on a path that leads to a balanced life and unity with God. Behave as a Christian, and you will surely prosper!
Ensure you have enough time to make the most out of counseling. The more time you spend with a psychological expert, the more your mind will relax and experience His presence. Having a professional's guidance in dealing with your life problems is essential. Still, if you're struggling to identify if you need a counseling session at all, you can start with answering the questions that we had referred to earlier. Many of your life's problems can be sorted by connecting with God.