Unity is the most critical thing that can make and break nations and communities. It has been emphasized over generations with examples that fill the history of humanity that a prosperous society is the one to hold unity in the highest regard.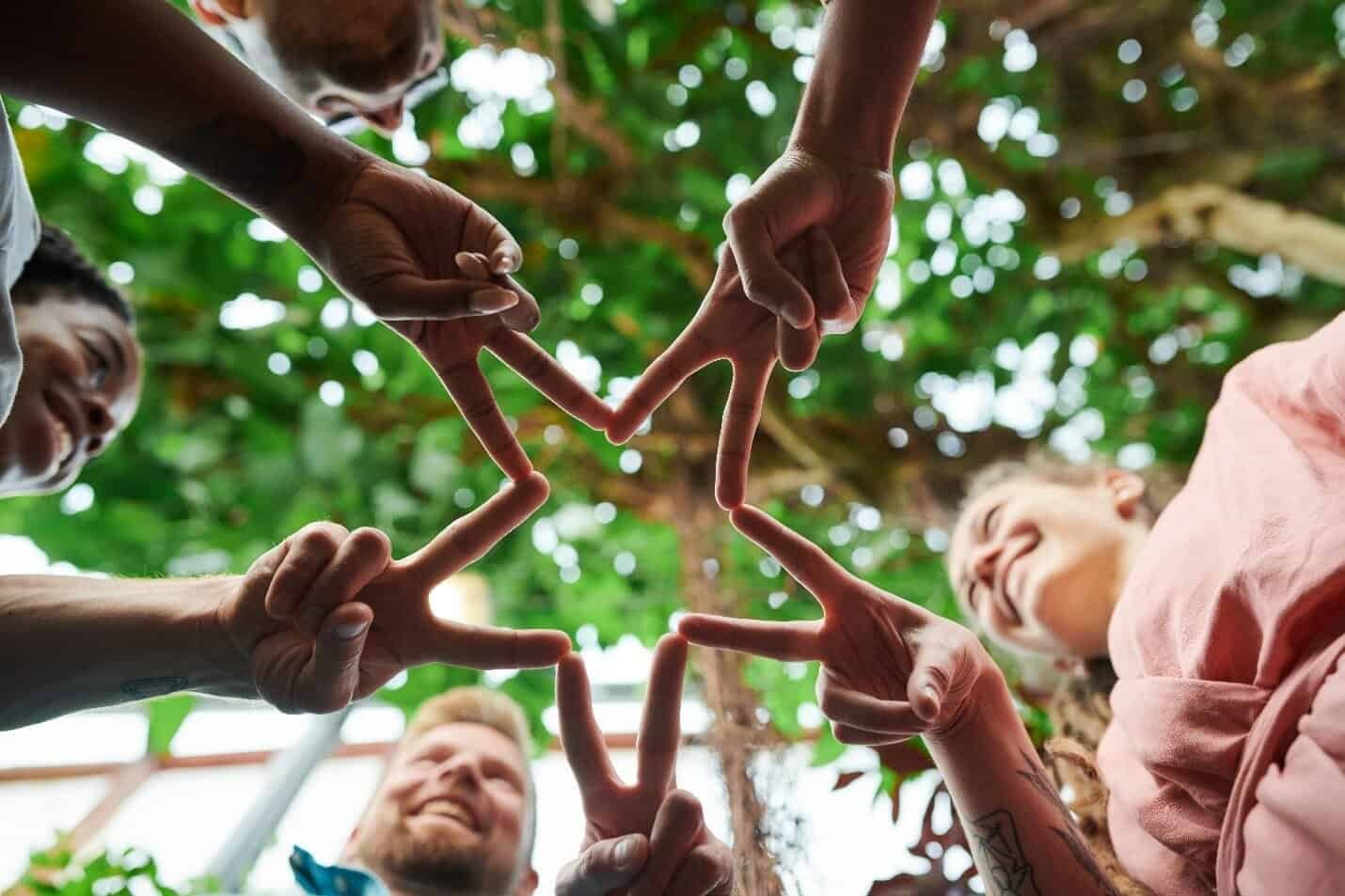 God's word about unity is a very recurring theme in Bible. Here are some Bible verses about unity that can be shared to create awareness about living in harmony.
The Twenty-One Best Bible Verses About Unity
1 Corinthians 1:10
I appeal to you, brothers, by the name of our Lord Jesus Christ, that all of you agree and that there be no divisions among you, but that you be united in the same mind and the same judgment.
Acts 4:32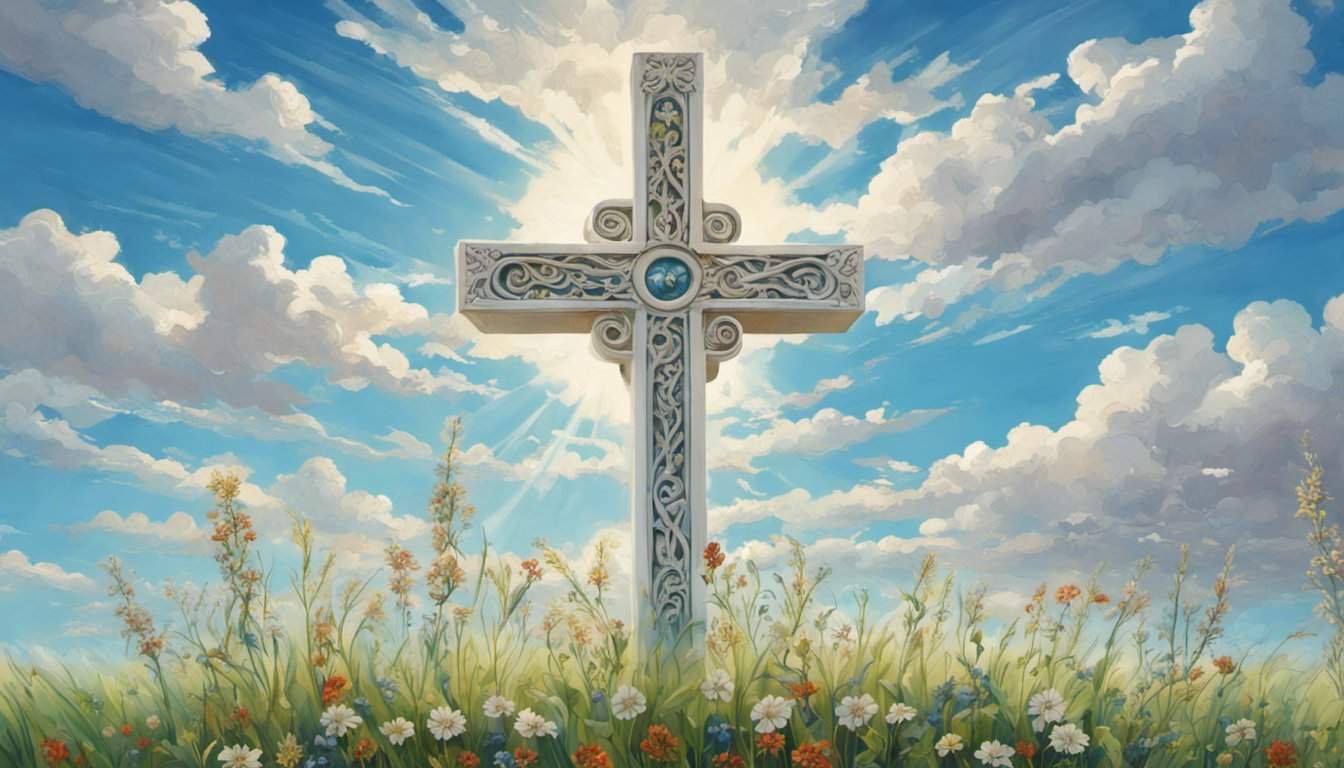 All the believers were one in heart and mind. No one claimed that any of their possessions was their own, but they shared everything they had.
1 Peter 3:8
Finally, all of you have unity of mind, sympathy, brotherly love, a tender heart, and a humble mind.
Romans 14:19
Let us, therefore, make every effort to do what leads to peace and to mutual edification.
Philippians 2:2
Complete my joy by being of the same mind, having the same love, being in full accord and of one mind.
Mathews 18:19-20
Again, truly I tell you that if two of you on earth agree about anything they ask for, it will be done for them by my Father in heaven. For where two or three gather in my name, there am I with them."
Colossians 3:14
And above all, these put on love, which binds everything together in perfect harmony.
Ephesians 4:1-6
As a prisoner for the Lord, then, I urge you to live a life worthy of the calling you have received. Be completely humble and gentle; be patient, bearing with one another in love. Make every effort to keep the unity of the Spirit through the bond of peace. There is one body and one Spirit, just as you were called to one hope when you were called; one Lord, one faith, one baptism; one God and Father of all, who is over all and through all and in all.
Psalm 133:1
A Song of Ascents. Of David. Behold, how good and pleasant it is when brothers dwell in unity!
Titus 3:10-11
As for a person who stirs up division, after warning him once and then twice, have nothing more to do with him, knowing that such a person is warped and sinful; he is self-condemned.
2 Corinthians 13:11
Finally, brothers, rejoice. Aim for restoration, comfort one another, agree with one another, live in peace; and the God of love and peace will be with you.
Psalm 133:1-3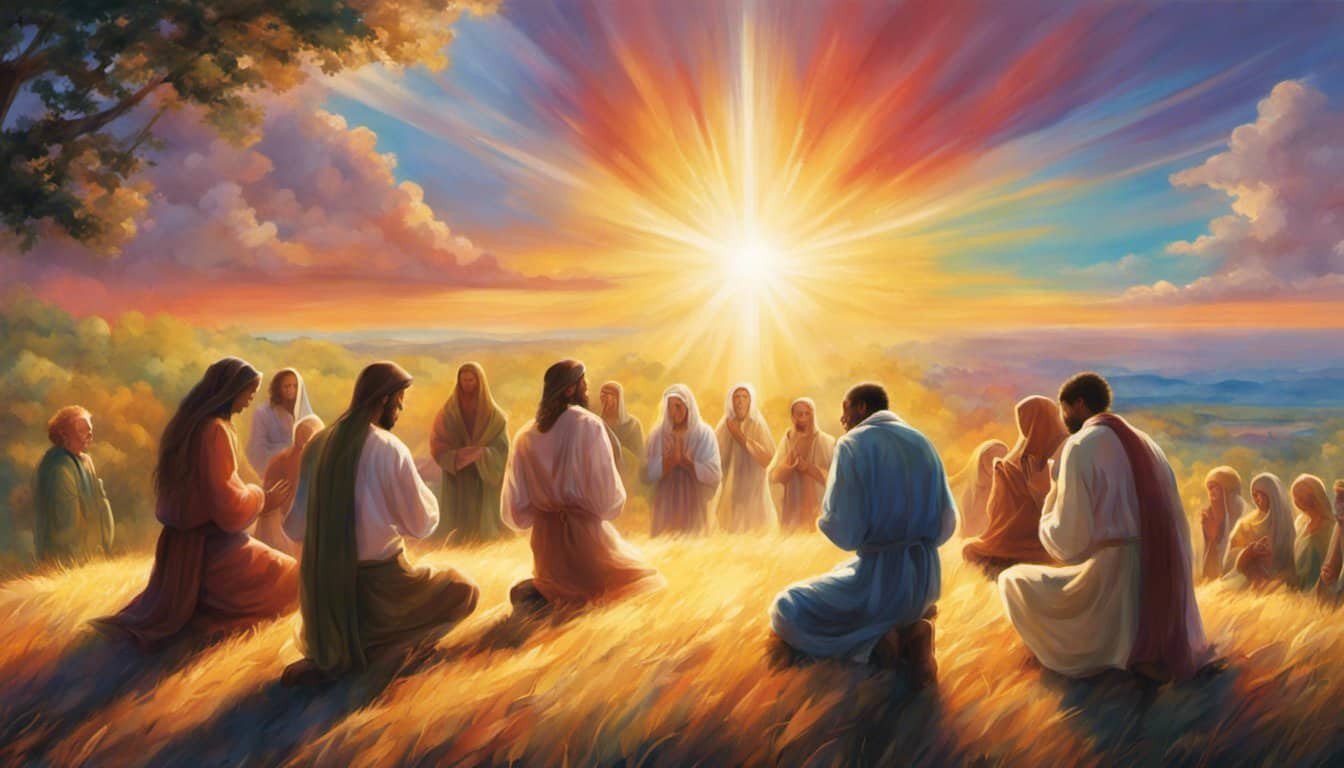 A Song of Ascents. Of David. Behold, how good and pleasant it is when brothers dwell in unity! It is like the precious oil on the head, running down on the beard, on the beard of Aaron, running down on the collar of his robes! It is like the dew of Hermon, which falls on the mountains of Zion! For there, the Lord has commanded the blessing, life forevermore.
Hebrews 10:24-25
And let us consider how to stir up one another to love and good works, not neglecting to meet together, as is the habit of some, but encouraging one another, and all the more as you see the Day drawing near.
John 17:11-23
And I am no longer in the world, but they are in the world, and I am coming to you. Holy Father, keep them in your name, which you have given me, that they may be one, even as we are one. While I was with them, I kept them in your name, which you have given me. I have guarded them, and not one of them has been lost except the son of destruction, that the Scripture might be fulfilled. But now I am coming to you, and these things I speak in the world, that they may have my joy fulfilled in themselves. I have given them your word, and the world has hated them because they are not of the world, just as I am not of the world. I do not ask that you take them out of the world but that you keep them from the evil one.
John 17:21
That they may all be one, just as you, Father, are in me, and I in you, that they also may be in us, so that the world may believe that you have sent me.
Matthew 12:25
Knowing their thoughts, he said to them, "Every kingdom divided against itself is laid waste, and no city or house divided against itself will stand.
Romans 15:5-7
May the God of endurance and encouragement grant you to live in such harmony with one another, in accord with Christ Jesus, that together you may with one voice glorify the God and Father of our Lord Jesus Christ. Therefore welcome one another as Christ has welcomed you for the glory of God.
1 Corinthians 12:12-13
For just as the body is one and has many members, and all the members of the body, though many, are one body, so it is with Christ. For in one Spirit, we were all baptized into one body—Jews or Greeks, slaves or free—and all were made to drink of one Spirit.
Ephesians 1:10
As a plan for the fullness of time, to unite all things in him, things in heaven and things on earth.
Romans 12:18
If possible, so far as it depends on you, live peaceably with all.
1 Corinthians 12:26
If one member suffers, all suffer together; if one member is honored, all rejoice together.
Our Final Thoughts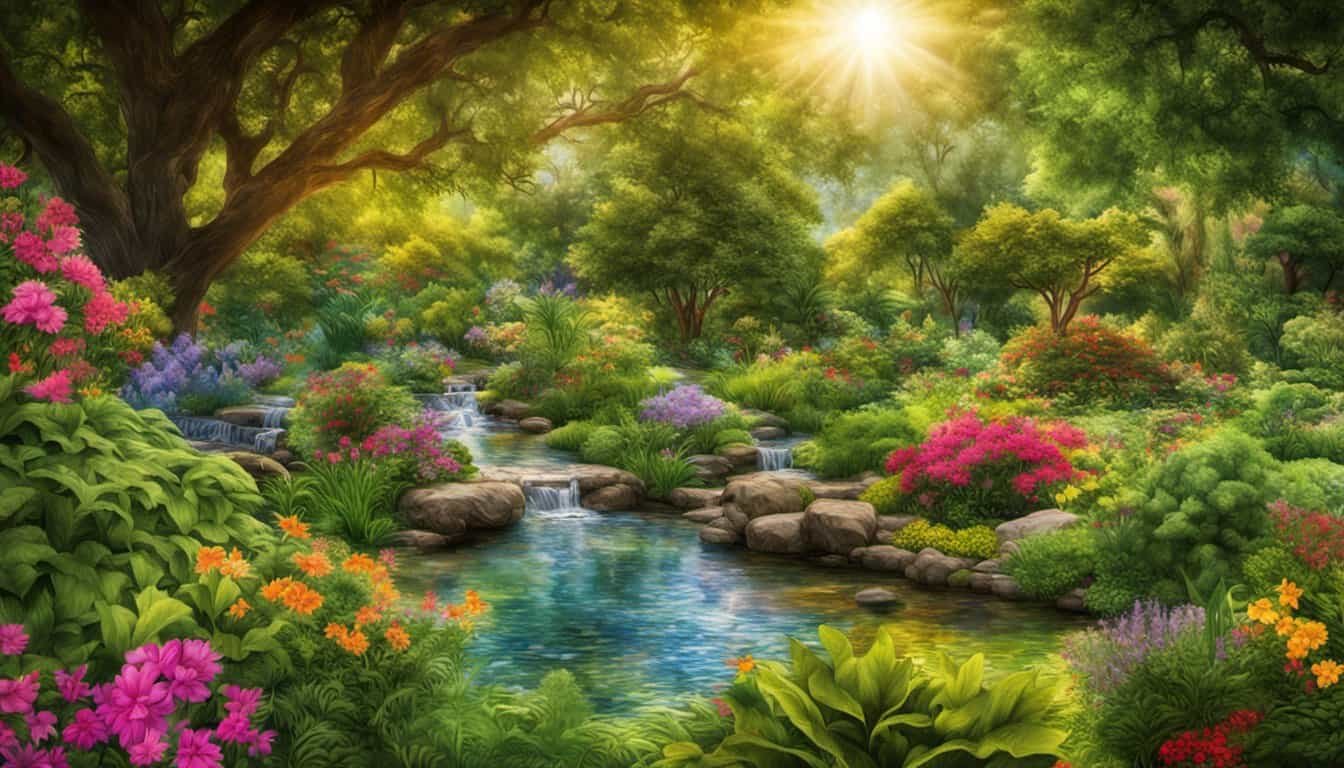 These Bible verses about unity represent God and how He wants his creation to live in peace and harmony and give everyone an equal chance and right to live a life.