The adult film industry is a multi-billion dollar industry and is one of the biggest industries in the world. Despite the industry's growth, it's not easy to be working in the industry, especially as a performer.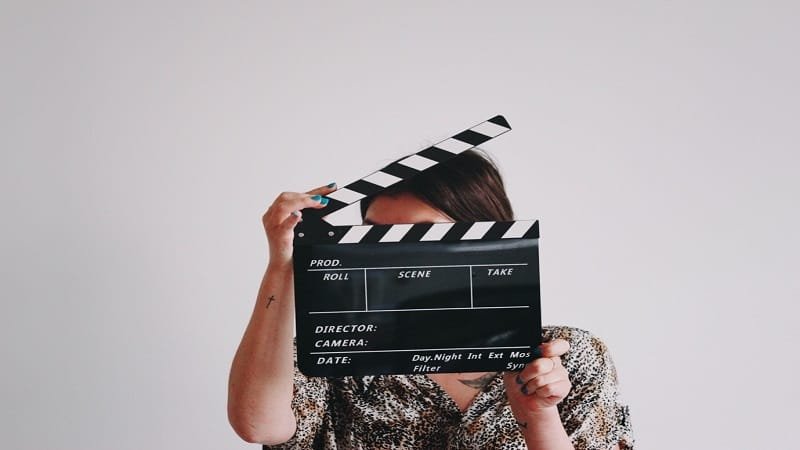 Porn stars are judged and viewed poorly all around the globe. They often fall to drug addiction and other problems due to their lifestyles, which are necessary to maintain to keep performing at the required level.
7 Porn Stars Who Became Christians
Everyone is familiar with stories of the porn industry destroying the lives of the actors and actresses, but let's take a look at the porn stars who became Christian and found God's help in pulling themselves out of the toxic environment they were strangled in.
1. Nadia Styles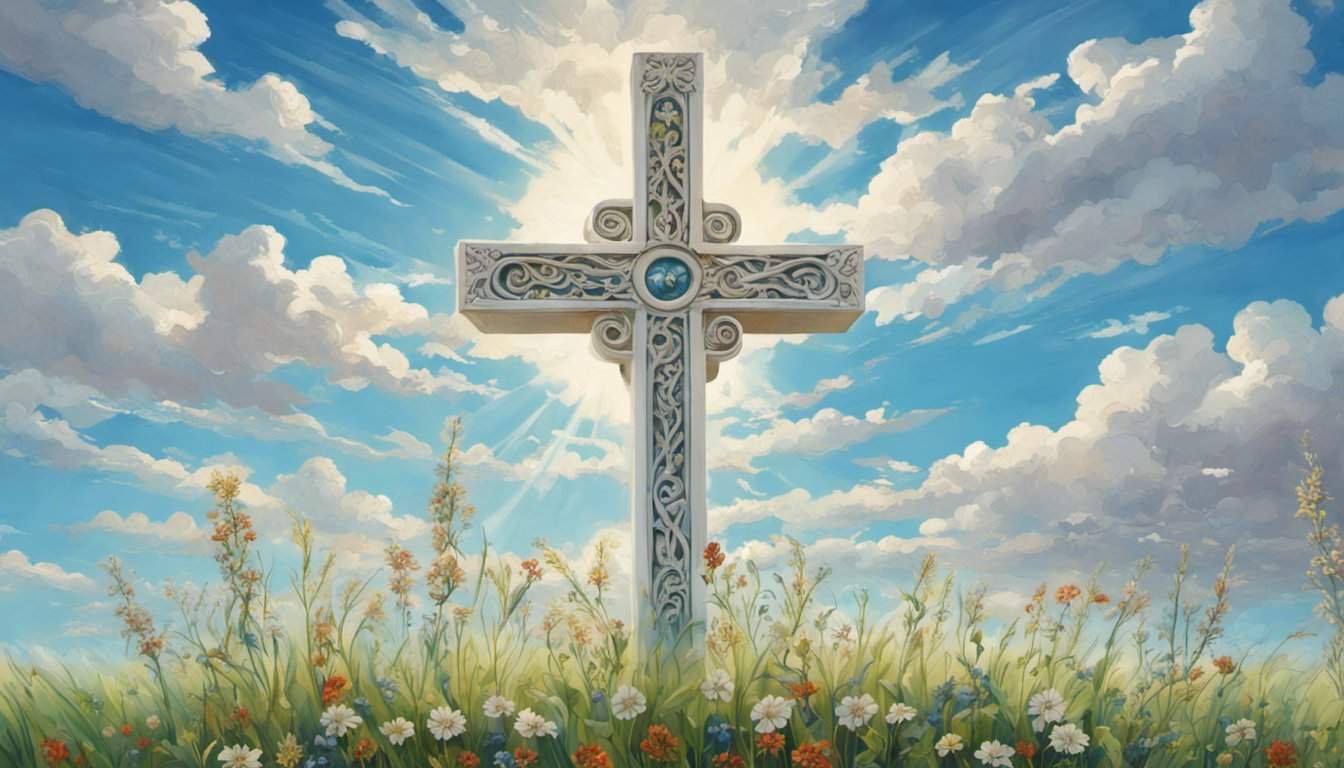 Nadia Styles stepped foot in the porn industry at just 19. After spending around eight years in the industry, Nadia got Baptized and renounced porn. She started a new life, but this wasn't easy, as Styles came from a luxurious background and the lavish lifestyles porn stars are usually accustomed to.
After a few years, Styles went back into the industry. Although she wasn't sure of it and didn't like it by any means, she couldn't help it. Soon after, she realized what she did was wrong and turned to God to apologize. A friend of hers helped her get away by calling her to Brazil to get detached and spend more time connected with God.
Styles now actively attend awareness events where she tells youngsters the horrors of the porn industry and how God helped and saved her.
2. Crystal Basset
Crystal Basset was one of the top paid and sought-after porn stars of her time. With over 100 porn movies and scenes done, Crystal was living a lavish life in a mansion, with sports cars and her nightclub operating as well, until she met a fateful accident in 2014, and it changed her perspective on life.
Basset realized how abusive the industry was and how she was in a deep hole. She wanted an out and eventually started to separate herself from the industry. She invested her time in building a connection with God. In 2014, Crystal married a Christian pastor, and they're now living a happy, normal life together. In fact, Crystal herself is training to be a pastor now.
3. Britney Ruiz
Starring by the name of Jenna Presley, Britney Ruiz spent around a decade in the porn industry and eventually fell into drug addiction and abuse. Her mental health deteriorated, and depression started to get the better of her, until one day, she met a group of people known as the Anti-Porn group. The group is known to distribute copies of the Bible on sets after crashing the shoot to encourage the porn stars to give up their sinful lifestyle and turn back to God.
From there onward, Ruiz left her porn past behind and moved forward, establishing a close relationship with God. She has spoken multiple times in public about how good she feels about taking the decision and has never regretted it.
4. Crissy Moran
Crissy Moran, one of the top porn stars of her time, was a hot name in the industry. With over 50 films, the star was at the peak of her career when she, in her own words, got sort of arrested by the holy spirit and gave up porn.
Crissy never looked back; she's now a devout Christian who now publicly appears on events and national television to call out the porn industry. She links the porn industry to bigger problems like human trafficking, etc. Crissy has published her stories in multiple publications and got featured in mini-series. She is regularly invited to universities, colleges, seminars, and church gatherings to guide the younger generation with her first-hand account and experience of the industry.
5. Shelly Luben
Featuring under the set name Roxy, Shelly Luben is also one of the big and successful porn stars who had done numerous movies and scenes before getting out of the industry and turning back to God.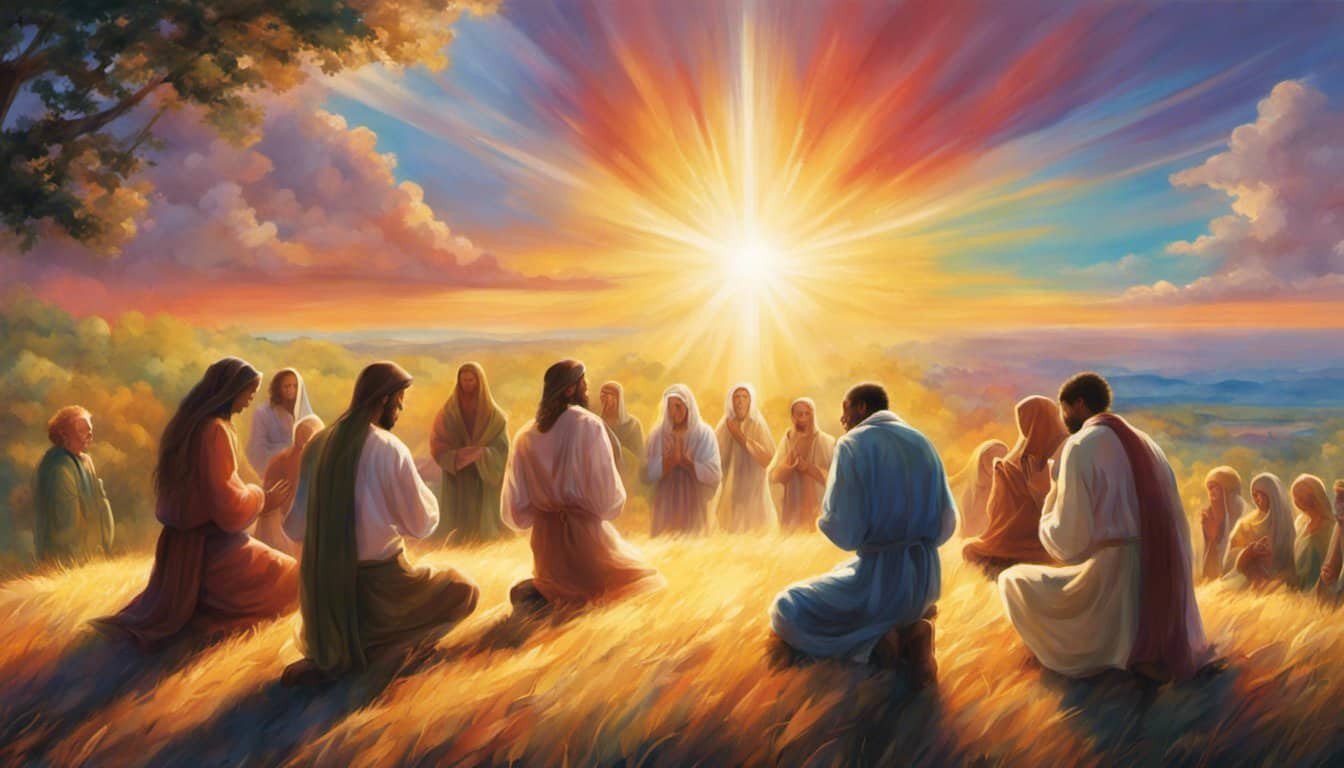 Shelly became a born-again Christian and dedicated her life to God. She and her husband founded an organization called the Pink Cross Foundation, and their aim was to help the people looking to quit the porn industry, much like Shelly herself.
Shelly passed away in 2019, in California, at the age of 50. Her organization became defunct with her death.
6. Teresa Carey
Teressa Carey was introduced to the porn industry at just 17 years of age when she was coming to the United States. She was a beauty pageant winner in the United Kingdom. After several years of being unsure about her decision to join this industry, Teresa finally gathered the strength to quit it after what she describes as a strong tug from God.
Teresa now lives a religious life, recites the Bible every day, and is very vocal against the porn industry. She is a born-again Christian and uses the sign 'porn-again Christian' in her speeches.
7. April Garris
April Garris joined the porn industry in 2001, and in a span of just six months, she had already done over 20 movies. This fast-paced work schedule forced April into drug addiction, and her mental health deteriorated, eventually leading her to get help.
After a short stint, she left the industry and now speaks publicly against the industry from both practical and religious points of view. April is also a member of the Pink Cross Ministry that helps porn actors and actresses get out of the toxic industry.
Our Final Thoughts
Despite being one of the biggest industries, the people involved in this industry either end up destroying their lives, or the ones who realize the industry isn't doing them by good separate themselves and are strong advocates against it.
It's definitely not easy leaving behind luxuries and the lavish lifestyle the porn industry offers, but the stars that feature on our list of porn stars who became Christians are the prime example of how it's never too late to turn your life around.