It can be difficult to find Christian friends, especially if you are new to your faith or don't live in a religious area. Everyone else has their church group or small group, and they all know each other well. But don't worry – there are still plenty of ways for you to connect with Christians and make some great friends in the process!
This post will explore a few different methods for finding and befriending fellow Christians. Let's get started!
Ways to Find Christian Friends
There are a few different ways to go about finding Christian friends. Below, discuss the best of them.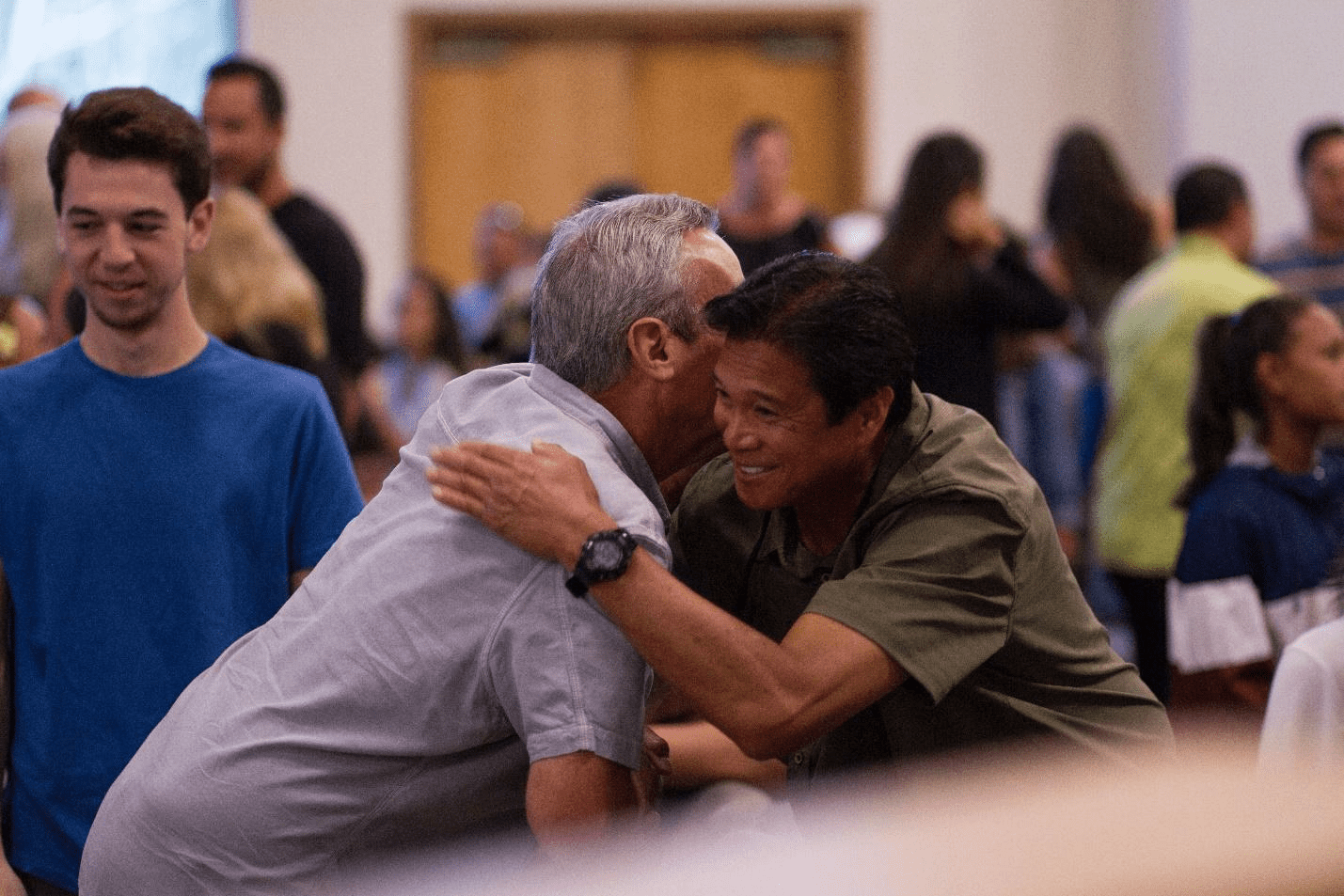 Make Friends at the Church
The church is a great place to make friends. There are many people there who share your values and beliefs. You can get involved in the activities and events that the church offers.
There are also small groups at the church that you can join. These groups are a great way to get to know other people in the church. You can share your faith with others in the group and learn about their faith as well.
The church is also a great place to serve others. There are many opportunities to volunteer your time and talents. This is a great way to meet new people and make friends while making a difference in your community.
Discover Online Communities and Forums
When it comes to finding friends, online communities and forums can be a great place to start. Here are a few tips for how to get Christian friends online:
Join an online community or forum that aligns with your interests. This could be a group for Christian women, moms, entrepreneurs, or any other topics that interest you.
Get involved in the conversations, and don't be afraid to share your own thoughts and experiences. This is a great way to make connections with like-minded people.
Seek out opportunities to meet up with members of the community in person. This could be for coffee, lunch, or attending an event together. Meeting in person will help you take the friendship to the next level.
Make Friends by Getting Involved
The best way to make friends is to get involved in your community. There are many ways to get involved, but the best way to find friends is to start with your shared interests.
Getting involved in your church is the best place to start if you're looking for friends who share your faith. Most churches have many different activities and groups you can participate in. If you don't feel comfortable going to church, there are other ways to get involved in your faith community. There are also many Christian organizations that you can volunteer with or join.
Another great way to make friends is by getting involved in your local community. There are often many different events and activities going on that you can participate in. Getting involved in your community is a great way to meet new people and make friends.
Make Friends Using Apps
Several apps can help you connect with like-minded people if you're looking for Christian friends. Here are a few of the best:
Faithlife
This app is designed to help you connect with other Christians for fellowship and Bible study. You can join groups, find events, and read articles on various faith-related topics
GodVine
This app features user-submitted videos on various topics, including faith, inspiration, and Christian living. You can also find articles, prayers, and devotions.
My Faith
This app allows you to create a profile and connect with other Christians who share your interests. You can chat, share photos and videos, and join groups.
Make Friends Through Bible Study Groups
Bible study groups are a great way to make friends with other Christians. These groups typically meet once a week to discuss a certain section of the Bible. Many times, people in the group will become close friends and support each other through their faith journey.
If you're interested in joining a Bible study group, check out your local church or community center. There are usually several different groups to choose from, so you can find one that fits your schedule and interests. Don't be afraid to jump in and start participating – everyone is there to learn and grow in their faith.
Why We Need Christian Friends
We all need friends. And as Christians, we especially need Christian friends. Here are a few reasons why:
To have someone to pray with and encourage us in our faith journey. It's so important to have someone to talk to about our faith – someone who gets it and can offer prayer and support.
To grow together in Christ. When we're around other Christians, we can learn from them and grow together in our knowledge and understanding of the Bible and what it means to follow Jesus.
To serve others together. As Christians, we're called to love and serve others. Christian friends make it easy to do this together – whether serving at a local soup kitchen or volunteering at a youth group event.
To have fun!
Our Final Thoughts
We hope this article has helped you understand how to get Christian friends. You can choose any of the ways we discussed above, but the most important thing is to be yourself so that people can see you for who you really are.