Justice on earth is one of the fundamental values of every religion, especially in Christianity. You might have heard in Sunday masses when the priests preached about how seeking justice or having a reliable justice system is important in maintaining equality for all beings.
Let us recall God's word about being fair to all. Here are some compiled Bible verses about justice for you to read and learn from the teachings in the scriptures.
The Twenty-Three Best Bible Verses About Justice
O you who turn justice to wormwood and cast down righteousness to the earth!
Amos 5:7
Hate evil, and love good, and establish justice in the gate; it may be that the LORD, the God of hosts, will be gracious to the remnant of Joseph.
Amos 5:15
But let justice roll down like waters and righteousness like an ever-flowing stream.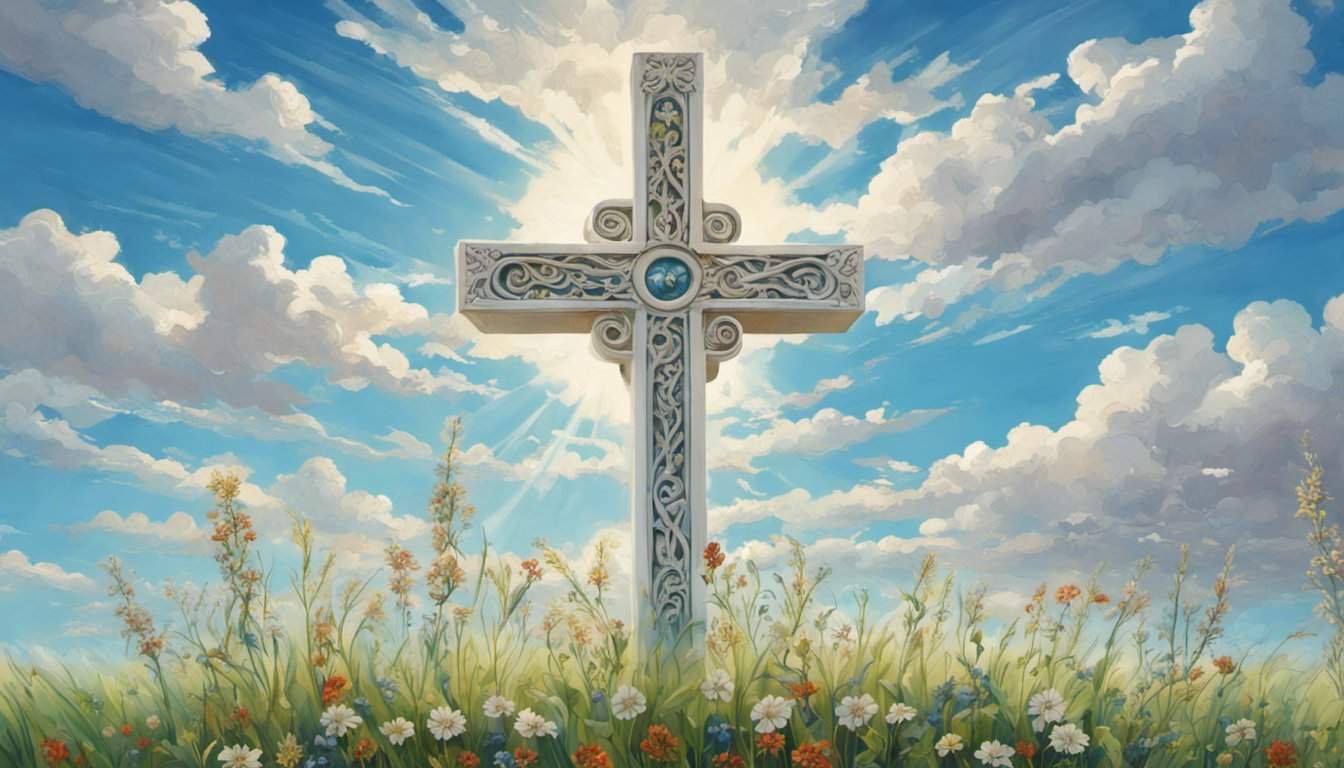 Amos 5:24
Now then, let the fear of the LORD be upon you. Be careful what you do, for there is no injustice with the LORD our God or partiality or taking bribes.
2 Chronicles 19:7
For the wrongdoer will be paid back for the wrong he has done, and there is no partiality.
Colossians 3:25
He executes justice for the fatherless and the widow and loves the sojourner, giving him food and clothing.
Deuteronomy 10:18
Justice, and only justice, you shall follow, that you may live and inherit the land that the LORDyour God is giving you.
Deuteronomy 16:20
'Cursed be anyone who perverts the justice due to the sojourner, the fatherless, and the widow.' And all the people shall say, 'Amen.'
Deuteronomy 27:19
The Rock, his work is perfect, for all his ways are justice. A God of faithfulness and without iniquity just and upright is he.
Deuteronomy 32:4
I said in my heart, God will judge the righteous and the wicked, for there is a time for every matter and for every work.
Ecclesiastes 3:17
If you see in a province the oppression of the poor and the violation of justice and righteousness, do not be amazed at the matter, for the high official is watched by a higher, and there are yet higher ones over them.
Ecclesiastes 5:8
You shall not pervert the justice due to your poor in his lawsuit.
Exodus 23:6
Do not be deceived: God is not mocked, for whatever one sows, that will he also reap.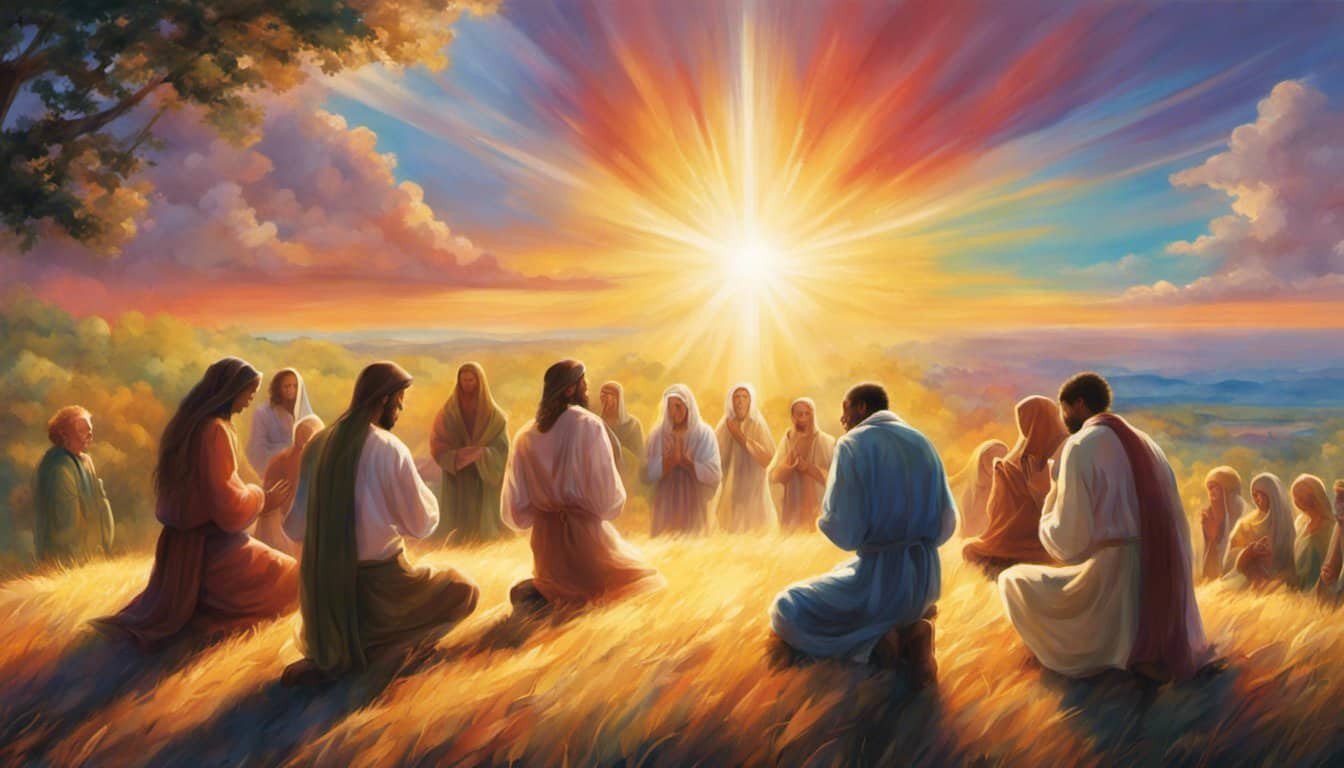 Galatians 6:7
For I have chosen him, that he may command his children and his household after him to keep the way of the LORDby doing righteousness and justice, so that the LORD may bring to Abraham what he has promised him.
Genesis 18:19
But you must return to your God, maintain love and justice, and wait for your God always.
Hosea 12:6
So, the law is paralyzed, and justice never goes forth. For the wicked surround the righteous; so justice goes forth perverted.
Habakkuk 1:4
Learn to do good; seek justice, correct oppression; bring justice to the fatherless, and plead the widow's cause.
Isaiah 1:17
Therefore, the LORDwaits to be gracious to you, and therefore he exalts himself to show mercy to you. For the LORD is a God of justice; blessed are all those who wait for him. For a people shall dwell in Zion, in Jerusalem; you shall weep no more. He will surely be gracious to you at the sound of your cry. As soon as he hears it, he answers you.
Isaiah 30:18-19
For I the LORDlove justice; I hate robbery and wrong; I will faithfully give them their recompense, and I will make an everlasting covenant with them. Their offspring shall be known among the nations, and their descendants in the midst of the peoples; all who see them shall acknowledge them, that they are an offspring the LORD has blessed.
Isaiah 61:8-9
For if you truly amend your ways and your deeds, if you truly execute justice one with another, if you do not oppress the sojourner, the fatherless, or the widow, or shed innocent blood in this place, and if you do not go after other gods to your own harm, then I will let you dwell in this place, in the land that I gave of old to your fathers forever.
Jeremiah 7:5-7
Thus says the LORD: "Let not the wise man boast in his wisdom, let not the mighty man boast in his might, let not the rich man boast in his riches, but let him who boasts boast in this, that he understands and knows me, that I am the LORDwho practices steadfast love, justice, and righteousness in the earth. For in these things I delight, declares the LORD."
Jeremiah 9:23-24
Jesus replied, "A man was going down from Jerusalem to Jericho, and he fell among robbers, who stripped him and beat him and departed, leaving him half dead. Now by chance, a priest was going down that road, and when he saw him, he passed by on the other side. So likewise a Levite, when he came to the place and saw him, passed by on the other side. But a Samaritan, as he journeyed, came to where he was, and when he saw him, he had compassion. He went to him and bound up his wounds, pouring on oil and wine. Then he set him on his own animal and brought him to an inn and took care of him.
Luke 10: 30-37
Mankind will say, "Surely there is a reward for the righteous; surely there is a God who judges on earth."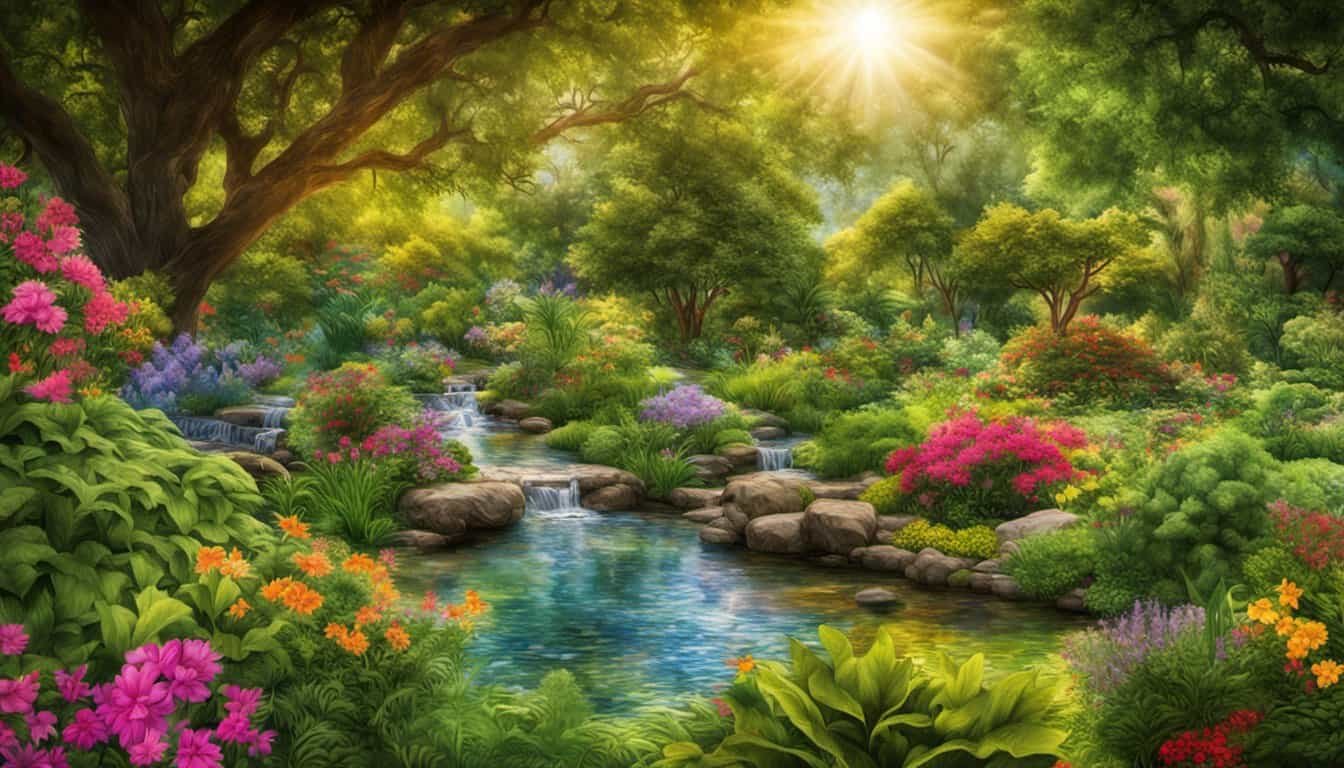 Psalm 58:11
Our Final Thoughts
An attribute of God which is difficult to seek on Earth is Justice. The secret behind a progressive society is its law system and how it gives relief to its subjects. It is un-biased towards everyone, and everyone has an equal opportunity in front of it, just as we do in front of God, as mentioned in the Bible verses about justice above.