Confidence is one of the underrated blessings that God has given us. Throughout the Bible verses about confidence, God reminds us to be faithful and confident in Him, and he will be enough for us.
The only thing that can push someone to stay firm against all the odds is trust in himself and God, who is with us whenever we ask for his companionship and even when we forget to ask. Here's here to help!
If you have been through something difficult in your life or want to gain self-confidence to be a better version of yourself, these verses are for you. Readout to find what we have for you!!
25 Bible Verses About Confidence
But you will receive power when the Holy Spirit has come upon you, and you will be my witnesses in Jerusalem and in all Judea and Samaria, and to the end of the Earth.
Acts 1:8
And those whom he predestined he also called, and those whom he called he also justified, and those whom he justified he also glorified.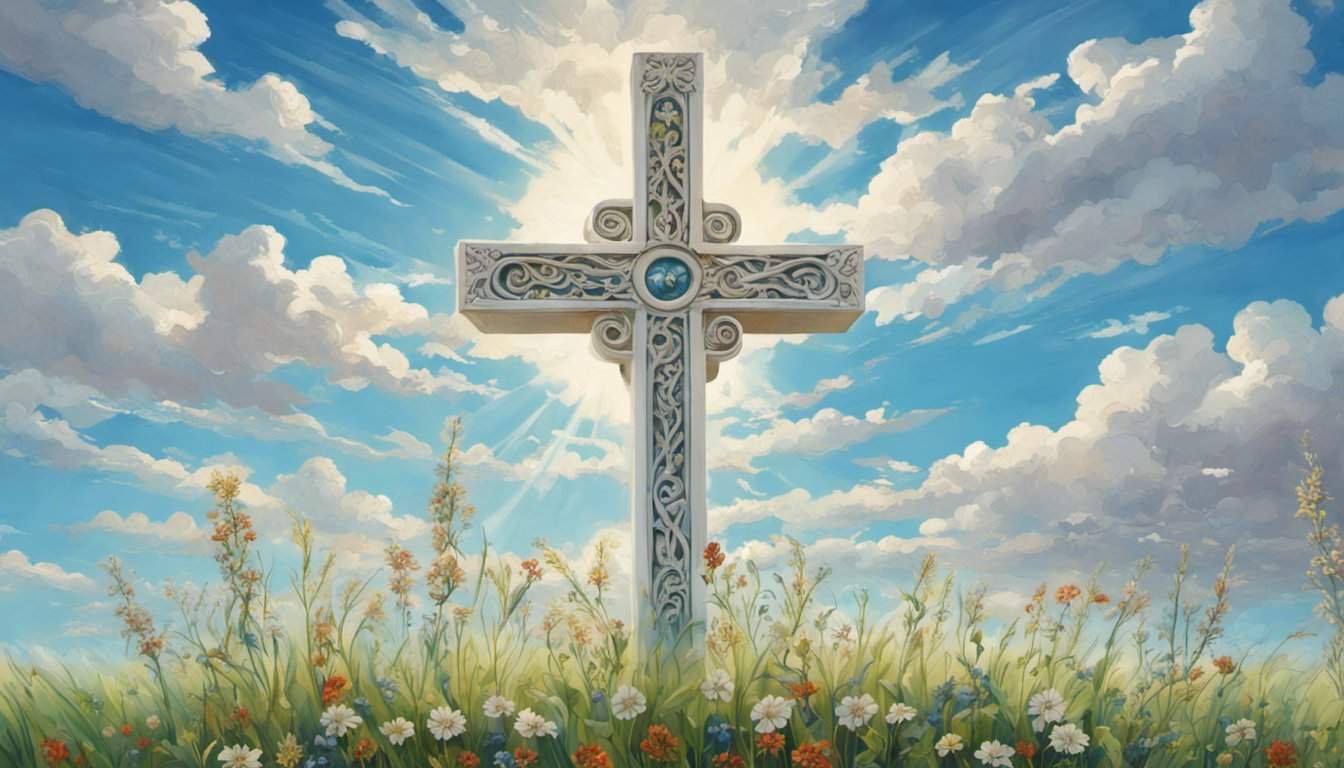 Romans 8:30
With him is only the arm of flesh, but with us is the Lord our God to help us and to fight our battles." And the people gained confidence from what Hezekiah, the king of Judah, said.
Chronicles 32:8
This is how love is made complete among us so that we will have confidence on the day of judgment: In this world, we are like Jesus.
1 John 4:17
This is the confidence which we have before Him, that, if we ask anything according to His will, He hears us. And if we know that he hears us in whatever we ask, we know that we have the requests that we have asked of him.
1 John 5:14-15
If I have made gold my trust or called fine gold my confidence.
Job 31:24
I came to you in weakness with great fear and trembling. My message and my preaching were not with wise and persuasive words but with a demonstration of the Spirit's power so that your faith might not rest on human wisdom but on God's power.
1 Corinthians 2:3-5
Therefore, we are always confident and know that as long as we are at home in the body, we are away from the Lord. For we live by faith, not by sight. We are confident, I say, and would prefer to be away from the body and at home with the Lord.
2 Corinthians 5:6-8
In him and through faith in him,we may approach God with freedom and confidence.
Ephesians 3:12
I have been crucified with Christ. It is no longer I who live, but Christ who lives in me. And the life I now live in the flesh I live by faith in the Son of God, who loved me and gave himself for me.
Galatians 2:20
Be strong and courageous, do not be afraid or tremble at them, for the LORD your God is the one who goes with you. He will not fail you or forsake you.
Deuteronomy 31:6
Your beauty should not come from outward adornment, such as elaborate hairstyles and the wearing of gold jewelry or fine clothes. Rather, it should be that of your inner self, the unfading beauty of a gentle and quiet spirit, which is of great worth in God's sight.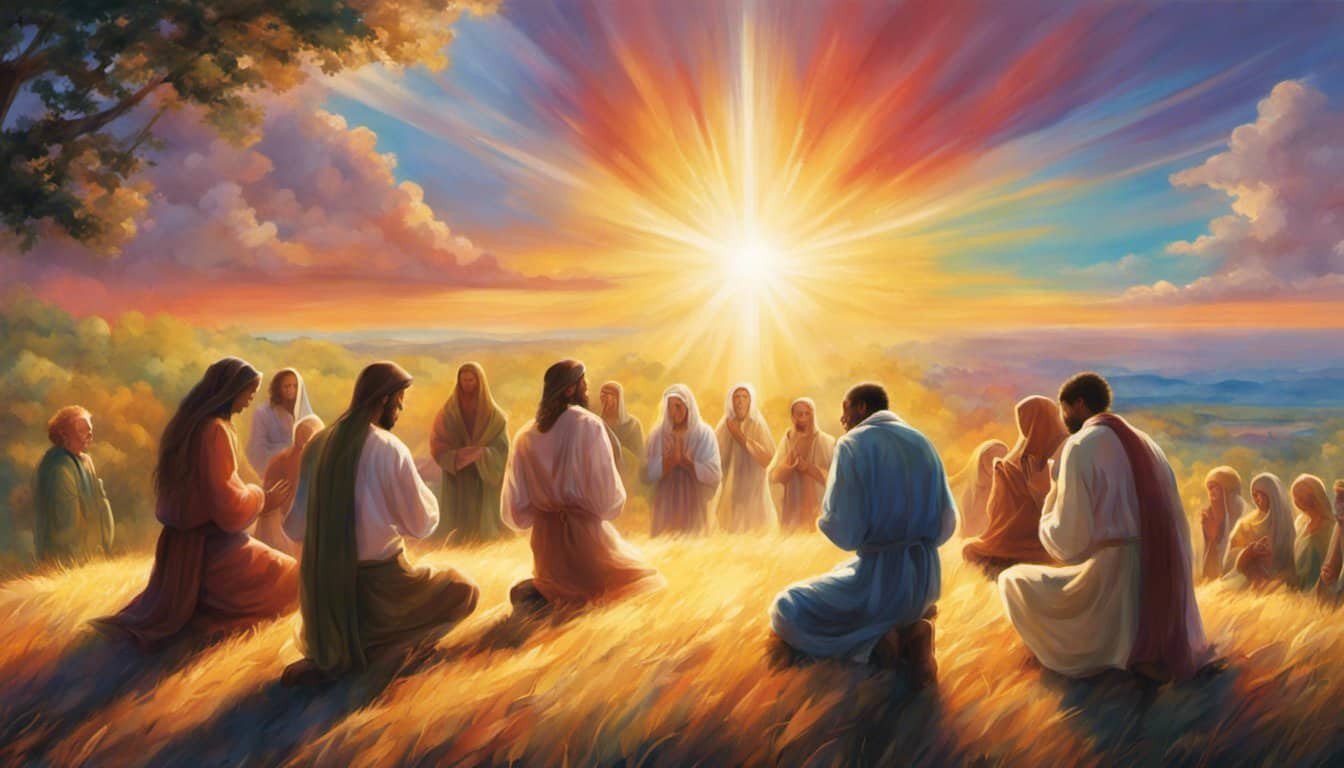 1 Peter 3:3-4
The Lord is not slow in keeping his promise, as some understand slowness. Instead, he is patient with you, not wanting anyone to perish but everyone to come to repentance.
2 Peter 3:9
When all our enemies heard about this, all the surrounding nations were afraid and lost their self-confidence because they realized that this work had been done with the help of our God.
Nehemiah 6:16
Let us then approach God's throne of grace with confidence so that we may receive mercy and find grace to help us in our time of need.
Hebrews 4:16
So we say with confidence, "The Lord is my helper; I will not be afraid. What can mere mortals do to me?
Hebrews 13:6
Though an army encamp against me, my heart shall not fear; though war arise against me, yet I will be confident.
Psalm 27:3
For you created my innermost being; you knit me together in my mother's womb. I praise you because I am fearfully and wonderfully made; your works are wonderful; I know that full well.
Psalm 139:13-14
You will keep in perfect peace those whose minds are steadfast because they trust in you.
Isaiah 26:3
Because you are precious in my eyes and honored, and I love you, I give men in return for you, people in exchange for your life.
Isaiah 43:4
Have no fear of sudden disaster or of the ruin that overtakes the wicked, for the Lord will be at your side and will keep your foot from being snared.
Proverbs 3:25-26
A gossip betrays a confidence, but a trustworthy person keeps a secret.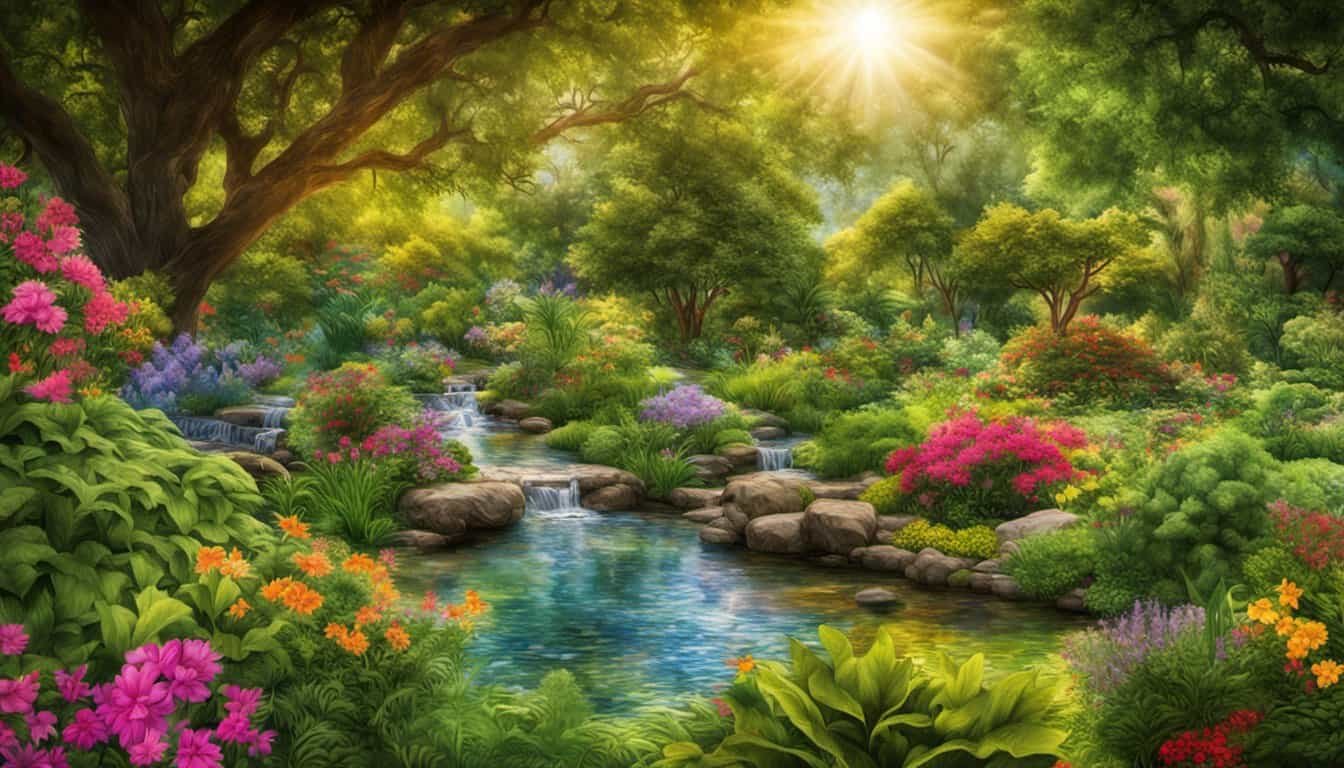 Proverbs 11:13
With him is only the arm of flesh, but with us is the Lord our God to help us and to fight our battles." And the people gained confidence from what Hezekiah, the king of Judah, said.
2 Chronicles 32:8
For the Spirit God gave us does not make us timid but gives us power, love, and self-discipline.
Timothy 1:7
Have I not commanded you? Be strong and courageous. Do not be afraid; do not be discouraged, for the Lord your God will be with you wherever you go.
Joshua 1:9
Our Final Thoughts
That's it about the most encouraging Bible verses about confidence. These verses highlight that we should have strong faith and confidence in ourselves and God as believers. Be decisive even if you have encountered the most challenging situation of life.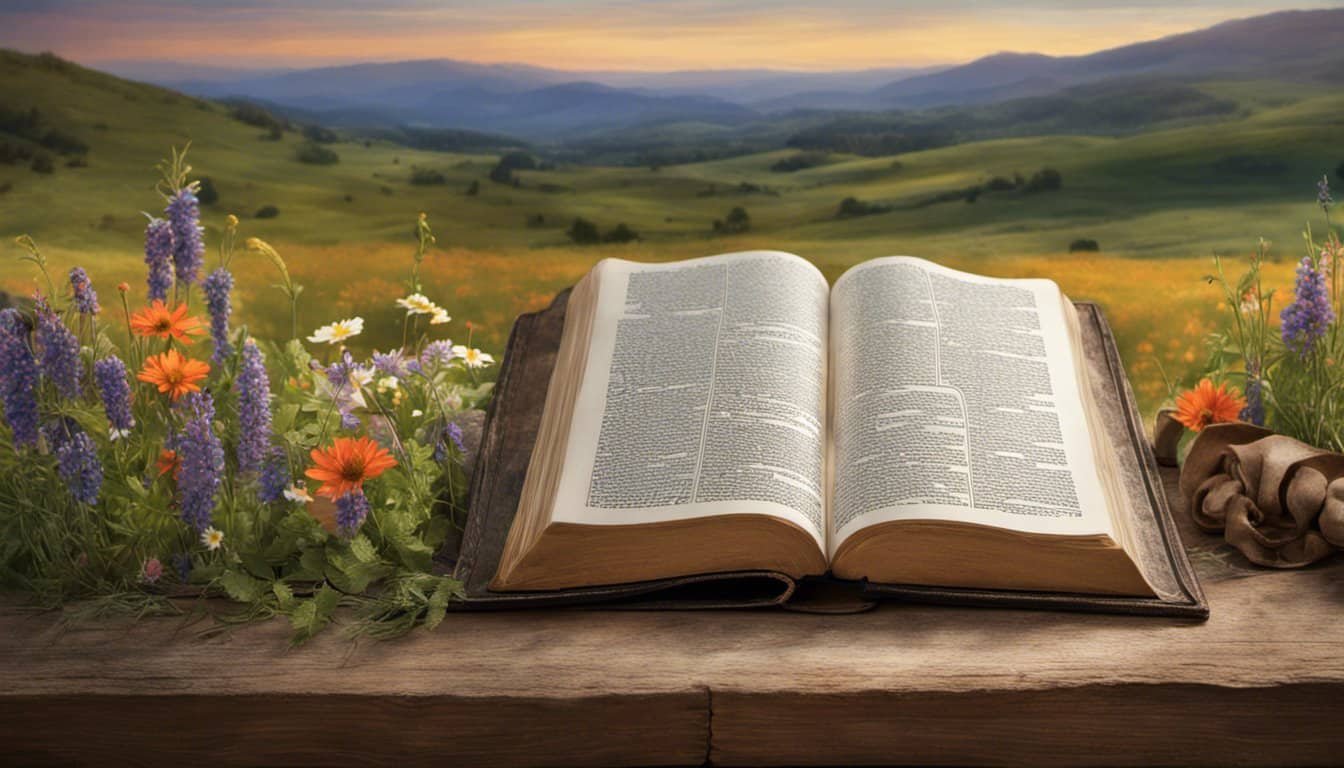 And if still, there is a fear and helplessness, trust that Jesus is with you, put your all confidence in Him, and you will do wonders in your life. We hope you are encouraged enough after reading these verses. Thank you for reading!