Discover the Most Powerful Bible Verses: A Guide for Those Interested in Christianity
The Bible is a cornerstone of Christianity, and its verses offer guidance, hope, and inspiration to millions of people around the world. Whether you`re a seasoned Christian or new to the faith, exploring the best verses in the Bible is a great way to deepen your connection to God and his teachings.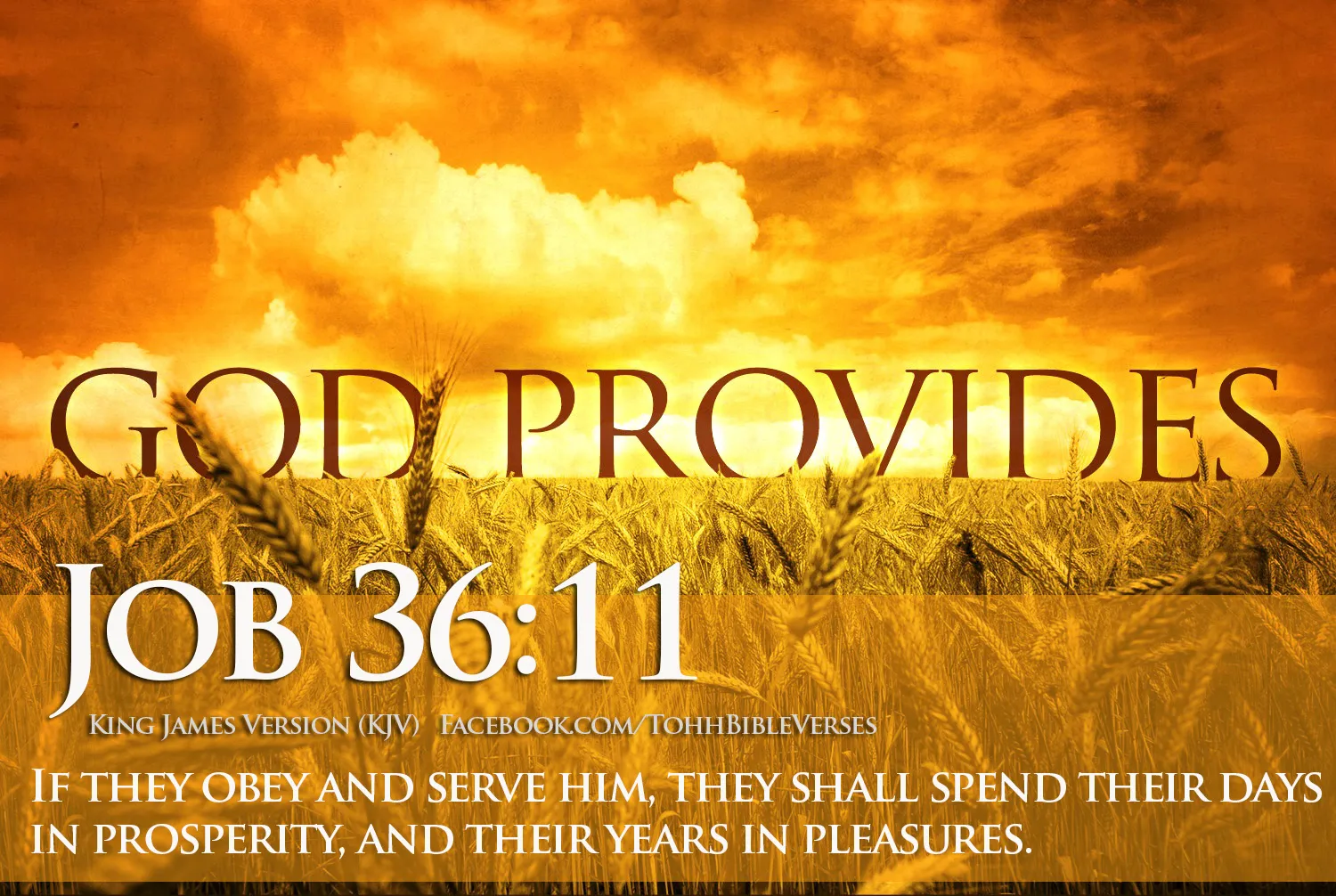 In this article, we`ll delve into some of the most powerful and meaningful verses in the Bible, covering topics like hope, love, faith, forgiveness, and redemption.
As a youth pastor at a Christian church, I`ve seen firsthand the impact these verses can have on people`s lives. So if you`re curious about what the Bible has to offer, I encourage you to keep reading and discover some of the best verses in this sacred book.
An Introduction to the Bible and Its Importance in Christianity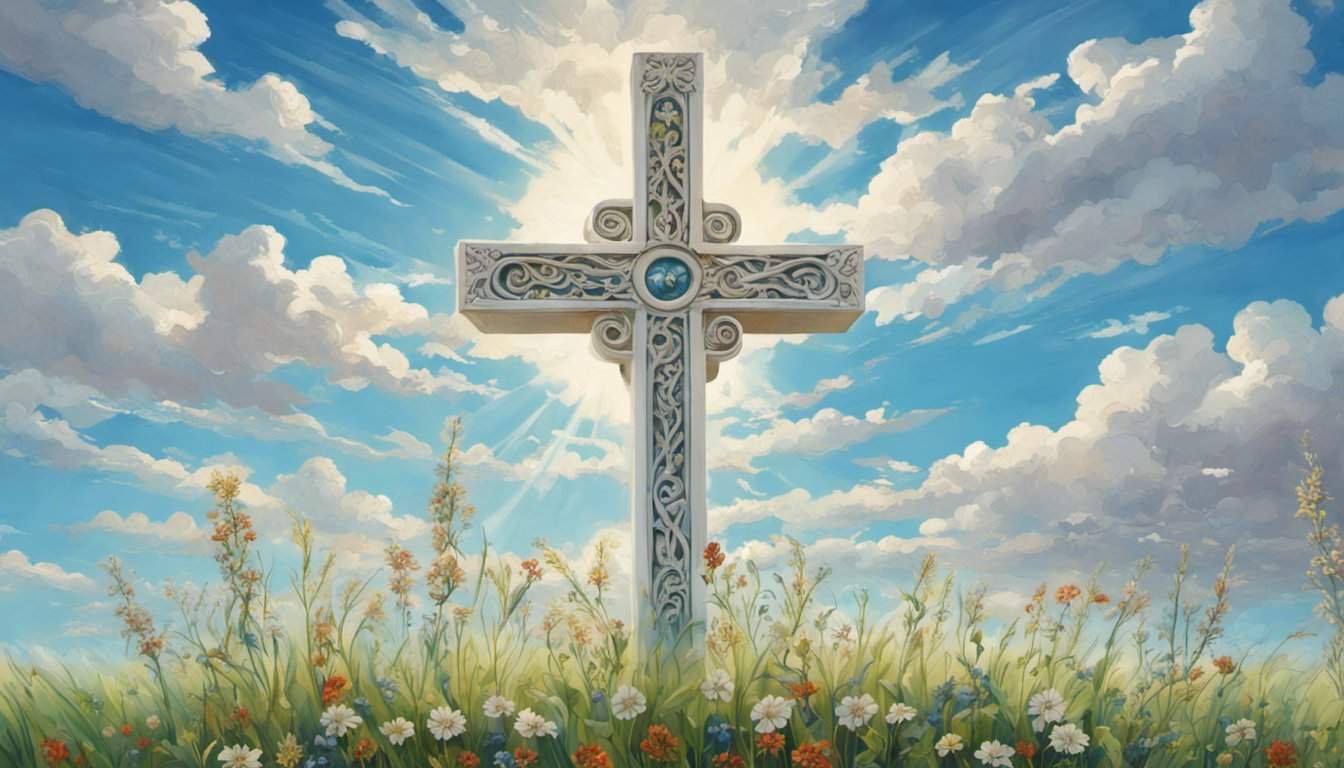 As a youth pastor at a Christian church, it's important for me to share the importance of the Bible in Christianity. The Bible is not just any book – it is considered to be the holy scripture that guides and informs our faith.
The Bible consists of 66 books, divided into two main sections: The Old Testament and The New Testament. Each book contains valuable lessons that help us understand God's plan for humanity.
One of my favorite verses from the Old Testament is Psalm 23:1-2 which says "The Lord is my shepherd; I shall not want. He makes me lie down in green pastures. He leads me beside still waters." This verse reminds us that God provides for us and gives us peace even in difficult times.
In addition to valuable teachings about faith, morality, and spirituality, reading the Bible can also provide comfort during challenging times. One example comes from Philippians 4:6-7 which states "Do not be anxious about anything but in every situation by prayer and petition with thanksgiving present your requests to God."
Overall, understanding the importance of reading and studying scripture can deepen one's relationship with Christ while providing guidance towards living a fulfilling life guided by Christian principles.
Verses of hope and encouragement
As a youth pastor at a Christian church, I have seen firsthand the power of verses that offer hope and encouragement. The Bible is full of such verses, and they can be a great source of comfort in difficult times.
One such verse is found in Philippians 4:13: "I can do all things through Christ who strengthens me." This verse reminds us that we are never alone and that with God's help, we can overcome any obstacle.
Another powerful verse is found in Isaiah 41:10: "Fear not, for I am with you; be not dismayed, for I am your God; I will strengthen you, I will help you, I will uphold you with my righteous right hand." This verse offers reassurance during times of fear or uncertainty.
And perhaps one of the most well-known verses about hope comes from Jeremiah 29:11: "For I know the plans I have for you," declares the Lord , "plans to prosper you and not to harm you, plans to give you hope and a future." This reminder speaks directly to our hearts when we feel lost or unsure about our paths forward.
In conclusion, these best verses in the Bible offer much-needed encouragement during tough times. As Christians seeking guidance on how to navigate life's challenges with faithfulness towards Jesus Christ may find these words inspiring as they remember their spiritual journey.
Verses about love and compassion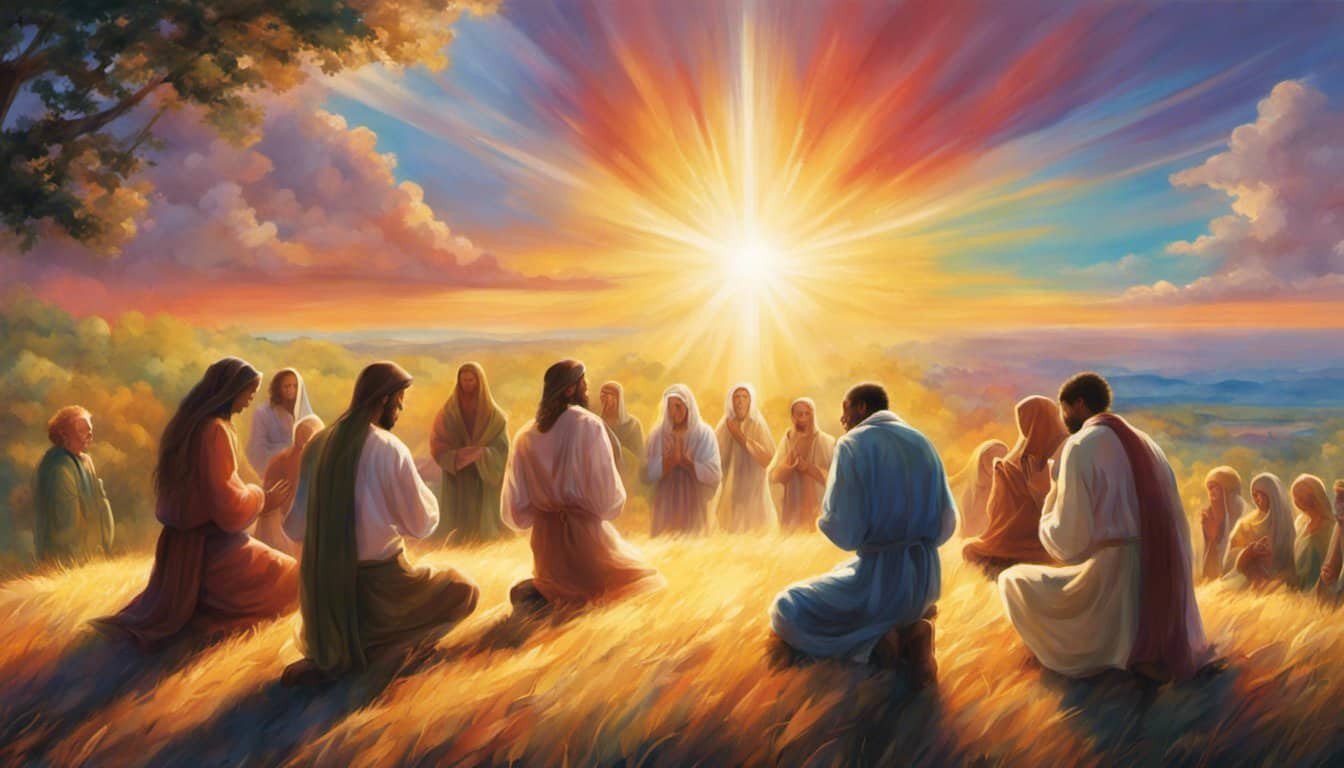 Love and compassion are central themes in Christianity, and the Bible is filled with verses that speak to these virtues. One of the most well-known passages on love is found in 1 Corinthians 13:4-7, which states:
"Love is patient, love is kind. It does not envy, it does not boast, it is not proud. It does not dishonor others, it is not self-seeking, it is not easily angered, it keeps no record of wrongs. Love does not delight in evil but rejoices with the truth. It always protects, always trusts…"
This passage highlights the importance of patience and kindness in loving relationships while also emphasizing humility and forgiveness.
Another powerful verse on compassion can be found in Colossians 3:12:
"Therefore God's chosen ones… put on heartfelt compassion."
This verse reminds us that as Christians we are called to show genuine empathy for others by putting ourselves into their shoes.
Perhaps one of the most famous verses about love comes from John 3:16:
"For God so loved the world that he gave his one and only Son…"
This speaks to God's unconditional love for all people – a model for how we too should approach our relationships with others.
As Christians strive to live out these values through their actions towards those around them every day they can find inspiration from many other passages within The Bible such as Romans chapter twelve or James chapter two where both books encourage readers towards acts like hospitality or mercy showing true Christianity within everyday life rather than just words spoken occasionally at church services alone
Verses about faith and trust in God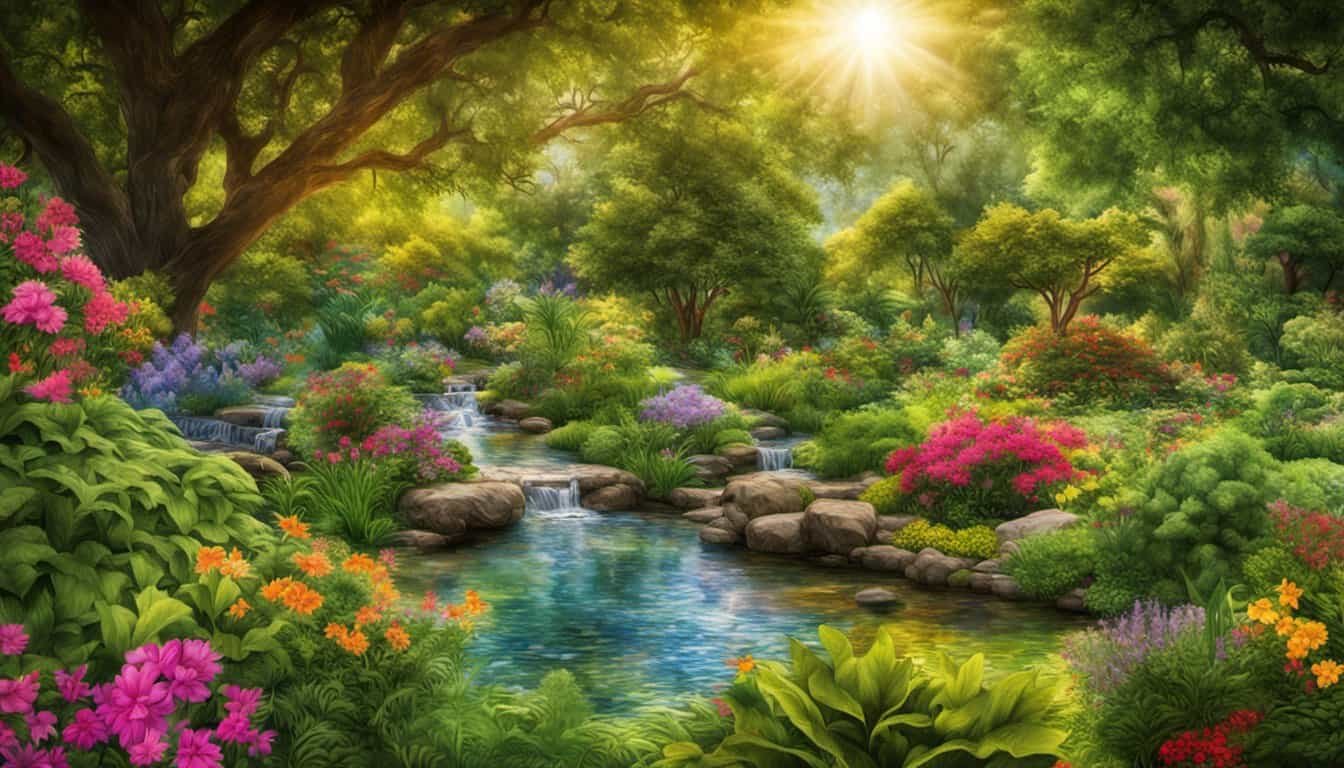 The Bible is full of verses on faith and trust in God, offering guidance and comfort to those seeking a deeper connection with their Creator. As a youth pastor at a Christian church, I have found that these verses can be particularly helpful for young people navigating the challenges of life.
One such verse is Proverbs 3:5-6, which reads "Trust in the Lord with all your heart and lean not on your own understanding; in all your ways submit to him, and he will make your paths straight." This verse reminds us that we cannot rely solely on our own knowledge or abilities – we must trust in God's plan for us.
Another powerful verse is Hebrews 11:1, which defines faith as "confidence in what we hope for and assurance about what we do not see." This encourages us to have faith even when things may seem uncertain or difficult – knowing that God has a greater plan for our lives.
Finally, Psalm 23 offers comfort through its depiction of God as a shepherd guiding his flock. The opening line alone ("The Lord is my shepherd") serves as an affirmation of our unwavering trust in Him.
Overall, these verses (and many others) serve as reminders that putting our faith and trust in God can bring peace amidst life's uncertainties. As Christians seeking spiritual growth and understanding, it's important to turn towards scripture for guidance during both good times and bad.
Verses about forgiveness and redemption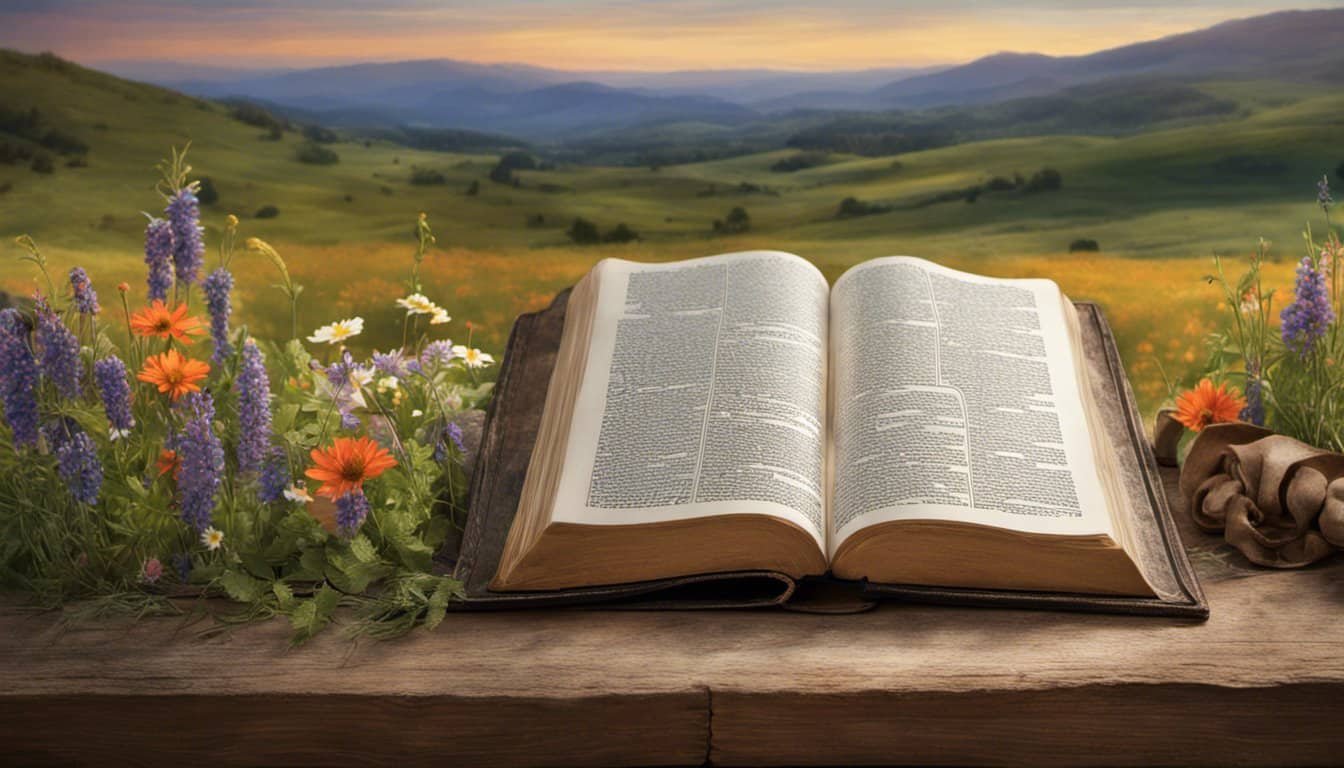 Forgiveness and redemption are two of the most important concepts in Christianity. The Bible is filled with verses that speak to these themes, reminding us of God's unending love and grace.
One such verse is found in Psalm 103:12, which states "as far as the east is from the west, so far has he removed our transgressions from us." This powerful imagery reminds us that when we seek forgiveness from God, our sins are completely erased and we are made new again.
Another impactful verse can be found in Isaiah 1:18 – "Come now, let us settle the matter," says the Lord. "Though your sins are like scarlet, they shall be as white as snow; though they are red as crimson, they shall be like wool." This verse speaks to both forgiveness and redemption – not only does God forgive our sins but He also transforms us into something pure and whole once more.
When it comes to seeking forgiveness for specific actions or behaviors we may struggle with on a daily basis, James 5:16 offers guidance. It states "Therefore confess your sins to each other and pray for each other so that you may be healed." By admitting our wrongdoings to others who can hold us accountable while also praying for healing within ourselves through faith-based practices such as prayer or meditation – this process of confession leads toward true repentance.
Ultimately what these verses teach believers is that no matter how great their sin might seem nor how small their faith may become at times – there will always remain hope through Christ's ultimate sacrifice on behalf all humans before Him because "God demonstrates his own love for us in this: While we were still sinners Christ died for." (Romans 5:8)
Conclusion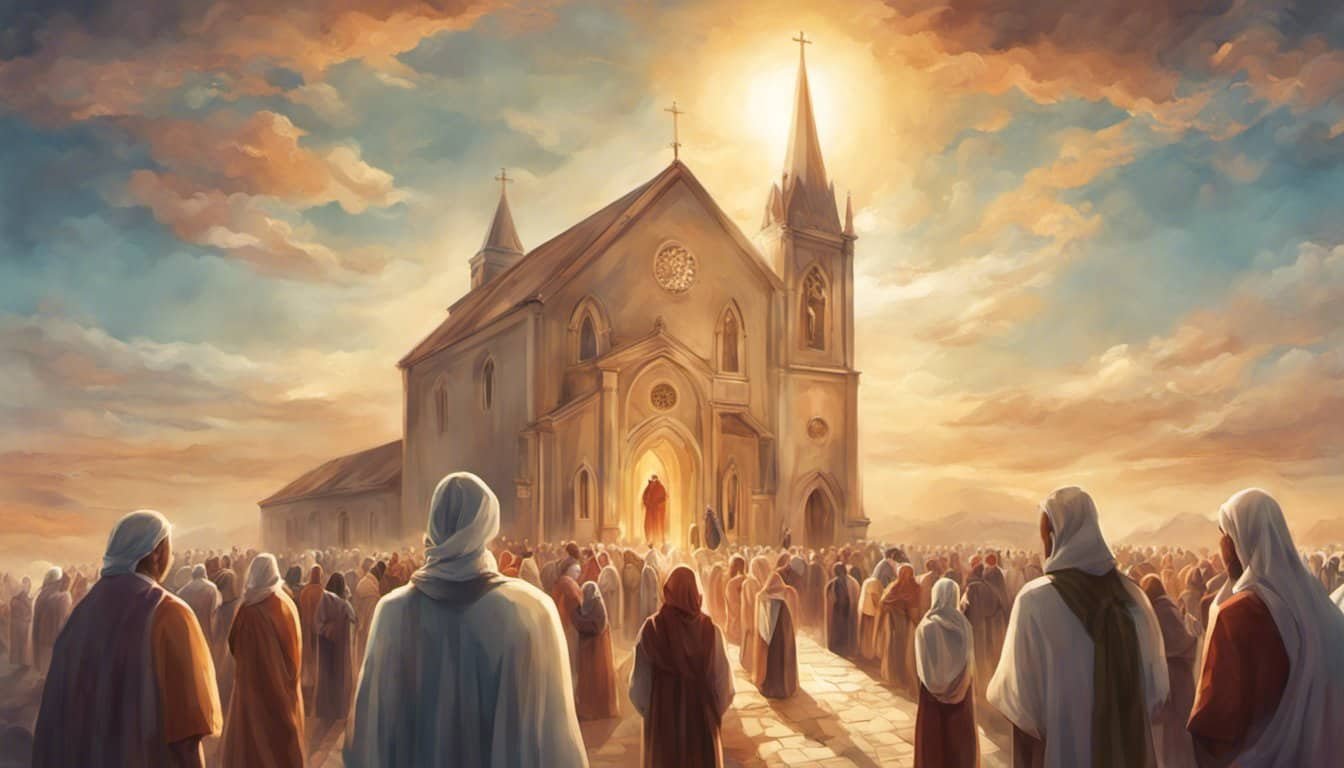 From verses of hope and encouragement to those about love and compassion, the Bible is full of life-changing wisdom. By taking time to explore these inspiring words, we can all find a greater understanding of what it means to follow Christianity. So if you're searching for more insight into this meaningful faith tradition – or just want some comfort during times of struggle – consider browsing through the best verses in the Bible! And don't forget – make sure you join your local church youth group today to keep learning more about our beloved faith!