Your choice of music for your wedding day matters if you're Christian and planning a religious wedding. One of the most significant components of a wedding is the music, and curating a playlist for your wedding day, especially the one that represents your culture and beliefs, can be a difficult undertaking.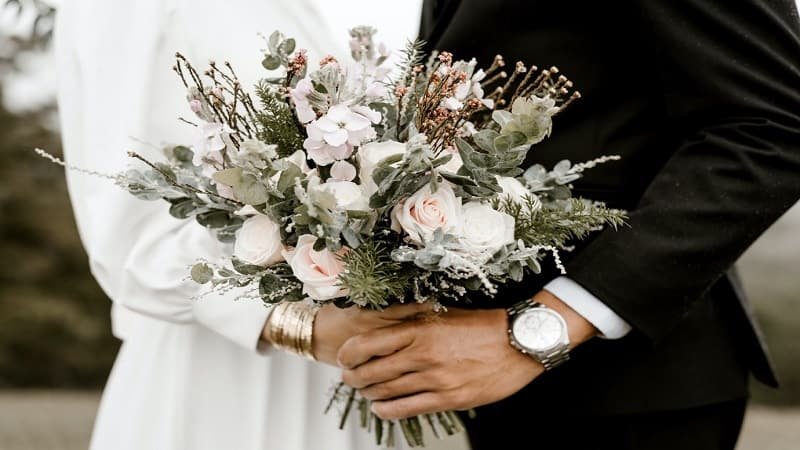 Although it may sound more convenient to delegate all of the music selection to your DJ or band, it's ideal you come up with a playlist that establishes the overall ambiance you want to achieve as well as the genre of music you like. Using Christian wedding music, which ranges from classic hymns to more current Christian wedding songs, is a beautiful way for a couple to express their faith.
The 10 Best Christian Love Songs for Weddings
Here, we have come up with some of the best Christian love songs for a wedding for you to include in your playlist for your special day.
1. Boat Song – JJ Heller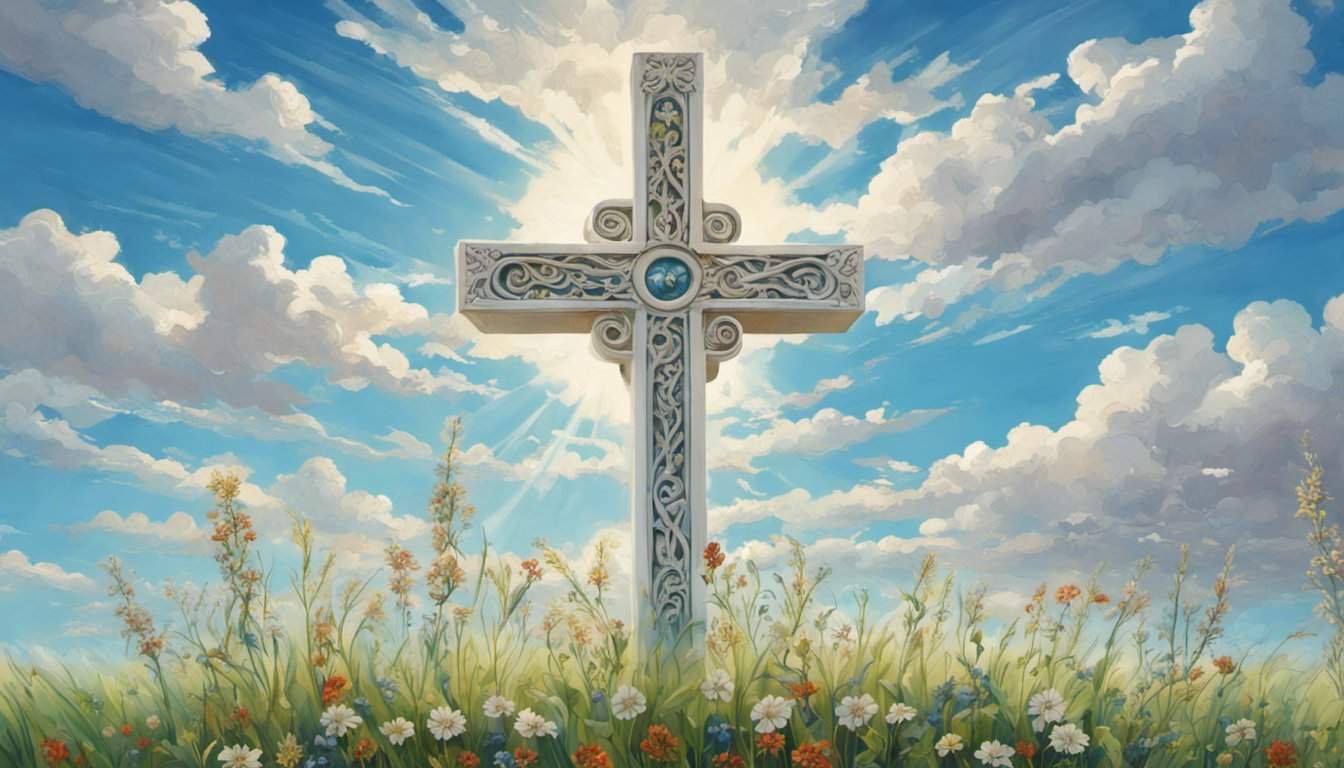 This singer has a wonderful, mellow voice that lends itself well to Christian wedding melodies. While many Christian love songs focus on persevering in the face of adversity, sometimes all you need is a lighthearted romantic melody to help you relax, put your mind at ease, and let you reflect affectionately on your relationship.
2. Hundred More Years – Francesca Battistelli
Speaking of romantic Christian wedding songs, Francesca Battistelli does indeed have a beautiful one in "Hundred More Years." The song describes the story of a relationship that develops through time. Romantic love eventually leads to the formation of new families, which then repeats the cycle. The song implies that In some ways, wedding days are about families splitting up to make new ones. Although it is a significant occasion, the day can fly by. There are days when you wished you could slow time down, the song suggests.
3. Good Day for Marrying You – Dave Barnes
"Good Day for Marrying You," one of the most enjoyable Christian wedding music out now, is ideal for dancing or perhaps as a feel-good theme music to play in background. This songs tops Dave Barnes' big collection of love songs. We recommend this catchy music if you're searching for something cheerful to add to your wedding day playlist.
4. I'll Wait for You – Moriah Peters
Joel Smallbone & Moriah Peters are a great example of passionate love in Christian entertainment. The two artists got married in 2013, and the composition of this song was a part of their loving journey. It's a lighthearted, romantic tune that would be perfect for a wedding. In fact, the wedding video from the couple's big day is used in the music video.
5. When I Say I Do – Matthew West
In collaboration with other artists, Matthew West has composed a number of good love songs, all of which might be regarded as Christian wedding music. The song "When I Say I Do" is particularly fitting because it goes over the vows that are exchanged at a traditional wedding ceremony. It's simple to just repeat the words spoken by the preacher throughout the ceremony. When you think about what you're getting yourself into, you understand how complicated marriage can be and how crucial that relationship can be.
6. Butterfly Kisses – Bob Carlisle
We thought we'd toss in an old classic from the world of Christian wedding music. This tearjerker of a hymn is known for its sentimental attitude of parents sending their children off to get married. It's mostly utilised during daddy-daughter dances. The touching lyrics trace the narrative of a dad and daughter over the years as they spend time together as she grows up. Weddings are a time to rejoice, but we won't blame you if you burst into tears along the road.
7. World Traveler – Andrew Peterson
Andrew Peterson is one of the few Christian artists who can convey a tale as well as he can. Each of his compositions is a rich tapestry of words that offer insight into small-town life, God's nature, romantic love, and other topics. "World Traveler" is a lovely song about a young man who yearns for exploration and travel but finds that you don't have to travel to the farthest reaches of the globe to truly appreciate the human experience. It's a brilliant song about passionate love and the life God has intended for us, and a wonderful option to consider for your big day.
8. I Will Be Here – Steven Curtis Chapman
Steven Curtis Chapman has amassed a large collection of music that covers love, faith, and family. He is one of the most influential and popular artists of all time. In 2002, the singer/songwriter released a collection of love songs, and he has since created additional romantic songs for other albums. Because it is ageless and appealing, "I Will Be Here" is one of the great Christian wedding songs.
9. Made for Me – Tobymac
TobyMac's "Made For Me" is a terrific example of a fun Christian wedding song. TobyMac, one of the most well-known musicians in Christian music, has a lengthy history of creating upbeat music. It's the same with this love song. This song may be the appropriate pick if you want music that expresses romance while also having a solid beat. With the modern trend of couples performing choreographed dances at their weddings, "Made For Me" can be a fantastic choice for your background music.
10. Bless the Broken Road – Rascal Flatts
With an upbeat music and a catchy tune, this song is a guarantee to get the people dancing and grooving on the dance floor. The band Rascal Flatts released this energetic version of this wedding song back in 2004, but it's still hugely popular, especially in Christian weddings.
Our Final Thoughts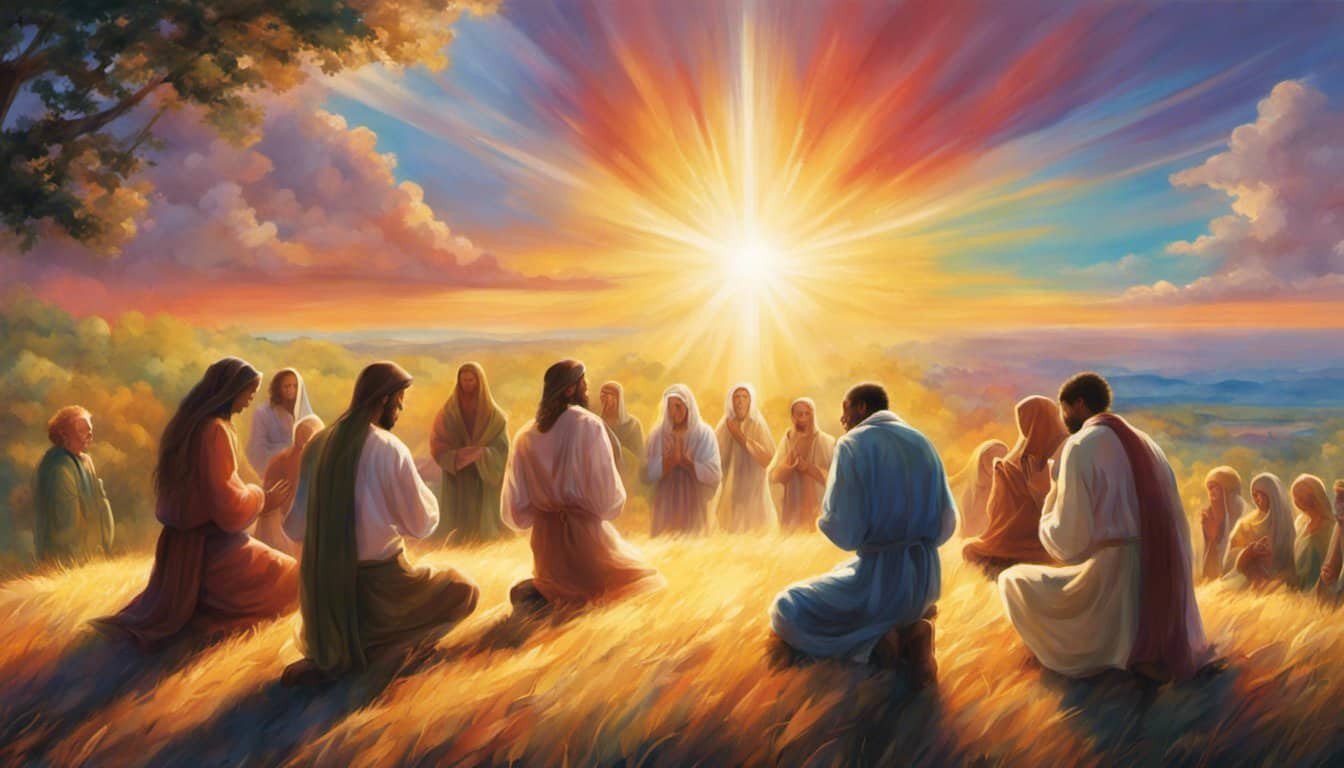 Christian music can be included in your wedding and celebration in a variety of ways. Whether you want classic Christian songs played at your wedding or perhaps more modern music with a Christian influence, finding songs that appeal to you particularly and deliver the kind of religious message you desire for your wedding is essential.
Our list of Best Christian love songs for weddings was made in hopes of helping you pick your desired music conveniently, have a great wedding and a successful marriage!