Many parents place high importance on making their child's homeschooling experience as enjoyable as possible. Christian homeschooling might be tough to locate online, especially if your family has certain values and beliefs.
If you think nothing perfectly aligns with your beliefs, you are not the only one. However, we have the perfect solution for you. This article lists the best Christian homeschool curriculum for preschool. These cost-effective, biblically-based programs will come in handy for you.
1. All Aboard the Animal Train
Children over the age of three can enjoy My Father's World's All Aboard the Animal Train program. It is a year-long curriculum to ensure that toddlers have a good foundation for learning.
This course provides an overview of the full preschool program, including various activities designed to engage children's senses. It has detailed instructions that are appropriate for the development of a preschooler.
Moreover, all the lessons in the preschool's curriculum are based on Scripture, so you won't have to make any additions. You and your kid will be exposed to twelve different animals through stories, finger plays, and other fun activities. 60 minutes is all it takes to cover a day's worth of lessons.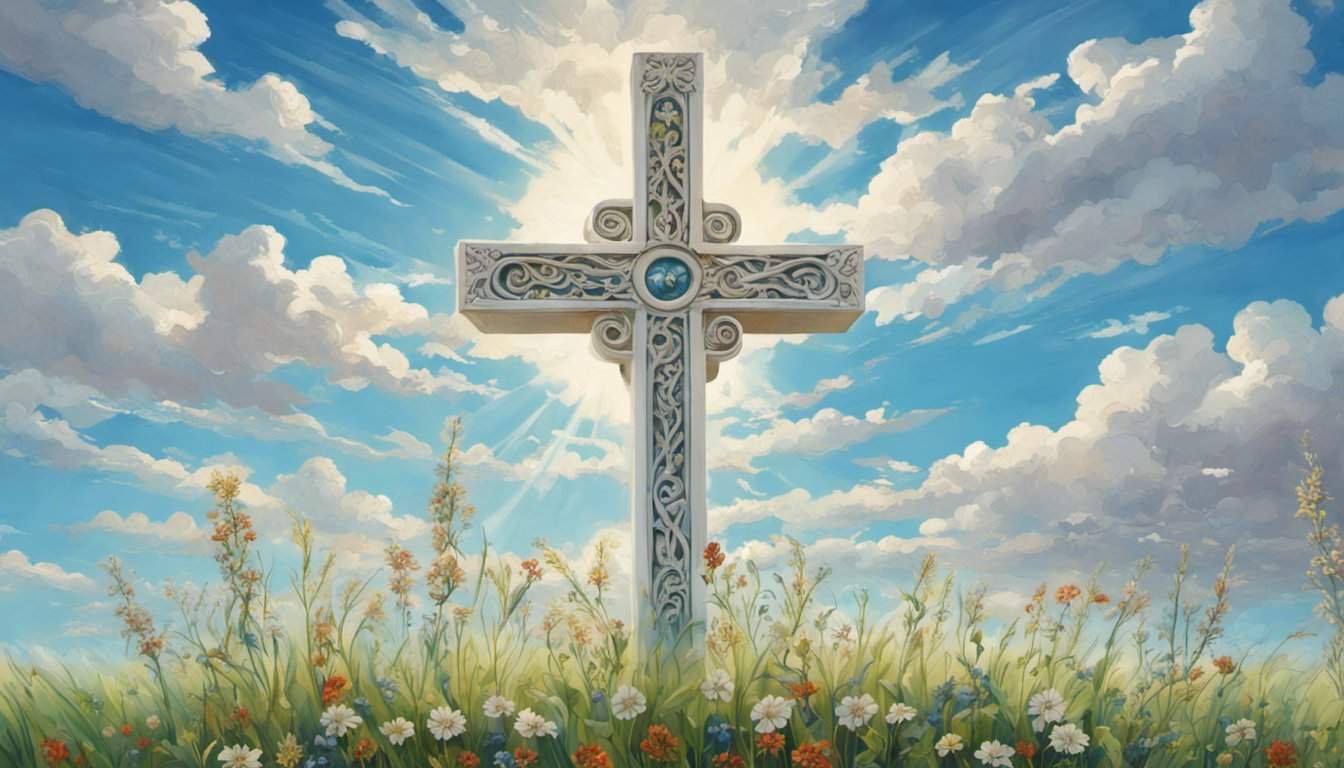 If you're looking for a comprehensive curriculum, All Aboard the Animal Train is a great choice.
2. Voyage of Discovery
Voyage of Discovery, a preschool curriculum from My Father's World geared for homeschooling, is also available for four-year-olds. It is an all-inclusive curriculum for young children with Bible stories and fun activities for children.
Your child will get to explore the alphabet and numbers in the field of science. This program features fine motor and visual training that runs 60 minutes each day, five days a week, and takes around 32 weeks to complete. You don't need to buy anything else for this or any other My Father's World course.
3. Little Hands to Heaven
This program is based on the Bible. It has a lot of individual studies and is very comprehensive. The Bible tells the story of the world from the beginning of time through the end of Paul's adventures as a missionary. This program gives you an overview of the journey.
Preparation for preschool includes instruction in basic numeracy skills, fine motor skills, and an understanding of the ability to produce letters and sounds. The course consists of 33 units and open-ended daily lesson plans. Fingerplays, Bible-based games, and songs related to the lesson are taught to the children weekly.
Little Hands to Heaven's 33 lessons are all drawn from the Bible. Each unit has a Bible figure at its core. The exercises in each lesson are based on the stories from the Bible read that day.
You can save your time and effort by following simple daily routines. Performing quick and simple tasks requires little or no preparation and can often be accomplished using common household objects. No information can be gleaned. It is one of the best Christian homeschool curriculums for preschool.
4. We Choose Virtues
We choose virtues as one of the most sought-after Christian homeschool curriculum for preschool. If you choose this program, you'll be talking about it for years to come. This program is sure to become your go-to when it comes to establishing good characteristics in your children.
The best part about this program is that you have the freedom to create your own curriculum. The parenting cards have been coupled with every preschool curriculum that allows for the best experience for a child.
We Choose Virtues teaches the following virtues:
Diligence
Attentiveness
Helpfulness
Perseverance
Honesty
Obedience
Self-control
Patience
Kindness
5. Toddler and Preschool Curriculum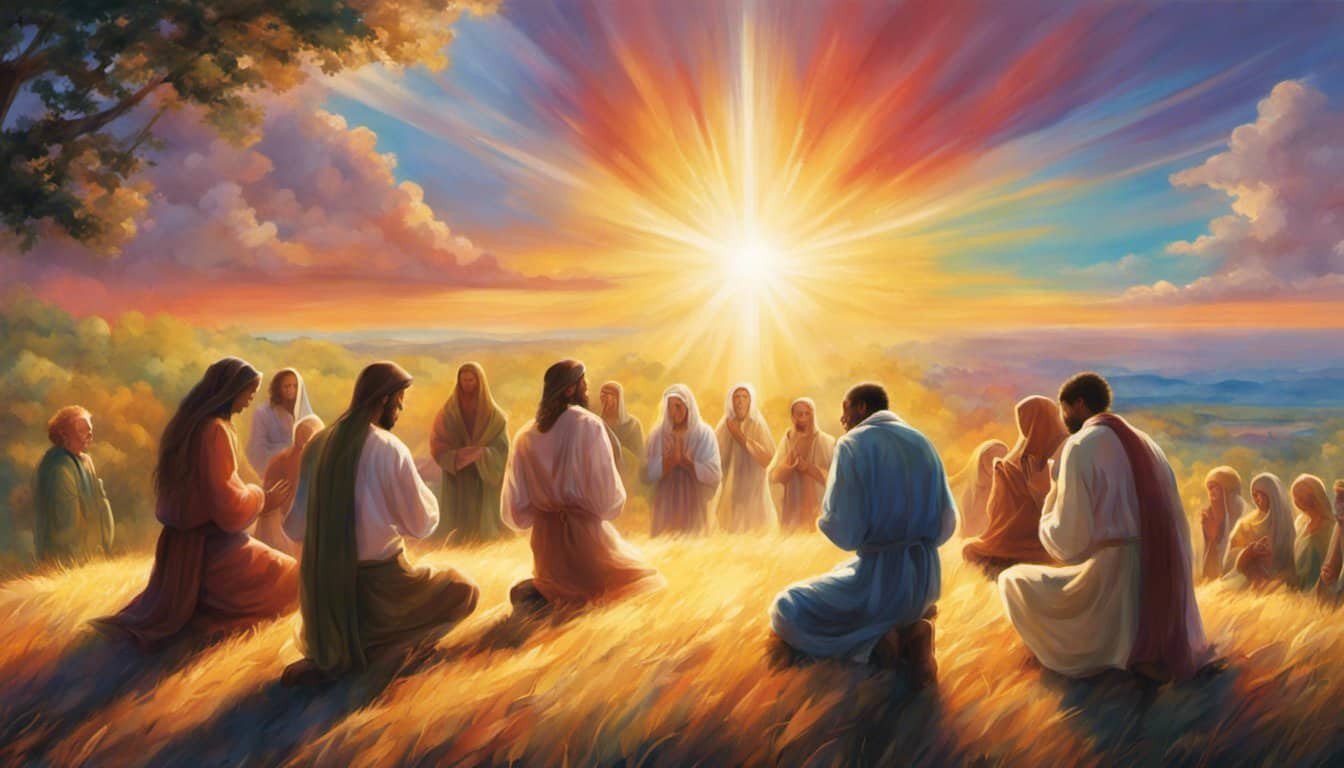 This Toddler and Preschool Curriculum is ideal for homeschoolers and church daycares. It's supposed to deal with one letter every week. In addition to a letter a week, it has a weekly theme that keeps your child motivated. One palette of hues, forms, and digits is employed throughout the duration of the month.
The program begins in August and concludes in May. These classes offer various subjects, including shapes, letters, numbers, art, games, colors, etc. There is a Bible story and a verse to be learned in every lesson.
6. The Letter of the Week
The Letter of the Week is a 26-week preschool program. If you enroll your kid in this program, they will gain a head start in kindergarten preparations.
This curriculum focuses on teaching the fundamentals of early literacy abilities like letter and sound recognition, basic numeracy, and pre-writing skills to ensure that your preschooler is ready for kindergarten. All that a preschooler needs to know is included in the weekly lesson plans.
7. The Fruit of the Spirit
The Fruit of the Spirit Curriculum for Toddlers contains lesson plans for 18 weeks to assist you in making God's Word an integral part of your child's daily learning. They will learn about self-control and love in a way that both of you appreciate. The Fruit of the Spirit Curriculum should be worked on three times a week by Toddlers to ensure their progress.
8. Our Christian Preschool Program
Our Christian preschool program lays a solid basis for your children's future success in physical, intellectual, and spiritual endeavors. Moreover, you don't have to perform any preparatory work or be an expert teacher to take these lessons. Just enroll your child and let the magic begin. Invest in your children's futures by ensuring they receive a world-class education.
Our Final Thoughts
And these are the eight best Christian homeschool curriculums for preschool. We considered different factors such as cost, accreditation, faith-based curriculum, and the number of possibilities each program offers to formulate this list.
These programs can fit a wide range of circumstances and demands. Because homeschooling parents come from all walks of life, you should know your options and be able to choose the one that best suits your needs.