The new year is full of couples who are ready to take a huge step in a lifelong relationship. Once all the festivities end and the real-life starts, it becomes unfamiliar territory for both you and your spouse. The first essential step is to get your life together. You and your partner both have plans and beliefs that you hold in high regard. However, worldly stress can take a toll on your relationship and faith.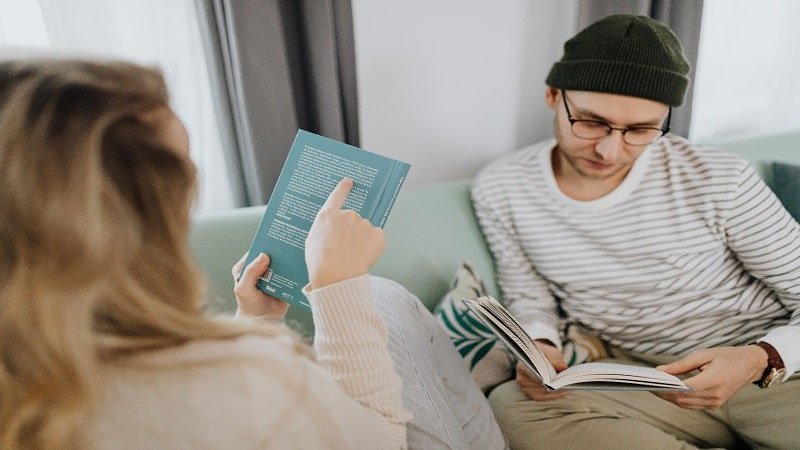 Although religion cannot insulate you from the pressures that pull the fabric of your marriage, it can establish a strong spiritual relationship with your partner for a long-lasting union of your marriage. For that purpose, it is vital to incorporate Biblical concepts of marriage and union into your everyday life.
Here listed below are some best Christian books for newlyweds that can rekindle your love for God and each other.
The 5 Love Languages: The Secret to Love that Lasts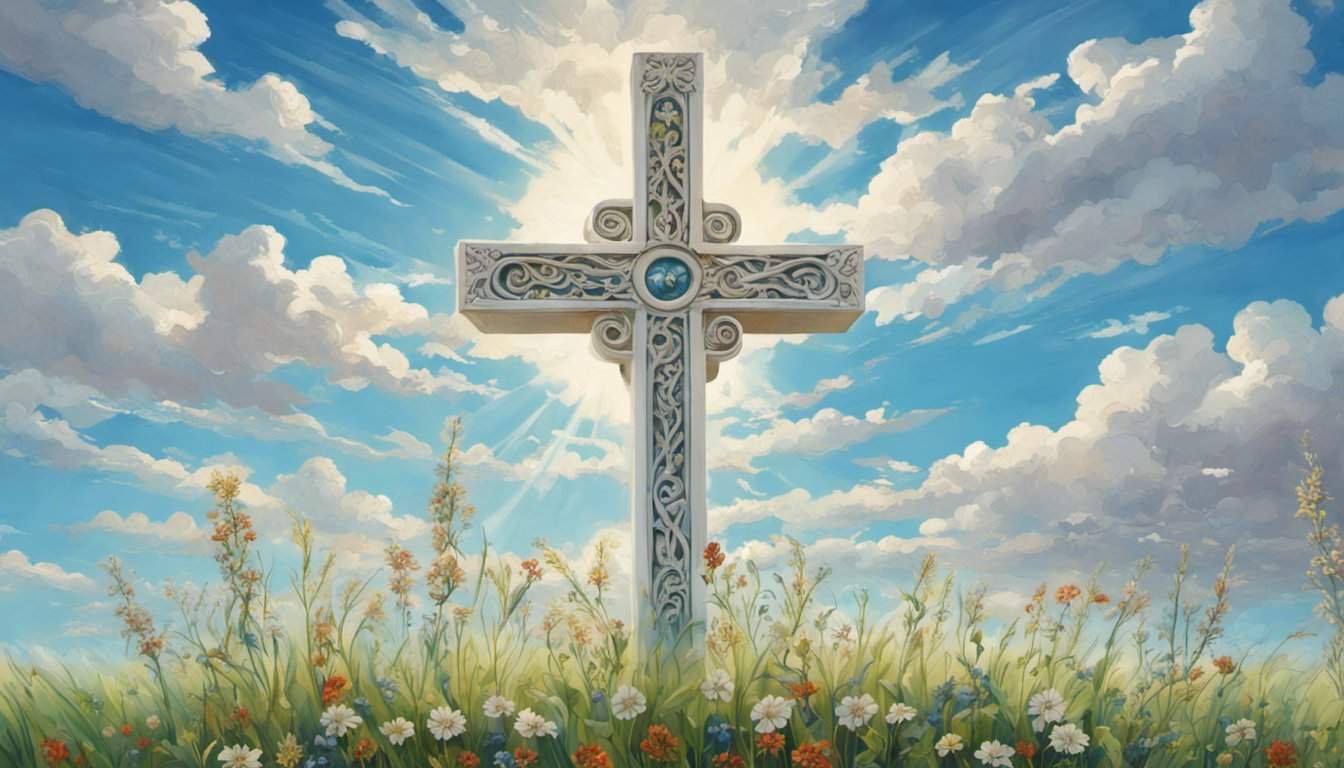 Author: Gary Chapman
Discover the complexities of your relationship with David Chapman's 5 Love Languages.
What communicates love to one person might not necessarily be the same for others. Just like everyone expresses love and affection differently, every person receives and interprets them differently.
Not using the right love lingua can ruin the dynamics of your relationships. If you speak a different love language than your partner, they may not feel loved.
According to Chapman, there are certain ways that people show love.
To spend some quality time with your partner, it is better to build a deeper level of intimacy; others find daily affirmations of words encouraging, while some show loves with gifts and hugs.
The insightful and practical approach reveals some intrinsic truths that pinpoint accurately what can go wrong between couples after the honeymoon period is over.
The relevant suggestions will help you identify what your partner truly values about you; and how to establish a strong foundation of a relationship that will stand the test of time.
Chapman's actionable wisdom to salvaging marriage will help you understand how to show the love that will be best received by your partner.
Love and Respect: The Love She Most Desires; The Respect He Desperately Needs
Author: Emerson Eggerichs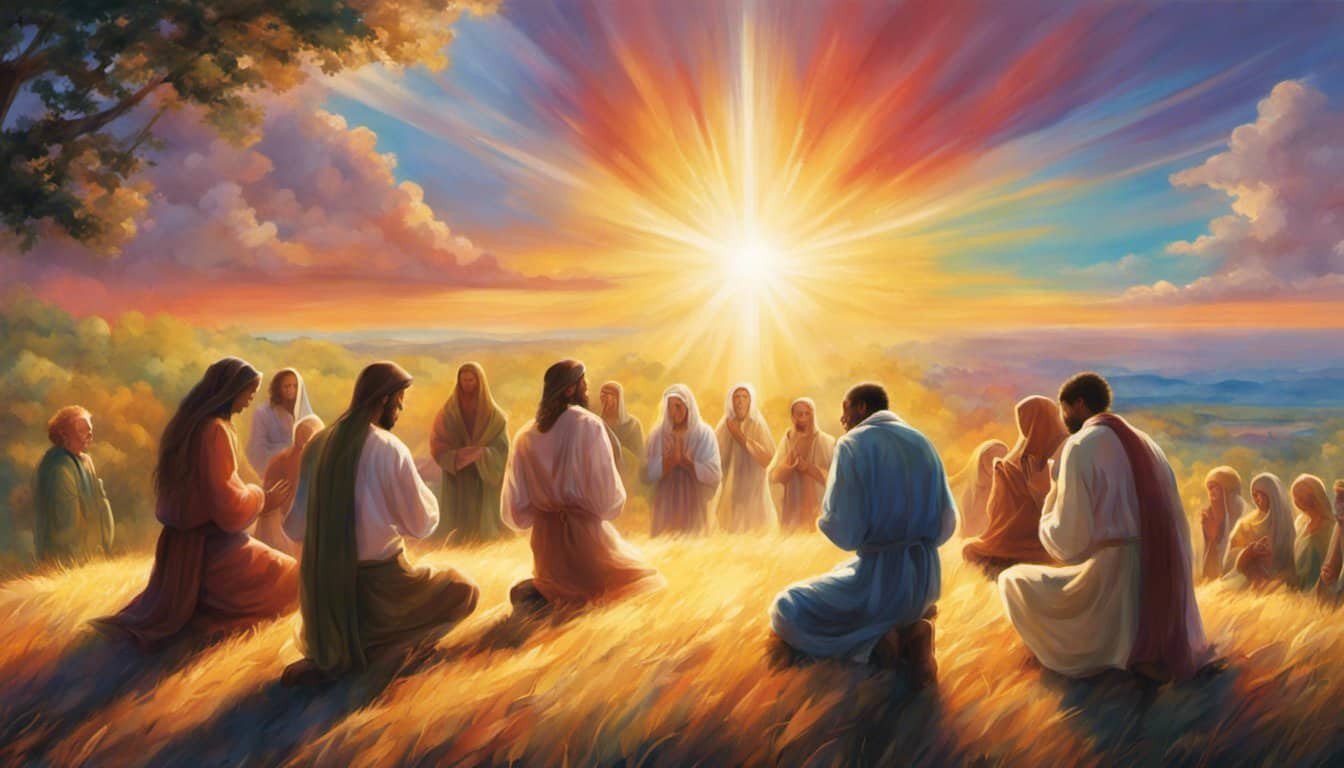 Dr. Emerson Eggerichs and his wife Sarah, with this message of love and respect, are changing the ways couples treat and love each other. With the help of practical examples, love and respect will shine a light on the different schemas man and woman choose to see and communicate the world with.
The book will help you determine how to be valued by your partner and how to experience marriage the way God has intended you to.
The wife and husband both desire different values from each other. The author claims, a strong and grounded relation has both love and respect as their foundation. A woman wants to be loved by her spouse, while a man chooses to have unconditional respect from his partner.
When any one of them fails to provide what their partner values, then things can spiral down.
Love and Respect reveals why your spouse might react negatively to you and how to resolve conflicts biblically.
The Meaning of Marriage: Facing the Complexities of Commitment with the Wisdom of God
Author: Timothy Keller
Timothy Keller delivers an extraordinary message as a key to happiness in a relationship, to Christian couples all over the world.
Using Bible as his guide, Keller shows in his masterpiece that God has laid down the concept of marriage to bring you closer to him. He proposes egalitarian views about gender roles in marriage.
The book consists of nine sermons that put the biblical meaning of marriage in today's cultural concept. Rather than reminiscing about marriage as a romantic institution, Keller explains marriage as an act of gratitude towards God and his works.
Your marriage and relationship with your partner is the reflection of your love for Jesus.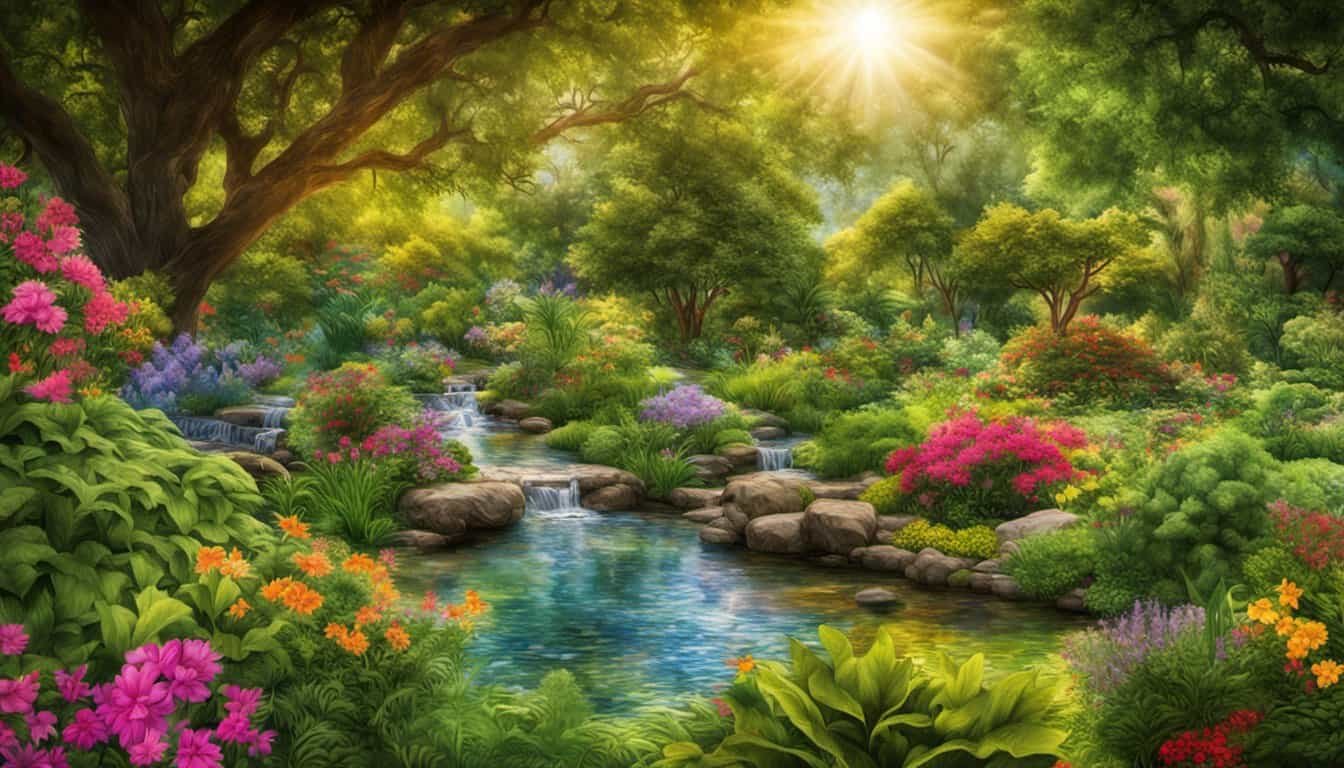 The book blends theology with practical illustrations of marriage to give an insightful commentary of how God created marriage to bring joy in your life.
Crazy Little Thing Called Marriage: 12 Secrets for a Lifelong Romance
Author: Dr. Greg and Erin Smalley
In these twelve elements, Greg and his wife Erin reveal revitalizing secrets of a healthy and thriving marriage. They encourage you to reevaluate your marriage by seeking God's love and open hearts.
A fun and light read, these elements will take you and your partner on a course of a romantic adventure and will help you find a way around the roadblocks in your life.
All marriages have their twists and turns, but they don't have to take the couple off the course of their relationship.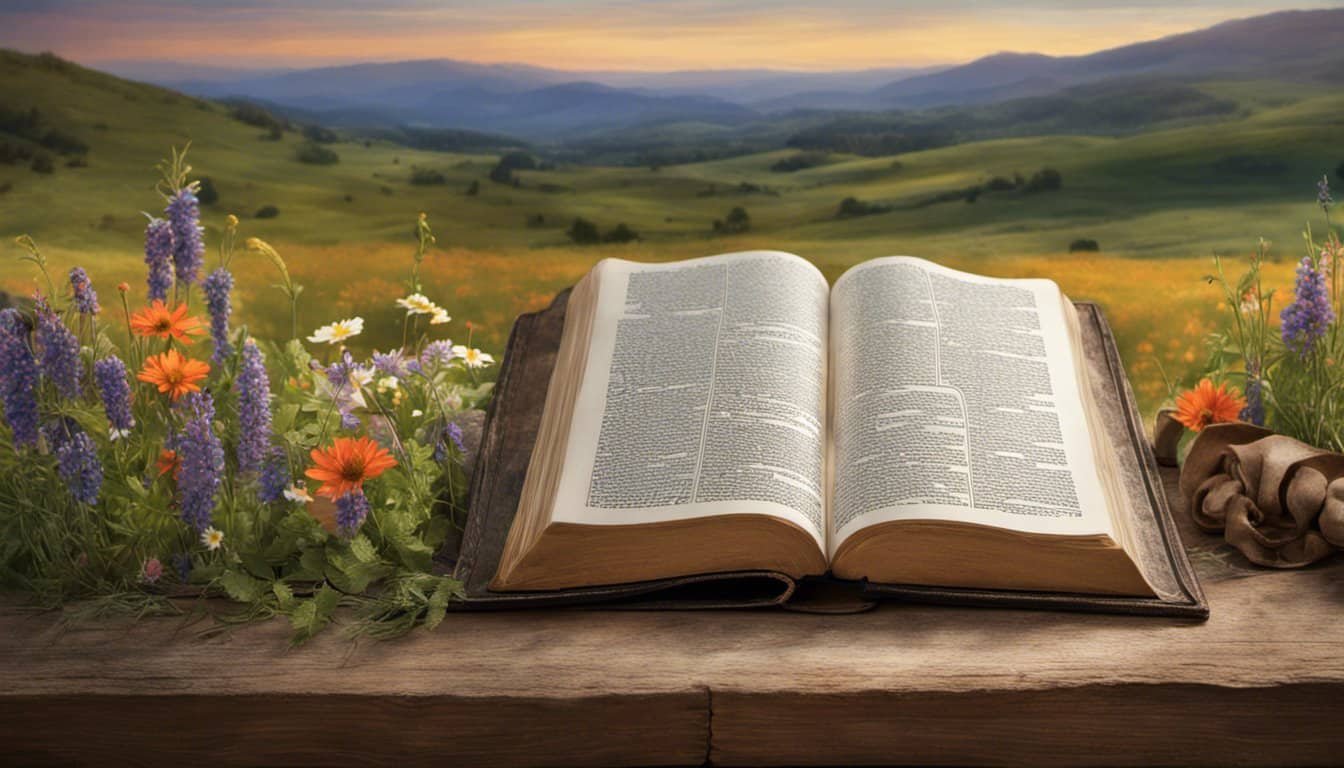 Most newlyweds focus on the romantic side of their marriage. As a result, they are dangerously underprepared for the crazy things beyond that.
Greg and Erin, by sharing their own personal and hilarious anecdotes, help the readers to map out the path leading to the passionate and intimate relationship, God has promised them.
Before You Say "I Do": A Marriage Preparation Manual for Couples
Author: H. Norman Wright and Wes Roberts
You have found the one you want to spend your joyful life with, and you are on the cusp of committing. These are essential to ask yourself before taking this huge plunge in your life.
What does the Bible teach you about marriage? How do you handle conflicts? Do you know about your partner's goals and dreams? What are their values regarding marriage?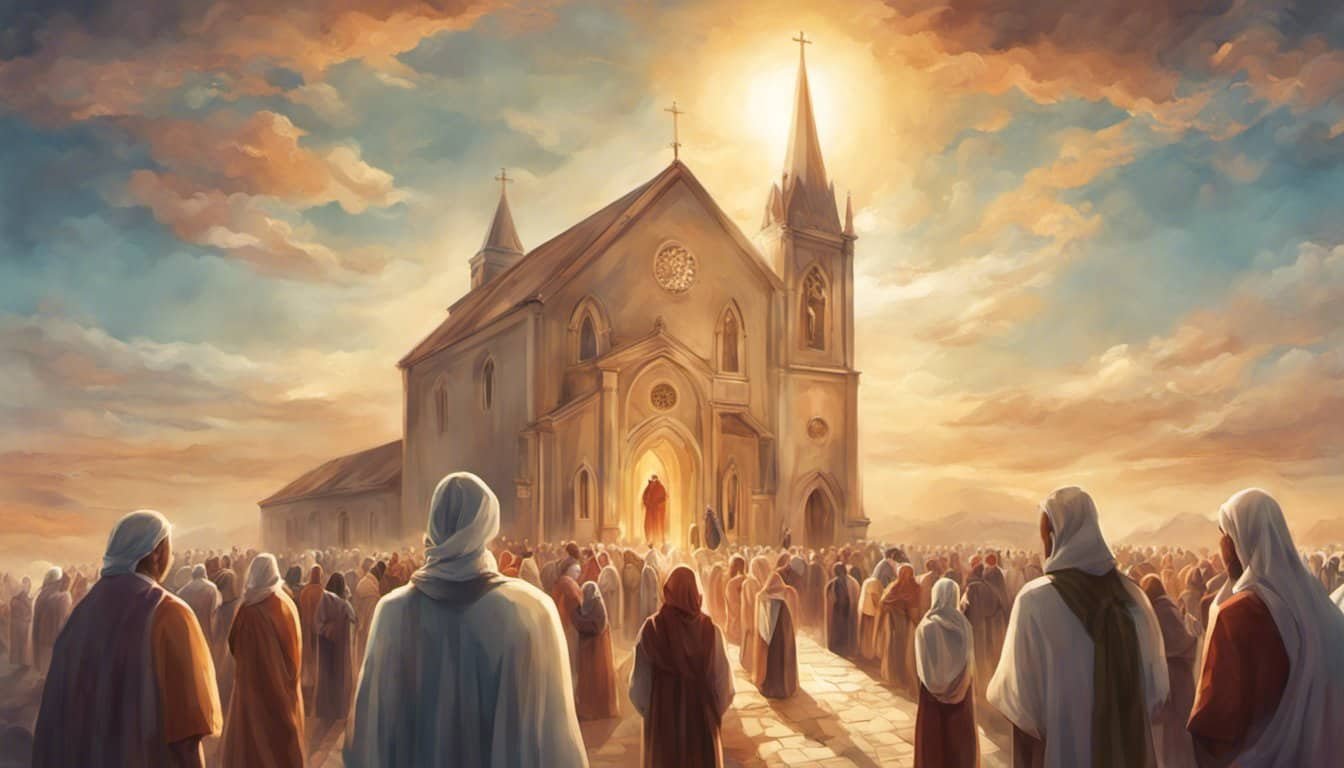 If you cannot answer any of these questions, then hold on to your breaks and give a read to this interactive book before you say I do.
With insightful surveys, thoughtful questions, and real-life examples, this book will assist you in determining the points of contention and harmony in your relationship.
The book will counsel you and your partner about the role of God in your marriage and how to establish spiritual relations with your partner, to create a lasting union.
Moments Together for Couples: 365 Daily Devotions for Drawing Near to God & One Another
Author: Dennis and Barbara Rainey
This book will teach and encourage you to enjoy each other presence and share experiences and memories together.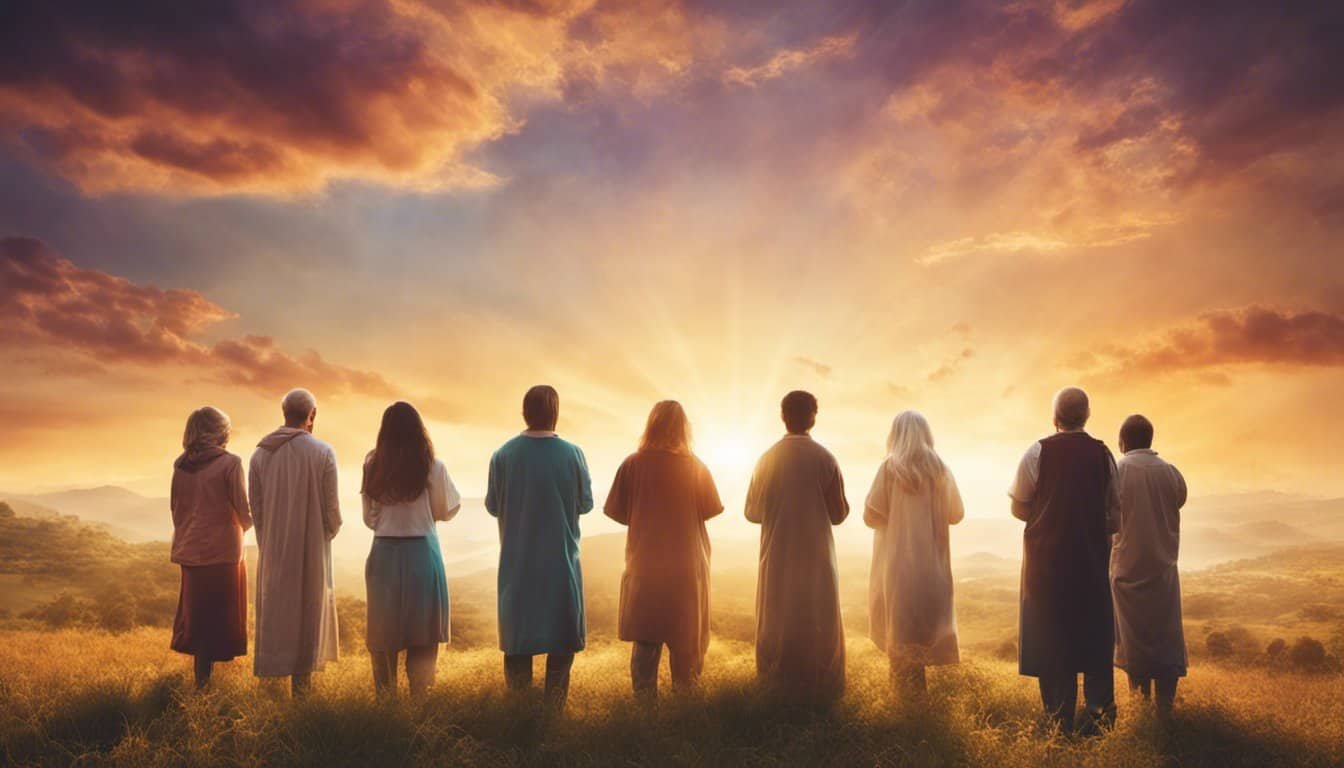 It is easy to get caught up in the stress and pressure of everyday life.
It can put a strain on your relationship. The book Moments Together for Couples will give you a chance to pause and reevaluate your relationship in light of Biblical messages.
One of the best ways to rejuvenate the affection is to spend time together. Whether you are traveling together or just watching a movie together. This book will teach and encourage you to enjoy each other's presence and share experiences and memories while growing deeper in your faith.
While taking devotional steps that reflect the scriptures, you'll grow closer to your spouse and God.
Our Final Thoughts
Falling in love and getting married is not the hard part. Maintaining it is. Being a faithful and committed believer can have a huge impact on your marriage. Along with the Bible, it is recommended to take wisdom from the people whose faith and relationships have stood the test of time.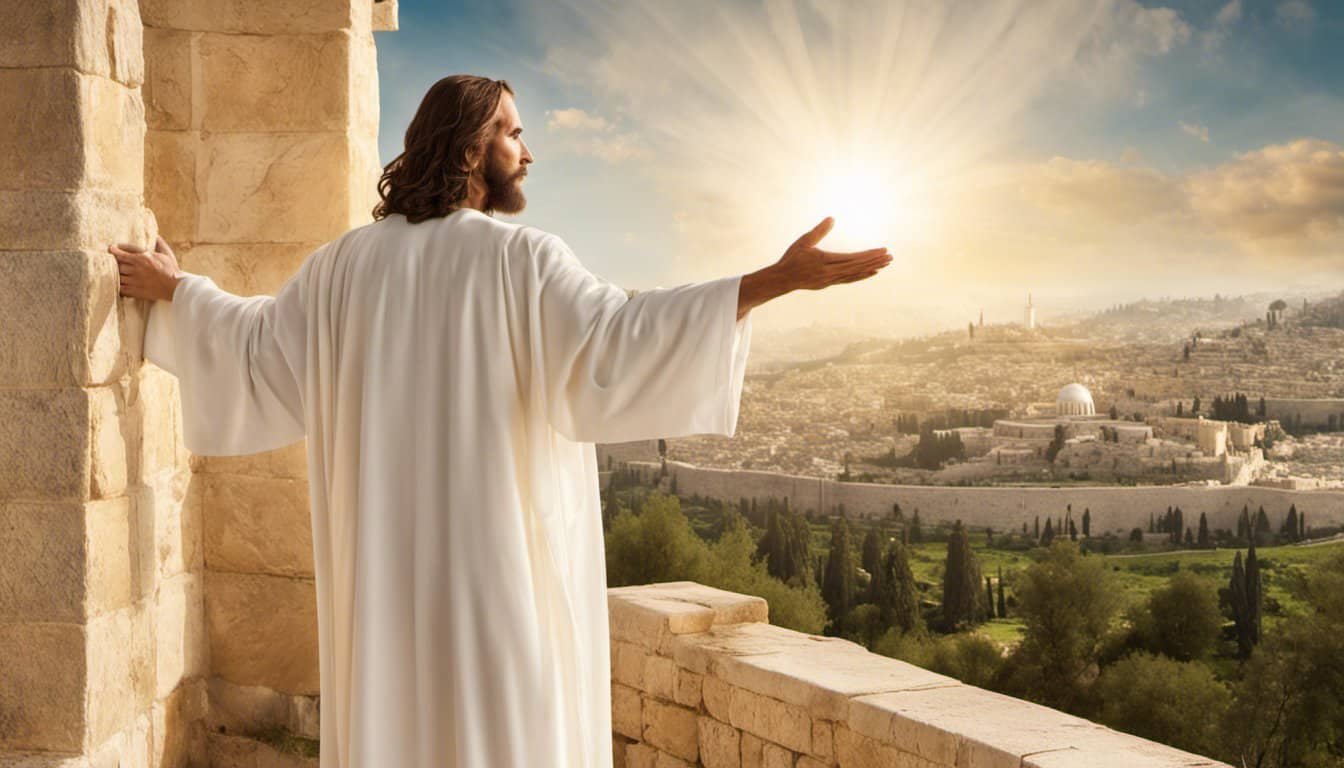 We have compiled a list of the best Christian books for newlyweds that will help you set the right expectations for your partner. They will teach you how to submit the thread of marriage to God, which will strengthen the quality and longevity of your marriages.