The modern world is changing at a faster rate than ever before. New customs and traditions are much different than what they used to be a few years back. Digitalization and globalization has affected almost everyone, and changed people's perspective on things. Relationships are no exception; people have a vastly different view of relationships today than their ancestors 50-70 years ago.
It might be difficult to find time for one another in today's fast-paced, digital environment. God's Word and Christian publications are the finest ways to stay connected. We've put together a list of 7 Christian books for couples to read together in order to help you grow closer in your relationship with God.
The 7 Best Christian Books for Couples
Our top recommendations for Christian books for couples include:
1. The 5 Love Languages: The Secret to Love That Lasts by Gary Chapman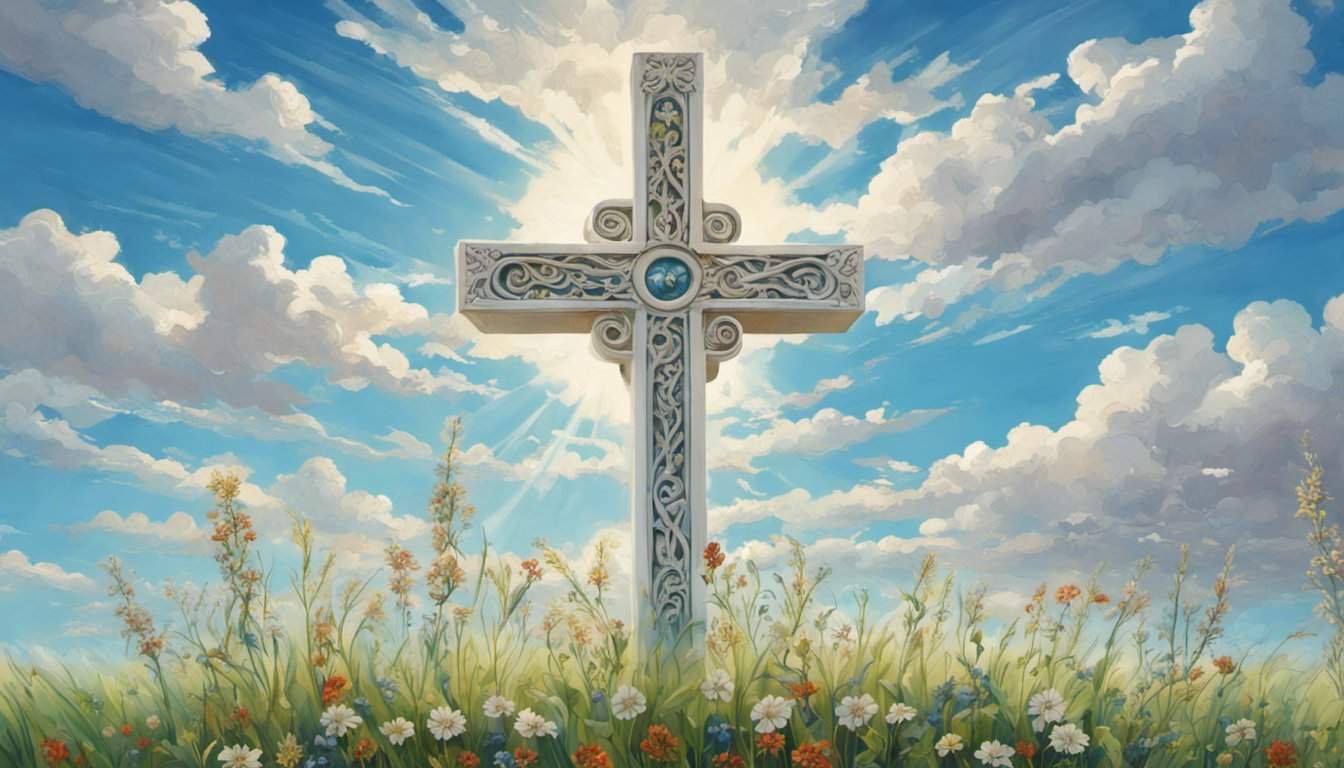 ASIN:
A top Christian book for newlyweds and couples, the The 5 Love Languages is one of the most popular relationship guides of all time. Gary Chapman's best-selling book explores the various ways in which we all receive and offer love to people around us. For some, spending quality time together is the most effective approach to develop intimacy. Others believe that words of affirmation are the most effective way of feeling encouraged and valued. Another approach to show someone you care about them is to give them a gift. Understanding these and other love languages will assist you in determining the ideal method to enjoy life with your partner.
Once you go through this book together, you'll be able to feel how these 5 categories are pivotal in your relationship with God and your partner.
2. Love and Respect: The Love She Most Desires, The Respect He Desperately Needs by Dr Emerson Eggerichs
Communication is essential for a good marriage. When partners are unable to communicate, the relationship as a whole crumbles. You'll learn what each partner in a relationship wants and how to meet those needs in Dr.Eggerichs' book. The relationship can progress and intimacy can increase if you understand what each other requires to be fulfilled.
Discover the secrets of a successful marriage or a relationship by reading this book together.
3. Sacred Marriage: What If God Designed Marriage to Make Us Holy More than to Make Us Happy? by Gary Thomas
Gary Thomas has published a lot of excellent books on relationships that cover a wide range of topics. Sacred Marriage is a particularly potent book for singles. With this book, Thomas teaches newlyweds and married couples that marriage is about much more than a person's relationship with his or her spouse. We are displaying God's beauty and performing an act of praise to Him via marriage. This concept isn't given nearly as much thought throughout the preparation phase as the wedding itself, but it's a game-changer for your marriage.
Understand your partner better, and build a better relationship by reading this book together.
4. The Meaning of Marriage: Facing the Complexities of Commitment with the Wisdom of God by Dr. Tim Keller
In The Meaning of Marriage, Dr. Tim Keller presents his thoughts on marriage. The book is brimming with wisdom and profound meaning.
Tim Keller's thoughts are full of insight, grace, and genuineness. He is well-versed in current events. Keller discusses sex as the most powerful force in marriage and how we can safeguard it from abuse or misinterpretation. You'll find encouragement here in the fact that faithfulness reflects what God intended marriage to be like: unconditional love for your spouse. The Meaning of Marriage provides all readers—believers and skeptics alike—a redeeming picture of happily-ever-after.
5. Eight Dates: To Keep Your Relationship Happy, Thriving and Lasting by John & Julie Gottman
This Christian book, published by well-known marriage researchers, John & Julie Gottman, advises couples to schedule little date nights where they can talk about how their day went or what they have planned for the future. You may strengthen your relationship by reviewing these dates with each other and preventing pent-up stress, which often leads to disputes.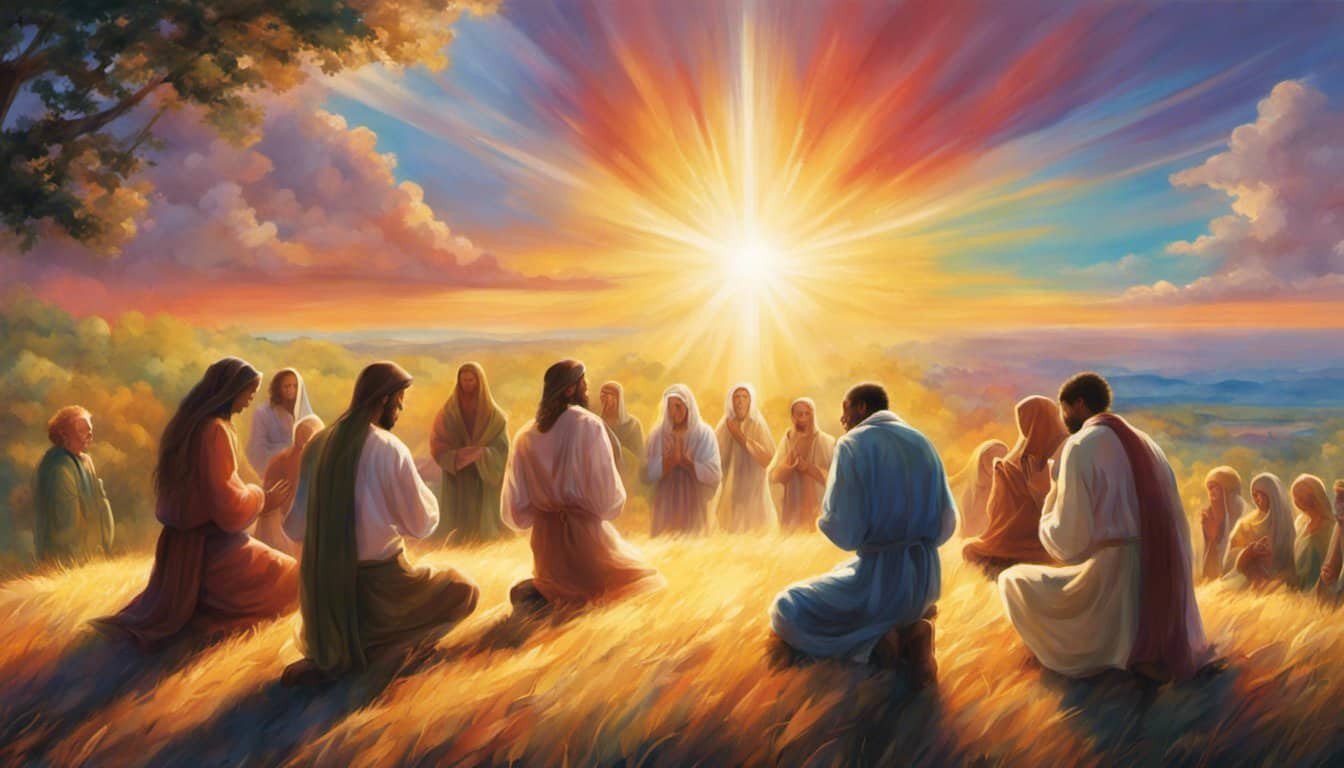 Long-term commitment comes with its own set of obstacles, and navigating them has never been easier thanks to this empowering, step-by-step approach to communicating about the issues that are important to you and your spouse.
6. Moments Together for Couples: 365 Daily Devotions for Drawing Near to God & One Another by Dennis and Barbara Rainey
Spending time together is one of the finest methods for couples to increase their affection towards one another. The objective is to spend time together and establish shared life experiences, whether it's going on dates, reading together, watching TV together, or traveling. The Raineys' book encourages you to enjoy one other's company while growing in your religion. You may individually offer your perspective on scripture while also knowing that your companion is spending time in the Word by studying the religion together. The marriage aspect will go more smoothly if you are both living life and making decisions based on scripture.
7. You and Me Forever: Marriage in Light of Eternity by Francis and Lisa Chan
Francis Chan's works Crazy Love and Forgotten God have had a significant impact on today's generation of young people who are considering marriage. You and Me Forever, co-written with his wife, is a Bible study that aims to reveal the key to a happy marriage in God's eyes. Is working on communication the greatest way to serve the Gospel, or do you need to address something more fundamental? This is one of the best Christian books for newly married and engaged couples who wish to completely understand marriage's commitment and spiritual implications.
Our Final Thoughts
From descriptive accounts in the Bible to the lessons that need to be learned, this list compiles some of the best Christian books for couples to read together. These books highlight all the key aspects on maintaining a marriage, or a relationship, apart from all the glamorous and modernized aspects.
Reading these Christian books for couples will not only strengthen the relationship between spouses, but also build a closer connection with God.