Your 20s are a critical time of your life. It's the time of self-discovery when you're figuring out your purpose, questioning your existence and even going through an existential crisis every now and then. Apart from the never-ending ordeal of existence, you've to figure out what you'll want to do while juggling with studies, religion and personal life.
Develop these habits and traits to pave the way through your twenties well into the later parts of your life.
Stop Dwelling On Past
Many 20 somethings have a tendency to live in the past. It's easier to give in to these tendencies but what's lost won't ever come back. It's destructive to regret and dwell upon bygones because you devoid yourself of the present moments. Cherish each moment as an experience and grace of God.
Don't Be Self-Absorbed
Young people aren't always narcissistic, selfish or egotistical. But they're absorbed in own agendas. Take a step back and see whether you're too wrapped up in what you're doing. If that's the case remind yourself that the world doesn't revolve around you. As a practicing Christian, concentrate on others too and learn to be kind.
Don't Cave Into Pressure
A lot of 20 somethings give in to whims and peerpressure. Just because your friend has settled down, doesn't necessarily mean you have to too. Don't be pressured into doing what you don't want to do. Explore and experience things but make sure you're not harming others in the process.
Get Rid of Unhealthy Habits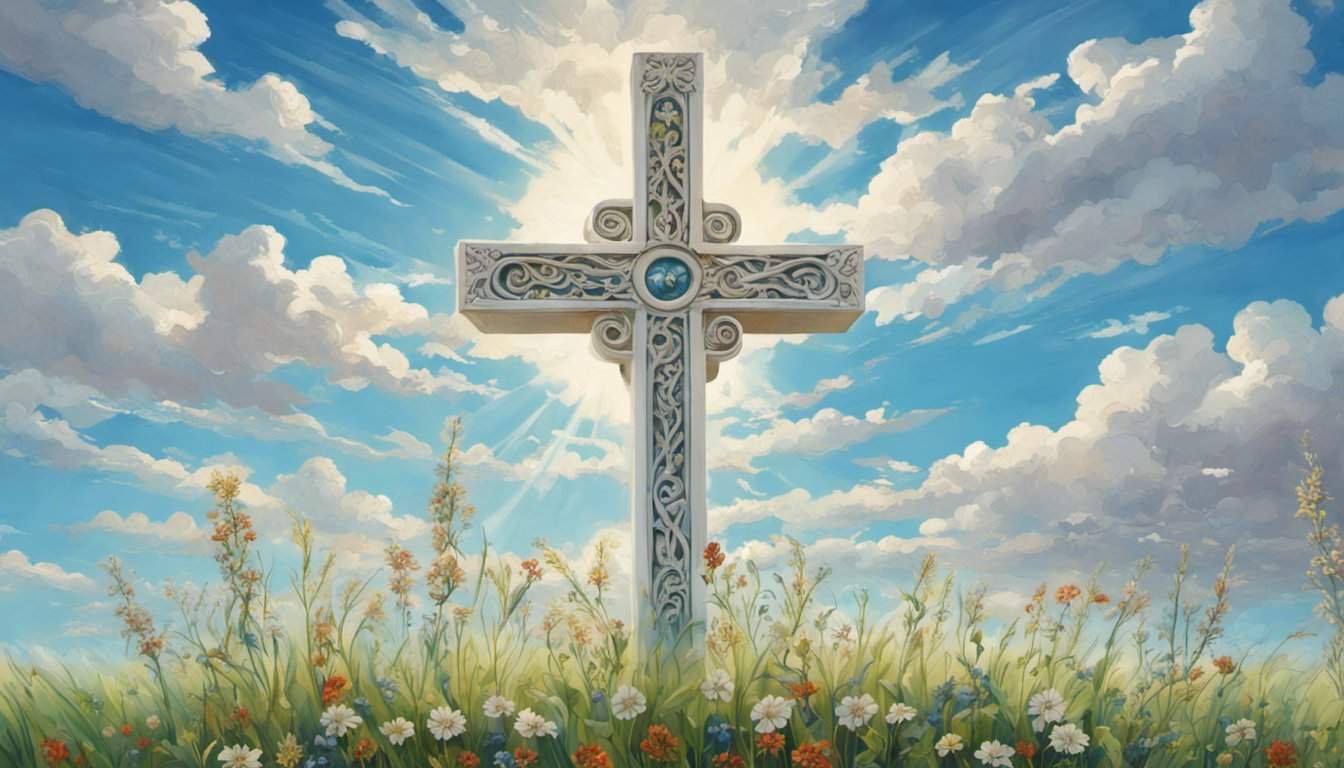 Many young people are driven by coping mechanisms that involve unhealthy food and beverages. Although your body can metabolize quickly at a young age, it eventually slows down at later stages. Since old habits die hard, you'll be stuck with unhealthy habits.
Read Books
Pick up a book and read at least 20 pages every day. Reading is one thing that can turn a lonesome time into magic. Wondering where to start? Here's a list of Christian books to get started:
The 4 Best Christian Books For 20 Somethings
Let's go ahead and take a look at the best Christian books for 20 somethings.
1. Perspectives: A Spiritual Life Guide for Twentysomethings by Colin Creel
Perspectives lives up to its name by offering new perspectives to people in their twenties. The book understands the significance and gravity of the twenties as formative years of one's life. And so it offers a practical view to 20 somethings but with a tinge of spirituality. No wonder this book has made it into the list of Inspiration & Spirituality and Christian Living best sellers.
The author, Colin Creel, is a dean and teaches Bible to juniors of Wesleyan School. He's made the best use of his Master's degree in Communication through this book to offer wisdom, clarity, and guidance to young people. The book addresses topics like character development, romance, spiritual formation, friendship, and work.
2. The Twentysomething Soul: Understanding the Religious and Secular Lives of American Young Adults by Tim Clydesdale& Kathleen Garces-Foley
Twentysomething Soul alarms today's young people about their inability to lead and create a fulfilling life. "Lost generation" emphasizes one of the book's authors to define 20 somethings. The book presses upon the purported disinterest of this generation in religio-spirituality.
The book is a tells the tale of American young adults leading a purposeful life. This book is not a shot in the dark. It draws its conclusion from the survey of 1,880 20 somethings and interviews of 200 young adults. Not only is this book offering twentysomethings the to rid themselves of self-absorption, but it also gives a refreshing perspective on the secular, religious and spiritual lives of contemporary young adults.
3. Twenty-something: the things you wish someone told you about your twenties, from one gal to another by Cimber Cummings
This book can easily be the scripture and a holy guide for twentysomething women. Featured in Christian Women's Issues, Christian Personal Growth and Christian Spiritual Growth best sellers list, Cimber converses with women directly in this book.
While 20 somethings are already hard, it's made harder for women. The decade is marked by its daunting challenges because women in their 20s experience unsettling, eventful, surprising and yet liberating times altogether.
This contemplative book about the author's nearing 30th birthday highlights what changed in the past decade for her. In reminiscing over her past, the author teaches 20 something girls about religion and God. She shares her gratitude and takes the readers on a spiritual journey. As she spills tidbits of wisdom and how faith in God guided her through times of dismay and disappointment.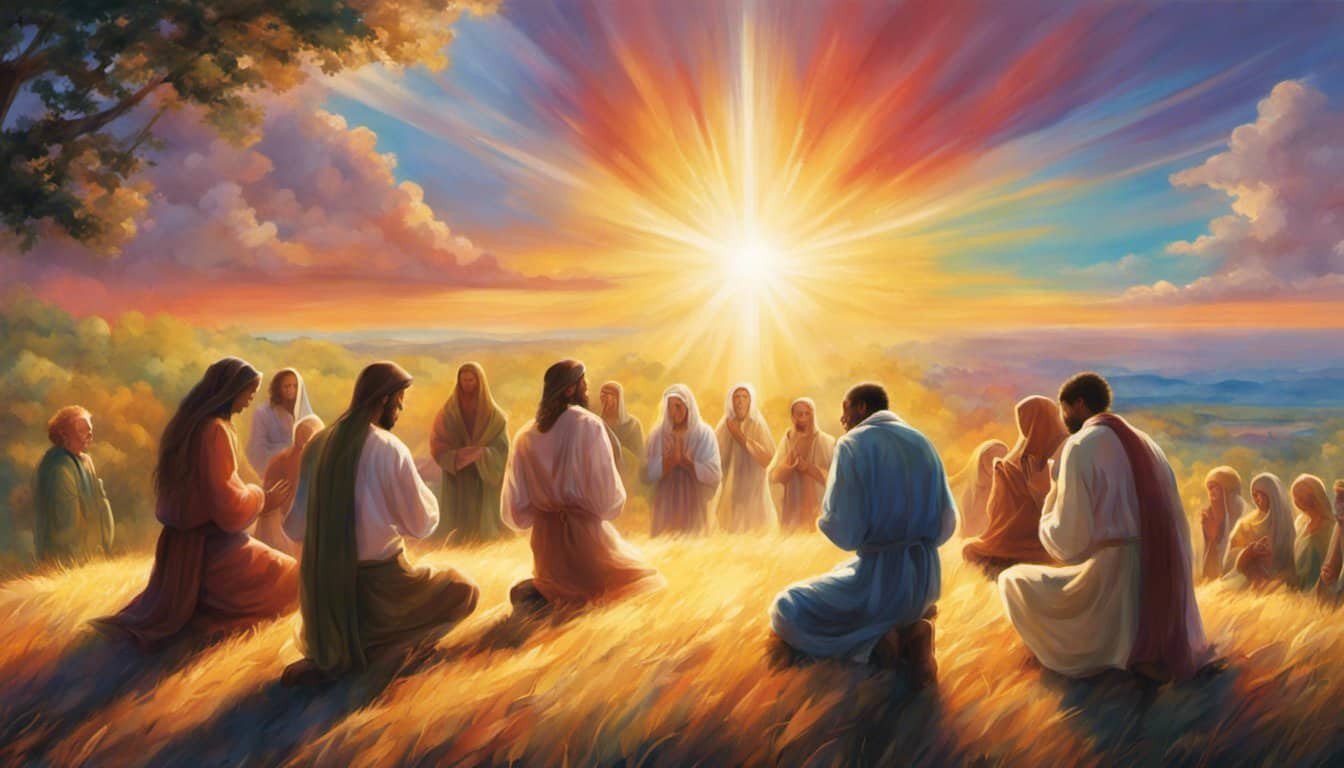 Read this book to know that you're neither crazy nor alone in your feelings.
4. Adored: 365 Devotions for Young Women by Zondervan
As part of the best seller books in Teen & Young Adult Christian Devotionals & Prayer Adored offers devotions for twentysomething women going through difficult times. This book of devotions addresses the toughest topics that young women and girls face. It offers confidence and shares hard truths to face every day with grace.
Young women and girls have to endure pressure and expectations every day. It's tough to keep up with piles of expectations about who you date, how you dress, and how you carry yourself around. Adored is here to help!
This book will make you laugh and cry, but it reconnects you with God, most importantly. It offers a real-world guide to find your way back to God. Adored is written to be used every day for inspiration. It comes with a foiled cover and journaling space so you can reflect side-by-side.
Our Final Thoughts
20something is the best time of your life. Don't let anyone dim your light. Seek guidance through these inspirational books to reconnect with God. You'll be amazed at the way your life will pan out. Make your life less complicated with our best picks of Christian books to navigate through your 20s. Seek gems of wisdom from these books at a reasonable price. We're sure you'll enjoy these books.