While religious conviction was an important part of Roman society, worshipping Divine beings was impersonal and devoid of emotion. As the empire grew, a new religion called Christianity emerged, which spread the teachings of brotherhood and companionship.
From the start, Christ's teachings alarmed many people. Some even complained to the Romans that Jesus taught God was greater than the Roman Emperor. The Romans feared that Jesus would lead an armed revolt against the government, so the Roman governor condemned Jesus to death and started persecuting His followers.
With over three billion adherents, Christianity is now one of the most commonly practiced religions in the world. Christian theology is based on beliefs about Jesus Christ's birth, life, crucifixion, and resurrection. Many historians consider the growth and acceptance of Christianity worldwide as one of the most impactful spiritual missions in the history of mankind, even though it began with a small group of devotees.
The Best Christian Podcasts for Young Adults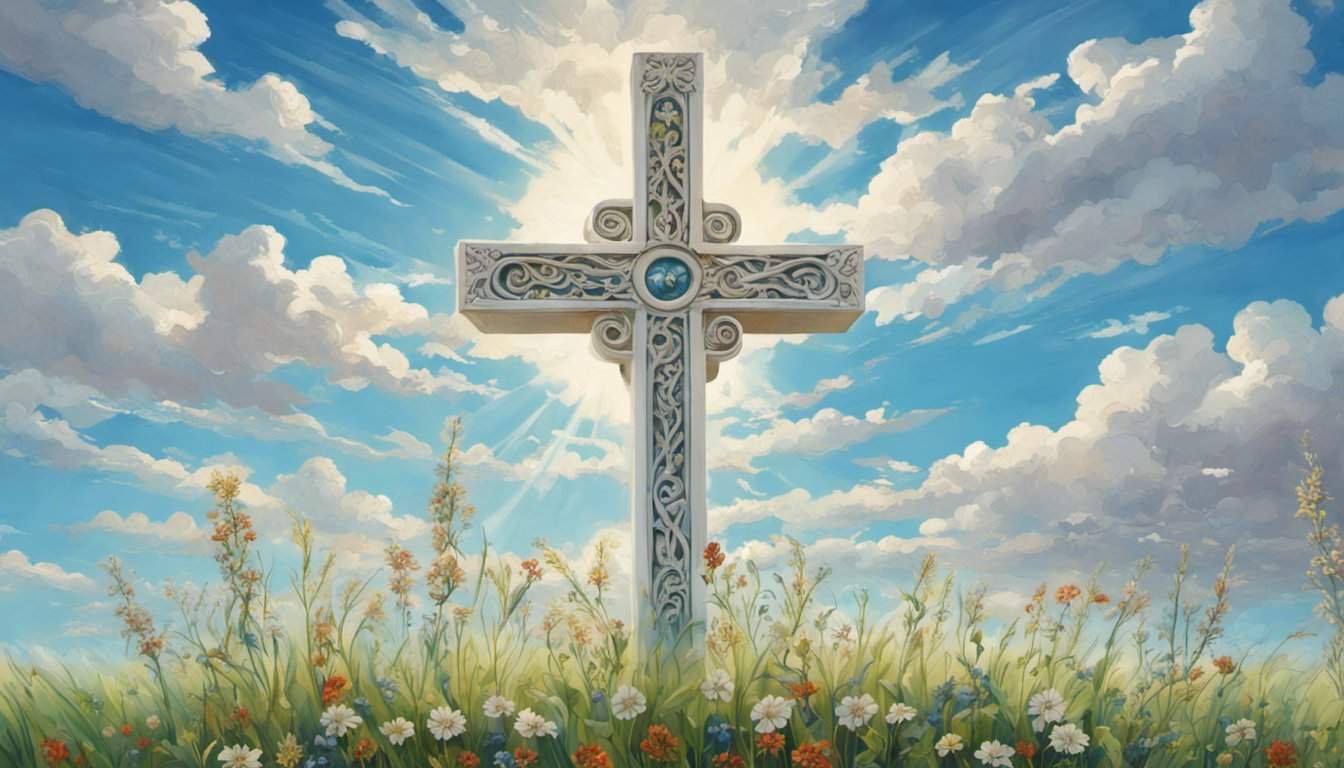 With the rise of the digital era, new tools like podcasts are being created to spread religious teachings to all Christians and non-Christians. Read on to see our top picks for the best Christian podcasts for young adults to enrich your devotion and strengthen your faith in God.
The Bible in a Year
Fr. Mike Schmitz has a long history with the Catholic Church and got started in 2003; that's over nineteen years of information distilled into a podcast. He used his experience and knowledge of the Bible, Gospels, and all the scriptures to create several media outlets that focused on the teachings of Jesus.
Fr. Mike Schmitz's podcast, The Bible in a Year, takes you on a three-hundred-and-sixty-five-episode journey through the Holy Book and Scriptures, providing analysis, contemplation, and prayer along the way. Unlike any other Biblical program, Ascension's Bible in a Year adopts a reading plan based on renowned Catholic Bible expert Jeff Cavins' revolutionary strategy for interpreting salvation chronology, The Great Adventure Bible History. Jeff is also featured in some special episodes to help you understand the implications of each Scripture.
The podcast uses beginner-friendly language that simplifies Biblical concepts for the young audience. The complete podcast is easy to understand and leaves the young audience enlightened and inspired.
The Bible Recap
Have you ever put the Bible down and wondered, "Wait, what did I just recite?" Perhaps you tried reading the Bible in a year, but it was too difficult to understand. The Bible Recap is one of the best picks for young adults to understand and apply the Bible in their lives.
Tara-Leigh Cobble, the host of the popular podcast The Bible Recap, guides listeners through a one-year chronological Biblical reading curriculum, clarifying each day's Scripture in layman's words.
The recaps are short and concise but deep enough to encourage the young audience to comprehend the difficult passages and understand the nature of God. The podcast highlights how God's character can be recognized throughout Scripture. This podcast will help young adults understand the full narrative of the Holy Book and strengthen their faith.
The Bible Binge
Academic scholars' incomprehensible theological conversations focusing on hermeneutics are common when discussing Bible stories. But what if there was a way to use today's pop culture knowledge to understand the Bible better? What if you could explain the Bible in the same way you explain your favorite TV series?
The Bible Binge is a podcast hosted by Knox McCoy and Jamie Golden. They presented biblical teachings in new and creative ways, keeping the young audience engaged, intrigued, and understanding at least one biblical verse every week that they could apply in their lives.
Uncensored Christian
This podcast offers realistic, biblically-based advice for thriving in your twenties and thirties. Dante Williams hosts a show about millennial topics like social networking sites, finance, and how to deal with your work.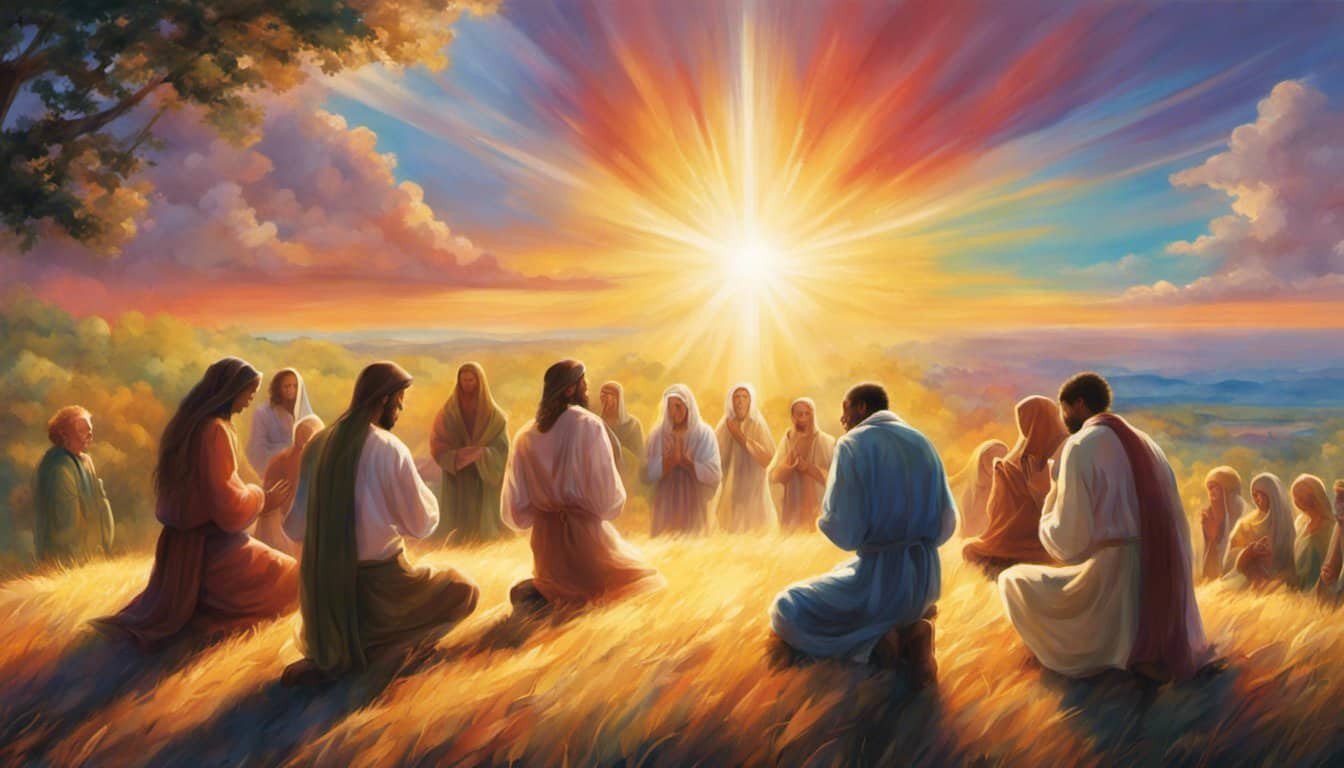 He provides you with daily hope by presenting realistic and practical instruction from Christian theology. He also explains using biblical knowledge to improve relationships, parenting, spiritual enlightenment, traumas, habits, and the meaning of life.
Dante Williams aims to help young adults understand the Word of God, apply His teachings in their lives, and find a way to feel connected to God.
Daily Hope With Rick Warren
Pastor Rick Warren's Daily Hope is an exceptional podcast to listen to for young adults who want to understand the Word of God. He gives excerpts from his sermons and insights on where to find more spiritual resources in each program. This podcast is an extensive and comprehensive presentation of his best-selling book, The Purpose Driven Life.
He explains modern everyday life's problems and provides a solution using biblical texts. This creates a sense of curiosity in the minds of young adults to further explore the world of scriptures and biblical texts. To get started, check out his most recent preaching program, "How to Lighten the Load."
Our Final Thoughts
Listening to podcasts is a common way for young adults to unwind from their hectic lives, block out the chaos of the outside world, and concentrate on themselves and what matters to them. Faith is an essential aspect of many people's lives, but they don't always feel like they have enough time to concentrate on it.
If you're a Christian looking for a simple, convenient, and enjoyable method to connect with your faith, check out our top Christian podcasts for young adults. Regardless of your spiritual beliefs, you can start your year-long podcast journey to expand your perspective and overcome anxieties and emotional and mental blocks.
So, are you ready to finally understand and interpret the Word Of God? We're excited for you to get into the habit of listening to Biblical verses and hope you have a good idea of why it's important in every Catholic Christian life. Remember, just listening to these podcasts won't be enough; applying all the teachings to your life is essential to connecting to your Lord and Jesus Christ fully.
That being said, all of our picks have been thoroughly tested on young adults, and we're sure you'll be happy with whichever one you choose. And if you can find the time, we recommend going through all of the podcasts at least once.