Life. It's a journey full of ups and downs, joys and sorrows. There are times when the weight of living feels too heavy to bear. In those moments, some might find themselves wondering what the Bible has to say about giving up on life.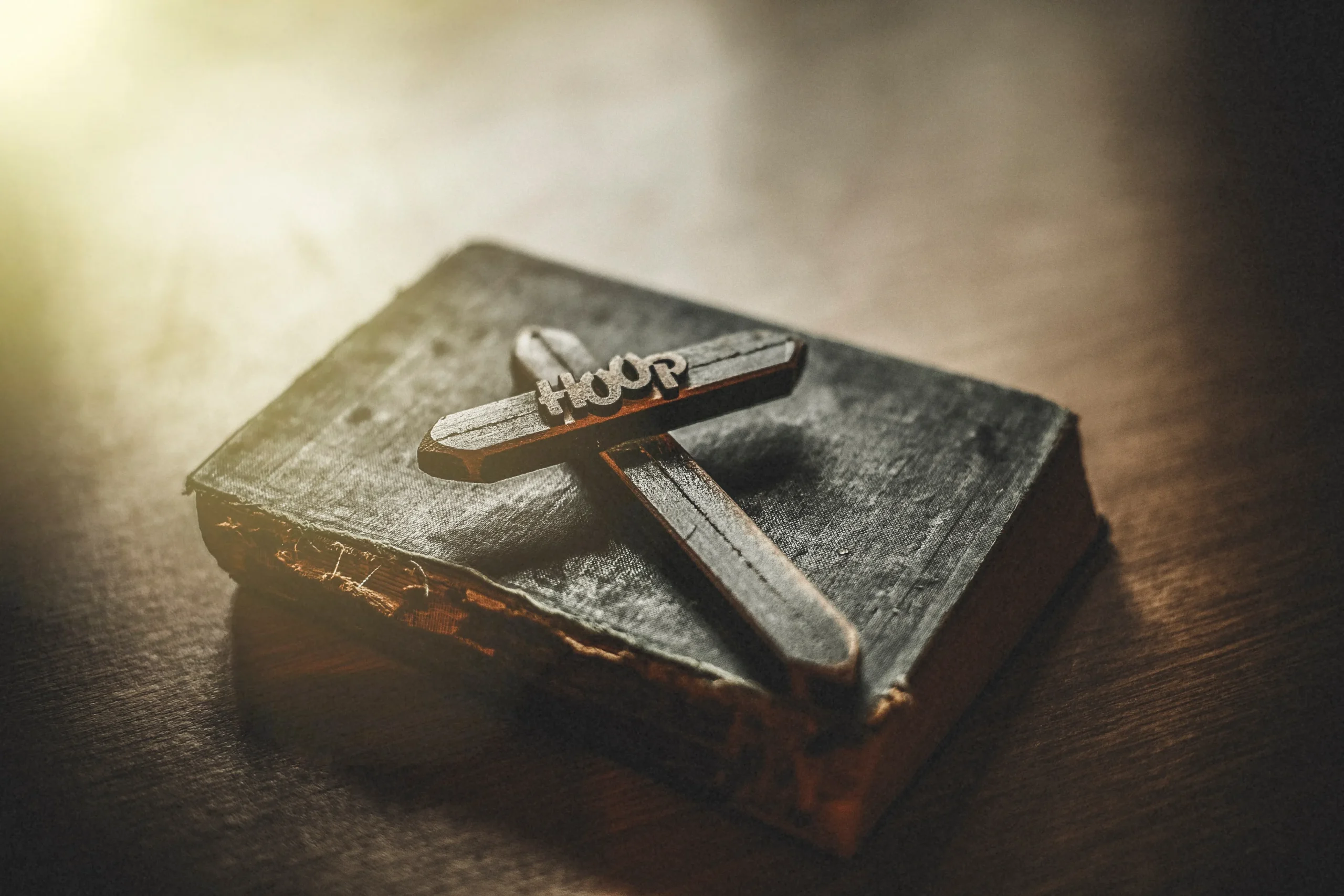 The good news is, the Bible doesn't promote despair or endorse surrendering to life's challenges. Instead, it encourages resilience and provides comfort in difficult times. From stories of individuals who faced unimaginable hardships, yet never gave up hope, we can find strength and motivation.
There's a powerful verse that speaks directly to this: "Do not be anxious about anything, but in every situation, by prayer and petition, with thanksgiving, present your requests to God." (Philippians 4:6). This suggests that even though life gets tough sometimes; it's important not to lose faith but turn towards prayer for solace instead.
Understanding Faith and Life in Biblical Context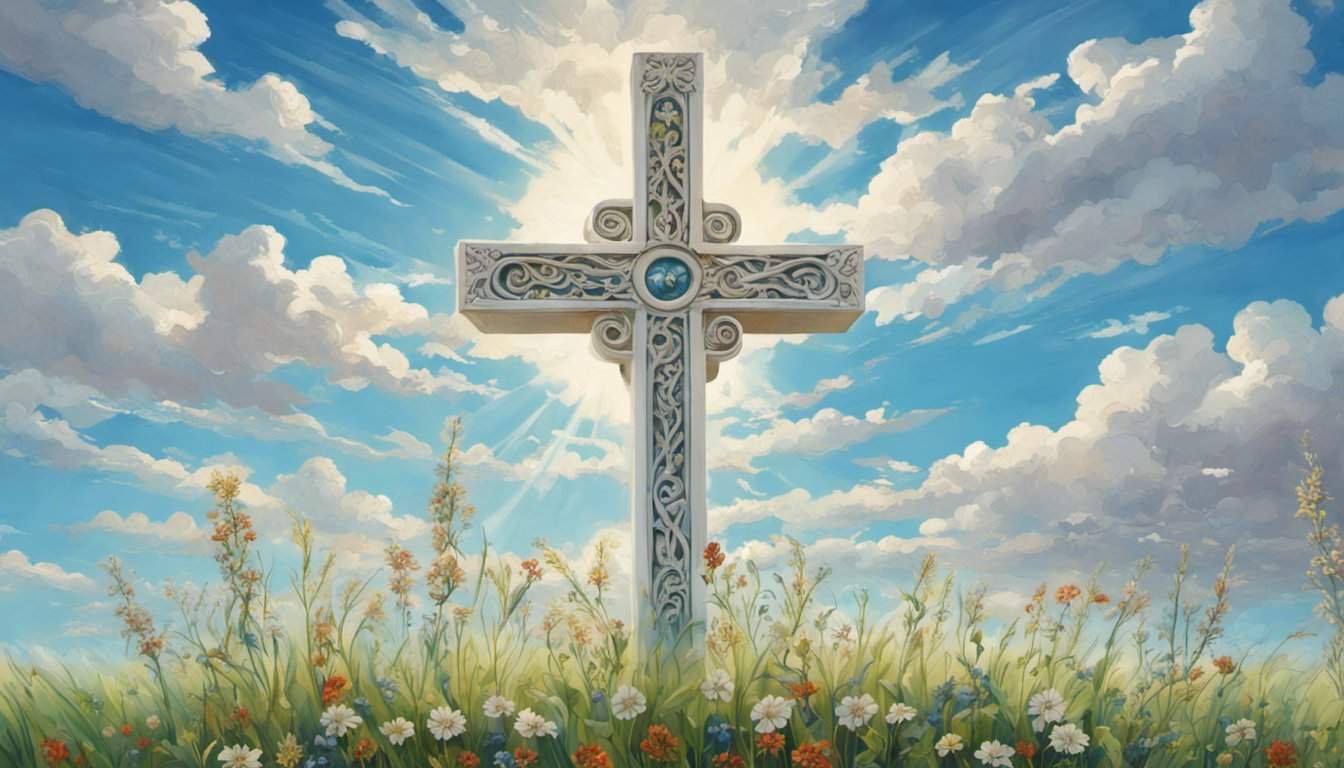 Delving into the Bible, one quickly discovers it's a robust source of encouragement, especially during dark times. It doesn't explicitly talk about 'giving up on life,' but there are numerous verses that emphasize hope, perseverance, and resilience.
Consider Job, for instance. He's an epitome of enduring faith despite unimaginable suffering. Despite losing his health, wealth, and family almost concurrently, he didn't abandon his faith nor gave up on life but declared "Though he slay me, yet will I trust in him" (Job 13:15).
Then there's Paul – a man who faced beatings, shipwreck, danger from bandits and even his own people! Yet he responded with "We are hard pressed on every side… struck down but not destroyed" (2 Corinthians 4:8-9). Again we see the theme – don't give up no matter how tough it gets.
The Bible also provides guidance for those feeling desolate or hopeless. Psalms is brimming with heartfelt prayers expressing despair and crying out to God for help like Psalm 34:18 which says "The Lord is close to the brokenhearted and saves those who are crushed in spirit." And let's not forget Jesus' comforting words in Matthew 11:28 – "Come to me all you who are weary and burdened and I will give you rest."
Aiding others struggling with such feelings is also encouraged in the Bible as Galatians 6:2 reminds us to "Carry each other's burdens," suggesting community support can be vital during trying times.
Ultimately though,the message is clear. Life—even when it's filled with hardship—is precious and worth fighting for according to biblical teachings.
Biblical Perspectives on Feeling Hopeless
Feeling hopeless can be a heavy burden. It's like you're sinking in quicksand, and every movement seems to pull you deeper into despair. But what does the Bible say about this?
First off, it's crucial to remember that the Bible acknowledges human suffering. Job, one of the prominent figures in the Old Testament, experienced tremendous loss and pain. Yet through his trials, he never gave up on life or his faith in God.
In fact, scriptures are filled with stories of individuals who faced seemingly insurmountable challenges but remained steadfast. Consider Paul's words in 2 Corinthians 4:8-9: "We are hard pressed on every side, but not crushed; perplexed but not in despair; persecuted but not abandoned; struck down but not destroyed."
Furthermore, Psalms offer comfort for those feeling low or hopeless. For instance, Psalm 34:17-18 reads: "The righteous cry out, and the LORD hears them; He delivers them from all their troubles. The LORD is close to the brokenhearted and saves those who are crushed in spirit."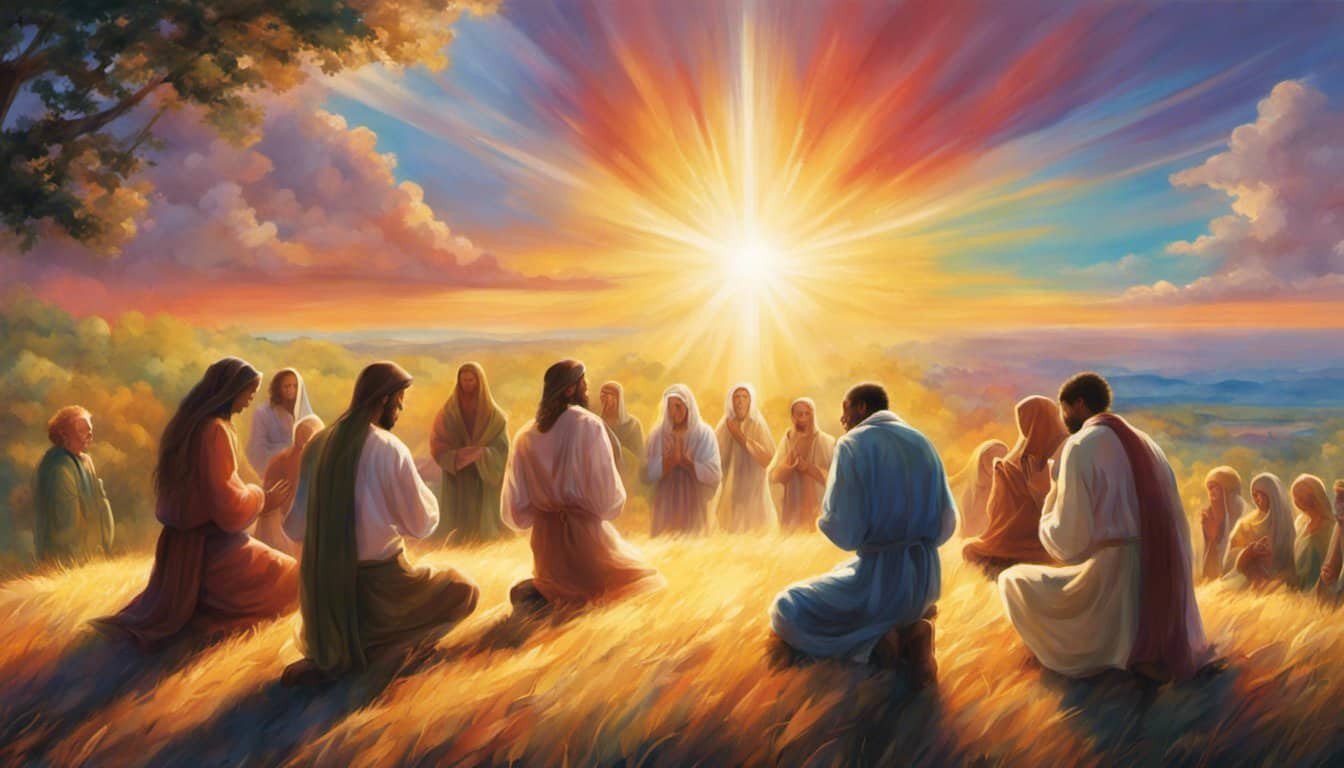 This verse suggests that even when we're at our lowest point – feeling utterly hopeless – God is there with us.
In addition:
Jesus himself felt anguish during His time on earth (Matthew 27:46).
Elijah felt so desolate he wished for death (1 Kings 19).
David often wrote psalms during times of deep distress and depression (Psalm 42).
These biblical characters felt despair deeply yet they clung onto hope and faith despite their circumstances.
It's clear then that while feelings of hopelessness aren't uncommon nor ungodly per se – it's how we respond to these emotions that matters most according to biblical teachings. One thing is certain – giving up isn't an option encouraged by scripture.
What the Bible Says About Perseverance Through Hardship
Tough times? They're part of life's journey, yet it's comforting to know that the Bible has a lot to say about enduring hardships. It isn't shy in asserting that life will bring challenges. But it also assures us that perseverance through these difficulties is not only possible, but crucial.
Take James 1:2-4, for instance. Here, James tells us "Consider it pure joy, my brothers and sisters, whenever you face trials of many kinds because you know that the testing of your faith produces perseverance". He doesn't disregard our pain. Instead, he encourages us to embrace these trials as opportunities for growth and strength-building.
And then there's Romans 5:3-4 where Paul reminds us not just of our ability to endure trials but of their purpose in our lives. He writes "Not only so but we also glory in our sufferings because we know that suffering produces perseverance; perseverance characterizes hope." His words underscore how resilience can give birth to an unshakeable hope.
In the book of Corinthians (2 Corinthians 4:8-9), Paul throws light on his own struggles by saying "We are hard pressed on every side, but not crushed; perplexed, but not in despair; persecuted, but not abandoned; struck down but not destroyed." These verses assure believers they're never alone or unsupported during their battles.
Reflecting upon Peter's words (1 Peter 5:10) might also provide comfort for those feeling defeated by circumstances. He says "And after you have suffered a little while, the God of all grace who has called you to his eternal glory in Christ will himself restore confirm strengthen and establish you". This verse promises restoration and strength after hardship.
So what does this tell us? The Bible clearly communicates its message – don't give up when things get tough! Instead lean into these challenges and embrace them as opportunities for growth. Because in the grand scheme of things, they're just stepping stones on our journey towards eternal glory.
Scriptures on the Sanctity of Life and God's Love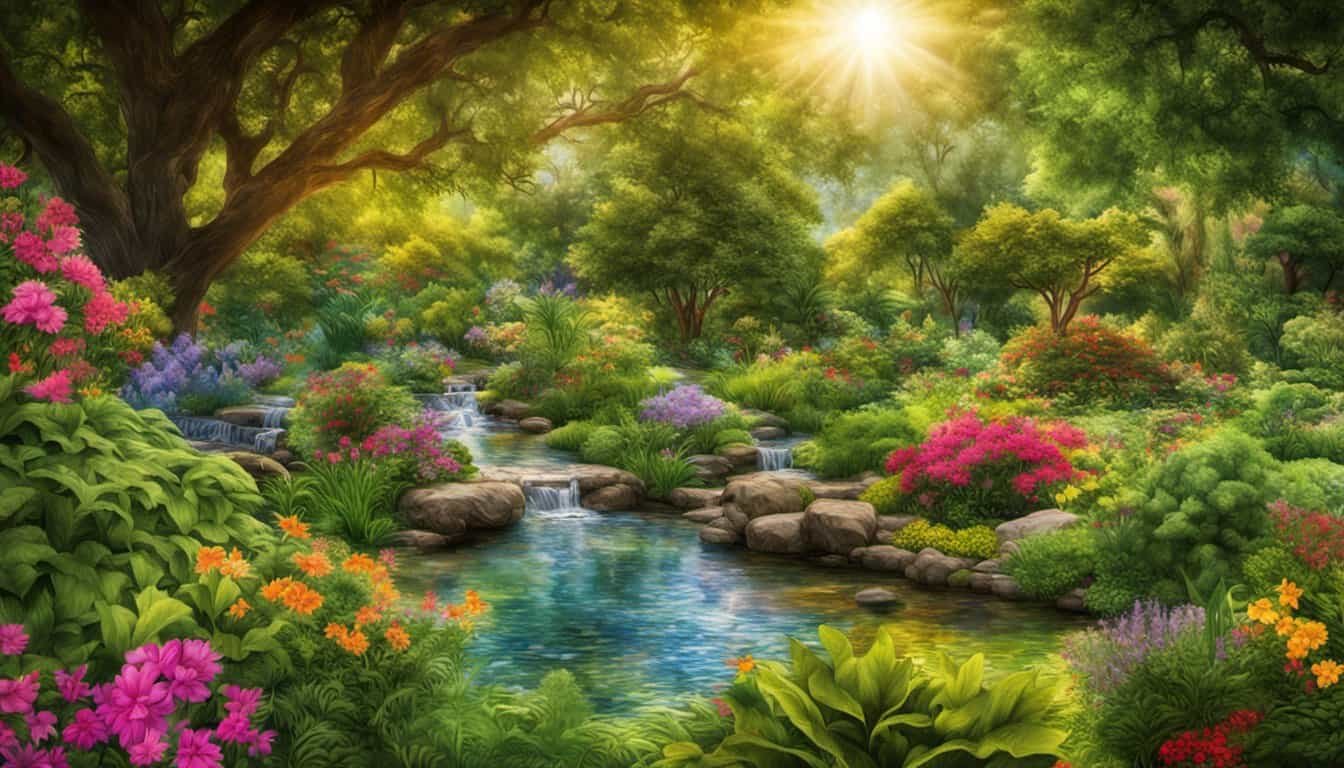 Delving into the Bible, it's clear that life is presented as an invaluable gift from God. Psalm 139:13-14 paints an illustrative picture, saying "For you formed my inward parts; you knitted me together in my mother's womb. I praise you, for I am fearfully and wonderfully made." These verses underscore the BELIEF that every life is divinely crafted with purpose and value.
On top of that, Jeremiah 29:11 reminds us that even in our darkest hour, there's a divine plan at work. The verse reads, "For I know the plans I have for you," declares the LORD, "plans to prosper you and not to harm you, plans to give you hope and a future." It implies that we shouldn't lose heart because God has our best interests at heart.
The Bible doesn't just talk about life's sanctity—it points out God's unending love too. Romans 8:38-39 reassures us with these words: "For I am convinced that neither death nor life…nor anything else in all creation will be able to separate us from the love of God in Christ Jesus our Lord." Such UNWAVERING LOVE suggests we're never alone or forgotten—no matter how dire things may seem.
Moreover, consider John 3:16 – perhaps one of THE most well-known scriptures – which echoes this sentiment beautifully. It says "For God so loved the world that he gave his one and only Son…" This verse symbolizes ultimate sacrifice driven by boundless love—a reminder not to give up on life but instead recognize its inherent worth.
Lastly, let's glance at Matthew 28:20 where Jesus promises "…I am with you always, even unto the end of time." This scripture communicates a comforting certainty—that no matter what hardship we face in life—we are not alone. These words can serve as a beacon of hope, encouraging us to persevere and embrace life in all its complexity.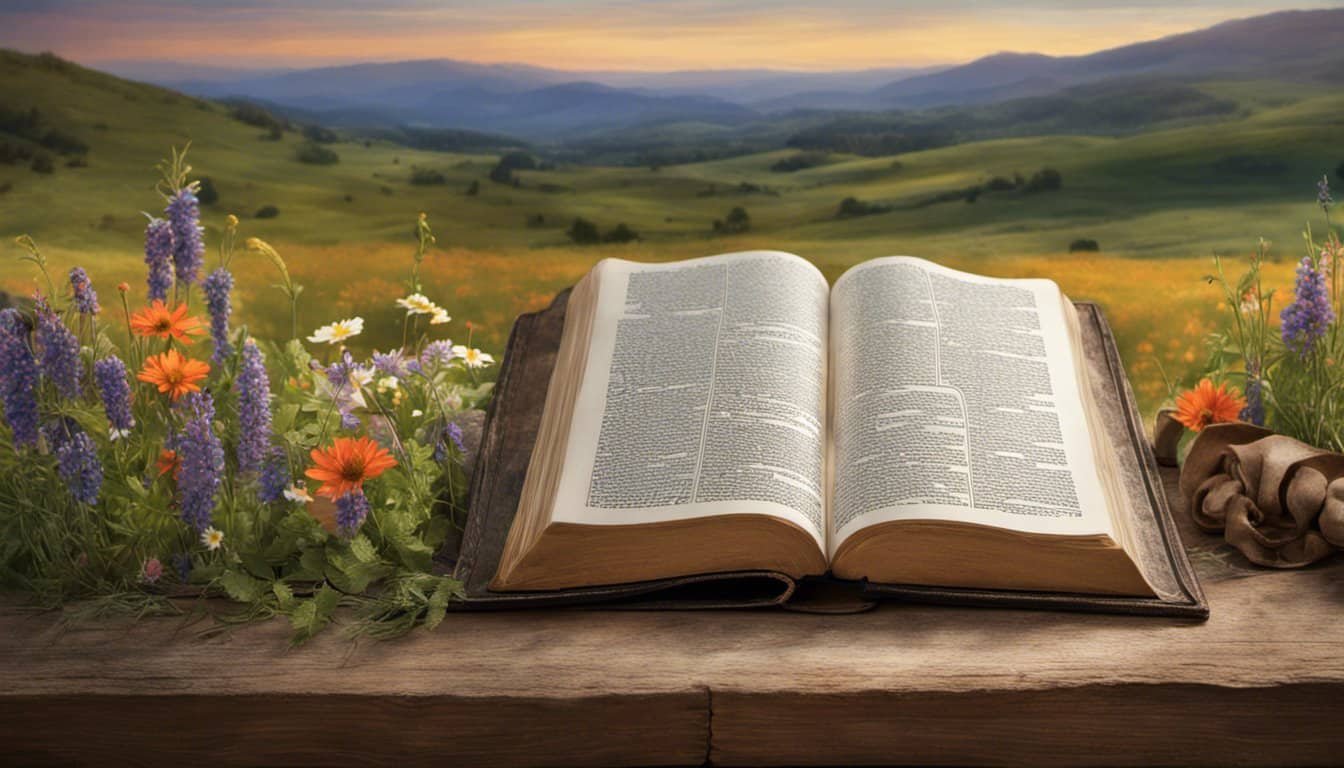 Through these scriptures, the Bible imparts compelling reasons NOT to give up on life but rather cherish it as a divine gift steeped in purpose and love.
Conclusion: Finding Hope in Biblical Teachings
It's not uncommon for life to throw a curveball or two. In those daunting moments, it can feel like there's no way out. But remember, the Bible offers solace and guidance.
The Good Book advises against giving up on life. Proverbs 3:5-6 says "Trust in the LORD with all your heart and lean not on your own understanding; in all your ways submit to him, and he will make your paths straight." It means you're encouraged to rely upon God during times of distress. He'll guide you through the rough patches.
Now let's delve into another beautiful scripture – Jeremiah 29:11 – "For I know the plans I have for you," declares the LORD, "plans to prosper you and not to harm you, plans to give you hope and a future." These words are intended to inspire hope when life seems bleak.
Consider these teachings from Paul too:
Romans 8:28 – And we know that in all things God works for the good of those who love him.
Philippians 4:13 – I can do all things through Christ who strengthens me.
Philippians 4:6-7 – Do not be anxious about anything but pray about everything.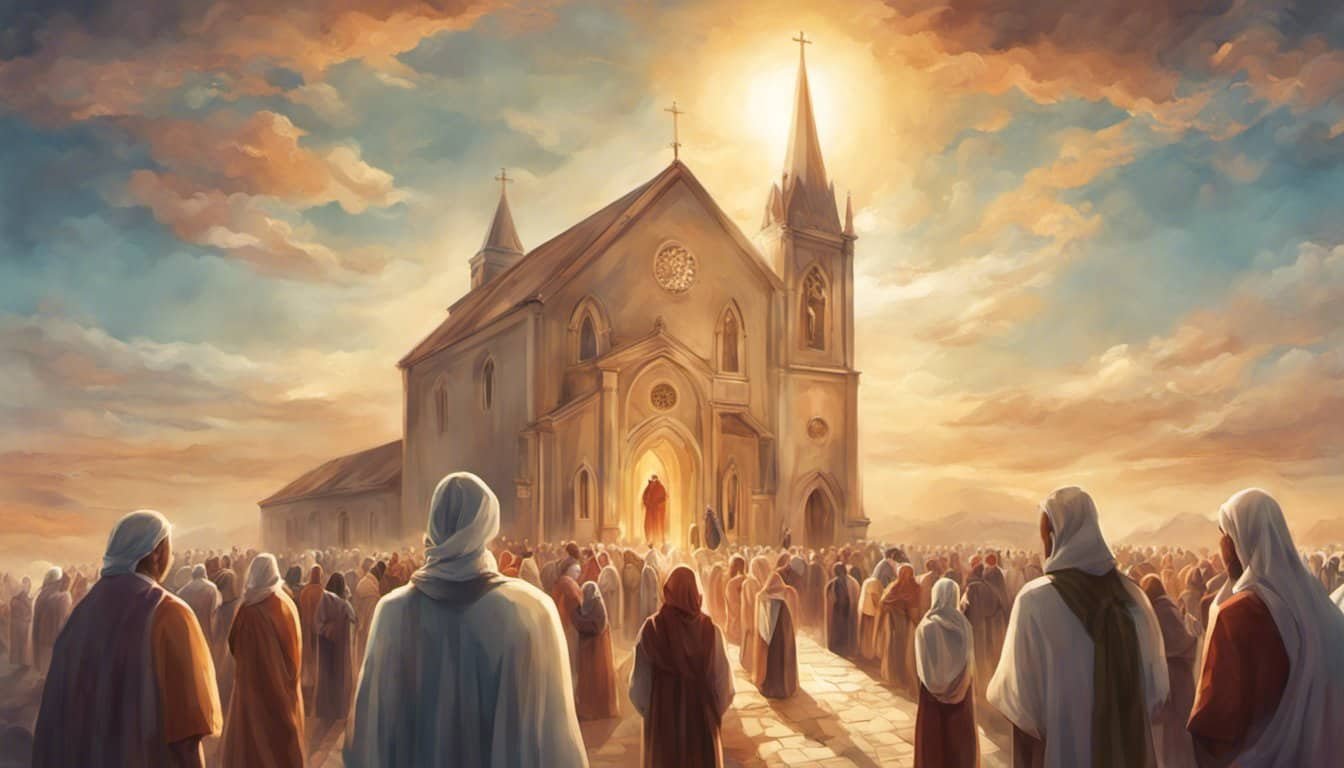 These passages reiterate that there's always hope regardless of how dire circumstances may appear. They remind us that strength comes from faith.
In essence, what does this tell us? It says surrendering isn't an option when faced with adversity. Instead of losing hope or giving up on life, one is urged to embrace faith as their shield against despair.
By leaning into these biblical teachings, it becomes easier to find peace amidst chaos. They teach resilience while encouraging positivity even when surrounded by negativity.
So next time life gets tough, remember this conclusion drawn from biblical teachings – never give up! That storm will pass and the sun will shine again. After all, there's always hope in faith.