If you plan to run a Christian school, you have your work cut out for you. A Christian school is a splendid way to minister to families and to impart Biblical knowledge to children. To indulge them in the love of God and to guide them on the path of redemption and salvation.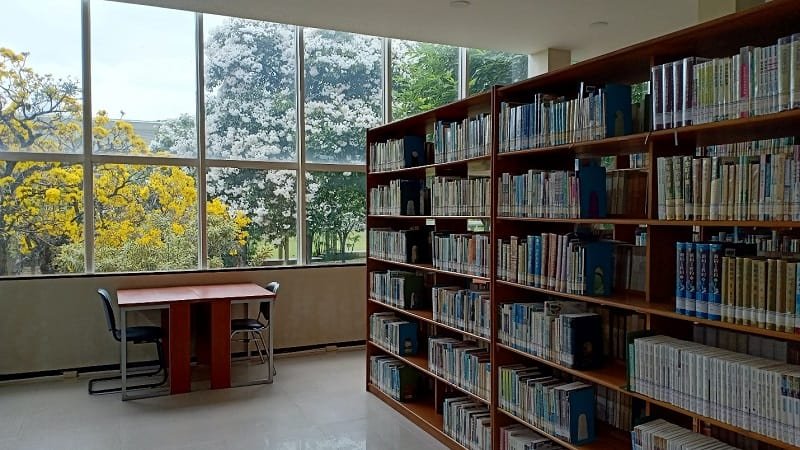 Christian education will train students to understand the Bible and to have confidence in their faith and God. Your school will not cut off the students from the outside world, but instead, it will teach them how to transform through Christ. Your purpose is to provide the children with wholesome learning opportunities.
Your school will teach them all the worldly subjects in the light of Biblical truths. This way they will be prepared to live in the world in a God-pleasing way.
How to Start a Christian School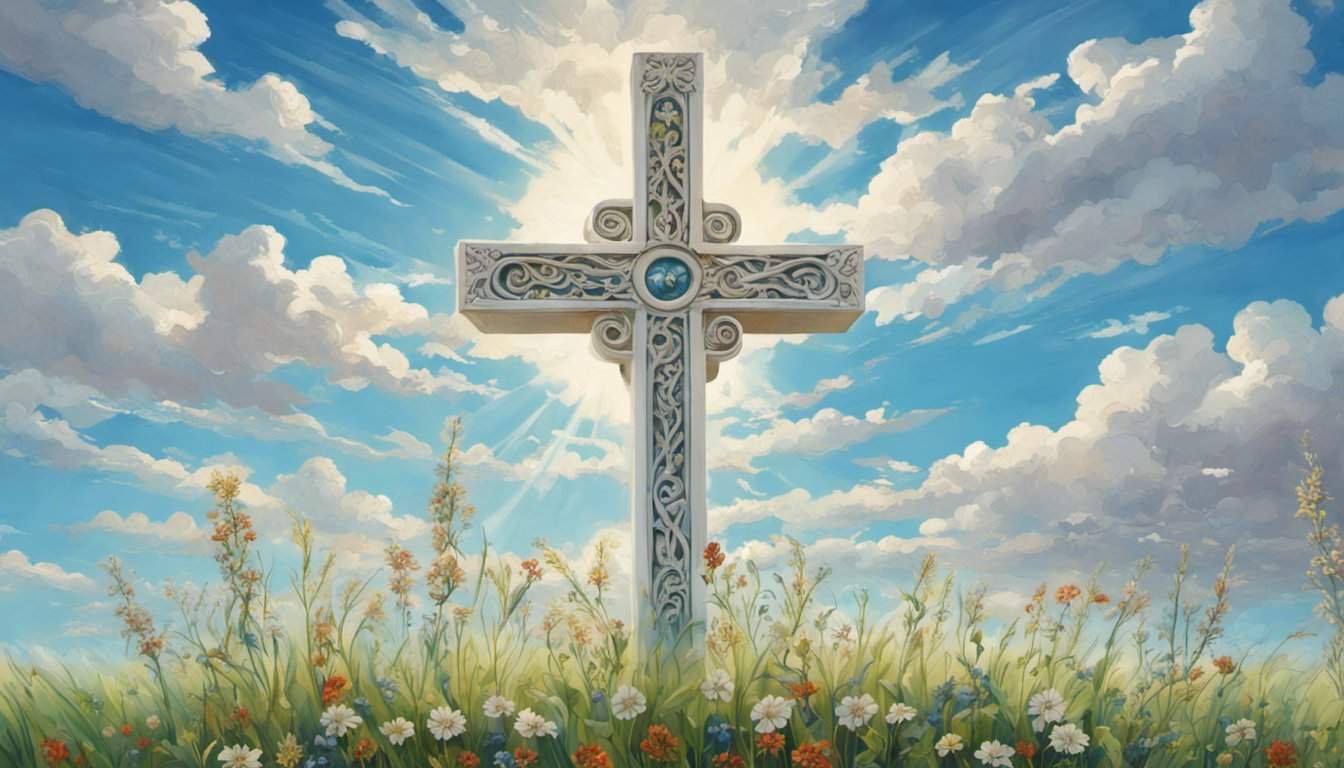 However, there are very few religious organizations that offer funds to Christian schools. Your best option is to associate with a Church once you take an initiative. Starting a Christian school requires planning and in-depth research. Here are specific areas to consider when starting a Christian school.
What Qualifies as a School in the U.S?
It is good to be aware of your state's laws regarding school before laying its foundation. These institutions are exempted from tax, so check with your Christian's state organization on the teacher-student ratio; and how to conform to the local state laws about faculty recruitment and checking backgrounds.
If you plan to hold academic activities in a Church, then make sure it complies with regulations.
The must-have policy for the school, according to the IRS, is that education should be impartially conveyed to students of all races and backgrounds.
For this purpose, it is essential to have racial nondiscriminatory policies in place to ensure all students have equal opportunities in the realm of academics and scholarships. The administrators, staff and faculty should adhere to that policy in all capacities.
To ensure you follow the guidelines, file the form 5578 annually to certify your school comply with the non-racial discriminatory practices.
Planning
Before launching any school, your leadership team needs to develop a strategic plans for the location, budget, and funds. Here you have two options. You can fully use your Church campus, which limits the risk and expenses along with fulfilling the vision.
Another option, which is also a growing trend, is to open an independent Christian school and partner with a local Church that can handle your school operations. You can also consider opening a Christian boarding school run by an individual.
Your team and Church also need to have an analysis of the competitive landscape in your area. Magnet and public schools can significantly influence your school growth, profitability and success.
Moreover, during the pandemic, many parents prefer to homeschool their children, with so many resources available on the internet. Understand why your Christian school is a feasible option for parents and their children.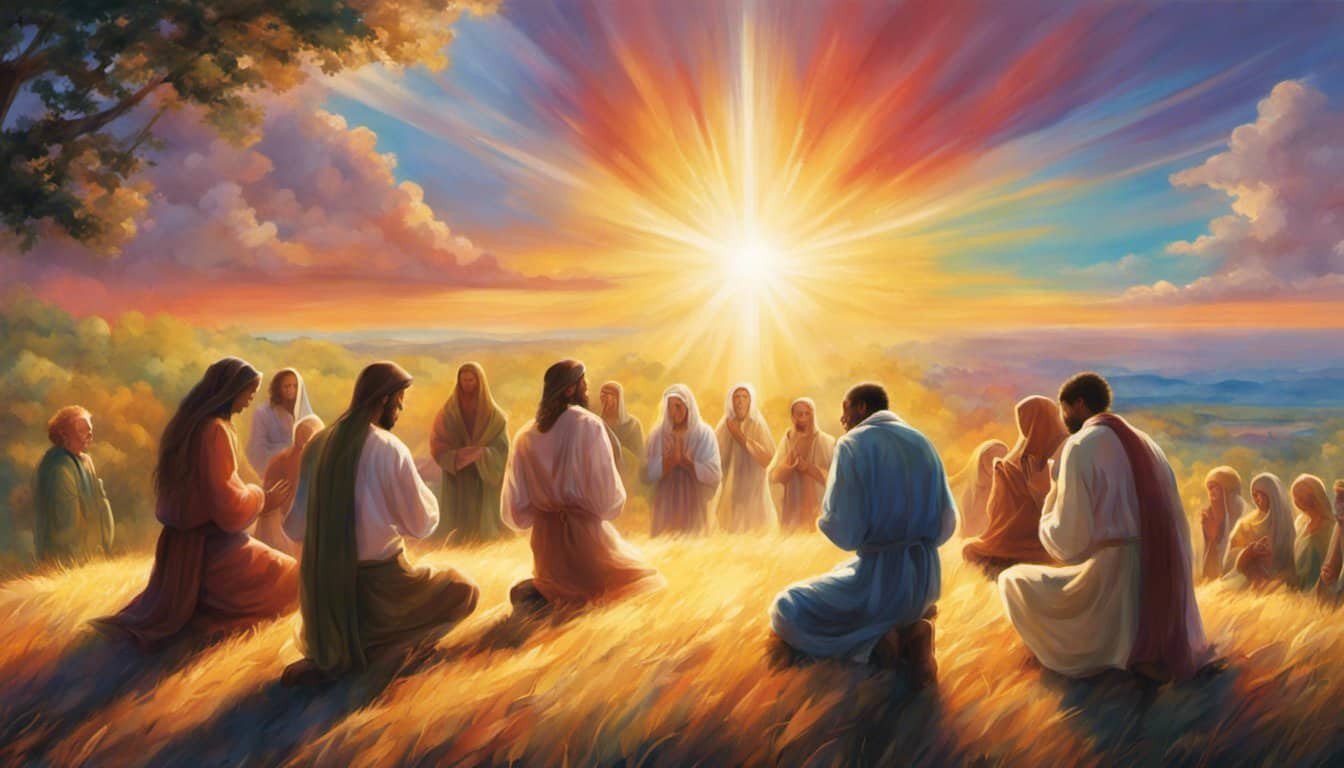 Your school requires will require an immense investment of time and money. Depending on the economic factors and student base, the Church will need to provide financial support to your school for a significant amount of time for growth and projections.
Also, tailoring your school according to your local economic factor will be challenging. A survey revealed cost was the number one factor why parents did not send their children to a private Christian school.
Keeping the cost down will be a tentative challenge as your school will have higher expense ratios than a Church or a ministry.
The Philosophy of Education
Your Philosophy of education will determine the curriculum and academics of your school. According to that, you will decide what content to teach to your students, and it will remain consistent throughout.
With a clear philosophy in mind, you will not only build a reliable standard of education, but it will also build your student's character.
The hallmark of Christian education is to integrate Biblical truths with the worldview. It is a traditional education philosophy that is incorporated in Christian schools.
The school utilizes this philosophy to guide the students academically as well as spiritually and build their character by reinforcing accountability, respect for authority, and Godly love.
The primary goal of your education is to bring knowledge to your students about God and grow their trust in Him, which ultimately leads to saving faith.
Your school will provide them with successful life skills, social well-being, and the path of righteousness and grace. That is why it is essential to nourish your students in an environment that allows imperfections and struggles.
Determine Your Faculty and School Administrator
Hire a principal who has shown effective organizational and leadership skills in any capacity. Whether they are businessmen, educators, or pastors, they should significantly lead everyone together and do not give up in the face of adversity. They will have a huge influence on your faculty's team building and the direction of your school.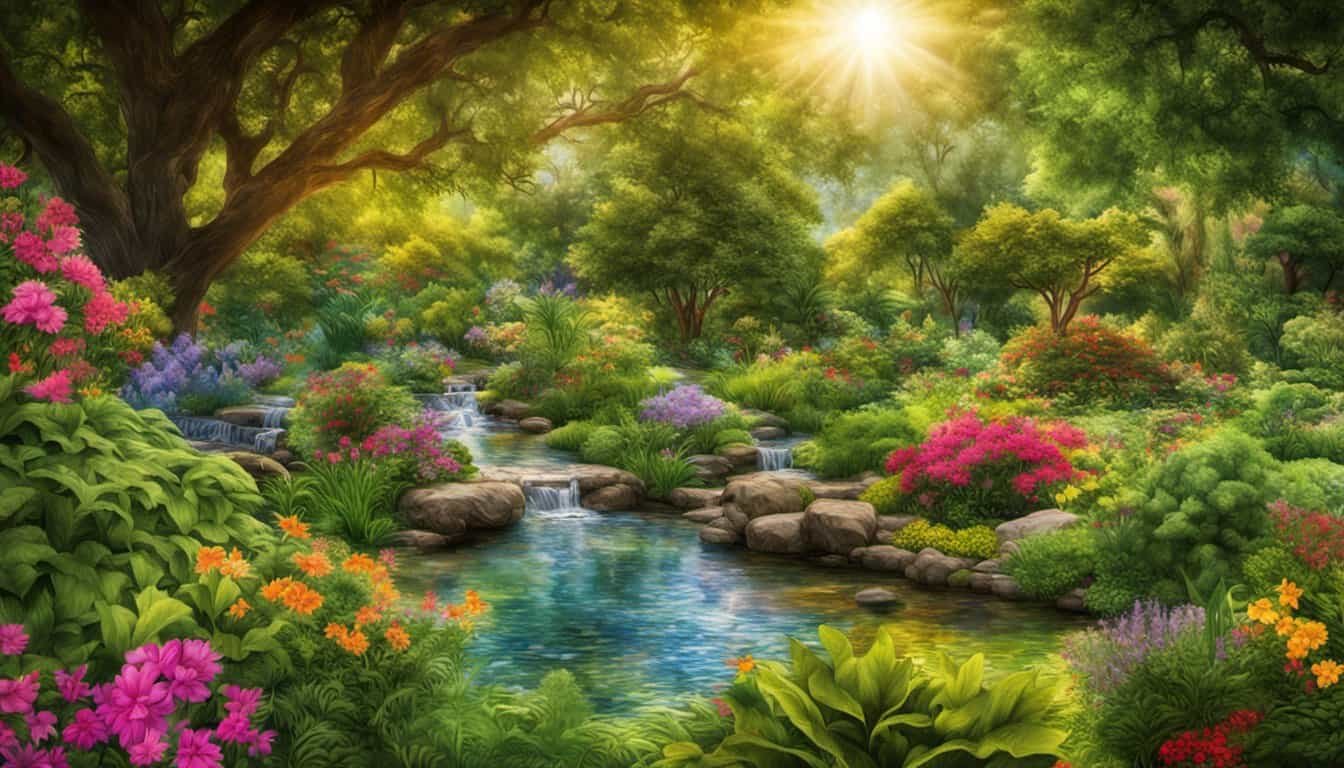 Most Christian schools recruit pastors due to their knowledge, and they can embrace the traditional philosophy of education.
The number of teachers in your school hugely depends on your current budget. Hire staff who are comfortable teaching in a Christian environment. Good Christian teachers that support your Philosophy of statement are hard to come by.
You can spread the word at your local Church and study groups.
Christian colleges with teachers training programs will also help you with the process of recruiting faculty. However, you should determine each college's philosophy education, in order to have a better idea of whether they can support your education system or not.
So, when hiring it is better to hand out a brochure or application that consists of all the details about your school and expected salary.
Plan Your Grade Levels and Supplementary Materials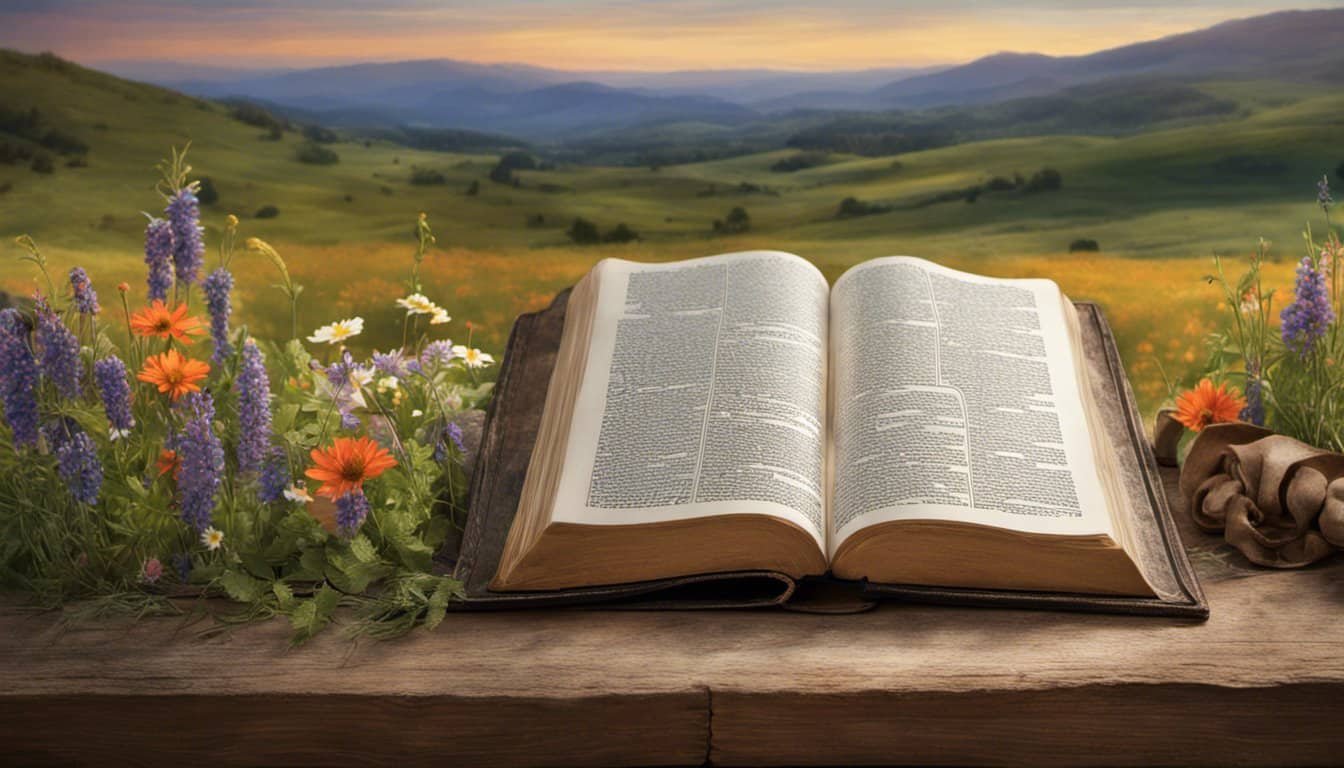 Some Christian schools follow the entire elementary K-12 program i.e., Pre-school to 12th grade, while some schools start with grade one and work their way up. This depends on your potential student's base, which ultimately depends upon the budget.
Once you set your philosophy and hire teachers, now it will be fairly easy to set the standards of textbooks and supplementary materials. According to the Common Core State Standards initiative, set a high-quality standard of mathematics and English literacy.
Following these standards will ensure that your students will graduate from your school with the necessary skills for college and work.
Our Final Thoughts
Along with planning and scheduling the budget and classes, advertise your school in late summer to get maximum response. Arrange a bid opening ceremony to show your facilities and introduce your faculties to parents of your communities. Us both social and traditional media to reach a wider audience.
Preparing to open a school requires significant determination and undertaking. Starting a Christian requires immense effort and time investment, but the results will be eternal. Pray as much as you can and take wise steps to reach your goals. Follow this guide about how to start a Christian school and leave the results to God.