When you wish to write a Christian book, whether nonfiction or fiction, it's likely that you're driven by your faith. Writing a Christian book may seem like God's calling. However, regardless of your aim, whether you're authoring a devotional book, a wholesome book on Christianity, or a book on theology, knowing how to get it published for free can help you.
Before writing about Christianity, we suggest you gather enough guidance from the beginning that can help you throughout the process. Understanding the steps and writing an intriguing plot is crucial to getting a book published. We've outlined a detailed guide to help you with the writing and publishing process.
How to Publish a Christian Book for Free
Penning a Christian book is both a demanding and exciting endeavor. To ensure that the publishing process is smooth, follow the mentioned steps:
1. Ponder on the Idea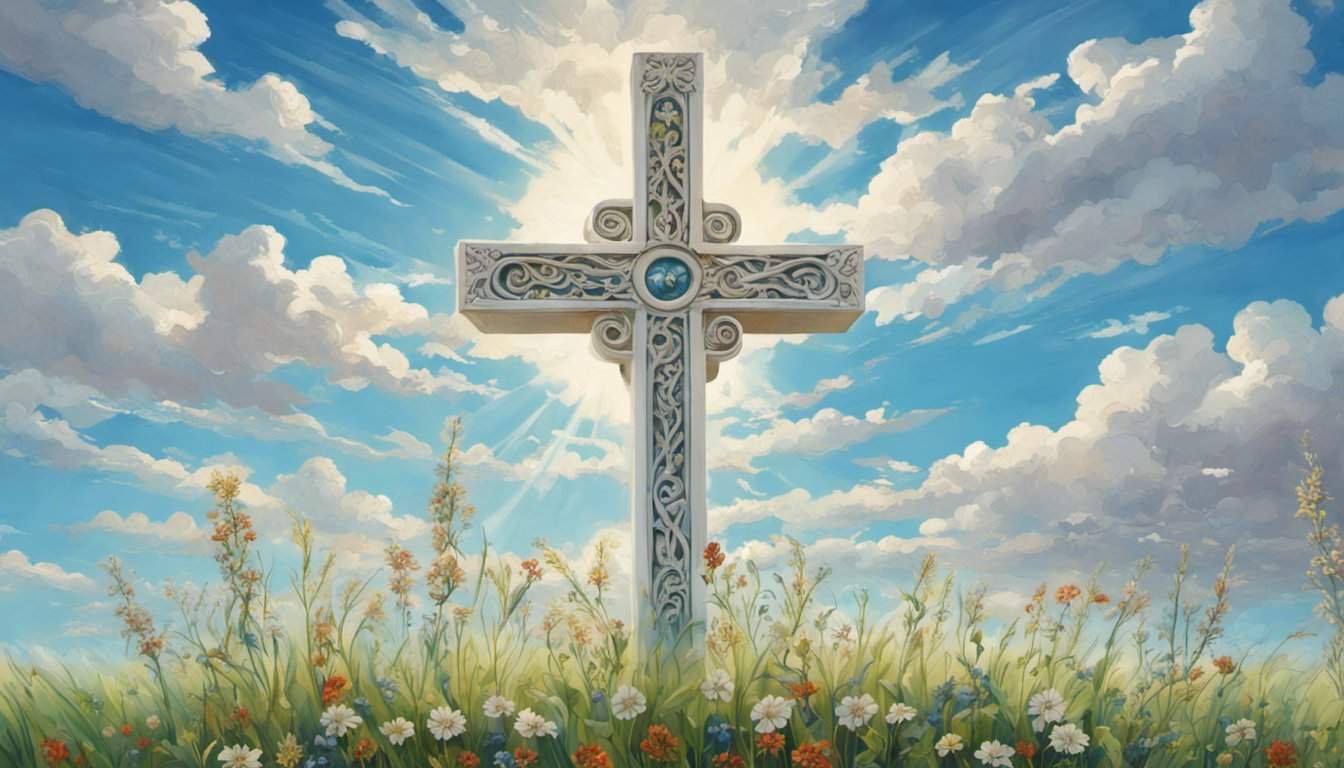 Before you start writing, flesh out your ideas and think about the message you wish to convey to your readers. Refine the book's focus by asking yourself about the five "Ws," i.e., who, why, where, when, and what. Next, you'll want to identify your target audience. Is your Christian book meant for young adults, seniors, kids, or adults? Figuring out the details beforehand will streamline the process.
2. Create an Outline
An outline helps organize the story and idea for a book. Create a list of topics, sections, and chapter titles. Jot down notes for every chapter, character, or spiritual issue you wish to discuss. Organize, gather, and list the sources you want to incorporate in your Christian book.
3. Begin the Writing Process
Getting started with a book is challenging. Say a short prayer for the process and push aside any insecure feelings. Begin the writing and set up the word document for book formatting. Also, decide on the tone you'll be using throughout the book, i.e., 1st person, 2nd person, or narrative.
To learn how to format according to your publisher's requirements, read the following book today:
Book Formatting for Self-Publishers, a Comprehensive How-to Guide (2020 Edition for PC): Easily Format Books with Microsoft Word, eBooks for Kindle, … Covers for IngramSpark, KDP, Barnes & Noble by Jennette Green.
4. Schedule Your Writing
Write for certain hours each day. Setup a word count for each day to help you complete the book in time.
5. Hire a Beta Reader
A beta reader will review your draft and give useful suggestions to help you improve the book's content.
6. Select a Publisher
If you want to publish your Christian book for free, try Amazon's free self-publishing services like CreateSpace or Kindle Direct Publishing. It requires a series of steps that you can learn by reading How to Publish Books on Amazon KDP: Step-by-Step Picture Guide on writing and publishing your books on Kindle (Book Publishing and Marketing) by Sesan Oguntade.
7. Refine the Book
The editing process begins after you select a self-publisher. Proofread, copyedit, and be wary of grammatical errors and typos. Skipping this step will affect your credibility.
8. Hire a Cover Designer
The process of publishing a book on Amazon for free is fairly simple. You need a story in .docx format and a book cover design saved as TIFF or JPEG file. Set the price within policy guidelines. If your book's price is within $2.99 to $9.99, you'll be eligible for a 70% royalty rate. If the price is high, you'll only get 35%.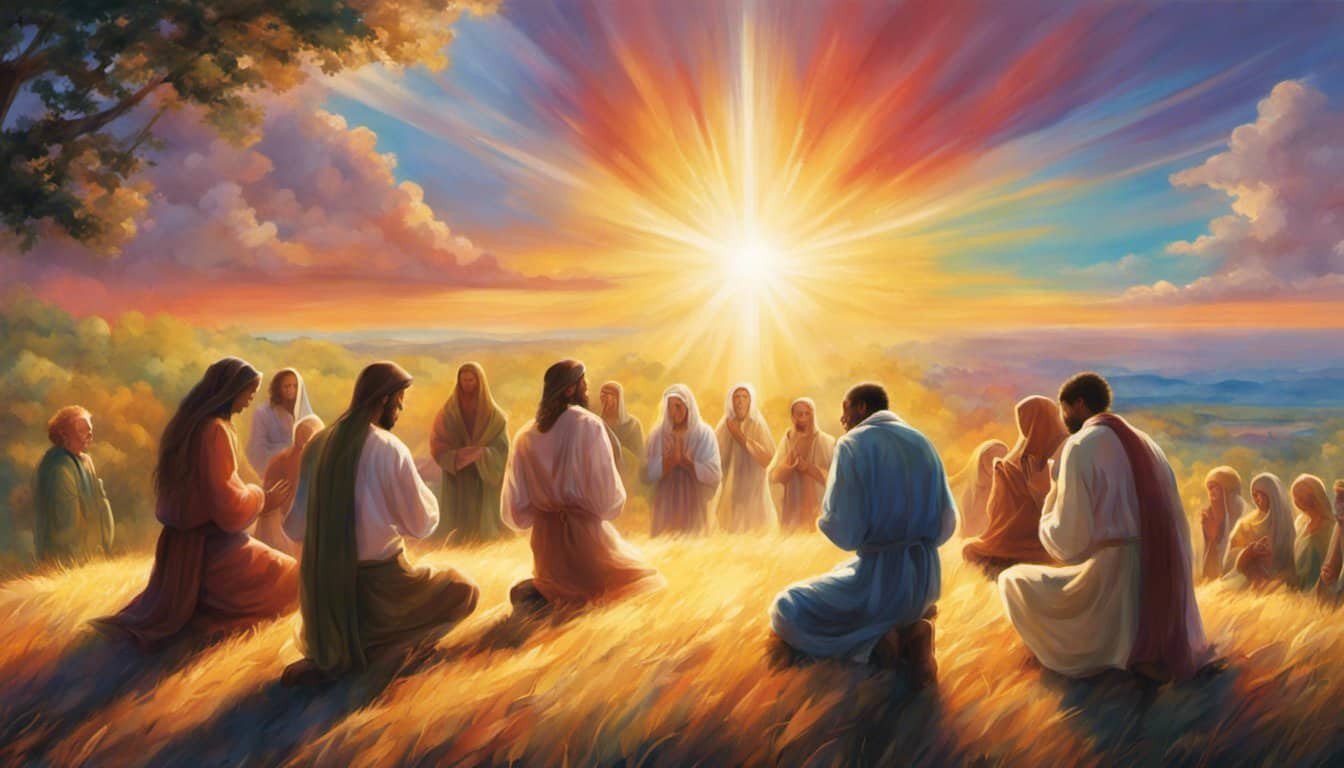 To learn how to hire agents for your book, consider reading Getting Published: How to hook an agent, get a deal & build a career you love by Harry Bingham. It will help you prepare a manuscript, sign a contract with an agent, and manage the publishing process.
The End Result
After you set the price, your Christian book will be available on Amazon in the most convenient e-book format. Given the broad reach of Amazon's self-publishing services, your target audience will be able to access your book on Mac, Windows PC, Windows Phone 7, Blackberry, Android, iPad, and iPhone.
If an eBook doesn't satisfy you, you can feel the crisp of a printed book in your hands through Amazon's CreateSpace services. It's a print-on-demand system that prints and binds books as they are ordered. However, its royalty rates are lower than Kindle's and involve a more complicated setup process.
What Comes Next?
Once you get your hands on the hard copies of your Christian book, implement a good marketing plan. You can start by hosting a book-signing event. Reach out to your local bookstores and arrange a date for the event.
You may also try sending copies to Christian influencers and bloggers on social media platforms. They can help you connect with your target audience and improve the sales of your book. A good book promotion strategy is required to reach your audience. Create a Facebook ad or Amazon advertising to promote your Christian book.
We suggest you also read How to Market a Book Third Edition (Books for Writers) by Joanna Penn if you don't know anything about marketing. This book is best for writers who want to sell more books and build a long-term income.
Our Final Thoughts
After explaining the various steps required to publish a Christian book for free, we wish you the best for your book! In case you need more details about any of the steps mentioned above, do give this book a read:
14 Steps to Self-Publishing a Book by Mike Kowis. It's an award-winning book that reflects on additional self-publishing steps to further help you with the book-writing process. Everything you need to know about publishing, writing, designing, marketing, and distributing is explained in this amazing read! Buy it today, and gear up the writing process!