How should a Christian woman dress, is still a heated debate among various sects of Christianity. Modest dressing is not just about wearing appropriate clothes on Sundays when going to church. It is about your attitude, and it will reflect in your actions, thoughts, and words. The first thing that displays your modest approach is your clothes. Various Bible verses directly address women on how to adopt a modest lifestyle. So, a woman of faith knows better than to put on clothes that show off too much skin or attract attention from others.
How Should a Christian Woman Dress?
However, that does not mean you have to wear boring clothes with monotone colors. Fashionable and reasonably modest clothing will still be appeasing to the Lord and will be free of judgment. With reference to Bible scriptures, these are some ways how a Christian woman should dress.
Dress Modestly
1Timothy 2:8-10 says, "Women should dress themselves modestly and decently in suitable clothing, not with their hair braided, or with gold, pearls, or expensive clothes, but with good deeds."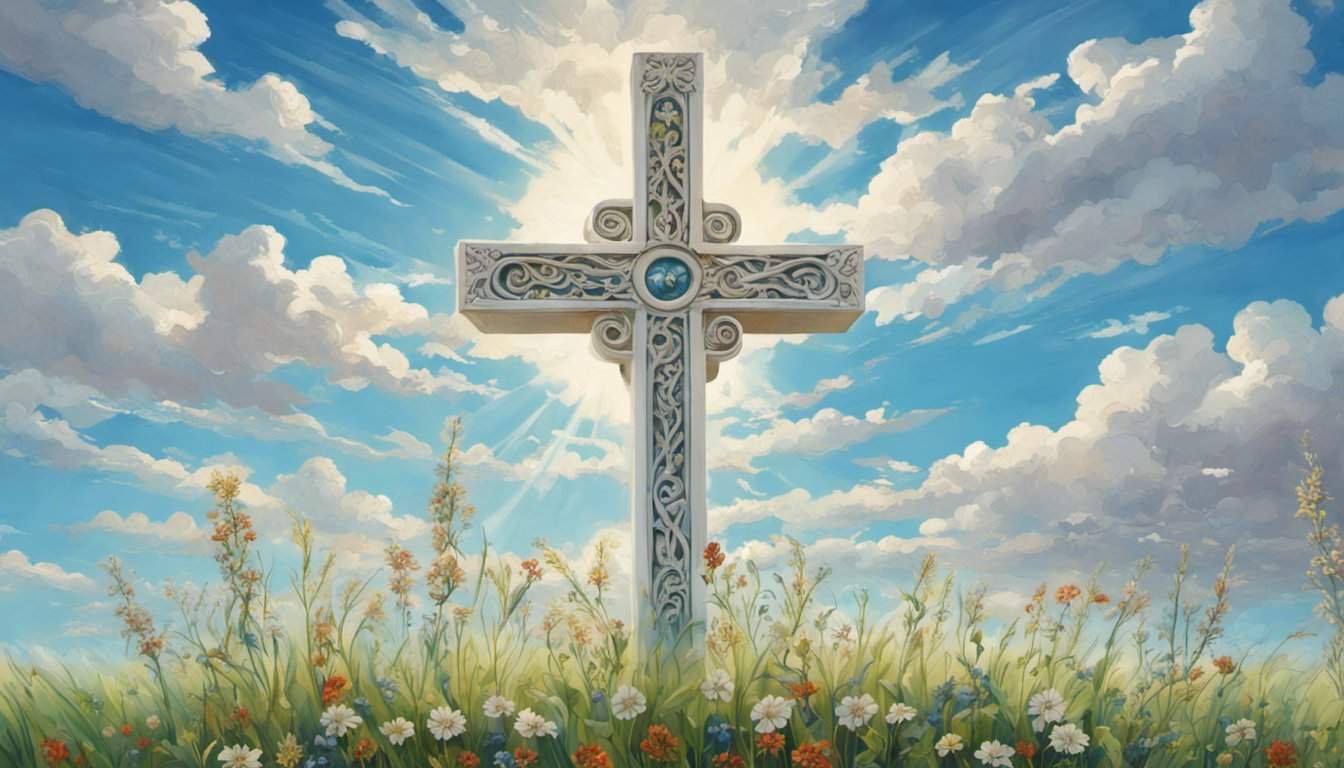 The Bible clearly indicates that women should dress and cover themselves modestly. It is a foundation of strong faith. It guides you not to wear skin-tight or short dresses, which grabs unnecessary attention.
However, every woman has their own perception of their modesty and beauty. What's modest for you might not be modest from someone else. Many women have their interpretation of the verse mentioned.
The verse does not mean there is something wrong with braiding your hair and wearing make-up or jewelry. Showing a little bit of skin or wearing make-up does not make you any less or more of a believer.
Here the Bible is discouraging materialism for Christian women. Just because you want to be stylish does not mean you should go for costly clothes that were on some fashion runway.
It simply advises not to pay much attention to your looks and your outside appearance. Instead, it is preferable to focus on your inner beauty and actions. Your act of kindness towards anyone and good deeds will please God and will reflect your strong belief and faith.
Moreover, the Bible encourages you to find a balance between fashion and decency. Don't be afraid to wear that red blazer or pink top.There is nothing wrong with putting on the latest trend, but it should not be provocative that makes you the center of attention wherever you go.
Focus on Your Inner Beauty
1 Peter 3:4 "Let your adornment be the inner self with the lasting beauty of a gentle and quiet spirit."
Every society creates its own standards of beauty for women. People and societies will not consider you beautiful unless you fall within their set criteria.
Failing to meet these standards leads to anxiety and frustration in women. So, it is easy to forget to focus on your inner beauty in the lieu of looking visually appealing.
When you prioritize your inner beauty rather than appealing to others, you start to focus on things that make you feel good. Your confidence will enhance your external beauty.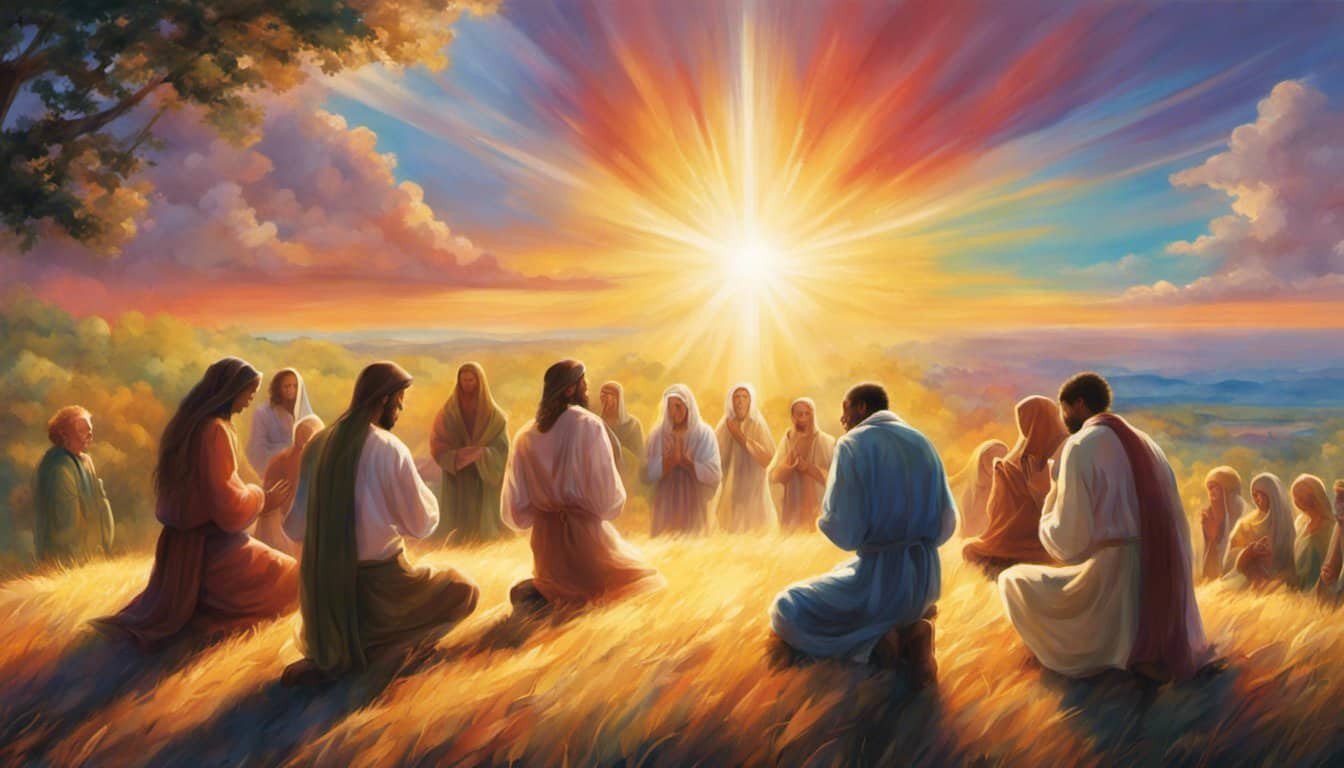 If a dress makes you comfortable, it will instantly boost your self-esteem. You will feel confident about yourself regardless of what people think.
God does not look at your clothes, your jewelry, or your riches. He judges you by your gentle spirit, your kindness, and your pure heart. These things make you shine in the eyes of God.
Dress According to Occasion
As a Christian woman, your clothes do not have to be boring. You can equally be stylish and modest for any occasion. You can wear stylish wrap dresses that show a little skin, or you can go with dresses with ruffles.
Every occasion requires different type of dress and style. If you are going on a beach, then bikini is the right choice, but you cannot wear that in an office party.
Furthermore, the Bible also interprets modesty as not buying expensive clothes to show off the world. If you can afford that's great, but you don't have to go broke for buying the branded and costly dresses to flaunt on social media.
Dress Should Not be Too Fitted
Identifying your body type is the key to dressing modestly. A dress that looks on a skinny person might be too tight and fitted for a curvy woman. Fitted clothes that become your second skin and do not leave anything to the imagination are prohibited as they violate the modesty principle.
Whether you have an apple-shaped body or a rectangular-shaped figure, go for dresses that not only accentuate your curves but also cover you modestly.
Dress Accordingly
Deuteronomy 22:5 "The woman shall not wear that which pertaineth unto a man, neither shall a man put on a woman's garment: for all that do so are abomination unto the Lord thy God."
In this woke era, the fashion industry has broken down the walls between men's and women's fashion. The Bible dictates that women's items of clothing should distinguish them from men whether their style, color, or the way they wear them.
The Bible advises women to embrace their femininity and be proud of their womanhood.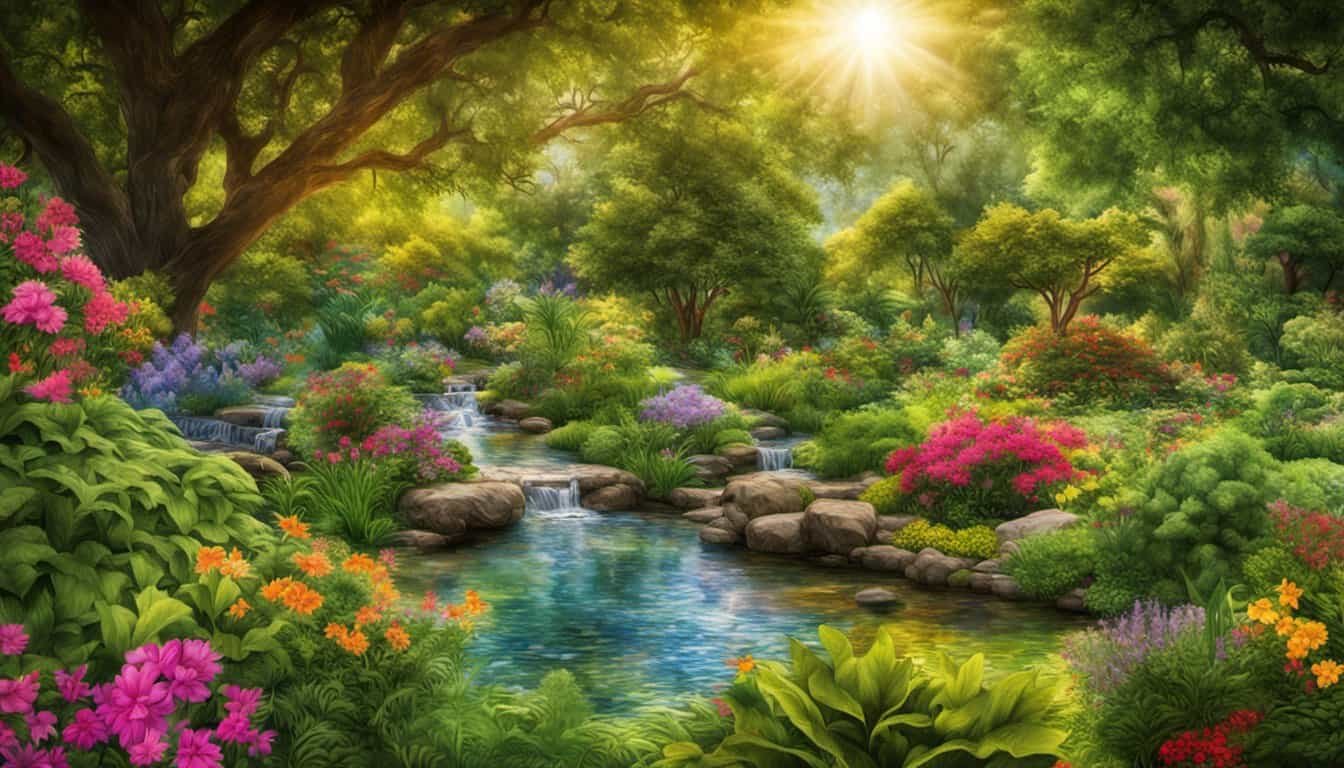 With this verse, the Bible prohibits cross-dressing for both Christian men and women. It strips away your femininity and your unique identity as a woman. Don't follow what society dictates. Follow what God has ordered you to.
Our Final Thoughts
For Christian women, modesty is the first step towards the righteous path. As a Christian woman, you might find yourself at crossroads when choosing to dress accordingly. Is this modest enough? Will it please God? Does this show too much skin? Is this appropriate for my body type? The more you ask these questions, the more it will confuse you.
We have the right to look good and feel good, but we also cannot ignore what God commands us about modesty and clothing. Keeping that in mind, finding the right dress is the most difficult thing. To assist you, we have compiled the ways how a Christian woman should dress. These tips will help you look stylish in a God-pleasing way on every occasion.