Join the Fight Against Poverty: Christian Organizations Making a Difference Around the World
As followers of Christ, one of our greatest callings is to serve the marginalized and vulnerable within our communities. Luckily, there are countless Christian organizations dedicated to helping those in need, both locally and globally.
In this article, we will provide an introduction to these organizations, highlight some of the notable groups and their missions, explore the impact these organizations have on poverty and communities, and offer ways to get involved.
As Christians, it is important to support and volunteer with these organizations, as the love and compassion we show towards others are an important witness to our faith. So, whether you are a seasoned volunteer or simply looking to learn more about Christian organizations working to alleviate poverty, continue reading to learn about the many ways in which you can make a difference in the world.
An Introduction to Christian Organizations Helping the Poor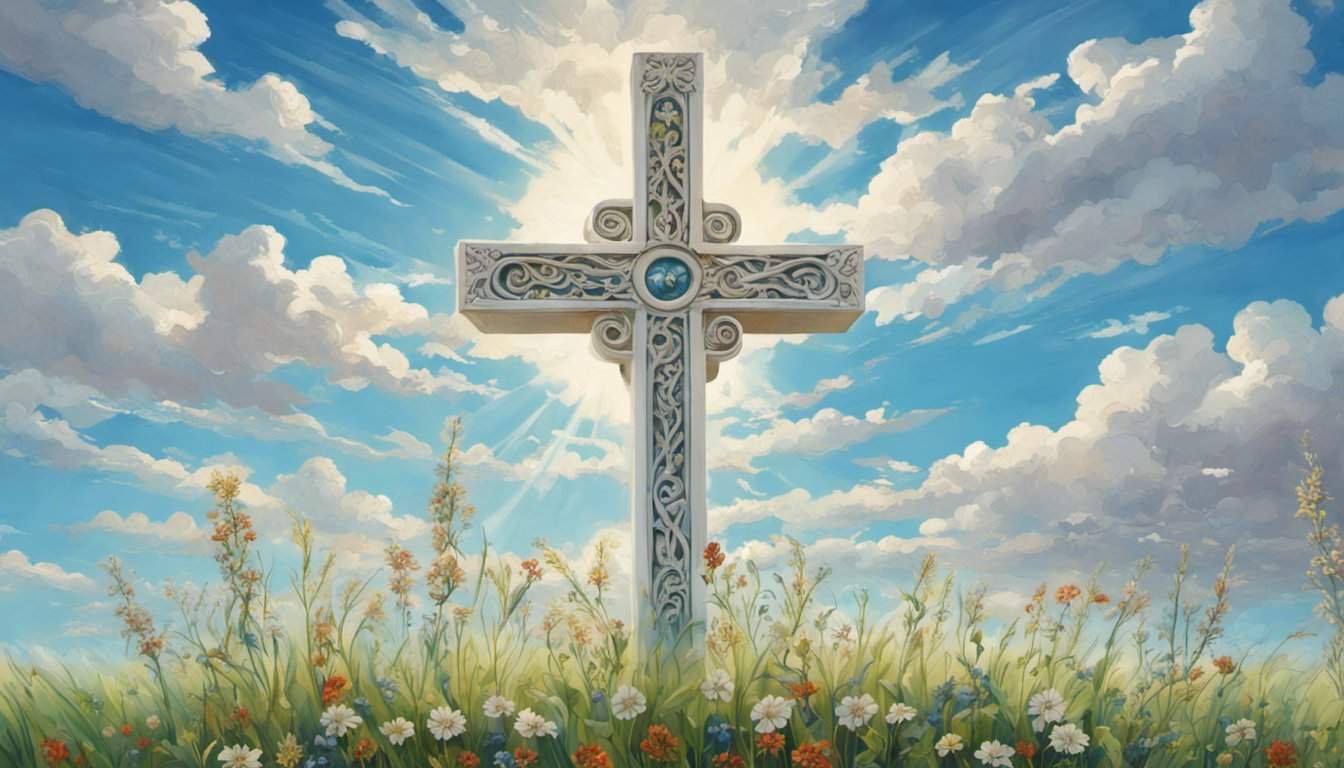 Christian organizations that help the poor are a shining example of the love and compassion that Jesus calls us to show towards our fellow human beings. These organizations work tirelessly to provide aid, support, and resources to those who are struggling with poverty around the world.
At their core, these Christian charities believe in uplifting individuals from their current situations by providing education and opportunities for sustainable growth. By holistically addressing both immediate needs such as food and shelter while also investing in long-term solutions like job training programs or microloans for small business development.
One notable organization that exemplifies this approach is World Vision. This Christian charity has been working since 1950 to combat poverty globally through various initiatives such as child sponsorship programs, disaster relief efforts, healthcare initiatives among others all centered around promoting community-driven change within impoverished areas.
Another notable organization is Samaritan's Purse which provides emergency medical care along with physical assistance when crisis strikes globally; they have been instrumental in helping refugees fleeing war-torn countries like Syria obtain basic necessities like housing supplies or water filters so they may heal physically but emotionally too.
As Christians we must be intentional about supporting others living without access to sufficient resources by engaging with these organizations on multiple levels – donating our time & skills (volunteering), financially contributing where possible (donations), even simply sharing stories about what God's doing through them on social media can make an impact!
In conclusion: It's not just enough being aware of Christ-like works happening worldwide but taking action ourselves embodying His teachings by serving those less fortunate than ourselves while supporting faith-based charities making a difference together!
Notable Christian organizations and their missions.
As Christians, it is our duty to help those in need. There are many notable Christian organizations that dedicate themselves to serving the poor and vulnerable around the world. These organizations work tirelessly to provide aid, support and share the love of Christ with those who are suffering.
One such organization is World Vision International. Founded in 1950, they have helped millions of children and families through various programs including child sponsorship, disaster relief efforts and community development projects aimed at helping people become self-sufficient.
Another noteworthy organization is Compassion International which has been working since 1952 towards releasing children from poverty by providing education, healthcare services as well as spiritual mentoring.
Samaritan's Purse is another prominent Christian charity that provides humanitarian aid worldwide through projects like emergency relief kits for disaster areas; water filtration systems for communities without access to clean water; medical assistance programs in war-torn regions among other initiatives.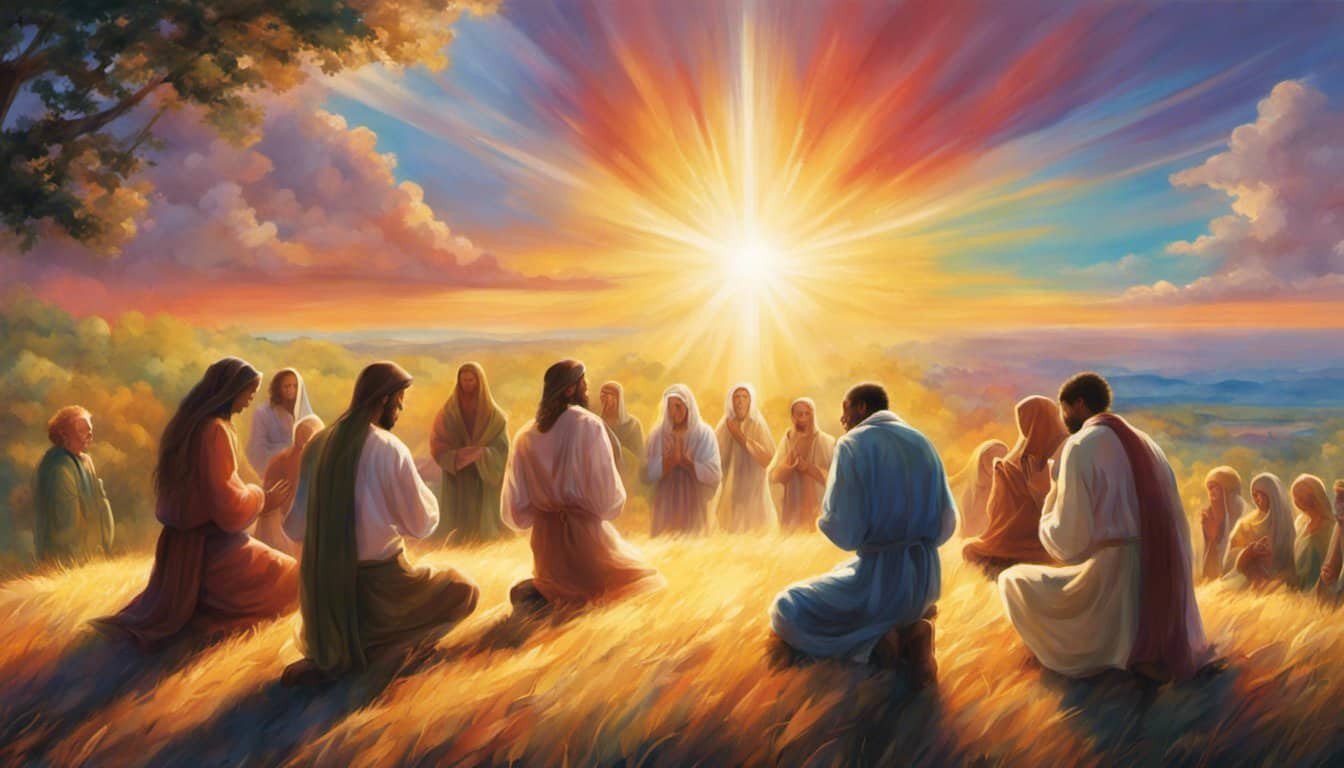 These organizations' missions align with what Jesus taught us about loving our neighbors as ourselves (Mark 12:31), caring for the poor (Proverbs 14:21) & being a light unto others(Matthew5:16). As Christians we should seek out ways to serve others just like these organizations do every day.
The impact of these organizations on poverty and communities
Christian organizations that help the poor have a profound impact on poverty and communities around the world. These organizations are guided by Christian values of love, compassion, and justice, and they work tirelessly to alleviate poverty in some of the most impoverished regions on earth.
By providing food, shelter, education, medical care, and other basic necessities to those in need, these organizations empower individuals to break free from cycles of poverty and achieve their full potential as children of God.
Moreover, these organizations often partner with local churches to provide spiritual guidance alongside practical assistance. Through preaching the Gospel message and leading Bible studies or prayer groups in communities where resources are scarce or non-existent altogether – Christian Organizations can teach people about Christianity around the world.
In this way – Christians can answer Christ's call for us all "to go into all nations" (Matthew 28:19) not only by providing physical aid but also spiritual salvation for those who may not otherwise have access.
The impact that these Christian organizations make is immeasurable. They bring hope where there was once despair; they provide opportunity where there was once only struggle; they embody Christ's teachings through acts of service towards others. As Christians we should be inspired by their example – working together we too can share God's love with our brothers & sisters worldwide!
How can I get involved with these organizations?
If you're looking to get involved with Christian organizations that help the poor, there are a multitude of options available. These organizations work tirelessly to serve those in need and spread the love and teachings of Christ around the world. As a Christian youth pastor, it's important to lead by example and encourage your congregation to get involved in these impactful initiatives.
One great way to begin is by researching local charities or non-profits that focus on serving impoverished communities. Many churches also have their own outreach programs that offer opportunities for volunteers and donations.
For those interested in global efforts, there are numerous international organizations working towards poverty alleviation from a faith-based perspective. Some notable examples include World Vision, Compassion International, and Food for the Hungry.
In addition to volunteering or donating money directly, there are other ways you can support these organizations as well. For instance, hosting fundraising events at your church or spreading awareness through social media can be impactful ways of getting others involved.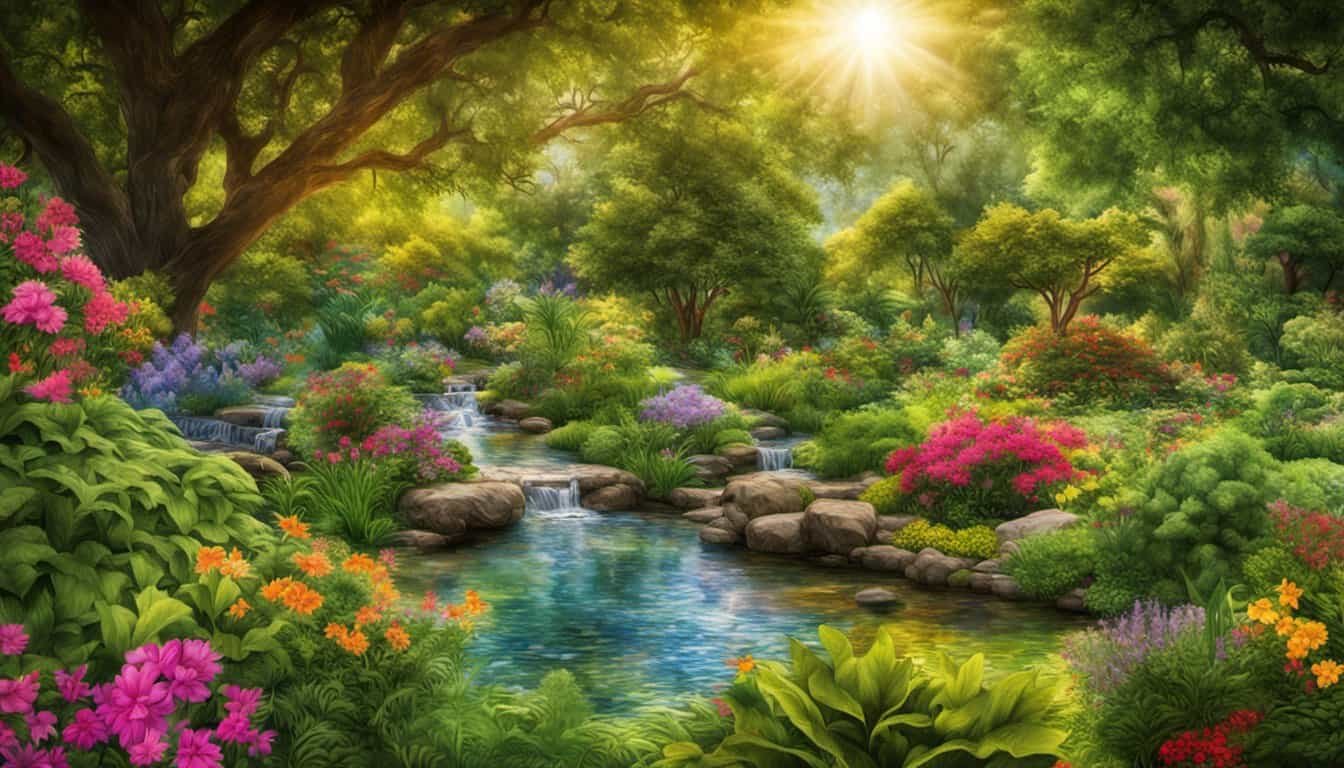 Ultimately, getting involved with Christian organizations dedicated towards helping those less fortunate is an excellent way of living out Christ's teachings while positively impacting our world. By working together as one body under God we can make meaningful change happen!
The importance of supporting and volunteering with Christian organizations that help the poor is immense.
As Christians, we are called to love and care for our neighbors, especially those who are struggling. Supporting and volunteering with Christian organizations that help the poor is not only a way to fulfill this call, but also a powerful witness of our faith in action.
These organizations often provide basic necessities such as food, shelter, and medical care to those who would otherwise go without. They also offer support services such as job training and counseling to help people break the cycle of poverty. By partnering with these organizations through financial giving or volunteering our time and skills, we can make an impact on the lives of countless individuals.
Furthermore, when we support Christian organizations that serve the poor around the world, we have an opportunity to learn about Christianity from different cultural perspectives. We can gain new insights into how God's love transcends language barriers and cultural differences.
In addition to serving others in need through these organizations' efforts – which is fulfilling enough on its own – volunteering or donating can be personally enriching for young Christians looking for purposeful ways they too could make a difference in their communities while learning more about their faith at large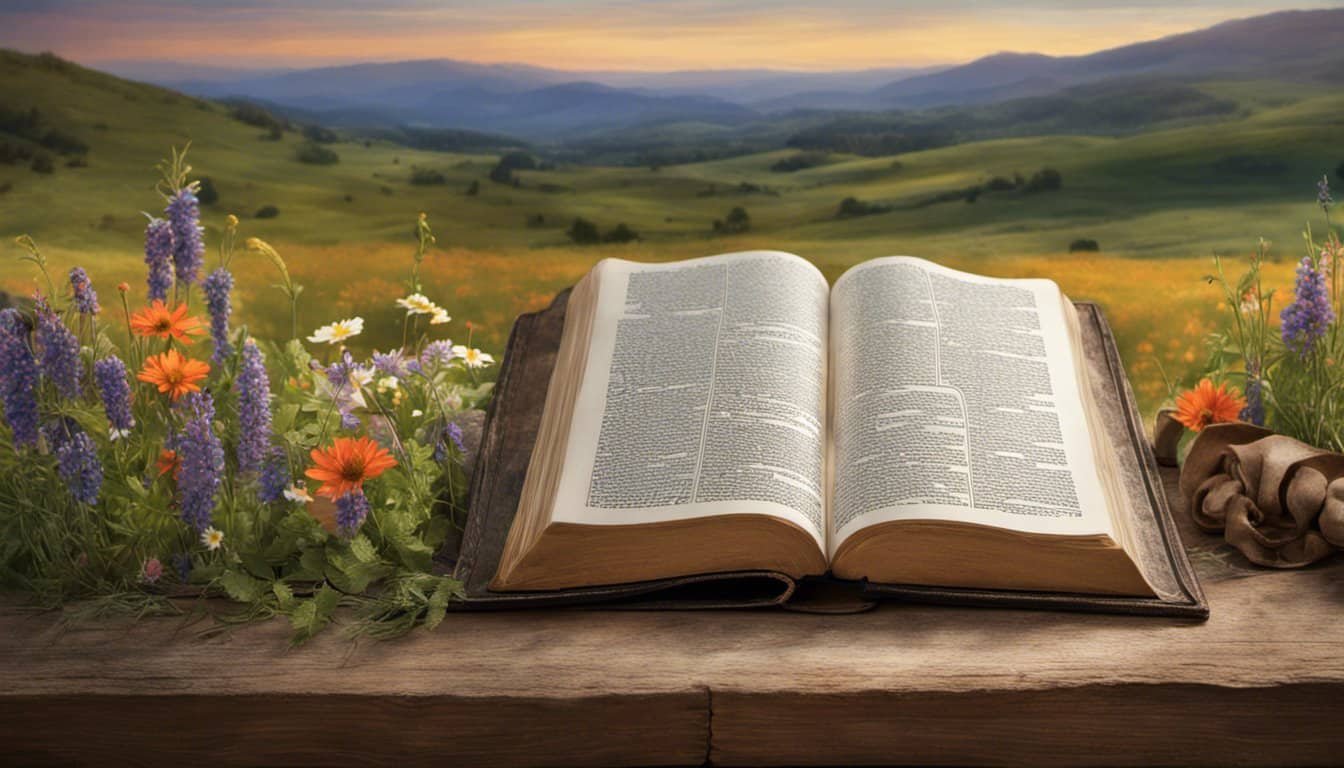 Let us take up this challenge by finding credible charitable cause groups that aligns with one's personal values so together let us put forth effort into living out Jesus' commandment: Love your neighbor as yourself (Mark 12:31).
Conclusion
The work of Christian organizations that help the poor has had a profound impact, bringing hope and relief to those in need. Supporting these organizations is an important way to demonstrate love and care for our neighbors. If you're looking for ways to get involved with Christian organizations, there are many avenues available — from volunteering your time or donating money,to praying for them and their mission! We invite you to take action today by visiting the websites of these inspiring groups and joining us in this fight against global poverty.