Discovering Christian Organizations in Colorado Springs: The Impact of Their Missions on the Community and Beyond
Welcome to this article about Christian organizations in Colorado Springs! As a Christian Youth pastor, I`m passionate about spreading the word of God and supporting organizations that do the same.
In this article, we'll be exploring different types of Christian organizations and their missions, how they impact the community, and opportunities for you to get involved with them.
Colorado Springs is home to a variety of Christian organizations that are making a positive impact on the local community and the world around us. Whether you're new to the area or a long-time resident, there`s always more to learn about the important work these organizations do.
So, if you're interested in getting involved with local Christian organizations in Colorado Springs or just want to learn more about them, keep reading!
An Introduction to Christian Organizations in Colorado Springs
Christian organizations in Colorado Springs are a vibrant and active community. These organizations serve various purposes, ranging from providing social services to spreading the gospel of Jesus Christ.
One such organization is Focus on the Family, which has been serving families for over 40 years. They provide resources and support to help strengthen marriages, equip parents with tools to raise their children well, and promote healthy family relationships.
Another notable Christian organization in Colorado Springs is Compassion International. This ministry works tirelessly to release children from poverty worldwide through child sponsorship programs that provide education, health care, food assistance and more.
Young Life is another Christian youth outreach program that operates all around the world including Colorado Springs. With a mission of introducing adolescents to Jesus Christ through innovative activities like camping adventures or after-school clubs; they aim at helping young people grow spiritually while having fun along the way!
These amazing organizations are just examples of how Christianity can impact lives positively around the world!
Different types of Christian organizations and their missions.
There are many different types of Christian organizations in Colorado Springs, each with their own unique mission and purpose. From churches to youth groups to non-profit organizations, these groups all share a common goal: spreading the message of Christ throughout the world.
One type of Christian organization is the church. A church is a gathering place for believers who come together to worship God and learn about His teachings. Churches may also offer various programs and services such as Bible studies, prayer groups, and community outreach programs.
Another type of Christian organization is youth ministry. These ministries focus specifically on reaching out to young people who may not have had much exposure to Christianity before. Youth ministries often provide fun activities that incorporate faith-based messages in order to engage young people in meaningful conversations about God's love for them.
Non-profit organizations are another important part of the Colorado Springs Christian community. These organizations help those in need by providing food, clothing, shelter or other forms of assistance regardless if they belong from their congregation or not.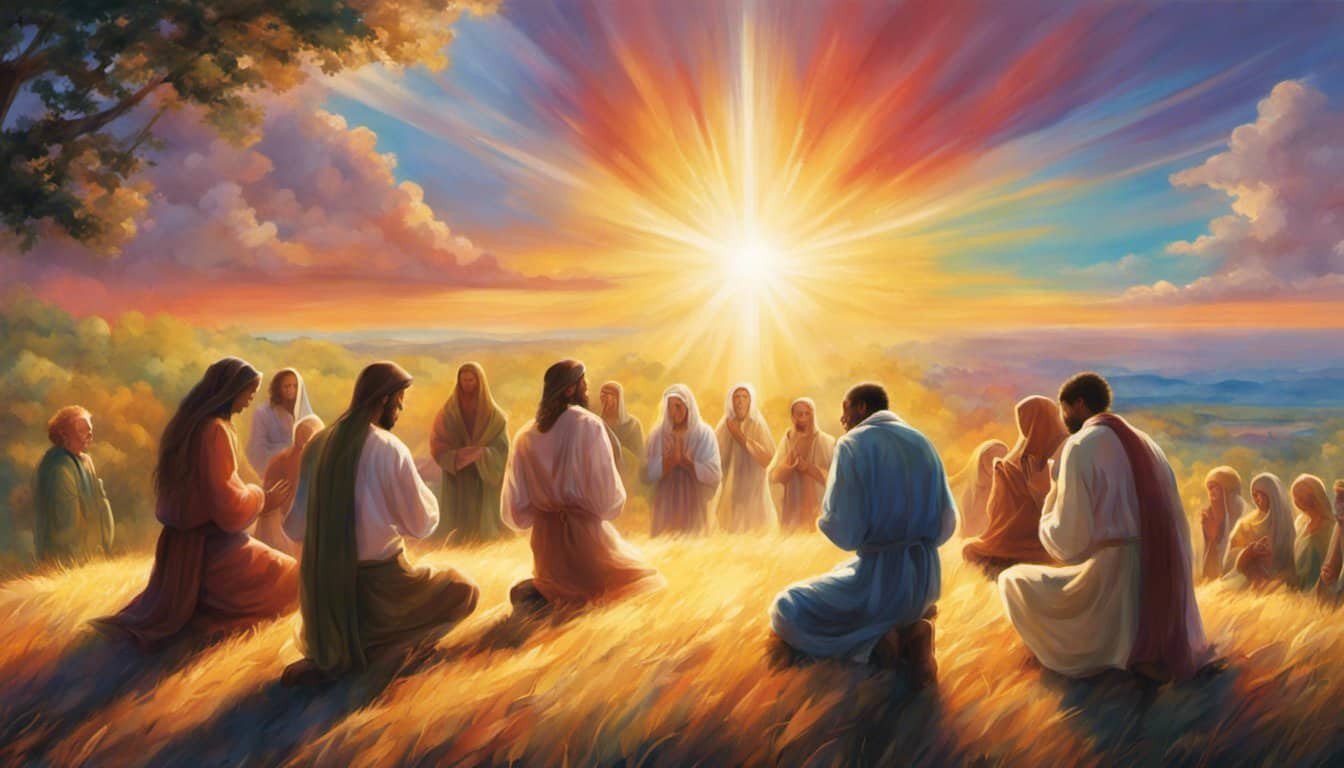 At its core however all christian organisations aim towards one goal; spreading Christ's message across humanity through acts love compassion care kindness charity selflessness humility forgiveness & grace.
Whether you're looking for like-minded individuals at your local church or seeking out ways to serve others with a non-profit group – there are plenty opportunities available that can help you grow both spiritually as well as personally!
How do these organizations impact the community?
Christian organizations in Colorado Springs play a crucial role in impacting their community. Through their various programs and initiatives, they are able to spread the teachings of Christianity around the world.
One such organization is the Focus on the Family ministry, which focuses on helping families thrive through its various programs. They have impacted countless lives by offering counseling services, mentorship opportunities for young people and advocating for family values.
Another example is Teen Challenge Colorado Springs, which helps individuals struggling with addiction find hope and healing through faith-based rehabilitation programs. This organization has helped transformed many lives by providing a safe space for individuals to recover from substance abuse while integrating them into Christian communities.
Overall these organizations help strengthen communities both locally and globally by spreading love, support and hope through their faith-based programs aimed at empowering individuals with biblical principles necessary for living out successful Christian lifestyles.
As Christians we must continue supporting these organizations as they are essential parts of our community that uplift those who need it most while imparting valuable skills that will be useful throughout life's journey.
Opportunities to get involved with Christian organizations in Colorado Springs
For Christians in Colorado Springs, there are a plethora of opportunities to get involved with Christian organizations and make an impact on the world. One such way is through mission trips organized by local churches and Christian organizations.
These trips provide unique experiences for young people to learn about Christianity around the world while also serving those in need. They offer a chance for Christians to share their faith with others, building relationships that can last a lifetime.
Another way to get involved is through volunteer work at local Christian non-profit organizations. These groups serve various needs within the community, from providing food and shelter for homeless individuals and families, to offering counseling services or education programs.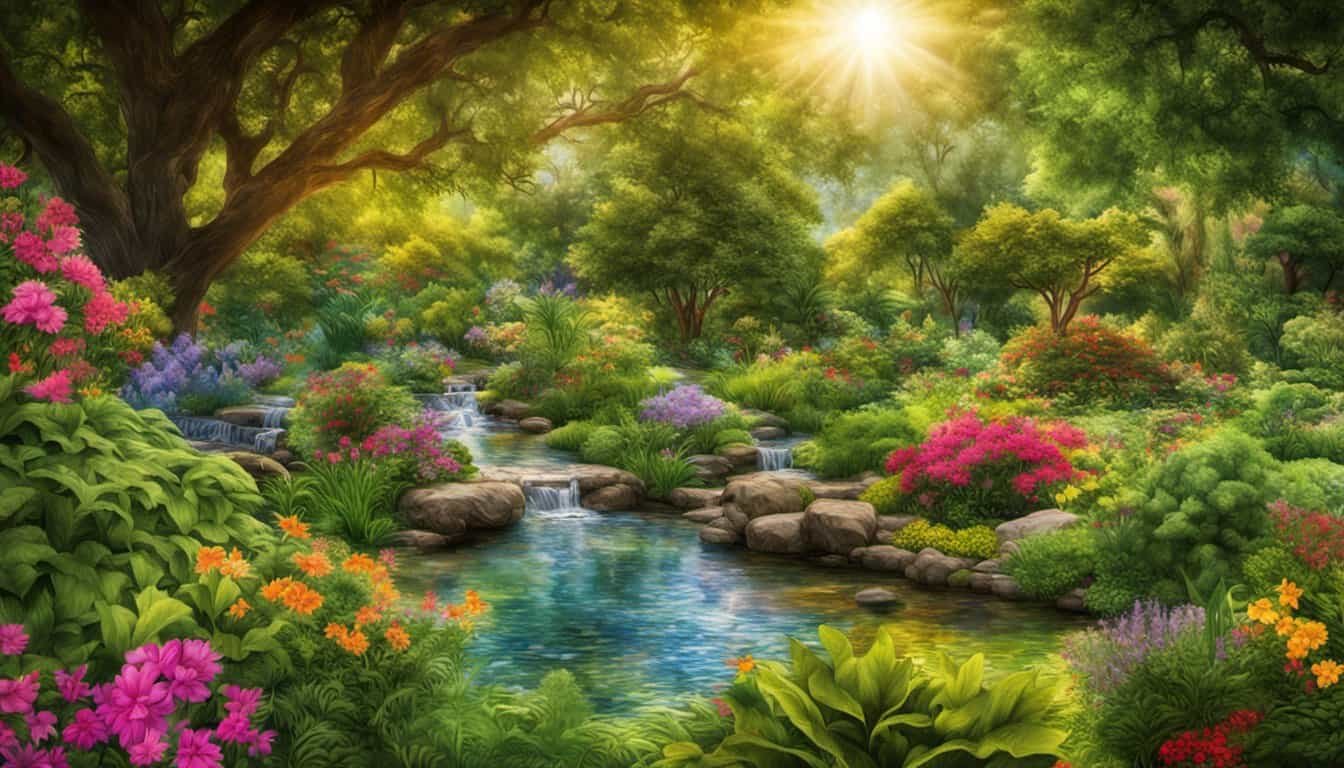 In addition, many churches offer Bible studies or small group meetings where believers can come together regularly for fellowship and discussion of God's word. This not only strengthens one's faith but also provides an opportunity to build connections with other like-minded individuals who share similar values.
Ultimately, getting involved in any of these ways allows Christians in Colorado Springs the chance not only to grow personally but also make a positive difference both locally and globally as they spread their love of Christ throughout the world.
In conclusion, I encourage you to explore local Christian organizations.
In conclusion, exploring local Christian organizations in Colorado Springs can be a great way to deepen your faith and connect with like-minded individuals. These organizations offer a wide range of programs and services that cater to various age groups, interests, and needs.
Whether you are looking for Bible study groups, youth programs, community outreach events or worship services – there is something for everyone. By participating in these activities and engaging with fellow Christians in your community, you can gain a deeper understanding of Christianity around the world.
So why not take the time to explore what your local Christian organizations have to offer? You might be surprised at how much you enjoy it! So go ahead – attend that Bible study group or volunteer for that mission trip. You never know where God might lead you next on this incredible journey called life.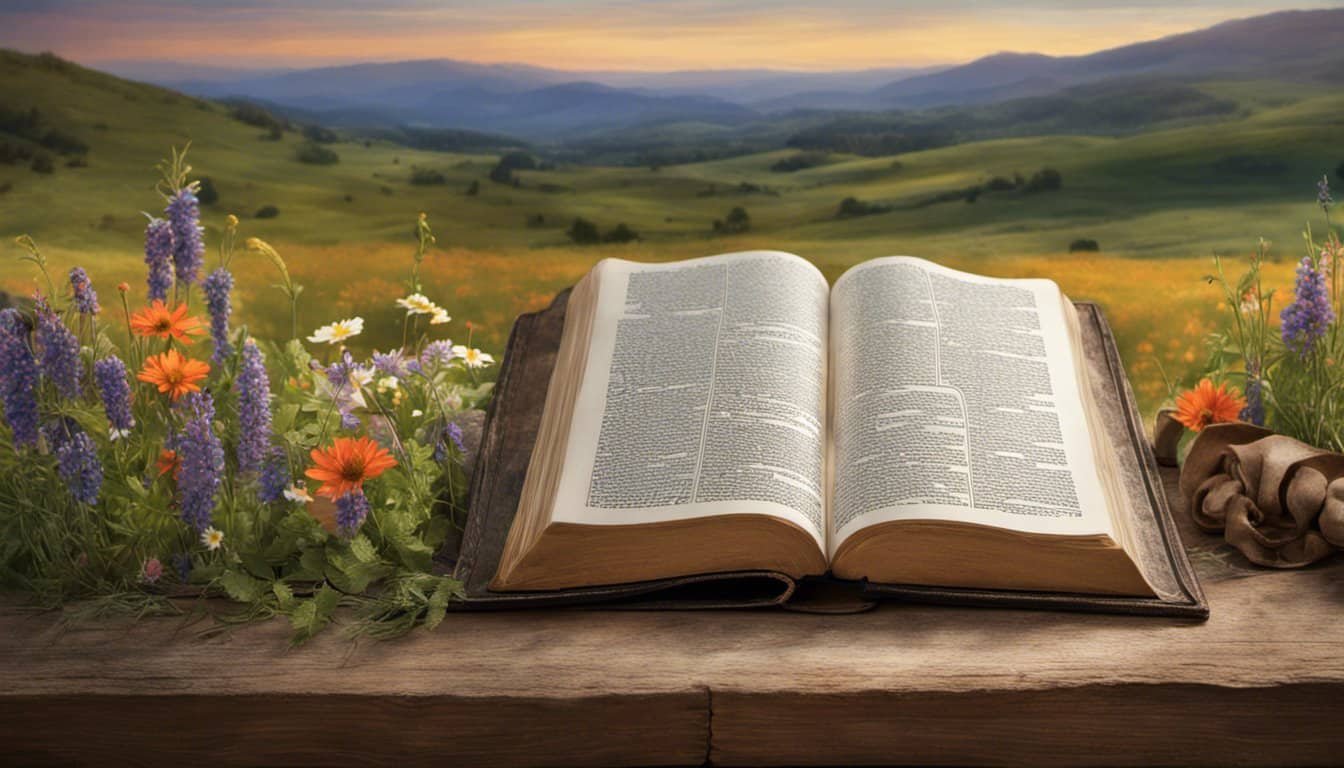 As a Christian Youth pastor myself, I encourage all young believers out there to actively seek out ways to grow their faith and connect with others who share their values. Remember: we are all part of one big family under God's loving embrace – so let us come together as one body of Christ!
Conclusion
Colorado Springs is a vibrant community filled with many Christian organizations that offer a variety of services to the local area. From outreach ministries, to education and even compassionately serving those in need through economic empowerment programs, there are wonderful opportunities for everyone who wishes to get involved. We encourage you all to explore these Christian organizations and discover ways by which you can have your own impact upon them as much as they will surely inspire yours.