God's plan of salvation is a gift that we cannot earn or deserve. It is a free and perfect gift from God, who loves us and desires to have a relationship with us. Throughout the Bible, God promises salvation to anyone who will trust in Him. Jesus is the only way to receive this gift, and He died on the cross so that we could be saved. The Bible verses about salvation thoroughly convey this concept from a Christian perspective.
If you are looking for assurance of your salvation, or if you want to learn more about what it means to be saved, these Bible verses about salvation will be helpful for you. Have a look!
25 Bible Verses About Salvation
And I am sure of this, that he who began a good work in you will bring it to completion at the day of Jesus Christ.
Philippians 1:6
Therefore, my beloved, as you have always obeyed, so now, not only as in my presence but much more in my absence, work out your own salvation with fear and trembling.
Philippians 2:12
For I am not ashamed of the gospel, for it is the power of God for salvation to everyone who believes, to the Jew first and also to the Greek.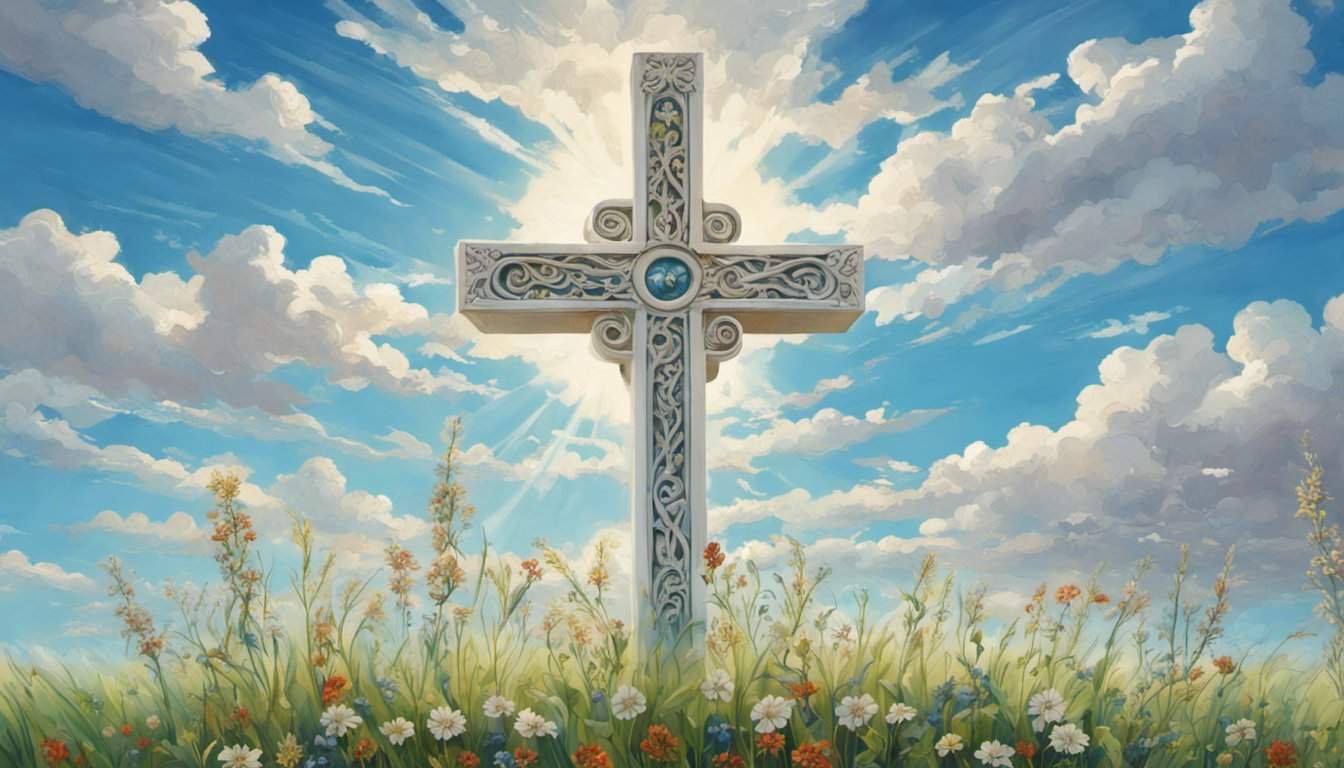 Romans 1:16
If you declare with your mouth, "Jesus is Lord," and believe in your heart that God raised him from the dead, you will be saved. 10 For it is with your heart that you believe and are justified, and it is with your mouth that you profess your faith and are saved.
Romans 10:9-10
Salvation is found in no one else, for there is no other name under heaven given to mankind by which we must be saved.
Acts 4:12
Be it known therefore unto you, that the salvation of God is sent unto the Gentiles, and that they will hear it.
Acts 28:28
But I will sacrifice unto thee with the voice of thanksgiving; I will pay that that I have vowed. Salvation is of the Lord.
Jonah 2:9
Produce fruit in keeping with repentance. And do not begin to say to yourselves, 'We have Abraham as our father.' For I tell you that out of these stones, God can raise up children for Abraham.
Luke 3:8
Now, brothers and sisters, I want to remind you of the gospel I preached to you, which you received and on which you have taken your stand. By this gospel, you are saved if you hold firmly to the word I preached to you. Otherwise, you have believed in vain.
1 Corinthians 15:1-2
That God was reconciling the world to himself in Christ, not counting people's sins against them. And he has committed to us the message of reconciliation.
2 Corinthians 5:19
Pray then like this: "Our Father in heaven, hallowed be your name. Your kingdom come, your will be done, on earth as it is in heaven. Give us this day our daily bread, and forgive us our debts, as we also have forgiven our debtors. And lead us not into temptation, but deliver us from evil.
Matthew 6:9-13
When the disciples heard this, they were greatly astonished and asked, "Who then can be saved?"  Jesus looked at them and said, "With man, this is impossible, but with God, all things are possible."
Matthew 19:25-26
Therefore, he is able to save completely those who come to God through him because he always lives to intercede for them.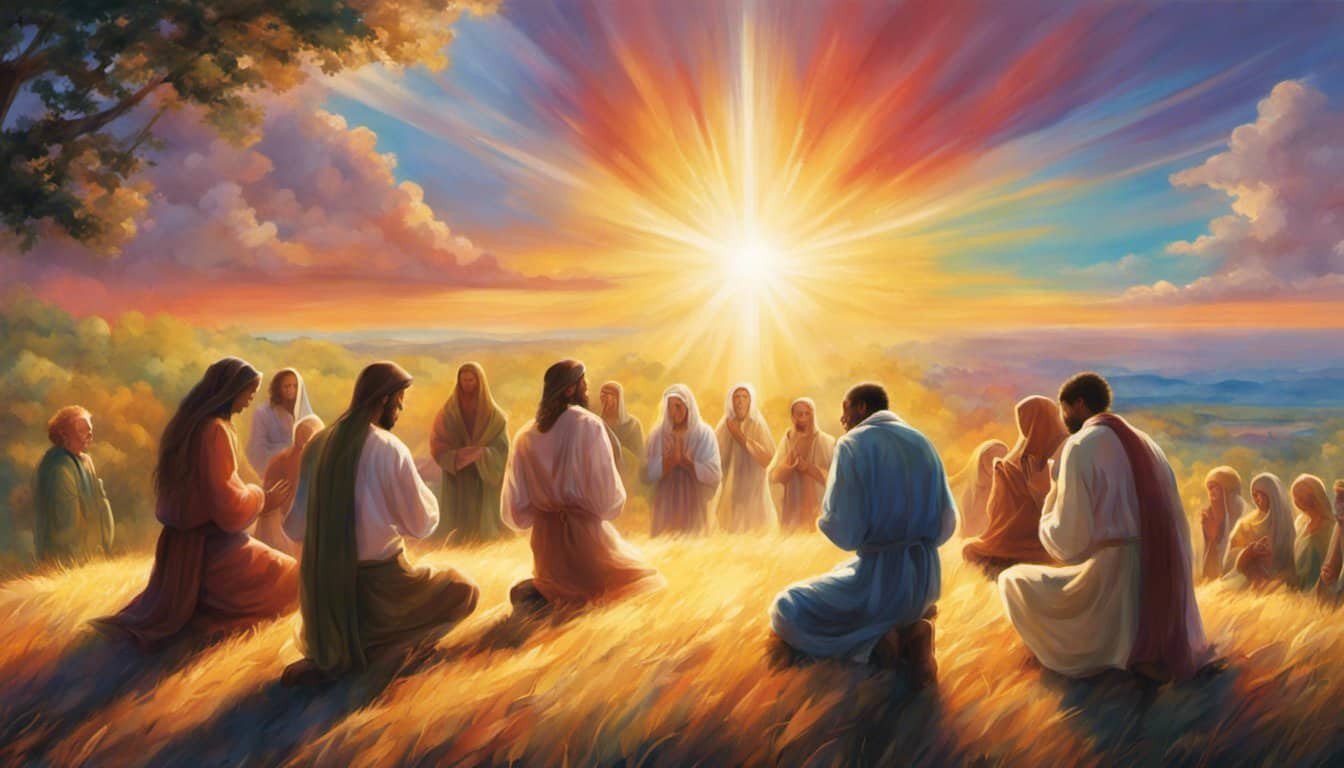 Hebrews 7:25
Truly, truly, I say to you, whoever hears my word and believes him who sent me has eternal life. He does not come into judgment but has passed from death to life.
John 5:24
I do not nullify the grace of God, for if righteousness were through the law, then Christ died for no purpose.
Galatians 2:21
For by grace, you have been saved through faith, and that not of yourselves; it is the gift of God, not of works, lest anyone should boast.
Ephesians 2:8-9
The Lord is not slow in keeping his promise, as some understand slowness. Instead, he is patient with you, not wanting anyone to perish but everyone to come to repentance.
2 Peter 3:9
"Go," said Jesus, "your faith has healed you." Immediately he received his sight and followed Jesus along the road.
Mark 10:52
Whoever believes and is baptized will be saved, but whoever does not believe will be condemned.
Mark 16:16
That thy beloved may be delivered; save with thy right hand, and hear me.
Psalm 60:5
My salvation and my honor depend on God; he is my mighty rock, my refuge.
Psalm 62:7
The one who conquers will be clothed thus in white garments, and I will never blot his name out of the book of life. I will confess his name before my Father and before his angels.
Revelation 3:5
Behold, I stand at the door and knock. If anyone hears my voice and opens the door, I will come in to him and eat with him, and he with me.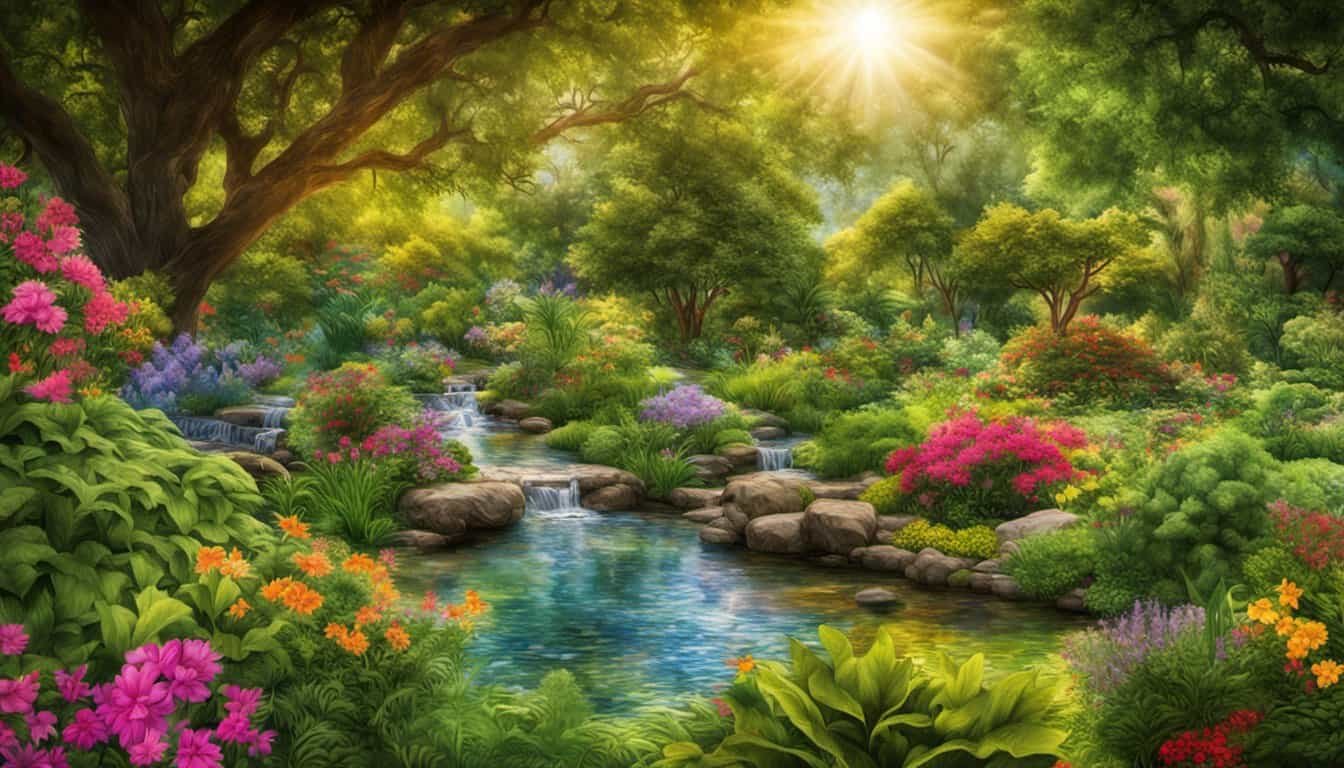 Revelation 3:20
Who saved us and called us to a holy calling, not because of our works but because of his own purpose and grace, which he gave us in Christ Jesus before the ages began.
Timothy 1:9
He saved us, not because of works done by us in righteousness, but according to his own mercy, by the washing of regeneration and renewal of the Holy Spirit.
Titus 3:5
Our Final Thoughts
What a beautiful plan that our God has for us! He wants to save us from our sins and have a relationship with us. As we read the Bible verses about salvation, may we be encouraged to accept Jesus as our Savior. Have you accepted Him into your heart? If not, please pray and ask Him to come into your life. He will never turn you away! Thank you for reading this blog post on salvation. We hope it has been an encouragement to you!