We all know that life is essential. But why is it important? What makes life so valuable that we should do everything to protect and preserve it? To answer these questions, we first have to understand what life is. What are the essential characteristics of life that make it so precious? Once we have a clear understanding of life, we can start to explore why it's so important.
If you're feeling down or feeling so overwhelmed while thinking about life, the Bible has a lot of verses to comfort you. These verses offer encouragement, wisdom, and hope. Here are some of our favorite Bible verses about life. May they encourage and empower you as you live your life to the fullest!
20 Bible Verses About Life
Be very careful, then, how you live—not as unwise but as wise, making the most of every opportunity because the days are evil.
Ephesians 5:15-16
For I command you today to love the Lord your God, to walk in obedience to him, and to keep his commands, decrees, and laws; then you will live and increase, and the Lord your God will bless you in the land you are entering to possess.
Deuteronomy 30:16
Do everything without grumbling or arguing so that you may become blameless and pure, "children of God without fault in a warped and crooked generation." Then you will shine among them like stars in the sky as you hold firmly to the word of life.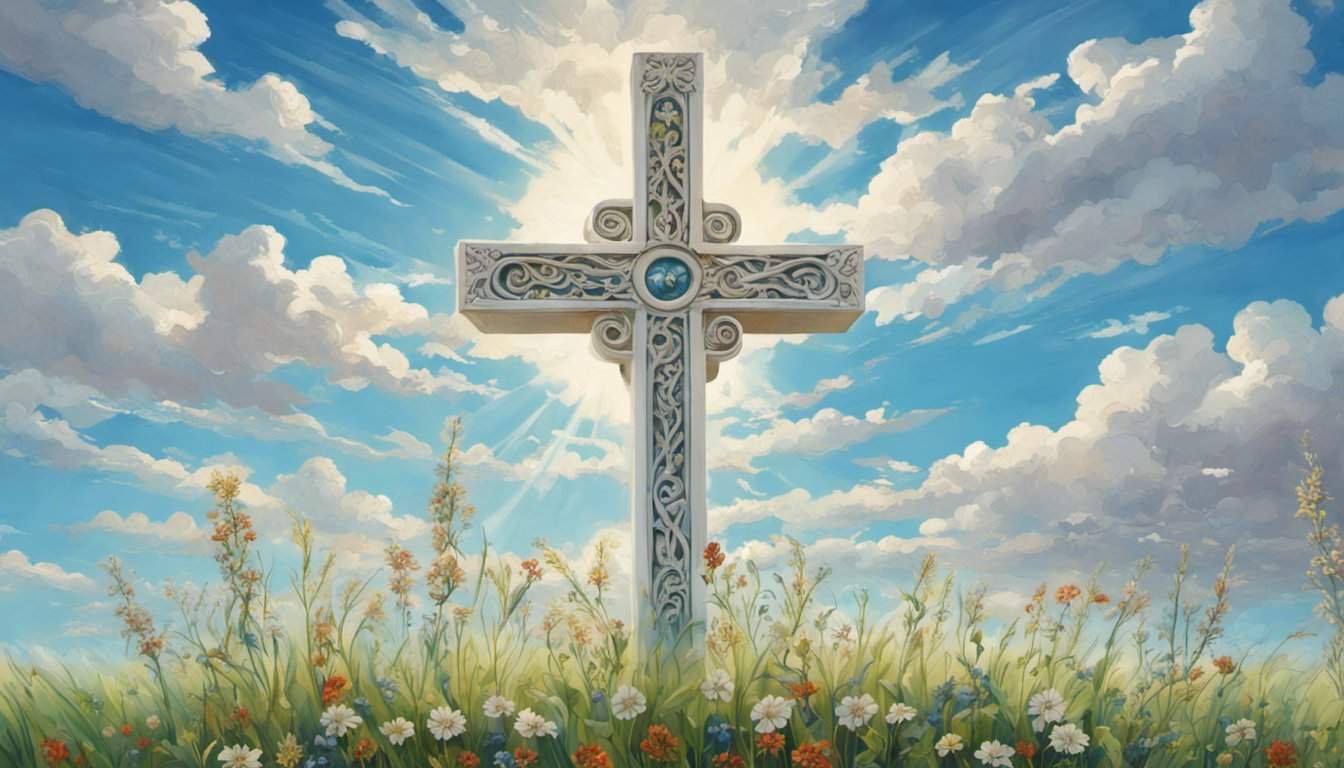 Philippians 2:14-16a
Do you not know that your bodies are temples of the Holy Spirit, who is in you, whom you have received from God? You are not your own; you were bought at a price. Therefore, honor God with your bodies.
1 Corinthians 6:19-20
For Christ's love compels us because we are convinced that one died for all, and therefore all died. And he died for all, that those who live should no longer live for themselves but for him who died for them and was raised again.
2 Corinthians 5:14-15
However, I consider my life worth nothing to me; my only aim is to finish the race and complete the task the Lord Jesus has given me — the task of testifying to the good news of God's grace.
Acts 20:24
Day by day, continuing with one mind in the temple and breaking bread from house to house, they were taking their meals together with gladness and sincerity of heart.
Acts 2:46
When Jesus spoke again to the people, he said, 'I am the light of the world. Whoever follows me will never walk in darkness but will have the light of life.'
John 8:12
Blessed is the man who remains steadfast under trial, for when he has stood the test,he will receive the crown of life, which God has promised to those who love him.
James 1:12
I have said these things to you, that in me you may have peace. In the world, you will have tribulation. But take heart; I have overcome the world.
John 16:33
Finally, brothers and sisters, rejoice! Strive for full restoration, encourage one another, be of one mind, live in peace. And the God of love and peace will be with you.
2 Corinthians 13:11
For this is what the high and exalted One says—he who lives forever, whose name is holy: 'I live in a high and holy place, but also with the one who is contrite and lowly in spirit, to revive the spirit of the lowly and to revive the heart of the contrite.'
Isaiah 57:15
The one who is victorious will, like them, be dressed in white. I will never blot out the name of that person from the book of life but will acknowledge that name before my Father and his angels.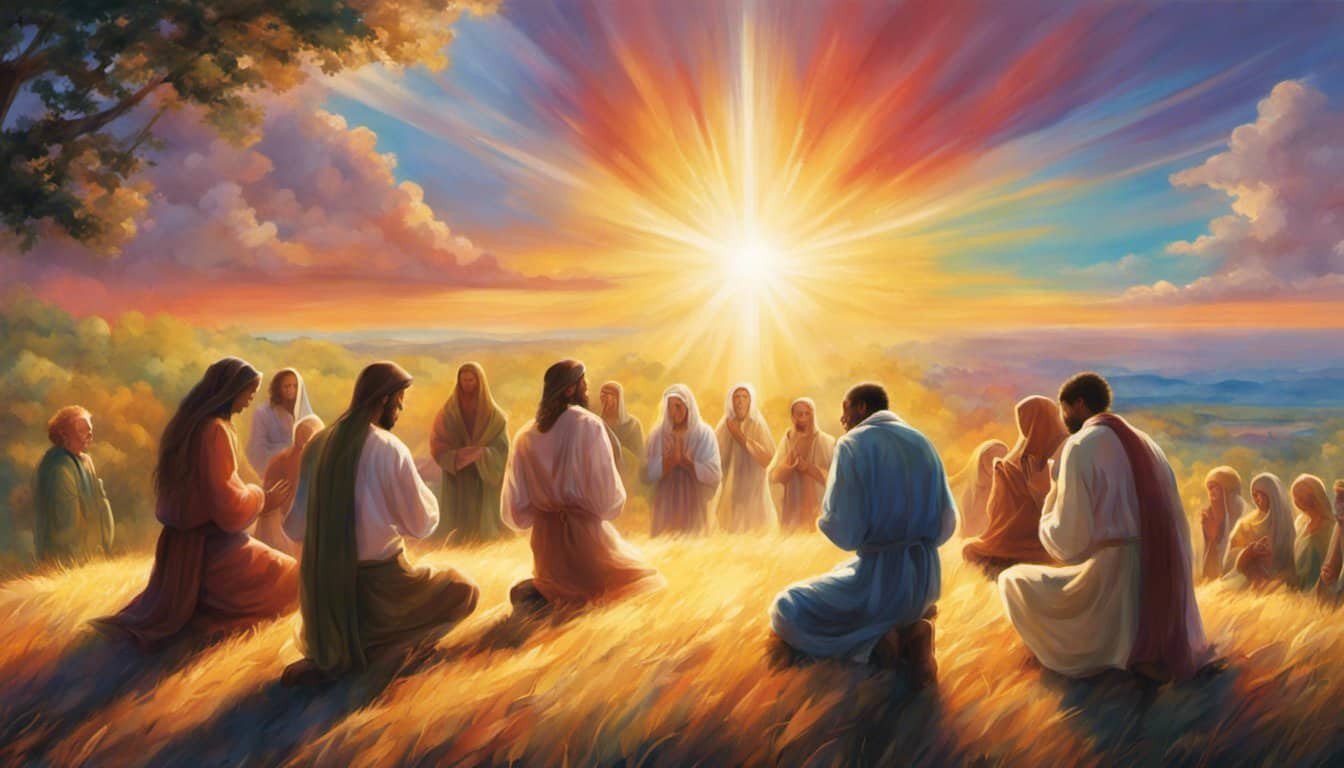 Revelation 3:5
And if the Spirit of him who raised Jesus from the dead is living in you, he who raised Christ from the dead will also give life to your mortal bodies because of his Spirit who lives in you.
Romans 8:11
For if we live, we live to the Lord, and if we die, we die to the Lord. So then, whether we live or whether we die, we are the Lord's.
Romans 14:8
For you know that it was not with perishable things such as silver or gold that you were redeemed from the empty way of life handed down to you from your ancestors, but with the precious blood of Christ, a lamb without blemish or defect.
1 Peter 1:18-19
For everything, there is a season and a time for every matter under heaven: a time to be born, and a time to die; a time to plant, and a time to pluck up what is planted.
Ecclesiastes 3:1
In the day of prosperity, be joyful, and in the day of adversity, consider: God has made the one as well as the other, so that man may not find out anything that will be after him.
Ecclesiastes 7:14
Therefore, since we are surrounded by such a great cloud of witnesses, let us throw off everything that hinders and the sin that so easily entangles. And let us run with perseverance the race marked out for us.
Hebrews 12:1
He humbled you, causing you to hunger and then feeding you with manna, which neither you nor your ancestors had known, to teach you that man does not live on bread alone but on every word that comes from the mouth of the Lord.
Deuteronomy 8:3
Our Final Thoughts
Bible verses about life provide hope and encouragement. They remind us that we are not alone in our struggles, and God is with us. As you read these scriptures, take comfort in knowing that God loves you and wants to help you through your difficult times. He will guide and direct you as you seek Him and His wisdom.