We all know the story of Jesus healing the sick. But what does that mean for us today? Can Jesus still heal people? Yes, he can still heal people – physically, emotionally, and spiritually. Not only this, we have a long list of Bible verses about healing that conveyed His message to us and soothe us.
So if you're facing a health challenge or feeling lost and need guidance, please pray to Jesus and read these verses for encouragement. He loves you and wants to help you through anything life throws your way.
20 Bible Verses About Healing
The righteous cry out, and the LORD hears them; he delivers them from all their troubles. The LORD is close to the broken-hearted and saves those who are crushed in spirit.
Psalm 34:17-18
He heals the broken-hearted and binds up their wounds.
Psalm 147:3
Is anyone among you sick? Let them call the elders of the church to pray over them and anoint them with oil in the name of the Lord. And the prayer offered in faith will make the sick person well; the Lord will raise them up. If they have sinned, they will be forgiven.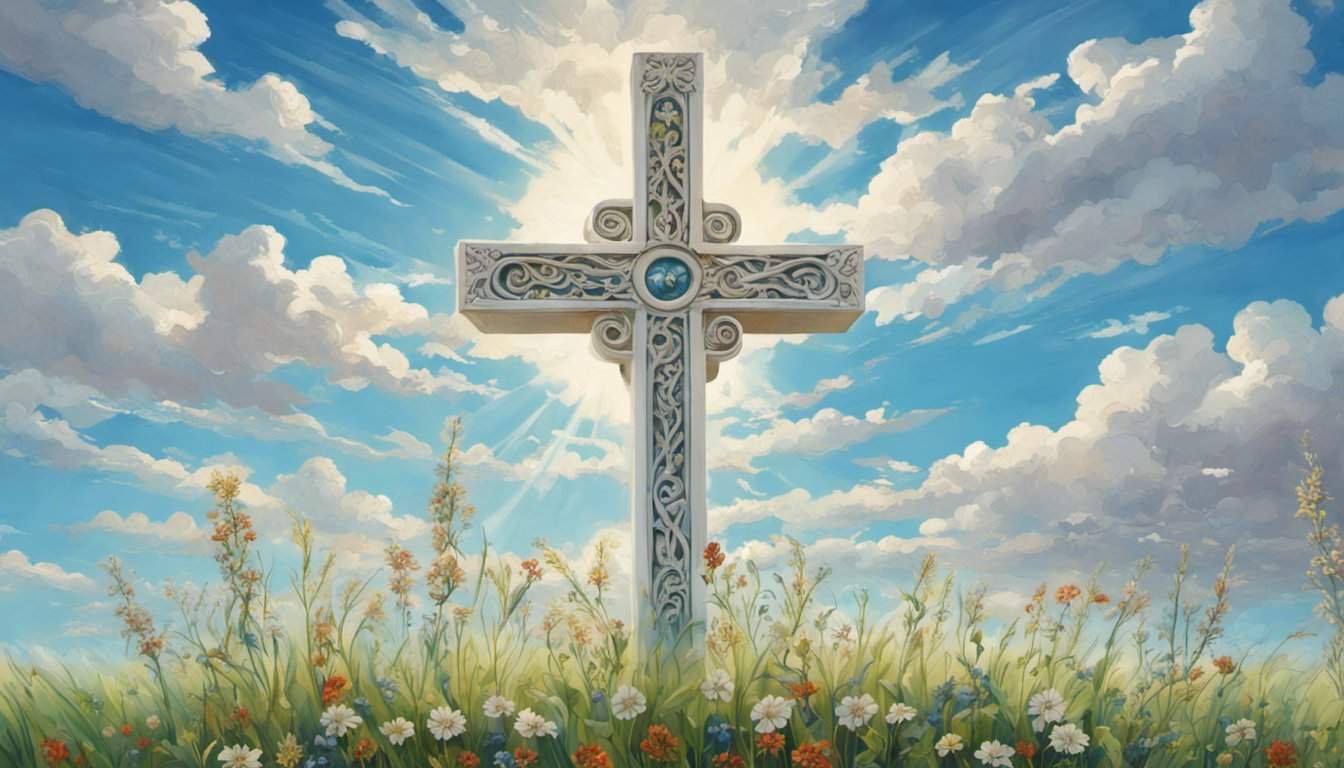 James 5:14-15
He himself bore our sins in his body on the tree, that we might die to sin and live to righteousness. By his wounds, you have been healed.
1 Peter 2:24
You restored me to health and let me live. Surely it was for my benefit that I suffered such anguish. In your love, you kept me from the pit of destruction; you have put all my sins behind your back.
Isaiah 38:16-17
He gives strength to the weary and increases the power of the weak.
Isaiah 40:29
I have seen their ways, but I will heal them. I will guide them and reward them with comfort. And for those who mourn, I will create reason for praise: utter prosperity to those far and near, and I will heal them, says the Lord.
Isaiah 57:18-19
There is a time for everything and a season for every activity under the heavens: a time to be born and a time to die, a time to plant and a time to uproot, a time to kill and a time to heal, a time to tear down and a time to build, a time to weep and a time to laugh, a time to mourn and a time to dance, a time to scatter stones and a time to gather them, a time to embrace and a time to refrain from embracing, a time to search and a time to give up, a time to keep and a time to throw away, a time to tear and a time to mend, a time to be silent and a time to speak, a time to love and a time to hate, a time for war and a time for peace.
Ecclesiastes 3:1-8
I will restore your health, and I will heal your wounds,' declares the Lord.
Jeremiah 30:17
No temptation has seized you that isn't common for people. But God is faithful. He won't allow you to be tempted beyond your abilities. Instead, with the temptation, God will also supply a way out so that you will be able to endure it.
Corinthians 10:13
Now, when Jesus had come down from the mountain, large crowds followed him. A man with a skin disease came, kneeled before him, and said, 'Lord if you want, you can make me clean.' Jesus reached out his hand and touched him, saying, 'I do want to. Become clean.' Instantly his skin disease was cleansed.
Matthew 8:1-3
Jesus went through all the towns and villages, teaching in their synagogues, proclaiming the good news of the kingdom, and healing every disease and sickness.
Matthew 9:35
Come to me, all you who are struggling hard and carrying heavy loads, and I will give you rest. Put on my yoke, and learn from me. I'm gentle and humble. And you will find rest for yourselves. My yoke is easy to bear, and my burden is light.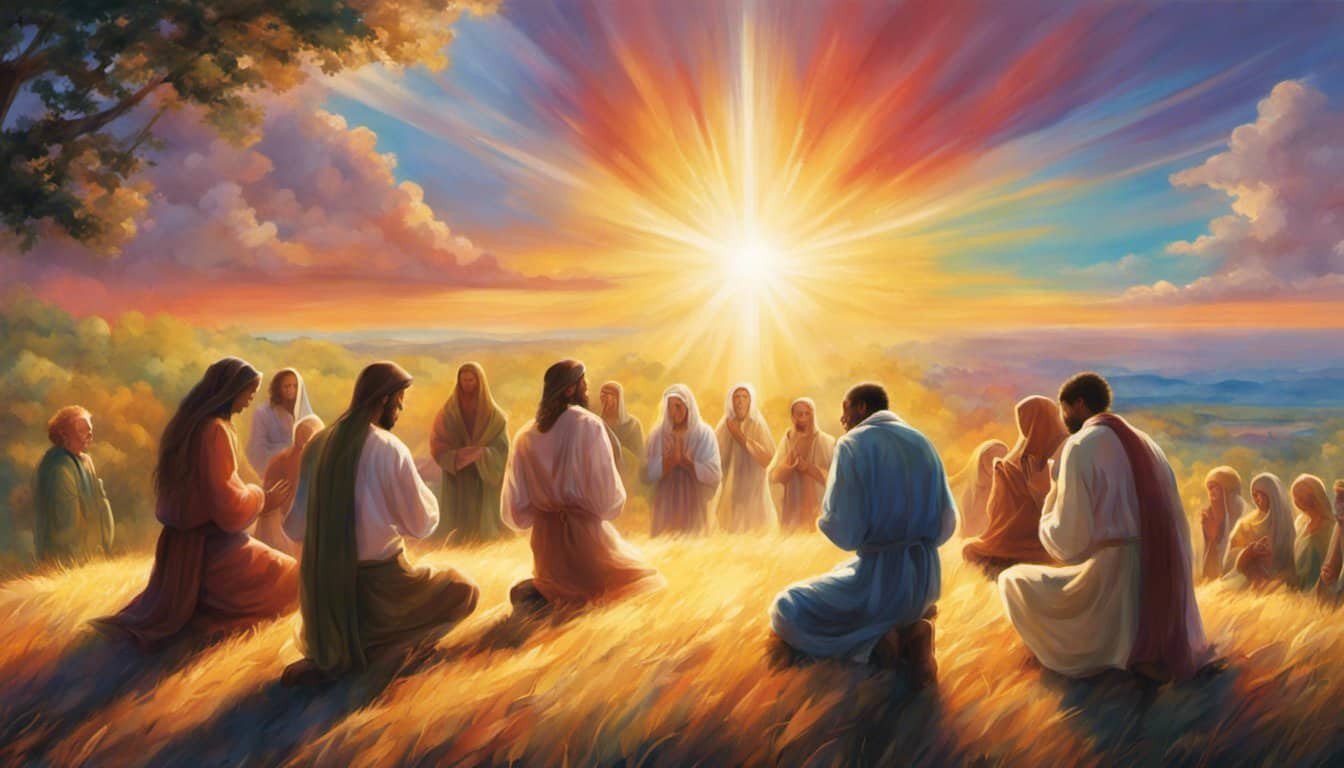 Matthew 11:28-30
Do not be anxious about anything, but in everything,by prayer and supplication with thanksgiving, let your requests be made known to God. And the peace of God, which surpasses all understanding, will guard your hearts and your minds in Christ Jesus.
Philippians 4:6-7
Gracious words are a honeycomb, sweet to the soul and healing to the bones.
Proverbs 16:24
A joyful heart helps healing, but a broken spirit dries up the bones.
Proverbs 17:22
And God will wipe away every tear from their eyes; there shall be no more death, nor sorrow, nor crying. There shall be no more pain, for the former things have passed away.
Revelation 21:4
When Jesus heard this, he responded, 'Don't be afraid; just keep trusting, and she will be healed.
Luke 8:50
Turn around. Say to Hezekiah, my people's leader: This is what the Lord, the God of your ancestor David, says: I have heard your prayer and have seen your tears. So now I'm going to heal you. Three days from now, you will be able to go up to the Lord's temple.
2 Kings 20:5
Peace I leave with you; my peace I give you. I do not give to you as the world gives. Do not let your hearts be troubled, and do not be afraid.
John 14:27
Our Final Thoughts
If you need healing, turn to the Bible for comfort and hope. These Bible verses about healing will encourage you on your journey to wellness. Remember that God is with you every step of the way, and He desires for you to healed both physically and spiritually. Have you been healed through scripture? Share your story in the comments below.