Being happy in what God provides and counting your blessings is a way to cope with unattainable desires. No one is perfect and has everything he wishes for in life. You sometimes do not get things you ask for, not because God thinks you are not worthy of them but because what you want is not what he has planned for you.
It is important to be content with your blessings; instead of comparing yourself to people who have more than you, compare yourself to those who have less than you. Here are some Bible verses about contentment to read and learn how to be grateful for things you have.
The 26 Best Bible Verses About Contentment
That each of them may eat and drink, and find satisfaction in all their toil—this is the gift of God.
Ecclesiastes 3:13
"And we know that in all things God works for the good of those who love him, who have been called according to his purpose."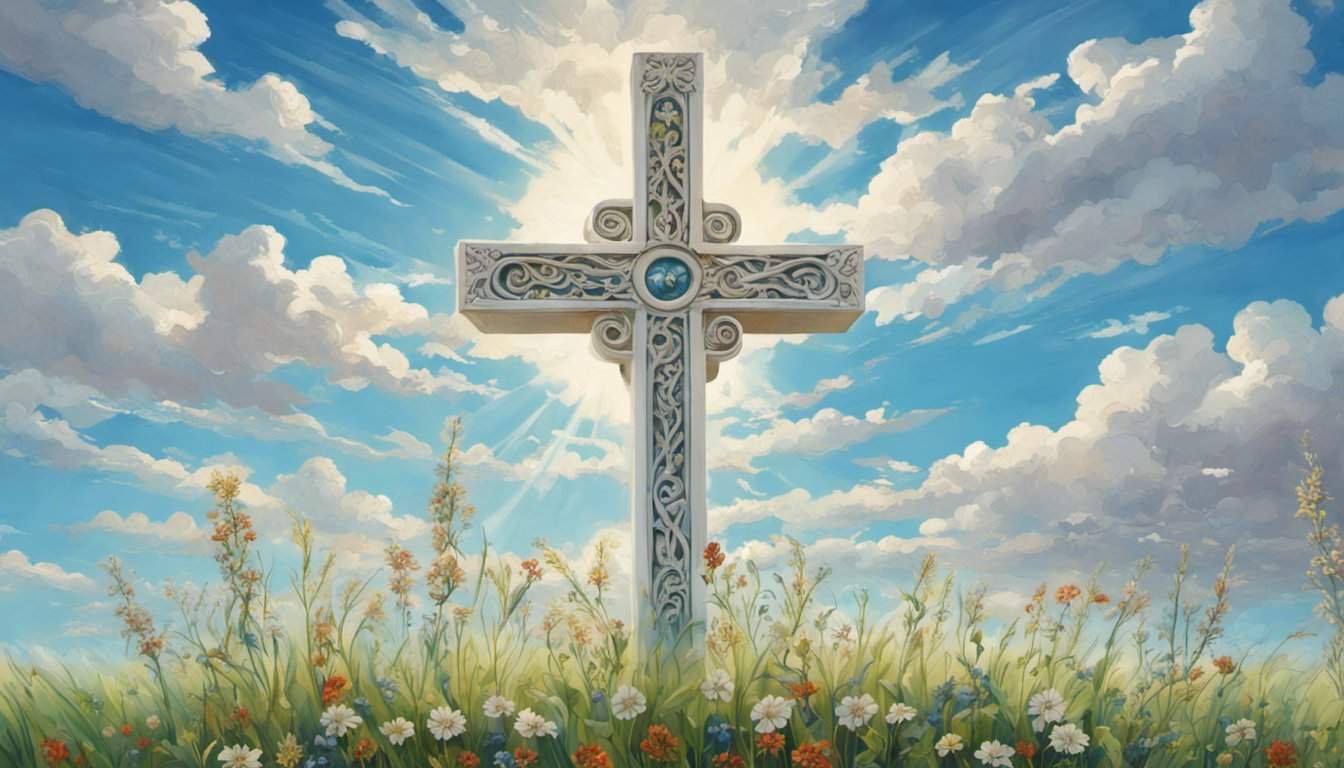 Romans 8:28
"But godliness with contentment is great gain."
1 Timothy 6:6
"I know what it is to be in need, and I know what it is to have plenty. I have learned the secret of being content in any and every situation, whether well fed or hungry, whether living in plenty or in want."
Philippians 4:12
Philip said, "Lord, show us the Father, and that will be enough for us."
John 14:8
Then he said to them, "Watch out! Be on your guard against all kinds of greed; life does not consist in an abundance of possessions."
Luke 12:15
A heart at peace gives life to the body, but envy rots the bones.
Proverbs 14:30
"And He has said to me, "My grace is sufficient for you, for power is perfected in weakness"… Therefore, I am well content with weaknesses, with insults, with distresses, with persecutions, with difficulties, for Christ's sake; for when I am weak, then I am strong."
2 Corinthians 12:9-10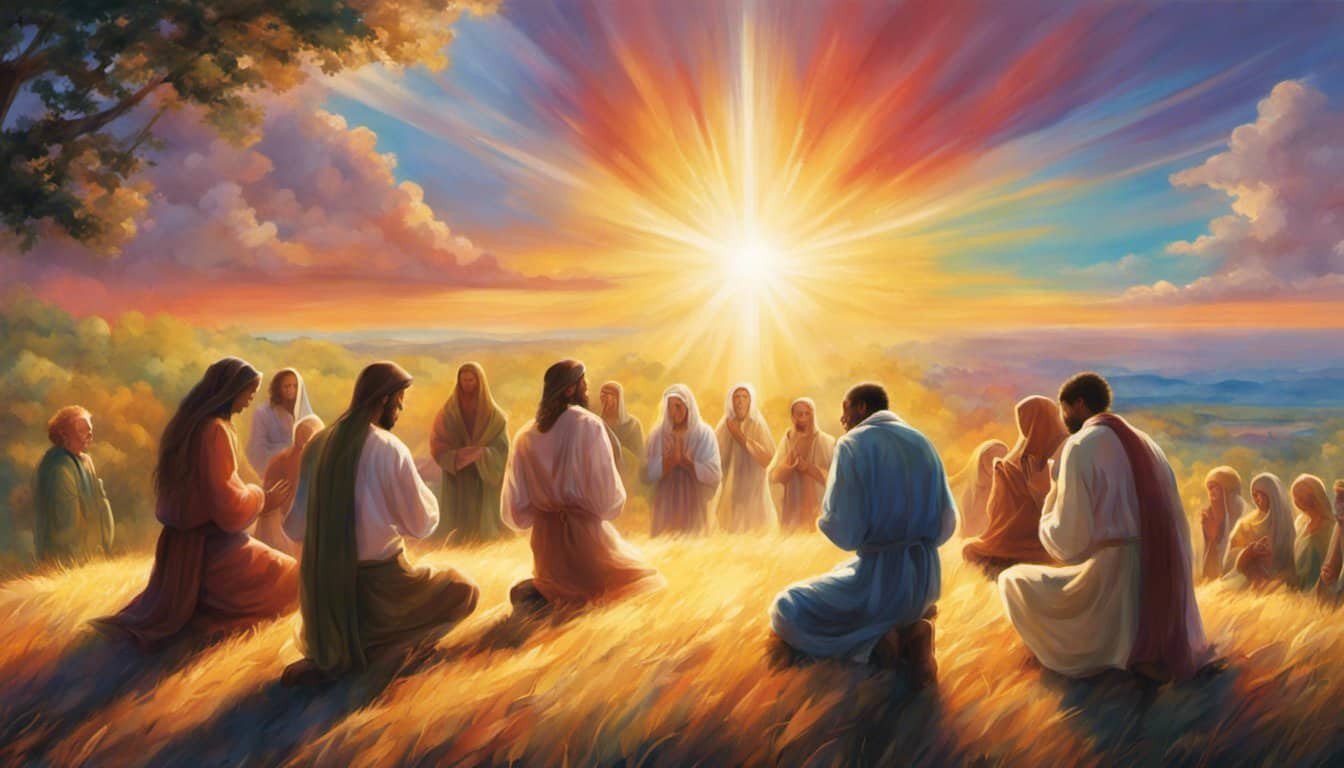 "Live in harmony with one another. Do not be proud, but be willing to associate with people of low position. Do not be conceited."
Romans 12:16
"Now I rejoice in my sufferings for your sake, and in my flesh, I am filling up what is lacking in Christ's afflictions for the sake of his body, that is, the church."
Colossians 1:24
"And some soldiers were questioning him, saying, 'And what about us, what shall we do?' And he said to them, 'Do not take money from anyone by force, or accuse anyone falsely, and be content with your wages.'"
Luke 3:14
"Therefore, I tell you, do not worry about your life, what you will eat or drink; or about your body, what you will wear. Is not life more than food, and the body more than clothes?"
Matthew 6:25
"Look at the birds of the air; they do not sow or reap or store away in barns, and yet your heavenly Father feeds them. Are you not much more valuable than they?"
Matthew 6:26
"If they obey and serve him, they will spend the rest of their days in prosperity and their years in contentment."
Job 36:11
"Blessed are those who hunger and thirst for righteousness, for they shall be satisfied."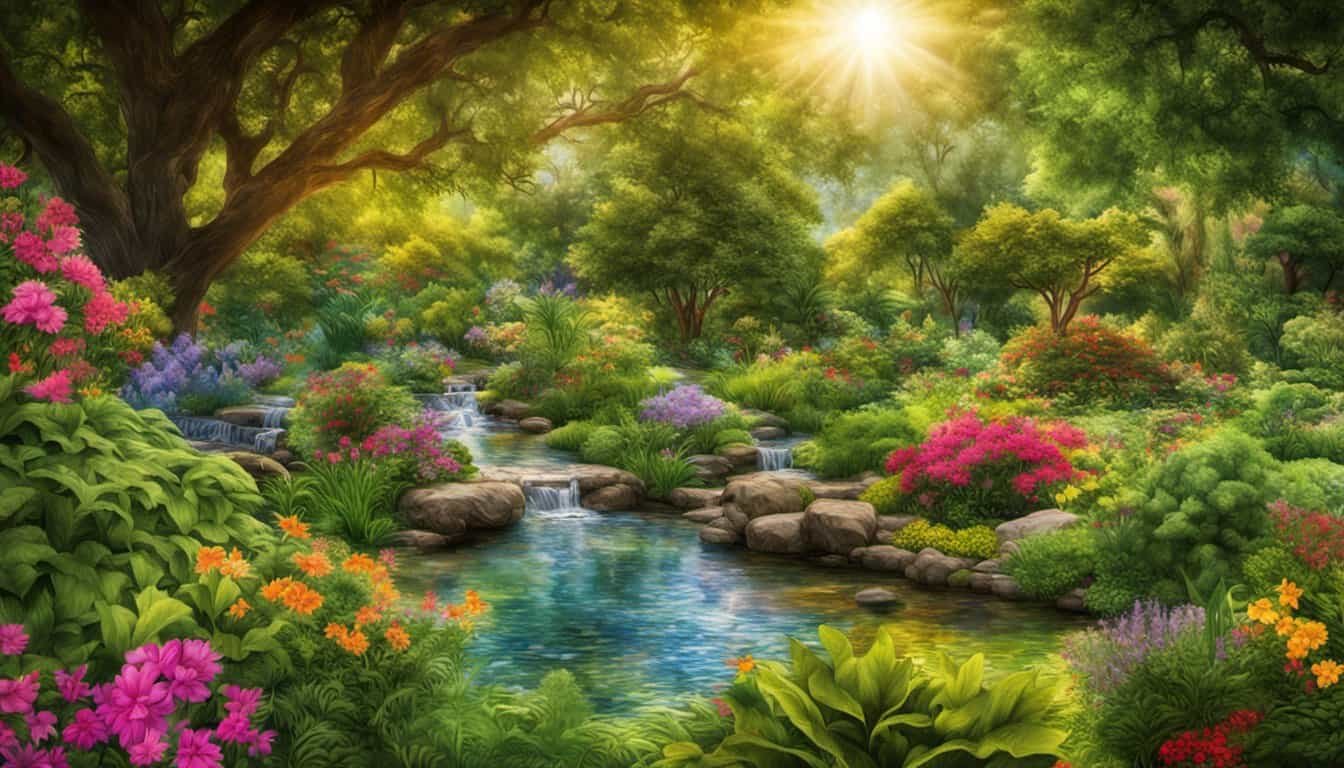 Matthew 5:6
Keep your lives free from the love of money and be content with what you have because God has said, "Never will I leave you; never will I forsake you."
Hebrews 13:5
"Trust in the LORD and do good; dwell in the land and enjoy safe pasture."
Psalm 37:3
"Better a little with righteousness than much gain with injustice."
Proverbs 16:8
"That is why, for Christ's sake, I delight in weaknesses, in insults, in hardships, in persecutions, in difficulties. For when I am weak, then I am strong."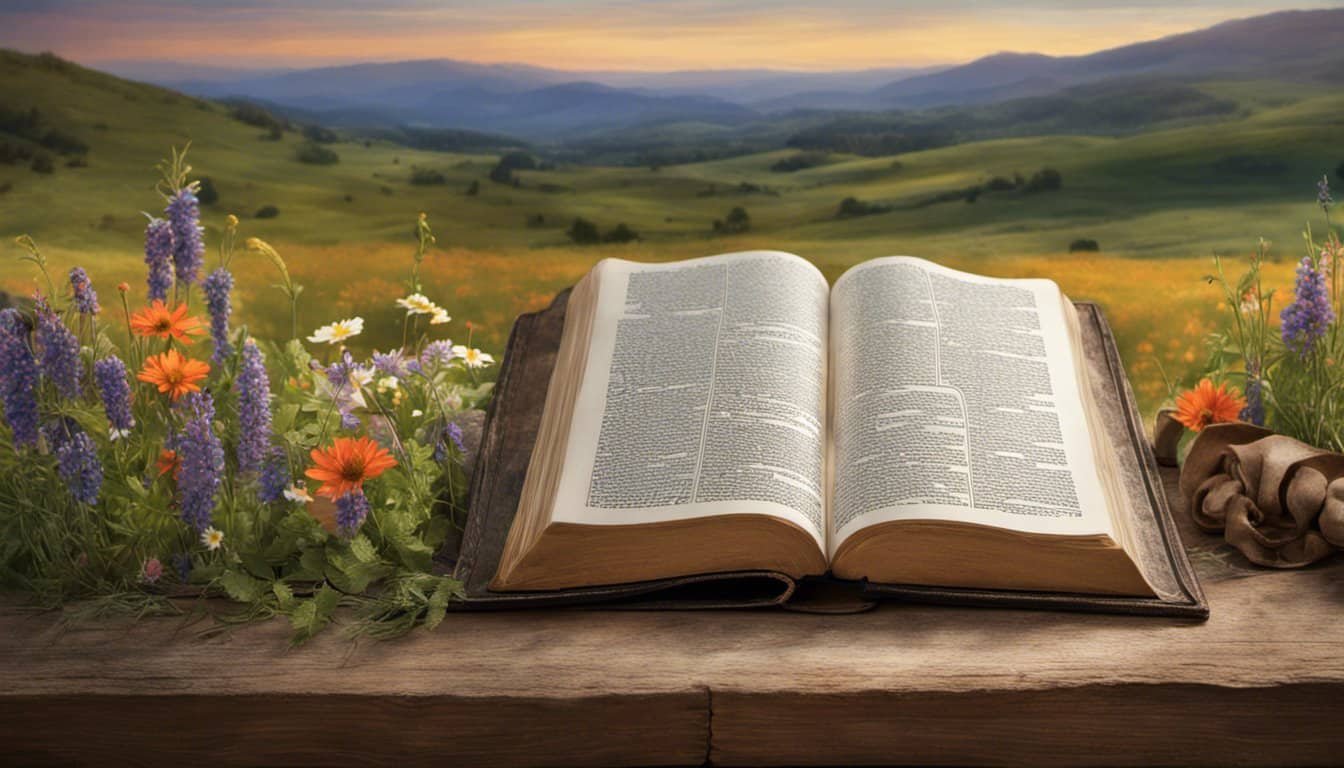 2 Corinthians 12:10
"And my God will supply every need of yours according to his riches in glory in Christ Jesus."
Philippians 4:19
"Though the fig tree should not blossom, nor fruit be on the vines, the produce of the olive fail, and the fields yield no food, the flock be cut off from the fold, and there be no herd in the stalls, yet I will rejoice in the LORD, I will take joy in the God of my salvation. GOD, the Lord, is my strength; he makes my feet like the deer's; he makes me tread on my high places."
Habakkuk 3:17–19
Then he said to them, "Go your way. Eat the fat and drink sweet wine and send portions to anyone who has nothing ready, for this day is holy to our Lord. And do not be grieved, for the joy of the LORD is your strength.
Nehemiah 8:10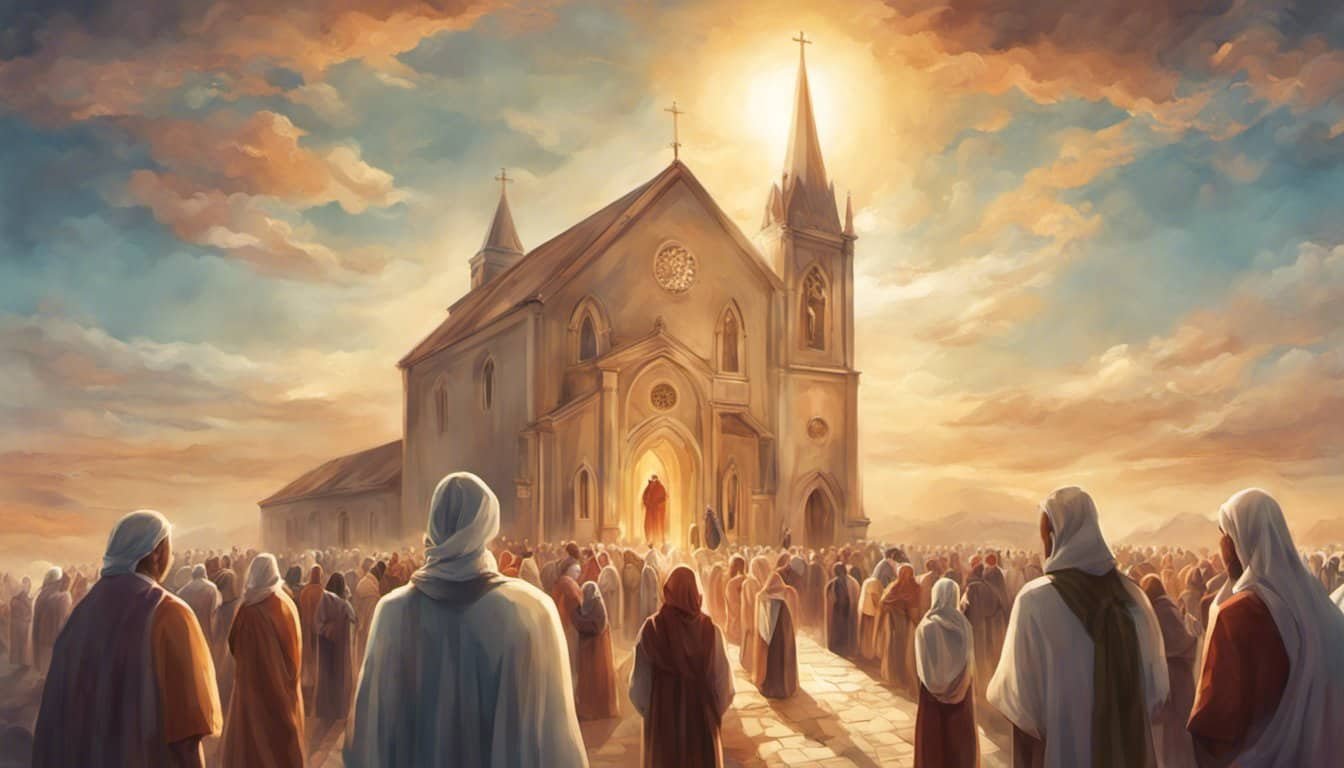 "For physical training is of some value, but godliness has value for all things, holding promise for both the present life and the life to come."
1 Timothy 4:8
"Are they servants of Christ? (I am out of my mind to talk like this.) I am more. I have worked much harder, been in prison more frequently, been flogged more severely, and been exposed to death again and again."
2 Corinthians 11:23
I am not saying this because I am in need, for I have learned to be content whatever the circumstances.
Philippians 4:11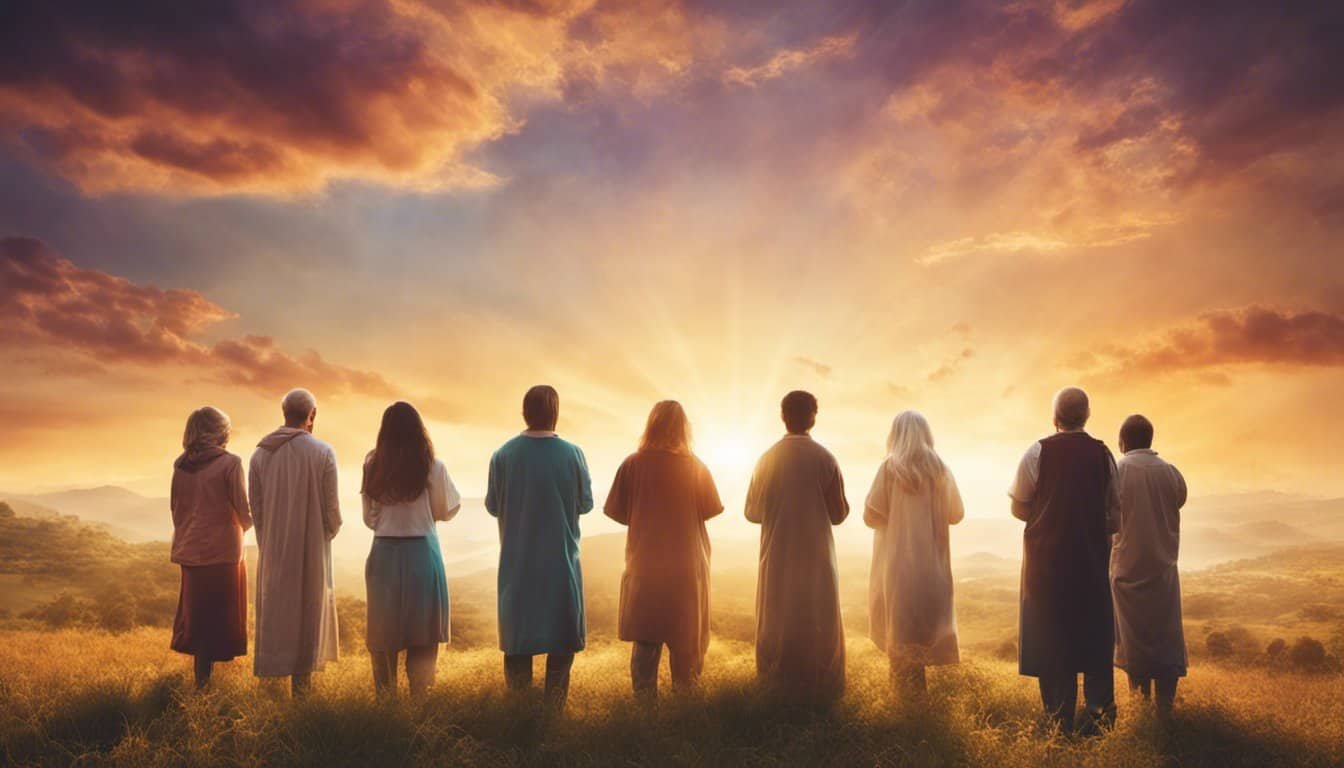 "For we brought nothing into the world, and we can take nothing out of it. But if we have food and clothing, we will be content with that."
1 Timothy 6:7-8
Our Final Thoughts
God's word can be fulfilling and refreshing for the soul. These bible verses about contentment can help a person be happy in what he has and get rid of restlessness in life by letting go of unnecessary worldly desires.