Are you looking for the best Christian singers of all time? You've come to the right place! We have compiled a list of some of the greatest Christian singers who have ever graced us with their beautiful voices. Whether you are a fan of contemporary Christian music or enjoy traditional hymns, we have got you covered. So, without further ado, let's get started!
Big Daddy Weave
Big Daddy Weave is one of the best Christian bands out there. They have a unique style that is a mix of country and rock, and their lyrics are always uplifting and positive. They have been around for over 20 years, and in that time, they have released seven studio albums and four live albums.
Their latest album, "Beautiful Offerings," debuted at number one on the Billboard Christian Albums chart, making it their fifth album to reach the top spot. In addition to their musical success, Big Daddy Weave is also known for their commitment to philanthropy.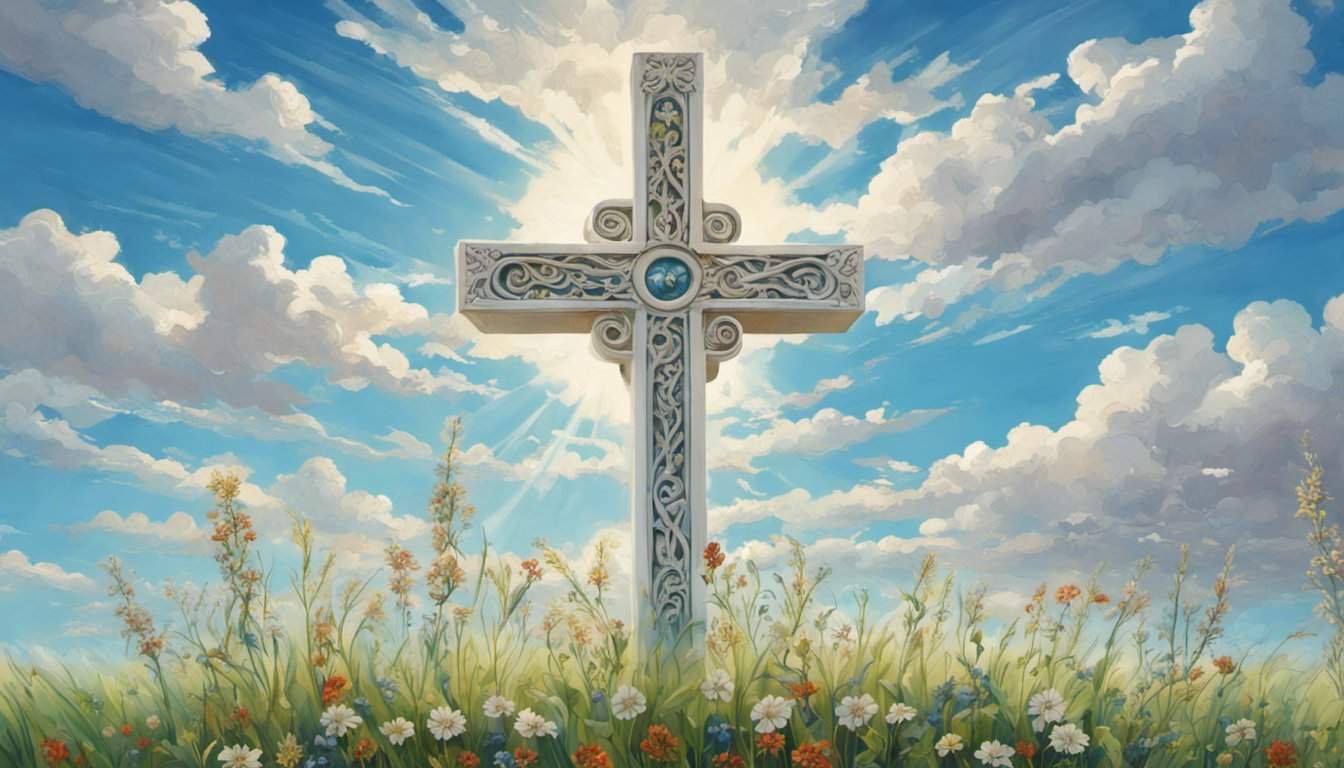 They have worked with a number of charities, including the Make-A-Wish Foundation and Habitat for Humanity. As a result, they have helped to make a difference in the lives of many people.
Danny Gokey
Among the best Christian singers, Danny Gokey is a sought-after performer who has inspired many with his music. Born in 1980, Gokey grew up in Milwaukee, Wisconsin and was raised in a musical family. He started singing in church at a young age and went on to study music in college.
After college, he worked as a wedding singer and later as a worship leader at his local church. In 2008, he auditioned for American Idol and became a finalist on the show. Since then, he has released several successful albums and singles.
His music is a mix of pop, country, and Christian genres, and he often writes about his faith. In addition to his musical career, Gokey is also an ordained minister and does work as a motivational speaker. He is married to Leyicet Peralta Gokey and they have three children together.
Cory Asbury
Cory Asbury is one of the best Christian singers of our time. He has a voice that is both powerful and emotive, and his songs always seem to strike a chord with listeners. Cory got his start in the music industry as a worship leader, and he quickly gained a following among gospel fans.
In recent years, he has ventured into the pop world, collaborating with artists like Lecrae and Tori Kelly.
However, no matter what genre he is singing in, Cory always manages to infuse his music with a message of hope and faith. As a result, he has become one of the most popular Christian artists of our generation.
Matthew West
Few Christian singers have had as much success as Matthew West. Over the course of his career, he has released six studio albums, all of which have topped the Billboard Christian charts. In addition, he has won multiple Grammy and Dove Awards, and he was even nominated for a Golden Globe Award for his song "Strong Enough."
But West is more than just a successful singer; he is also a talented songwriter and storyteller. His songs often deal with difficult topics like loss and addiction, but they are always filled with hope and faith.
As a result, West has become one of the best-loved Christian singers in the world, and his music has inspired countless people.
Tauren Wells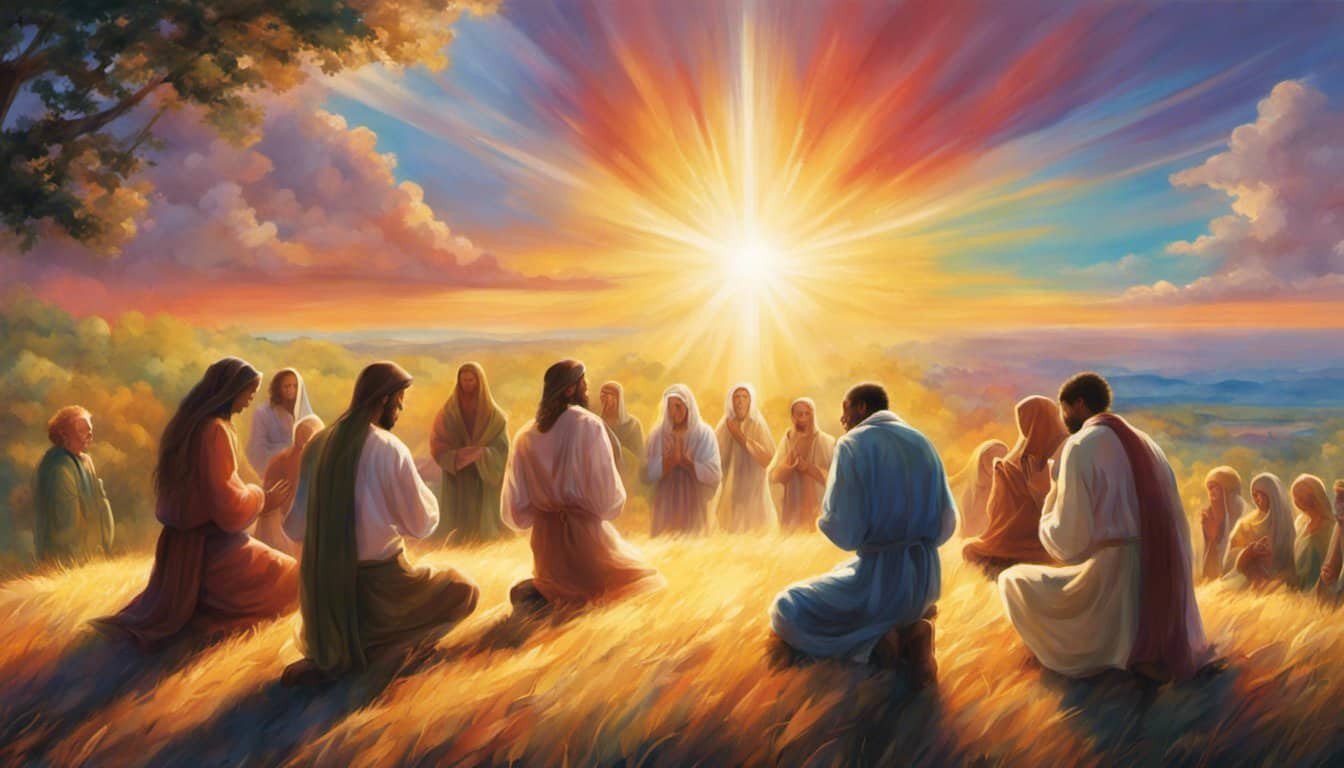 Tauren Wells is one of the best Christian singers in contemporary music. He has a powerful voice that is perfect for both ballads and upbeat worship songs. His songwriting is honest and relatable, and his music always has a message of hope and encouragement.
Tauren is a gifted performer, and he always puts on an energetic and engaging show. He has a passion for ministry, and he is always looking for ways to reach people for Christ. In addition to his work as a singer, Tauren is also an accomplished songwriter and producer.
He has worked with some of the biggest names in Christian music, and he has helped to create some of the most popular worship songs of recent years. Tauren is a true artist, and he is making a major impact in the world of Christian music.
TobyMac
TobyMac is one of the best Christian singers out there. He has won seven Grammy Awards and his music incorporates elements of rock, hip hop, pop, and electronic music. He has also sung duets with some of the biggest names in the music industry, including Timbaland, Lil Wayne, and Jamie Grace.
TobyMac's ability to appeal to such a wide range of listeners is one of the things that makes him so popular. His songs are often upbeat and positive, but he also isn't afraid to tackle tough subjects like addiction and depression.
Whether you're a fan of Christian music or not, there's no denying that TobyMac is a talented artist who has something to offer everyone.
Chris Tomlin
Chris Tomlin is one of the best-selling Christian singers of all time. He has released 12 studio albums, with several of them reaching number one on the Billboard Christian Albums chart. He is also a regular worship leader at Hillsong Church, one of the largest and most influential churches in the world.
Tomlin's music is characterized by catchy melodies and simple yet profound lyrics that speak to the heart of the Christian faith. His songs are sung by millions of people around the world, and have been translated into numerous languages. Over the years, Tomlin has won multiple Grammy Awards and Dove Awards, and he was even named "Artist of the Year" by Billboard in 2011. There is no doubt that Chris Tomlin is one of the most successful and popular Christian singers of our time.
So, who are the best Christian singers? It's hard to say for sure, as everyone has their own opinion. But we've compiled a list of some of our favorites, based on talent, influence, and overall impact on the Christian music scene. We hope you enjoy these artists as much as we do!