Choosing to become a doctor is a highly noble thing, as being in the medical profession allows you to cure people and save lives. However, you'll also have to pick an excellent pre-med college with top-notch quality education, preparing you for the medical world.
Also, if you're one of those who want to align your values with religious ones, going to a Christian pre-med college will be beneficial to you. You'll find numerous Christian colleges, but you'll have to dig quite deep to find the right one.
The 10 Best Christian Colleges for Pre-Med
We've made a list of some of the best pre-med Christian colleges to make your decision easier if you're about to start med school.
Grove City College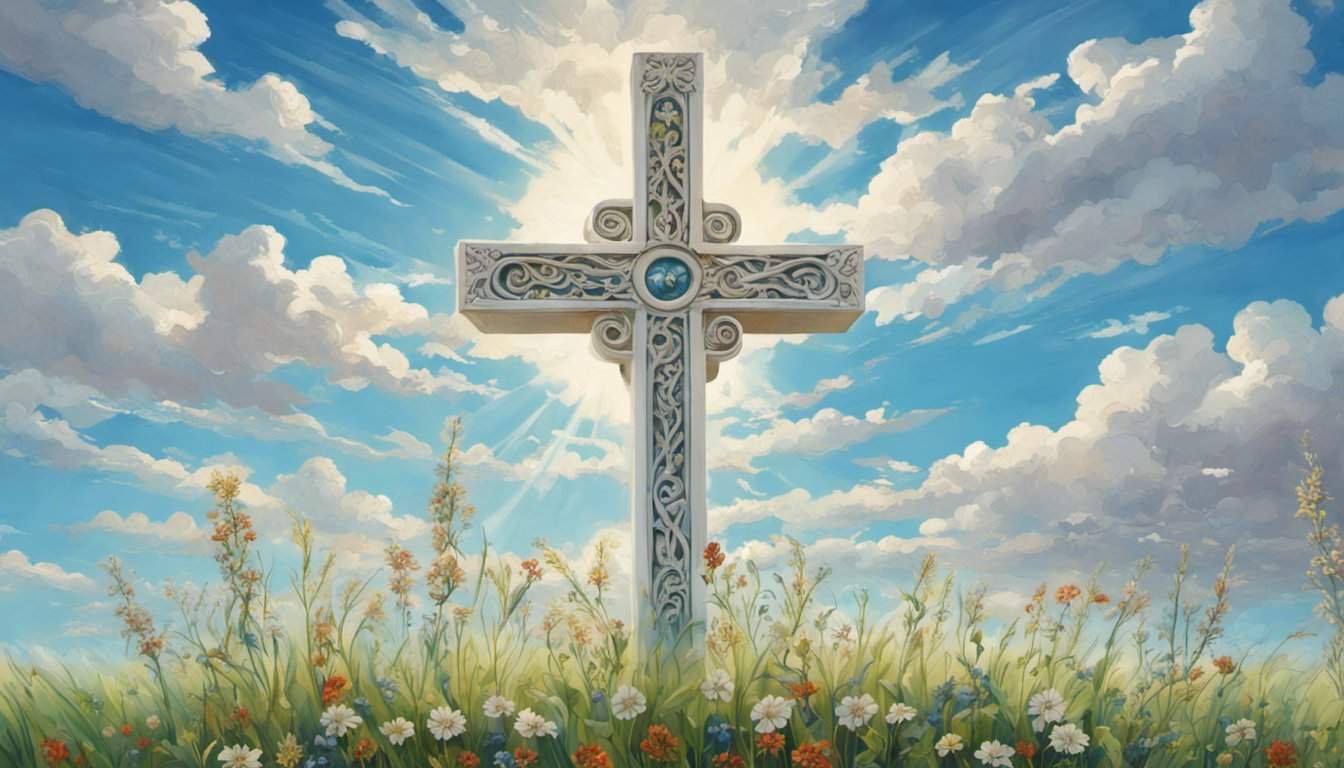 The first college on the list is Groove City College. It's an excellent college as it offers all the perks a pre-med student can benefit from. While attending Groove City College, students will be given a choice of majors.
Although most choose Biology or Chemistry, there are other options to consider. This college prepares its students for medical school by training them to take the MCAT and get into a reputable medical school.
Geneva College
Another college that has gained significant enrollment is Geneva College. While attending this college, most students are encouraged to choose Biology as their major. Also, pre-med students work with student advisors and career counselors who further guide them regarding what might be suitable.
Being a Geneva College graduate will get you all the knowledge to enroll in a well-known medical school. So, if you're looking for Christian pre-med colleges, Geneva College is one of the best colleges that will do you good.
University of Notre Dame
This college is pretty well-known for its Catholic values. Students are free to choose whatever majors they want to pursue. Students team up with advisors who plan coursework together. These advisors also plan medical projects that train students well and prepare them to survive medical school.
At the University of Notre Dame, students are encouraged to write and prepare an online research report that entails the details of their chosen topic and the findings and conclusions they drew. This university is pretty well-known for its top-notch curriculum.
Georgetown University
Adding another pre-med college to the list, Georgetown University is a perfect institution for pre-med students looking to get into a Christian pre-med college. It has a decent ranking on the list of the best research universities as it encourages its students to run numerous researches on different topics.
This college enhances its students' research skills, which come in handy while attending an excellent medical school. Georgetown University allows students to participate in unique science projects, mainly relating to Biology.
Calvin University
Calvin University is a private Christian college that works closely with the Christian Reform Group. As a student here, you'll be given a list of majors. Since you'll find many options, Calvin University has on-campus counselors to help you decide which major suits you the most.
Students at Calvin University have an excellent time improving their research skills and gaining clinic experience on campus. This university also works with the University of Michigan, making itself look more attractive. The University of Michigan offers a full-tuition scholarship to a potential Calvin University student every year.
Point Loma Nazarene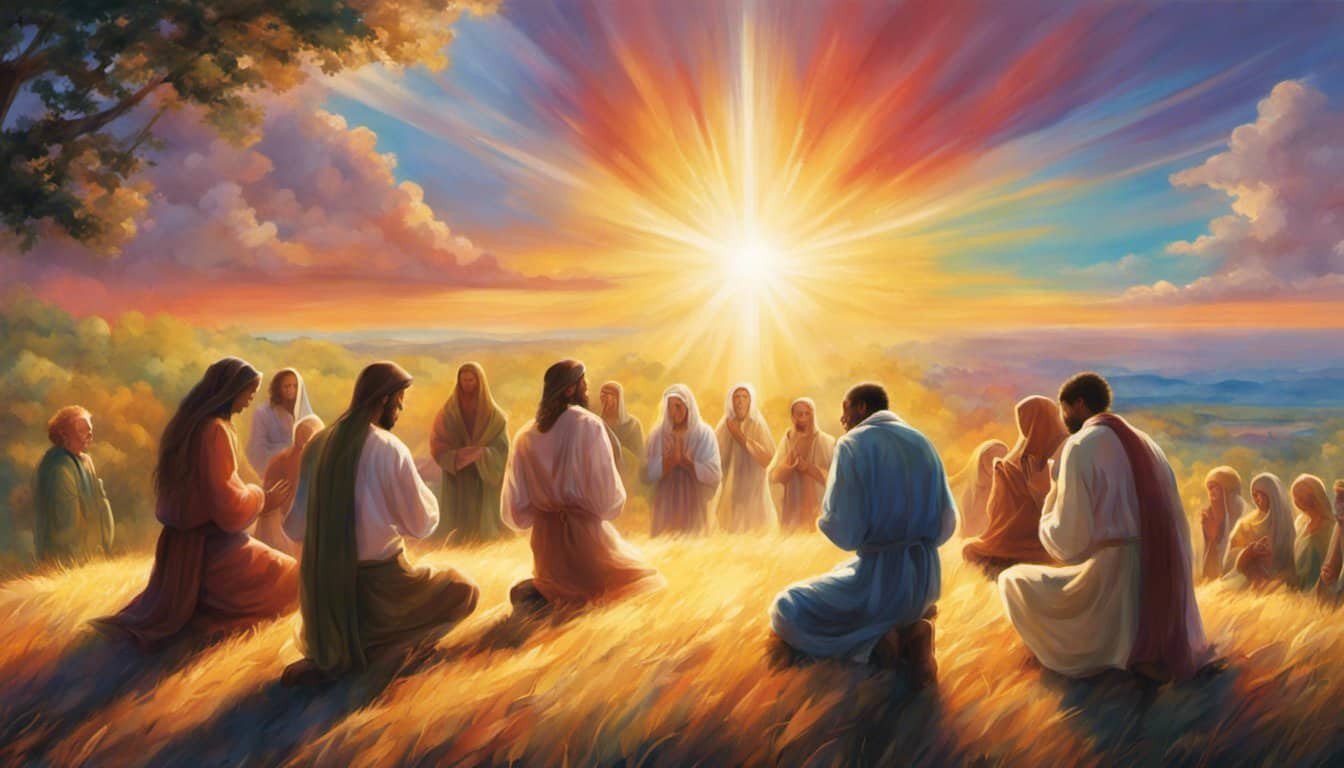 Point Loma Nazarene is affiliated with the Church of Nazarene, making it one of the most Catholic colleges. As a pre-med student, you'll learn plenty about medicine, helping you prepare for an excellent medical school.
You may choose from different majors; however, you must complete all pre-requisites to get into any medical school. Point Loma Nazarene further arranges internship opportunities, on-campus research programs, blood drives, etc., to help its students learn as much about the medical profession as possible.
Wheaton College
Wheaton College is for you if you're looking for a top-notch Christian college that offers an excellent pre-med program. This college helps you fulfill your passion of becoming a medical professional by helping you get all the knowledge you can learn about medicine.
Wheaton College has guidance counselors that help pre-med students decide their future career paths every step of the way. This college trains you for your medical school admission test, ensuring you succeed.
College of the Holy Cross
If you can't tell by the name already, this college has extremely Christian values. You must know this college doesn't have a proper pre-med program, but it does offer Health Professions Advising that helps students who want to be a part of the medical profession.
College of the Holy Cross has competent advisors who know everything about the medical world, assisting students in coming across a plethora of knowledge. Also, this college happens to have the highest acceptance rates for medical schools.
Waynesburg University
This university is a private university affiliated with the Presbyterian Church. It promotes Christian values, allowing students to grow their faith while learning all about medicine. Waynesburg University is a competent institution that prepares its students for the challenging MCAT.
The faculty at Waynesburg helps students expand their knowledge by assigning them real-life medical cases to work on as projects. This university organizes excellent research programs, assisting students in developing their skills even more. So, if you want to be a part of a perfect pre-med Christian college, Waynesburg will be a suitable option to consider.
Belhaven University
This Presbyterian university helps pre-med students learn practical knowledge to become medical students in the future. If you're passionate about medicine, Belhaven University is your place. It's known for organizing internship opportunities, so its students can see what it's like to work in the practical field. The faculty at this university is pretty competent as they prepare their students for whatever medical school they're planning to go to.
Our Final Thoughts
You'll find many Christian colleges for pre-med if you dig deep. However, to choose the best one, you'll have to see its program requirements, faculty, extra-curricular activities, and, most importantly, its religious values. Any Christian college that helps you get in more touch with your faith while providing top-notch education is excellent.