It's easy to make your kids excited about all the material things, including Santa and his gifts, especially when Christmas is right around the corner. However, it takes effort and thoughtfulness to shift their focus back on the essence of all of it: Jesus.
Sure, Santa is the epitome of warmth, grace, and encouragement for kids, but at some point, it becomes imperative to remind them of the essence of their faith. This is what the best Christian Christmas gifts for kids aim to achieve, don't they?
They help us bring our little ones back to the true spirit of Christmas, the birth of our Savior and Lord, Jesus Christ. This Christmas, don't forget to do your research to get the children in your life some meaningful gifts. If you find yourself confused on the way, don't worry because this article has you covered.
The 7 Best Christian Christmas Gifts for Kids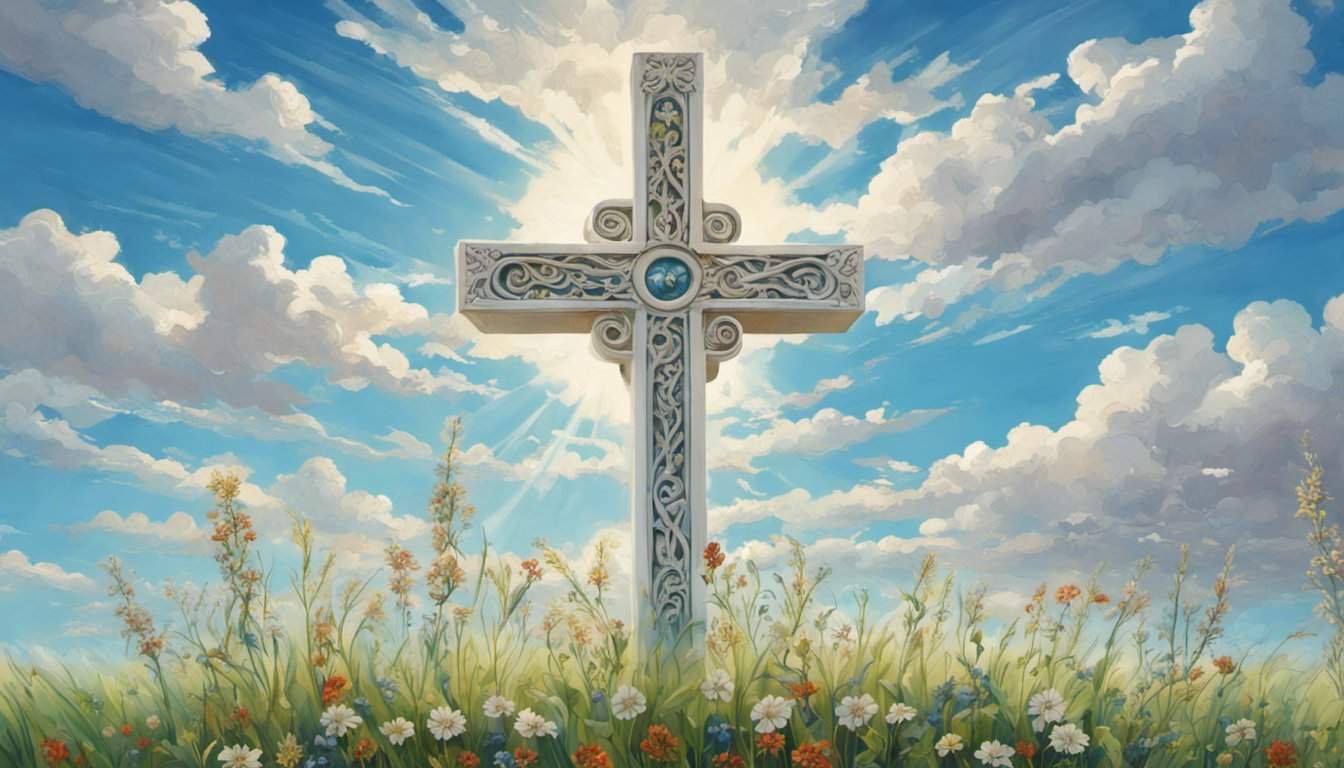 Let's go ahead and take a look at the very best Christian Christmas gifts for kids.
1. Little People Nativity Set
This is where your children have it all: the wise men, their shepherds, camels, and of course, the holy family. The best part about purchasing this set is that it makes a wonderful gift all year round. Furthermore, there's no limit to how your kids may choose to play with it.
They may use the characters to create a story of their own or act out the events that led to the birth of Jesus. The cherry on top, it also plays Silent Night the moment you press down on one of the buttons on top.
2. Precious Moments Prayer Girl
Undeniably one of the best Christian Christmas gifts for kids is the "Precious Moments Prayer Girl," which keeps them engaged with its beautiful prayers and gentle reminders about God.
Now I lay me down to sleep; I pray the Lord my soul to keep, If I die before I open my eyes, I pray to Him my soul to take" are the wonderful lyrics to the beat that plays right after you squeeze it. Give it to a preschooler or a toddler and have them swoon over it for months or even years.
3. Little People Noah's Ark
Similar to the first item on the list, Little People Noah's Ark aims to introduce the little ones to the story of Noah, his wife Neenah, and lots and lots of animals through tiny characters. Hours of pretend play aside, children learn best through colors and tons of creativity.
Suited for toddlers, this complete set will allow them to learn about different animals stored inside, such as hippos, leopards, turtles, and zebras, while grasping a beloved story from the Bible. After all, what's a better way to stimulate their imagination than through an educational tool that also makes a perfect playtime object?
4. Assorted Stampers
This Bible-based stamp set is everything that's right with the world. After all, kids love stampers, don't they? Themed around biblical meaning, this 50-piece set does not only have famous Christian symbols but is also filled with cute little messages to reaffirm your kids' faith in God.
All you need is some plain construction paper, and the little ones will have every reason in the world to test their creative juices.
5. Bible Bingo
Looking for a way to bring your family together? This Bible Bingo game is a sure way to pull it off. Based on the idea of matching pictures and verses, this one will make your kids want to take the challenge up a notch every single time.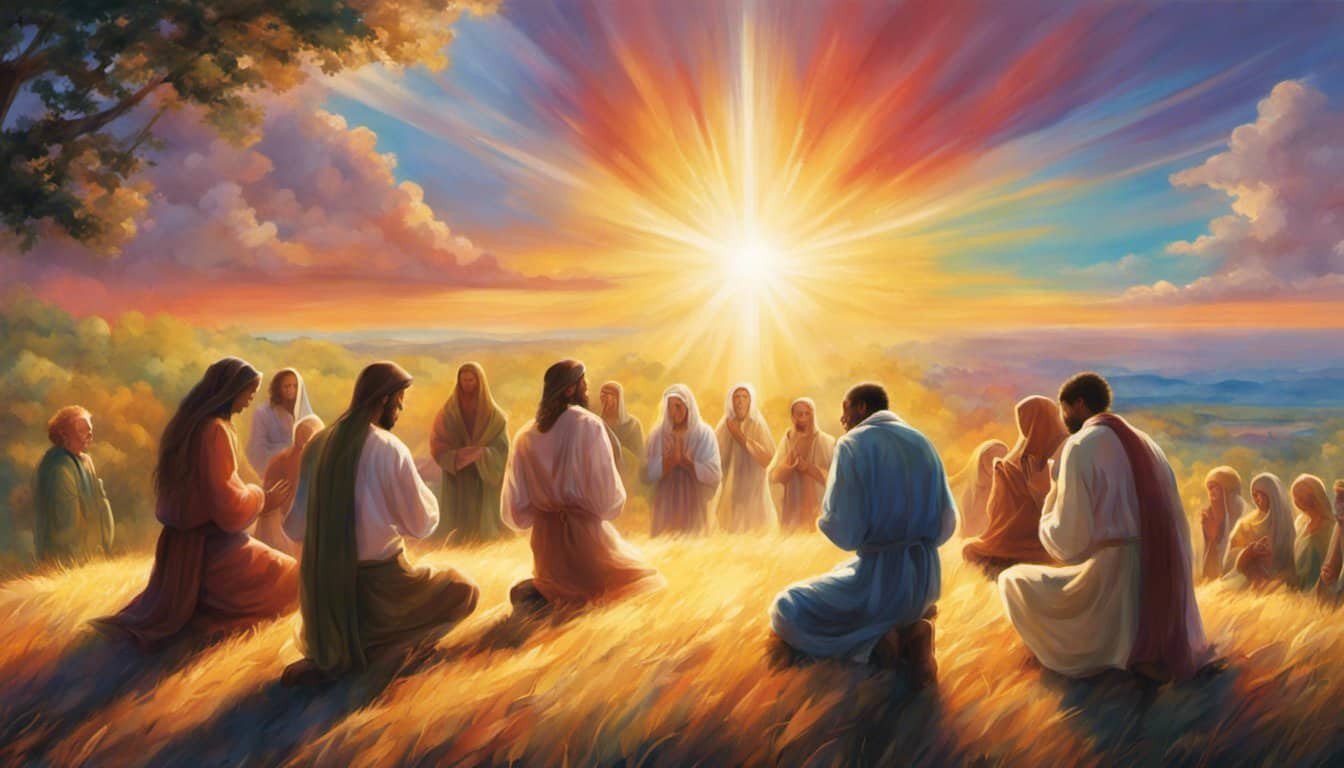 What a great way to enhance their knowledge while also providing them with a fun tool to spend their time, isn't it? Packed with game boards, cards, game tokens, and a range of scripture verses, this one will stay off your kids' "things to throw away" list for a long time to come.
6. The Bible Trivia Game
If we're talking about a pre-teen here, the task may be a lot more challenging than getting them a bunch of puzzles, board games, and audiobooks. This wonderful Bible trivia game will have their senses engaged at all times.
What's even better is that it can make a great game for the entire family. From quizzing to questioning, this game uses various techniques to allow your kid to memorize and secretly learn while being challenged to their very core.
7. Don't Rock the Boat Game (Noah's Ark)
We realize we've brought up the subject of Noah's Ark earlier, and for a good reason. While tiny characters may seem interesting to toddlers, they may not be as enticing for preschoolers. This is where you might want to re-think and re-define your idea of the best Christian Christmas gifts for kids.
This one is far from your ordinary board game. It's all about learning to work together, applying strategic thinking, and of course, having fun in the process.
All you have to do is draw cards with facts about a range of animals and then try to create balance on the boat. For more instructions, you may just want to get your hands on the game.
Our Final Thoughts
Whether it's an infant or a pre-teen, buying a suitable present for absolutely any occasion is now easier than ever. While this list is meant to inspire you to get the best Christian Christmas gifts for kids, remember not to limit your research to it.
There are tons of items well-suited for every age group on Amazon. However, make sure to buy something that helps point kids back to Christ. It is often through subtle reminders instead of straightforward facts that we ignite their interest in strengthening their faith and learning more about Jesus.
After all, exposing your little ones to faith-related values at an early age is by far the best and the most effective way to plant and instill them.